ThinkStock

Via ThinkStock

Via ThinkStock
Can We Guess Your Favorite Chocolate Based On Your Zodiac?
"All you need is love. But a little chocolate now and then doesn't hurt." - Charles M. Schulz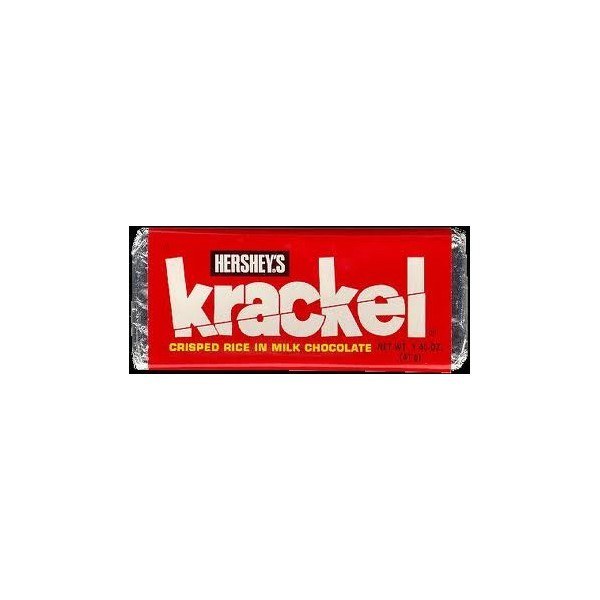 You got:

Godiva Chocolate
"Chocolate is maybe my only vice. In particular, Godiva's champagne truffles. Or Dean & Deluca vanilla cupcakes. Just thinking about them - oh my gosh!" - Shilpa Shetty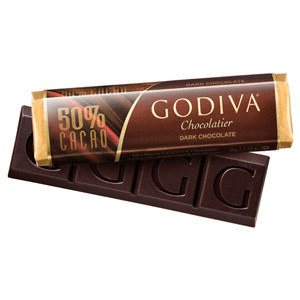 "I've always got a sweet tooth. I have chocolate hidden in places that nobody knows about." - Tony McCoy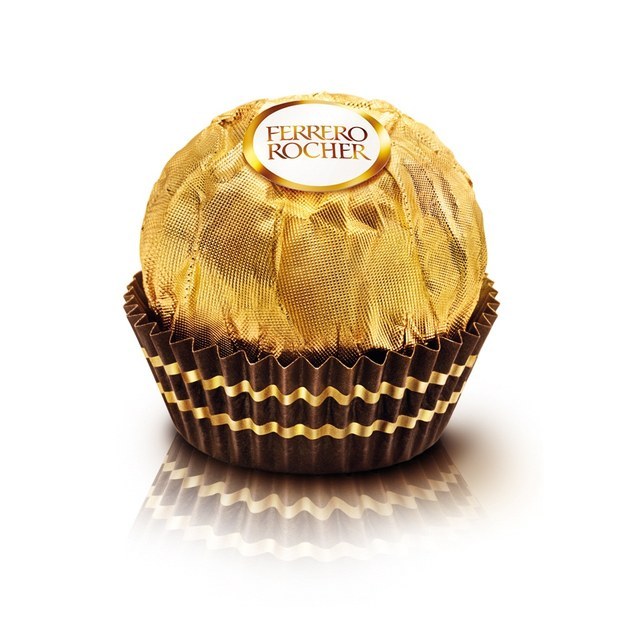 "You know an odd feeling? Sitting on the toilet eating a chocolate candy bar." - George Carlin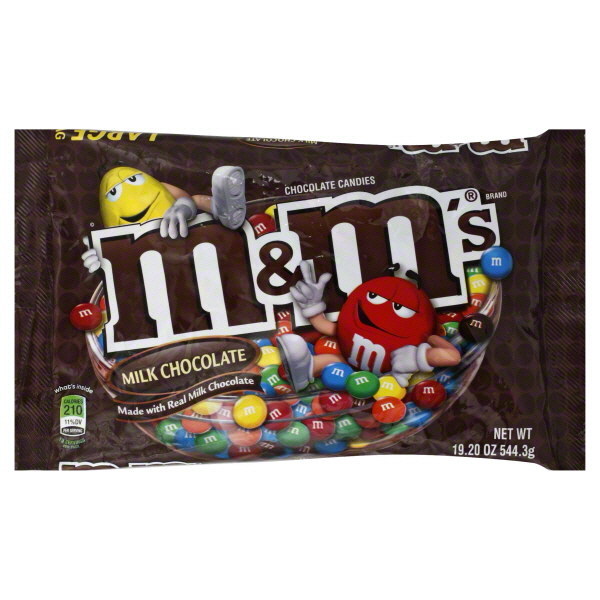 You got:

Chocolate Bunnies
"I eat healthily, but that doesn't mean I don't enjoy myself. I eat ice cream and chocolate, as my metabolism is pretty fast because I work out so much." - Andie MacDowell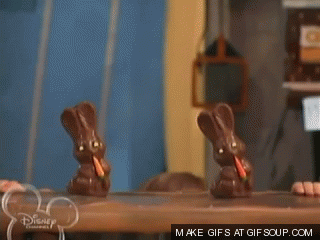 You got:

Hershey's Cookies 'n' Creme
"Chocolate is the first luxury. It has so many things wrapped up in it: Deliciousness in the moment, childhood memories, and that grin-inducing feeling of getting a reward for being good." - Mariska Hargitay

"Chocolate is not cheating! After a salty meal, you need a little bit of sweet. This is living, not cheating." - Ali Landry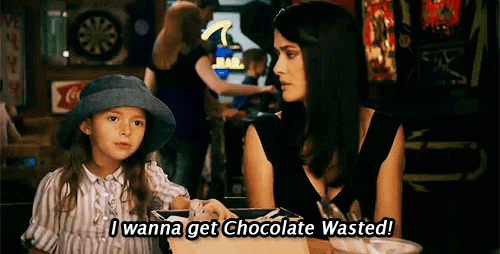 "When I have bad days, I just eat lots of chocolate ice cream and dance to the 'Lion King' soundtrack. It's really odd, but it's true." - Blake Lively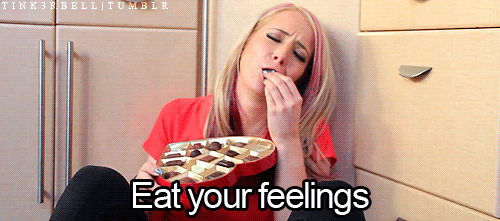 "Let's face it, a nice creamy chocolate cake does a lot for a lot of people; it does for me." - Audrey Hepburn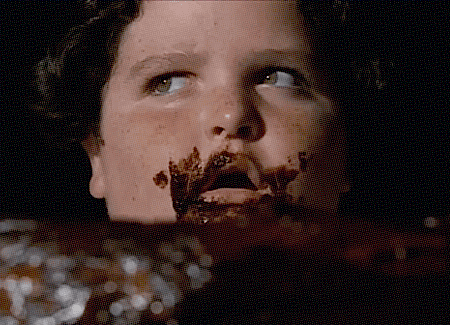 "Chocolate is one of the world's most beloved discoveries, and when we need a quick boost of energy and endorphins, chocolate is the go-to treat." - Marcus Samuelsson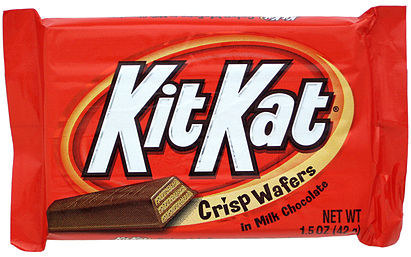 You got:

Chocolate Fountain
"Anything is good if it's made of chocolate." - Jo Brand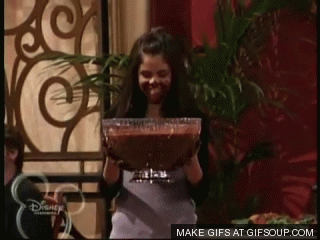 "Strength is the capacity to break a chocolate bar into four pieces with your bare hands - and then eat just one of the pieces." - Judith Viorst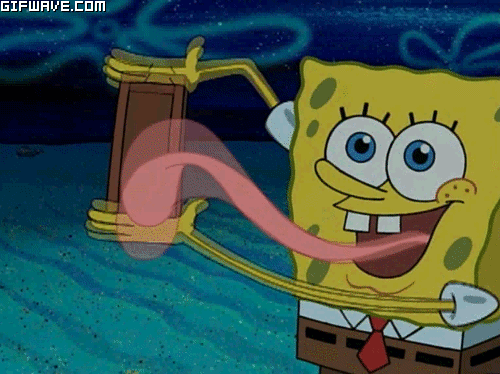 This post was created by a member of BuzzFeed Community, where anyone can post awesome lists and creations.
Learn more
or
post your buzz!