We Know How You Embarrassed Yourself At Birthday Parties Based On Your Sign
You got:

You missed the piñata
With a stick in hand, you're ready to crack that piñata open, but instead, you almost crack someone's head instead. Please practice your aim.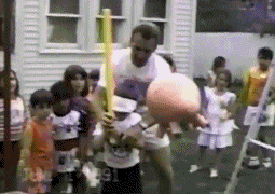 Did you have one too many cups of soda and entered the bouncy house? Slow your roll next time.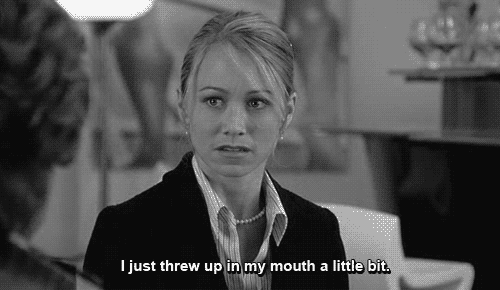 You got:

You injured yourself
You were probably that kid who was too competitive and ran ahead of all the other kids in a game of tag but ended up tripping and scraping your knee on the cement. I hope someone had a band-aid in hand.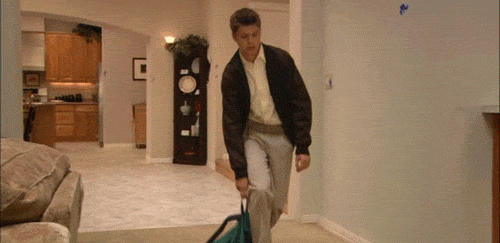 You got:

You spilled something
Whether it was spilling a whole bottle of soda or chips on the floor, you probably used a bunch of napkins to clean up your mess...or you left it there.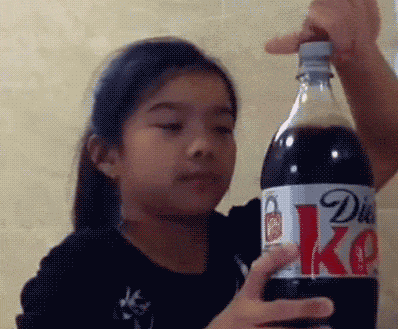 You got:

You tooted or peed your pants
You probably farted or peed your pants when someone made you laugh too hard and ended up rushing to the bathroom.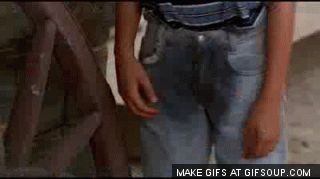 You got:

You got stepped on
If you've ever been in a bouncy house, chances are, you probably couldn't control how frequent the bounces were sometimes, therefore resulting in you tripping and screaming kids trampling over you.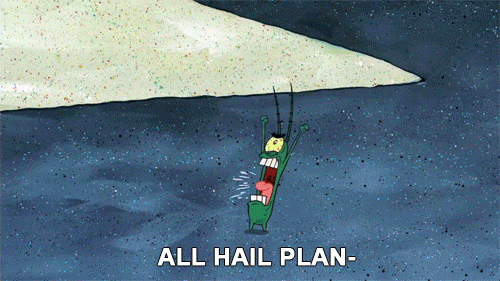 You got:

You had a dirty mouth
After your twentieth chocolate pretzel at the snack table, your mouth probably looked like a dog who had a bad case of diarrhea.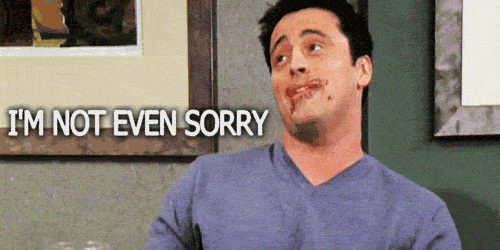 You got:

You went looking for goodie bags
You were probably the kid who went to birthday parties only for the goodie bags. Plus, the fresh smell of the goodie bags was a plus.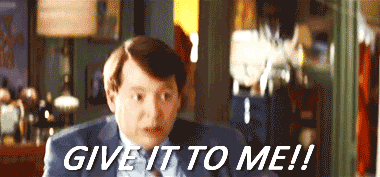 You got:

You popped the balloons
Popping balloons for you was either super entertaining or you just liked to see the reactions of the scared kids and making them cry afterwards.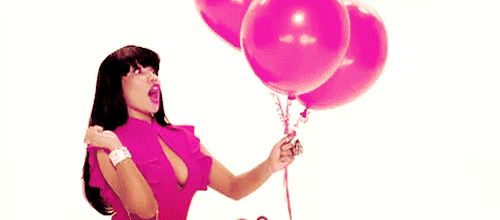 You got:

You dropped your egg during the Egg Race
You were rushing to the finish line in first place when suddenly your egg teetered on the edge and splatted on the ground. Bummer.
You got:

You were hogging all the balloons
After the party was over, you probably started collecting as many cool balloons as possible before anyone else could grab them.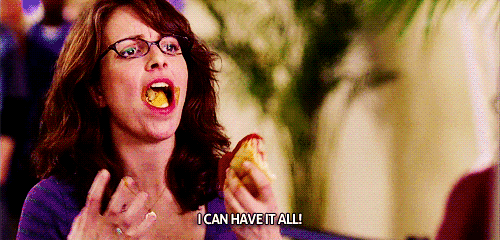 At one point in a birthday party, you probably cried when you didn't get a turn at a game or someone was being mean to you. Oh well, it happens even to the best of us.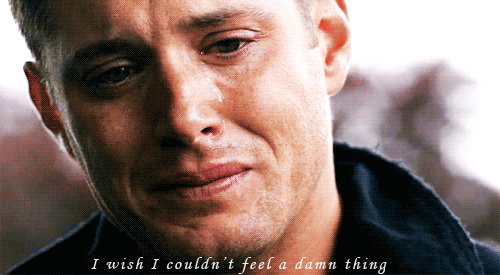 This post was created by a member of BuzzFeed Community, where anyone can post awesome lists and creations.
Learn more
or
post your buzz!