Your Zodiac Sign Will Reveal Something Gross About You
You got:

You love picking your nose
Cliche, but you don't want to be caught digging for gold in public. Once you're in the comforts of your own home, though, you go straight to the gold mines.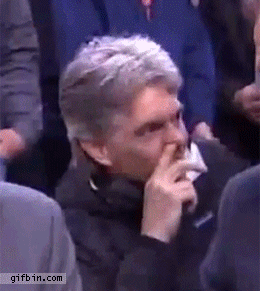 You got:

You tend to smell your underwear
You've done it at least once. If you didn't actually go through with the plan of smelling it, you must have THOUGHT about it.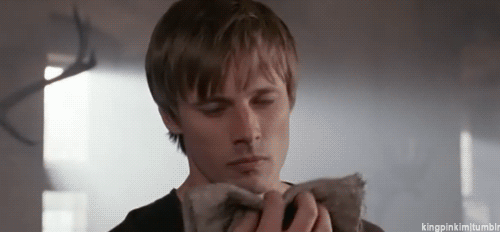 You got:

You love to scratch at your scalp
When it's your second-day hair and you're going to wash it tonight anyways, you just scratch and scratch at your scalp to see the satisfying little flakes of dead skin falling down. We don't judge.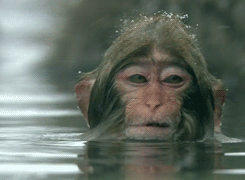 You got:

You love making ~disgusting~ food concoctions
Whether you do it at restaurants or at home (mainly restaurants), you put everything you see in sight in that little bowl and just mix it up. You've probably even bet someone to taste-test that disgusting piece of trash.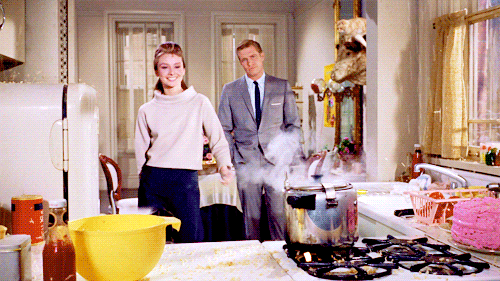 You got:

You clip your nails anywhere
When you've got to get rid of that hang nail immediately, you'll get rid of it ASAP. The nails could be flying all over the place and you know it, yet you're thinking someone else will eventually clean it up.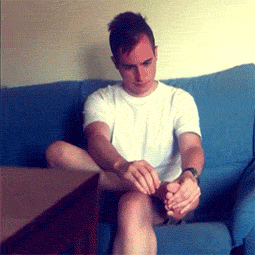 You got:

You love burping loudly
Yum. Bon apetit.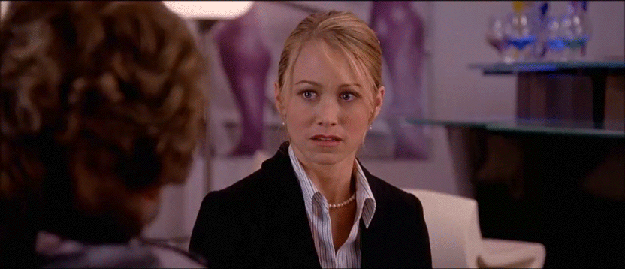 You got:

You spend an excessive amount of time on the toilet
As long as you've got your phone and a charger, you could stay on the toilet for eternity, even if your legs go numb.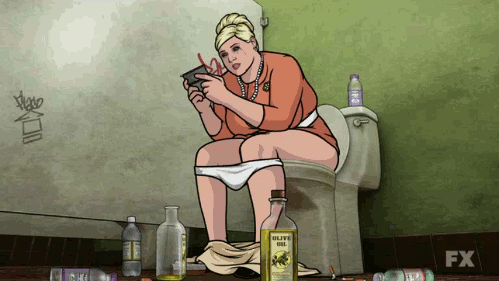 You got:

You love peeing in the shower
Even if you've used the toilet before, you still have more pee to let it go in the shower.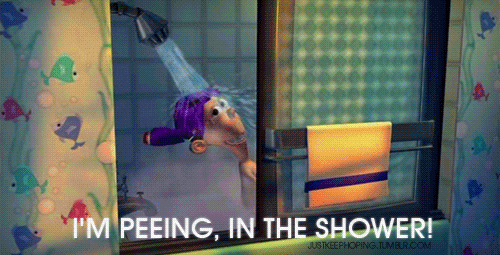 You got:

You love putting hair on shower walls
After you take out clumps of hairs from your wet scalp, you just casually spread it along the walls of your shower.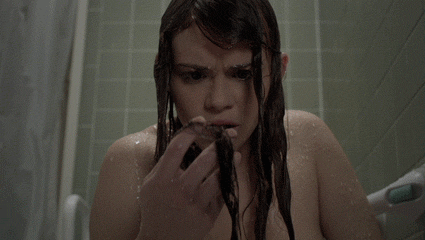 You got:

You enjoy smelling your own bad breath
Someone's gotta tell us if we have bad breath, right? Might as well be yourself to do that dirty job.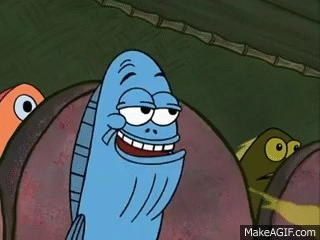 You got:

You enjoy smelling your farts
Even though that very gas has passed through our bowel movements, we still like to take the time to take pride in taking a whiff of our farts.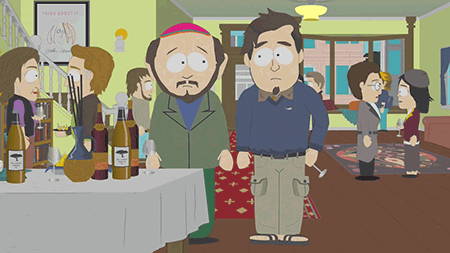 You got:

You love biting your lip, then eating the dry skin
You lick your lips and create those peeling, dried skin flakes, and can't help but to just peel it off and consume them. Yum.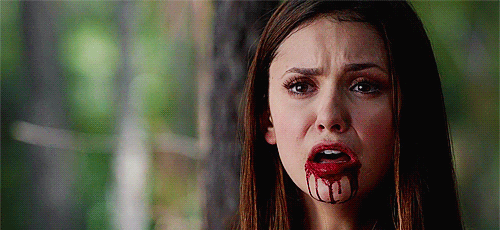 Did you know you can sign up for a BuzzFeed account and create your own Community posts? Get started here!
This post was created by a member of BuzzFeed Community, where anyone can post awesome lists and creations.
Learn more
or
post your buzz!