1.
Feeling the terrible pinch of your baby's first tooth.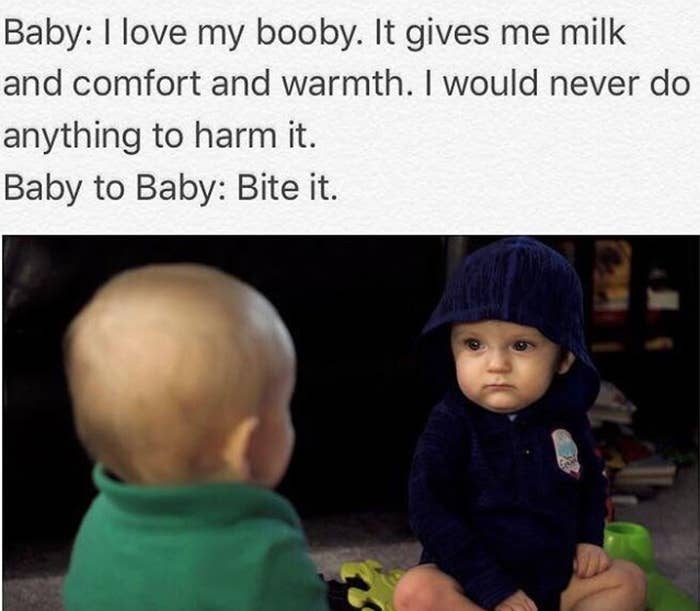 2.
Literally having raw nipples.
3.
Leaking all day e'ry day.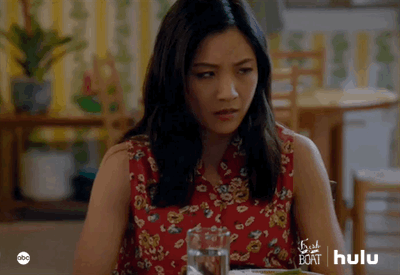 4.
And panicking when you leak through your breast pads, through your bra, and onto your shirt.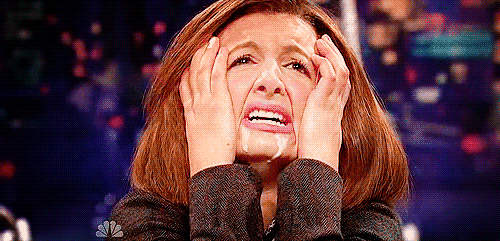 5.
Having unquenchable thirst.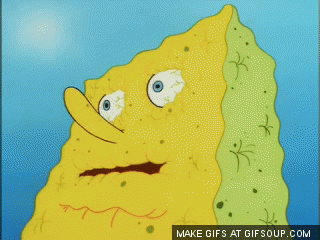 6.
And also having the biggest appetite ever.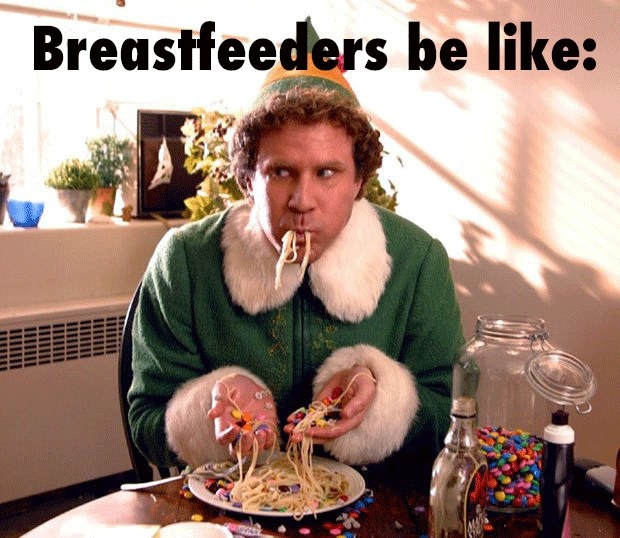 7.
Being really, really, REALLY upset if your hard-earned milk accidentally spills.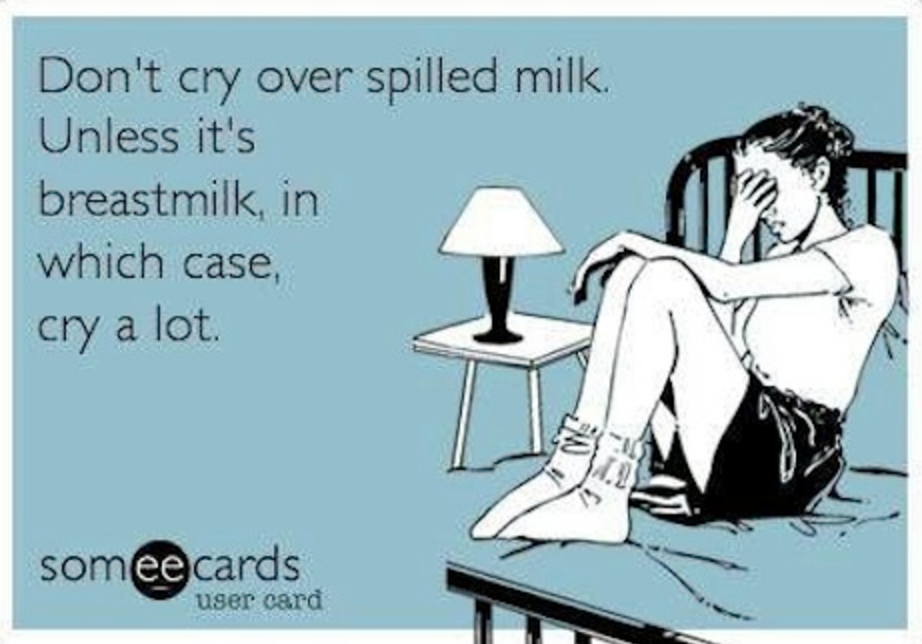 8.
And nearing tears if your baby projectile vomits your milk up.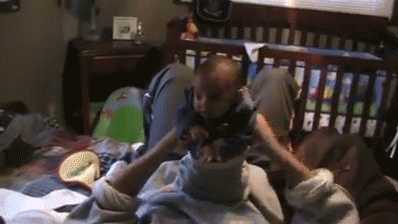 9.
Knowing that pumping in a bathroom stall is THE WORST.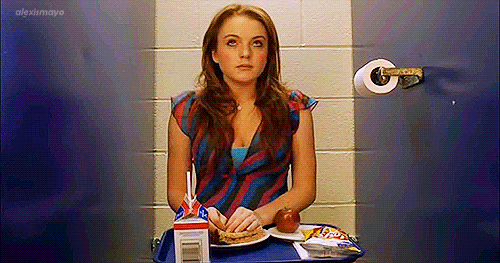 10.
Feeling like your boobs are going to explode if you go too long without pumping or breastfeeding.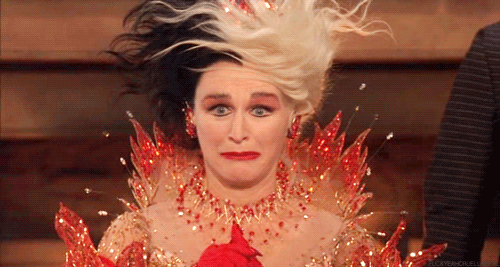 11.
Carrying nipple cream everywhere with you.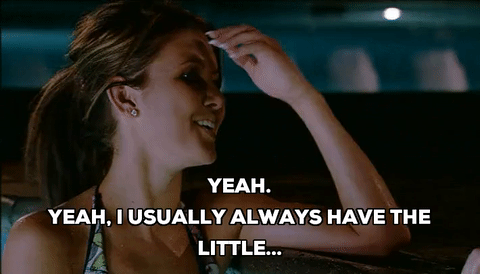 12.
Understanding the ironic misfortune of producing more milk than usual when you have to pump n' dump.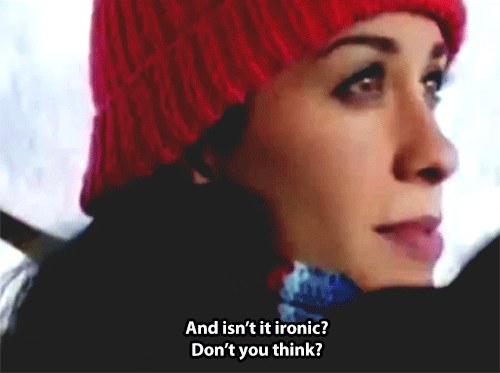 13.
Just being flat out annoyed when anyone glares at you while breastfeeding in public.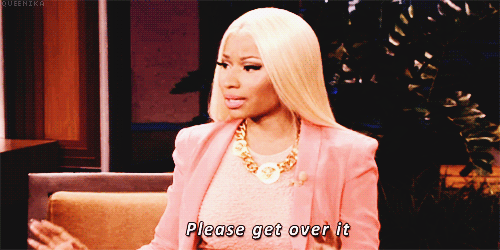 14.
Trying to figure out how to work weird nursing bras.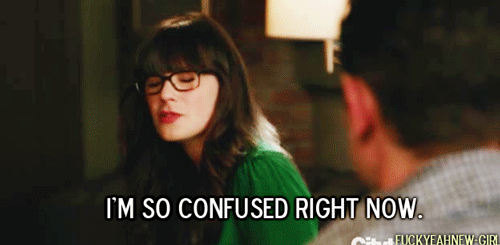 15.
Feeling literally like a cow when you pump yourself.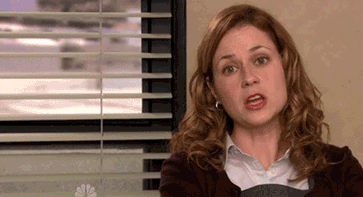 16.
Tasting or trying to get someone else to taste your breastmilk.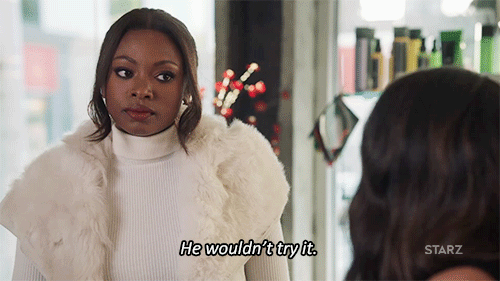 17.
Finding out that getting in a warm shower creates another whole shower.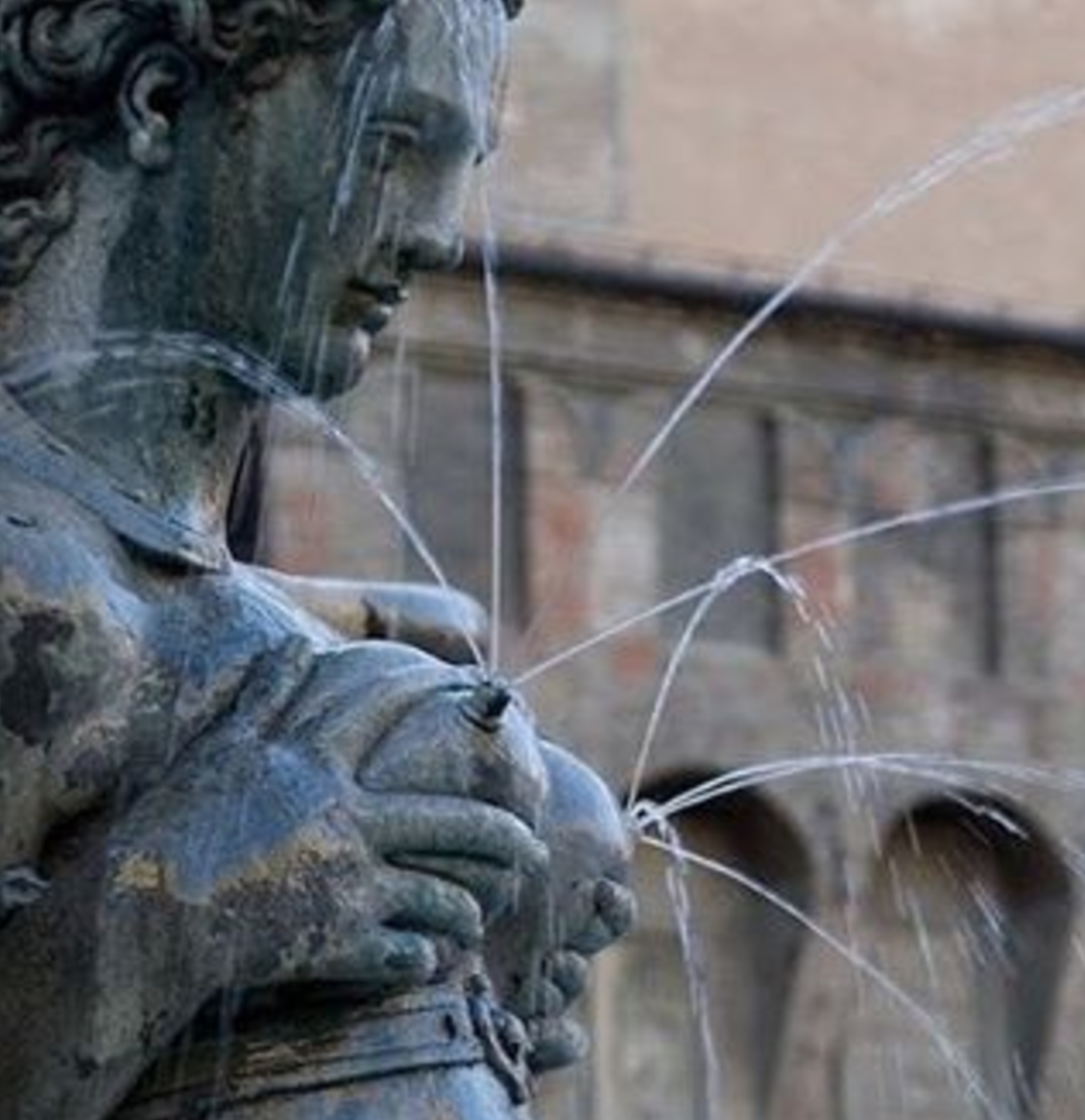 18.
Having to cover your boobs in warm towels and massage them to clear a clogged milk duct.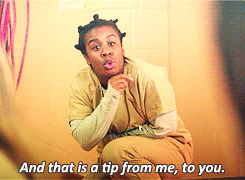 19.
And actually getting to have giant knockers for all your trouble.