17 Thoughts Every Pregnant Person Has, But Will Never Admit To
"I just realized I may have a tiny penis growing inside me."
10.
When you internalize feelings like this.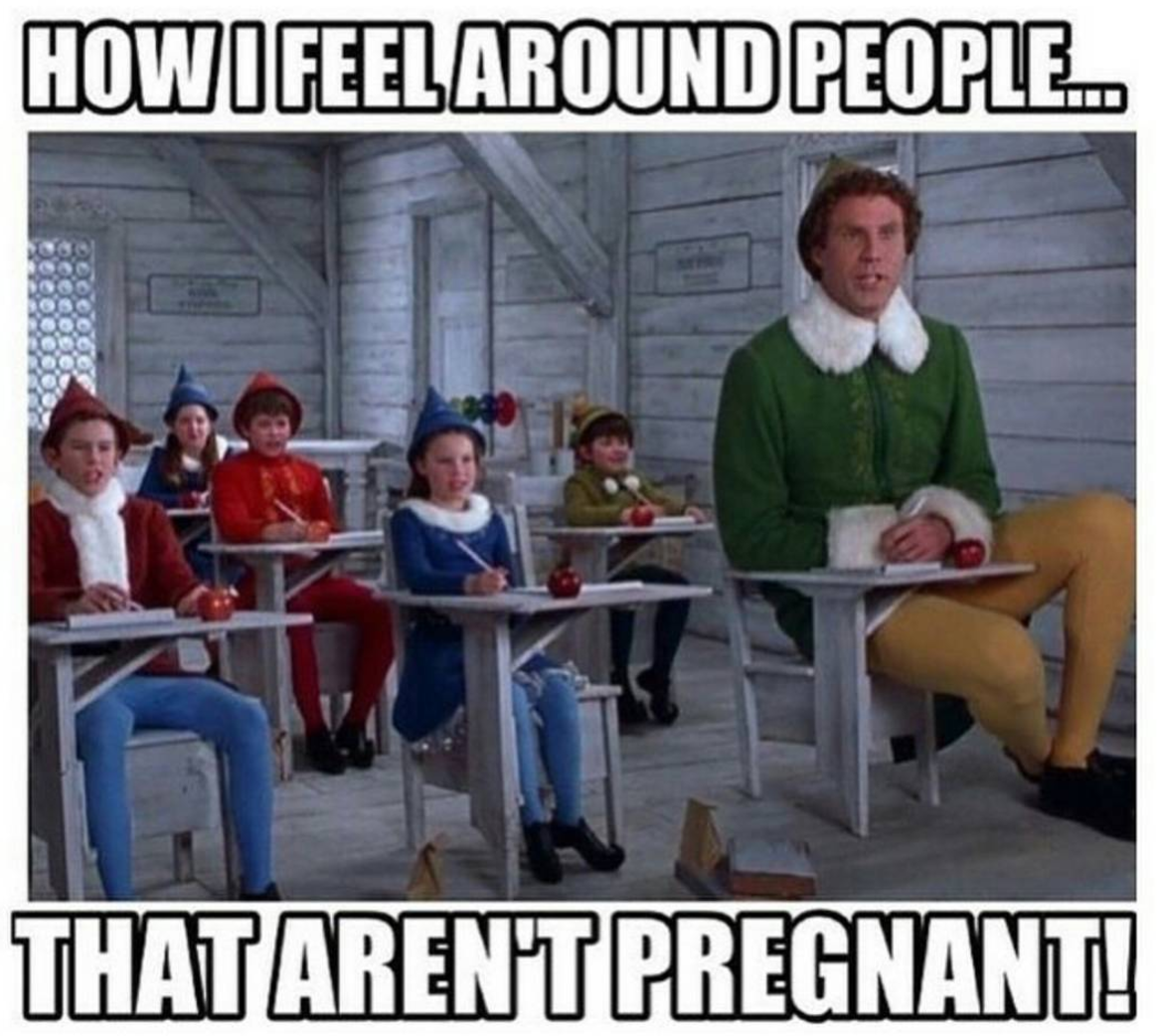 12.
And you reflect on your pre-baby body.
15.
When you realize other people should think before they speak.
16.
And when you think about how other people should just keep their mouths shut all together.
But even if you don't keep all those pregnancy "thoughts" to yourself, we still love you!