Remember when Reese Witherspoon looked like an actual Barbie in the film Legally Blonde?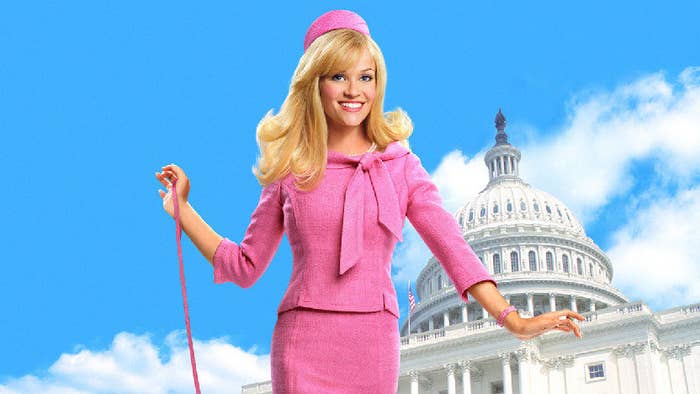 Well, fast forward 16 years later and not much has changed. She's a mom of three gorgeous kiddos and she's got mom style that is so extra it's amazing.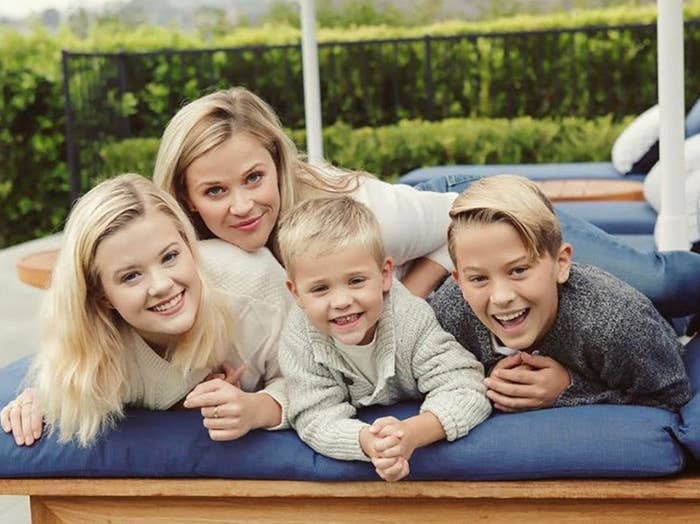 1.
Image Reese as your mom just lookin' adorable AF getting ready to cook you dinner.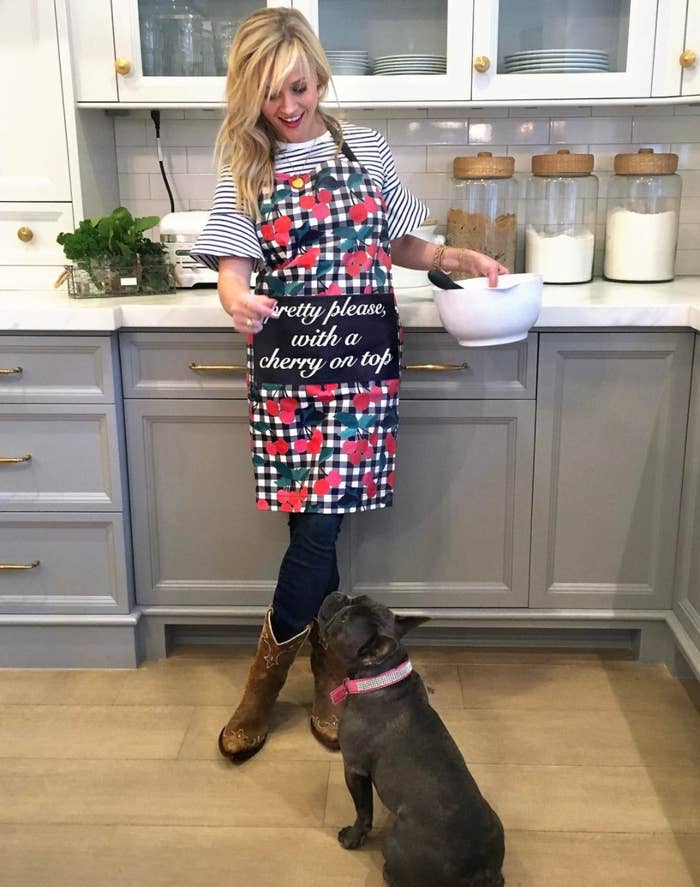 2.
Hosting a pool party looking like this.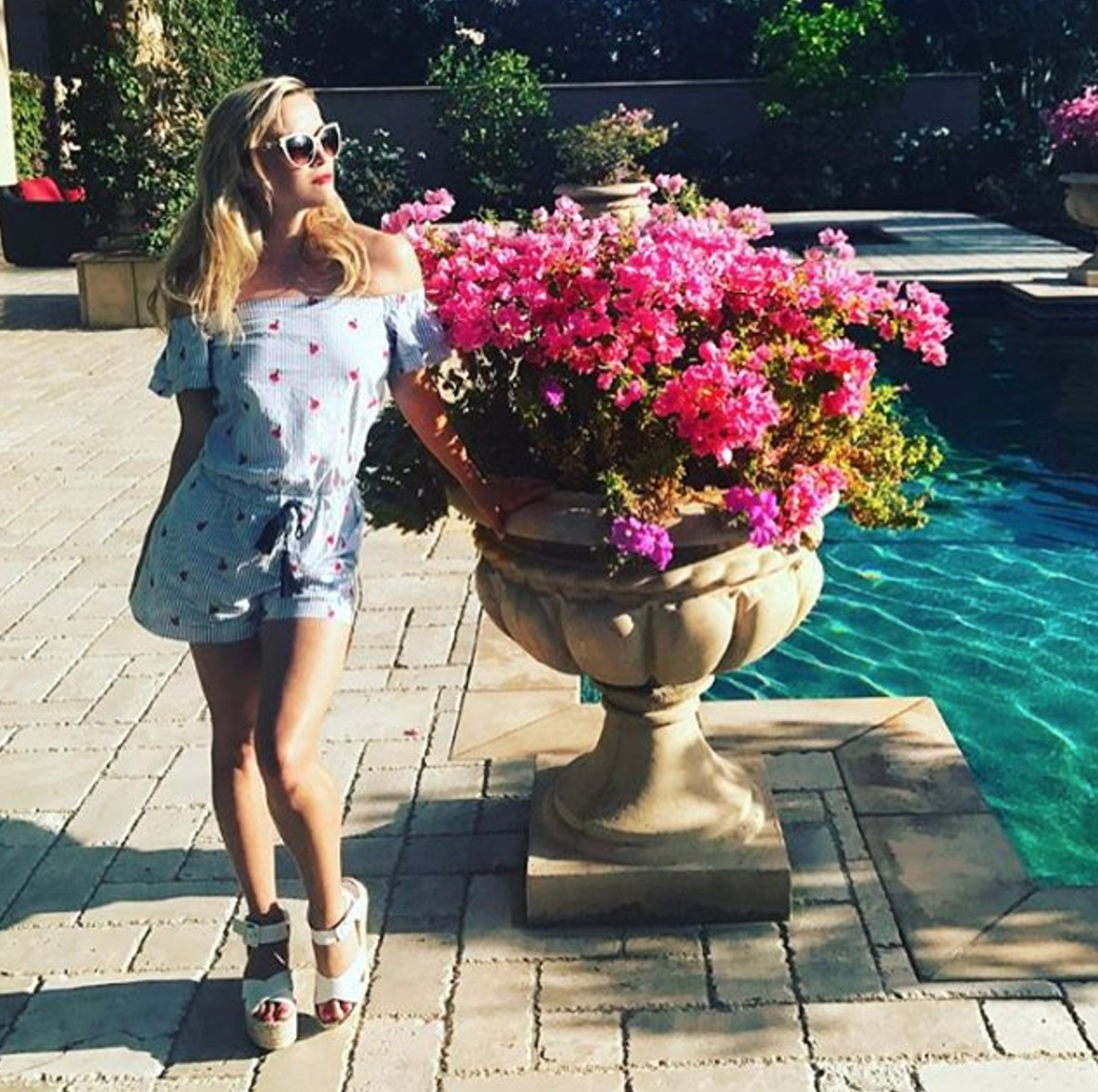 3.
Taking you to the theater in this chic dress.
4.
And throwing you a birthday party in this cute dress and heels that match your balloons.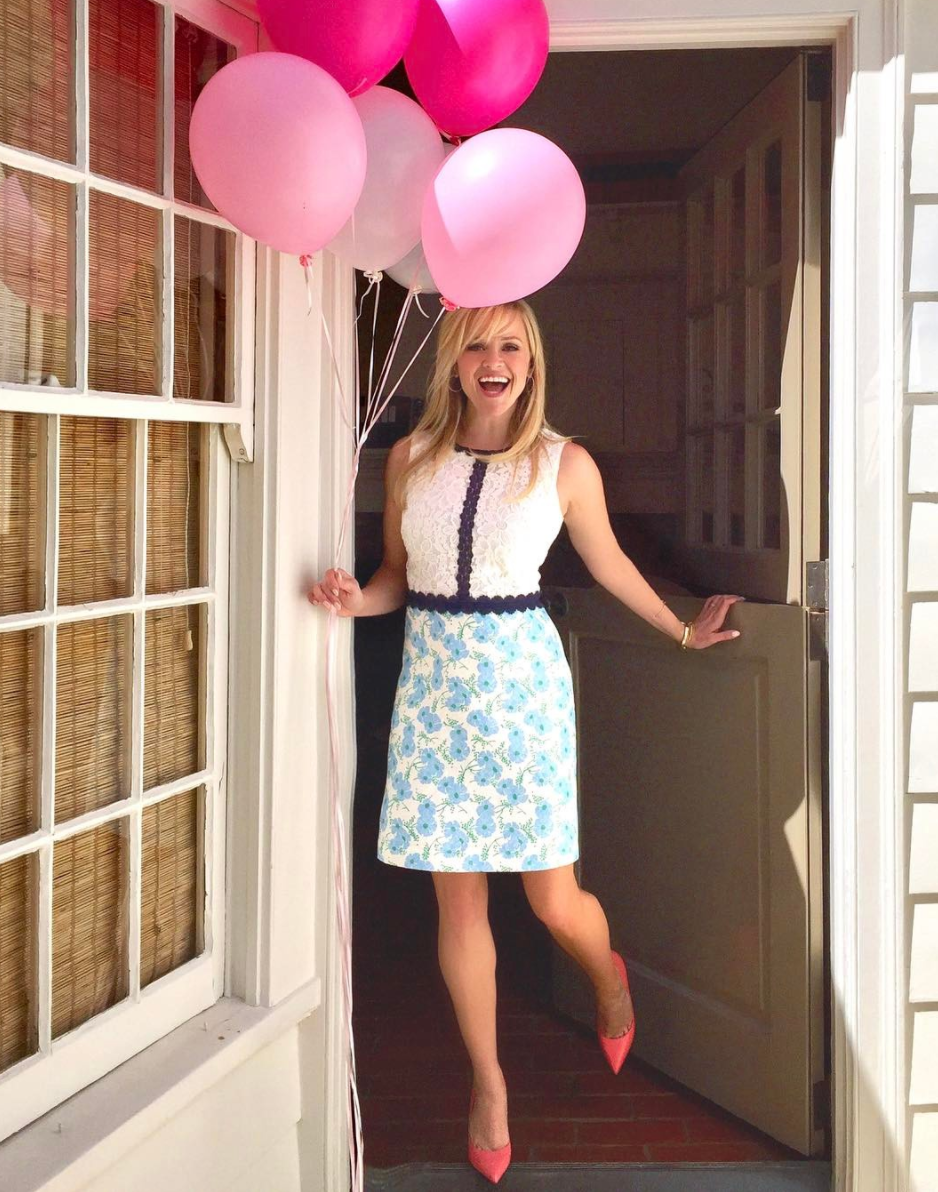 5.
Attending your graduation in this amazing piece.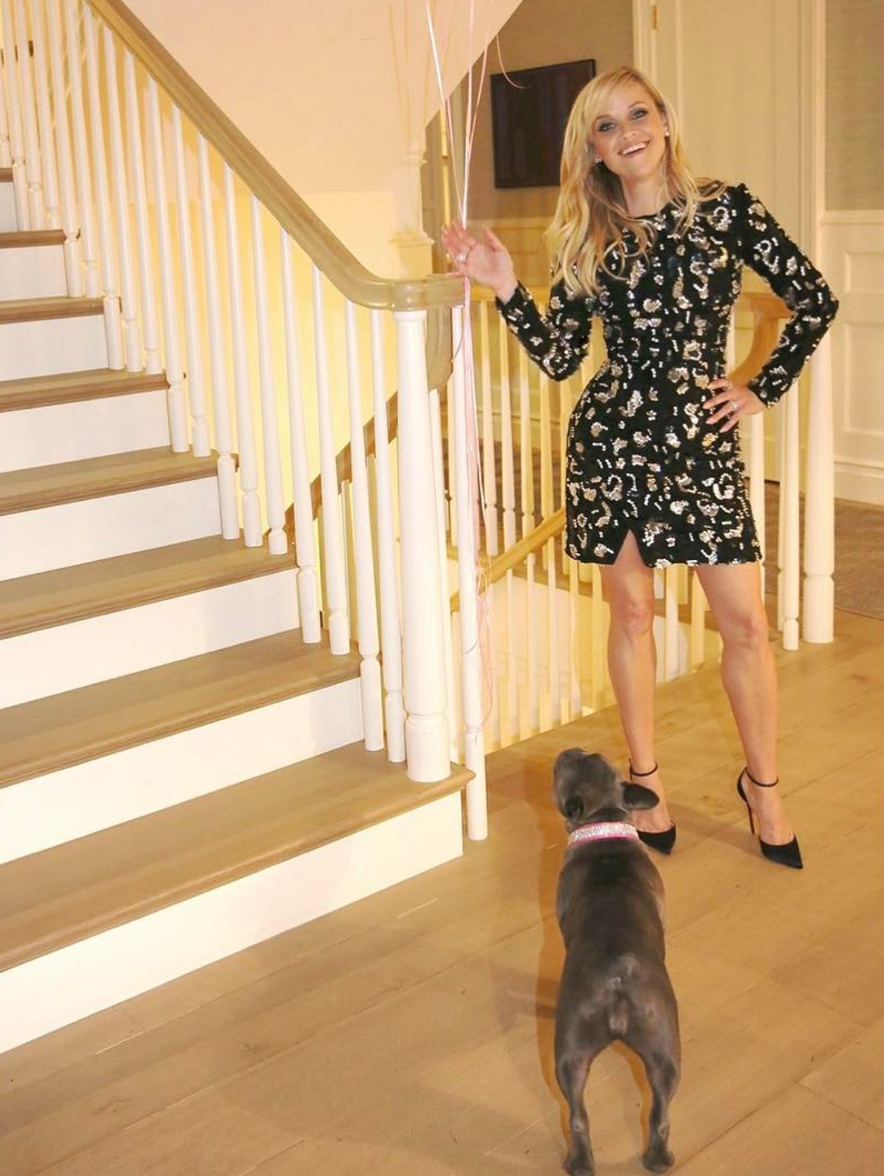 6.
Wearing this to surprise you with a special Valentine.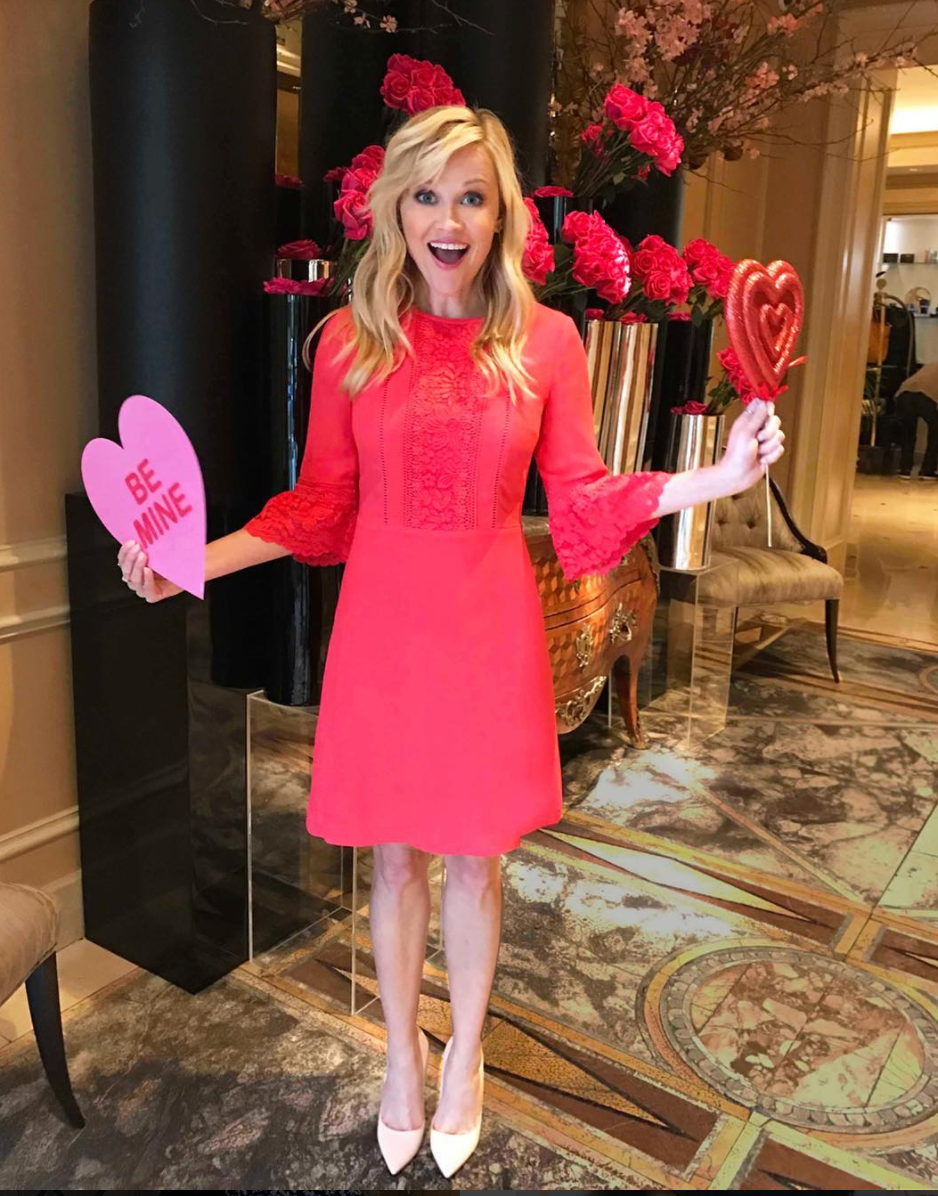 7.
Showing up to the bake sale with homemade cookies in this fitting attire.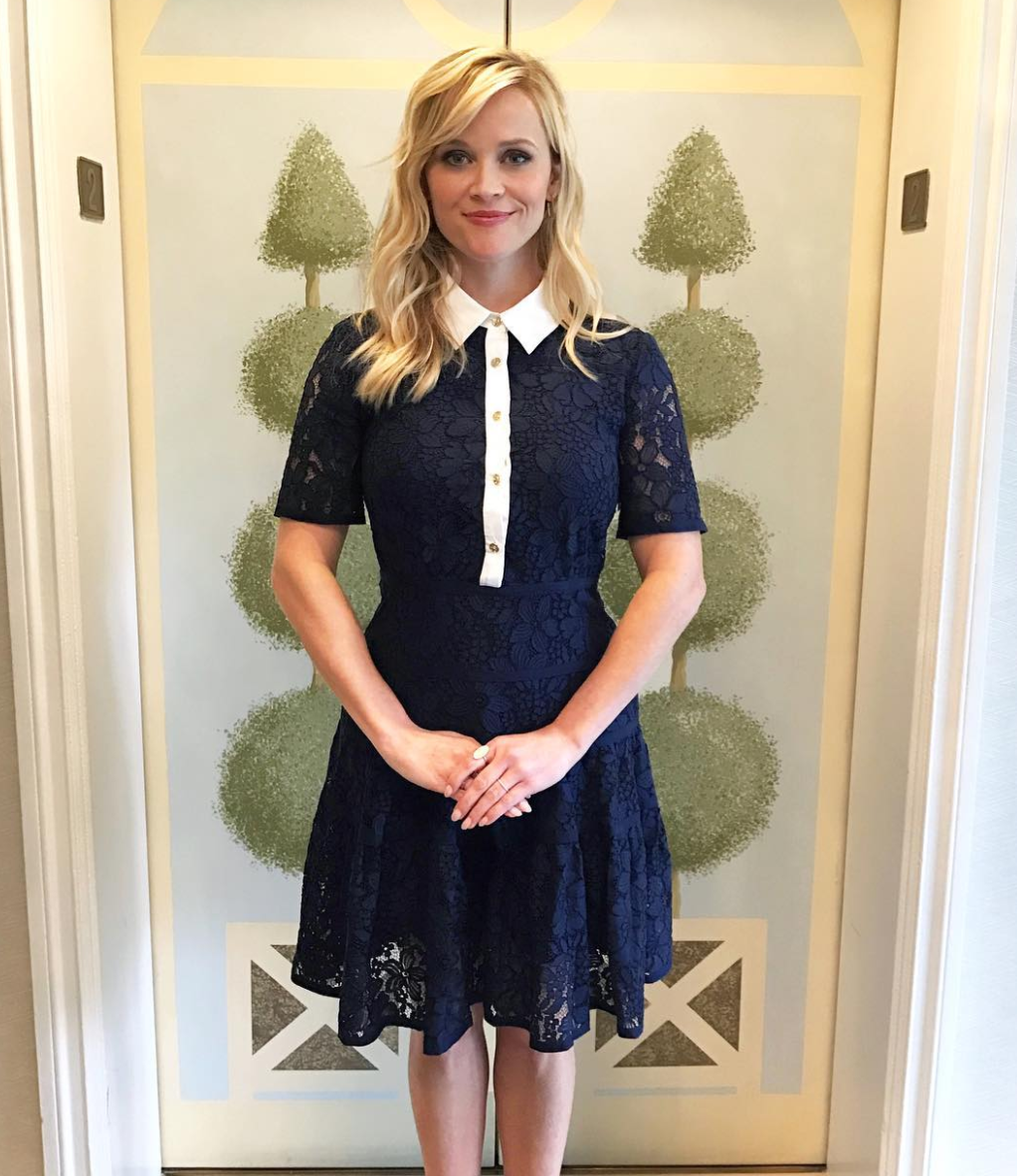 8.
Looking like a doll handing out Christmas presents.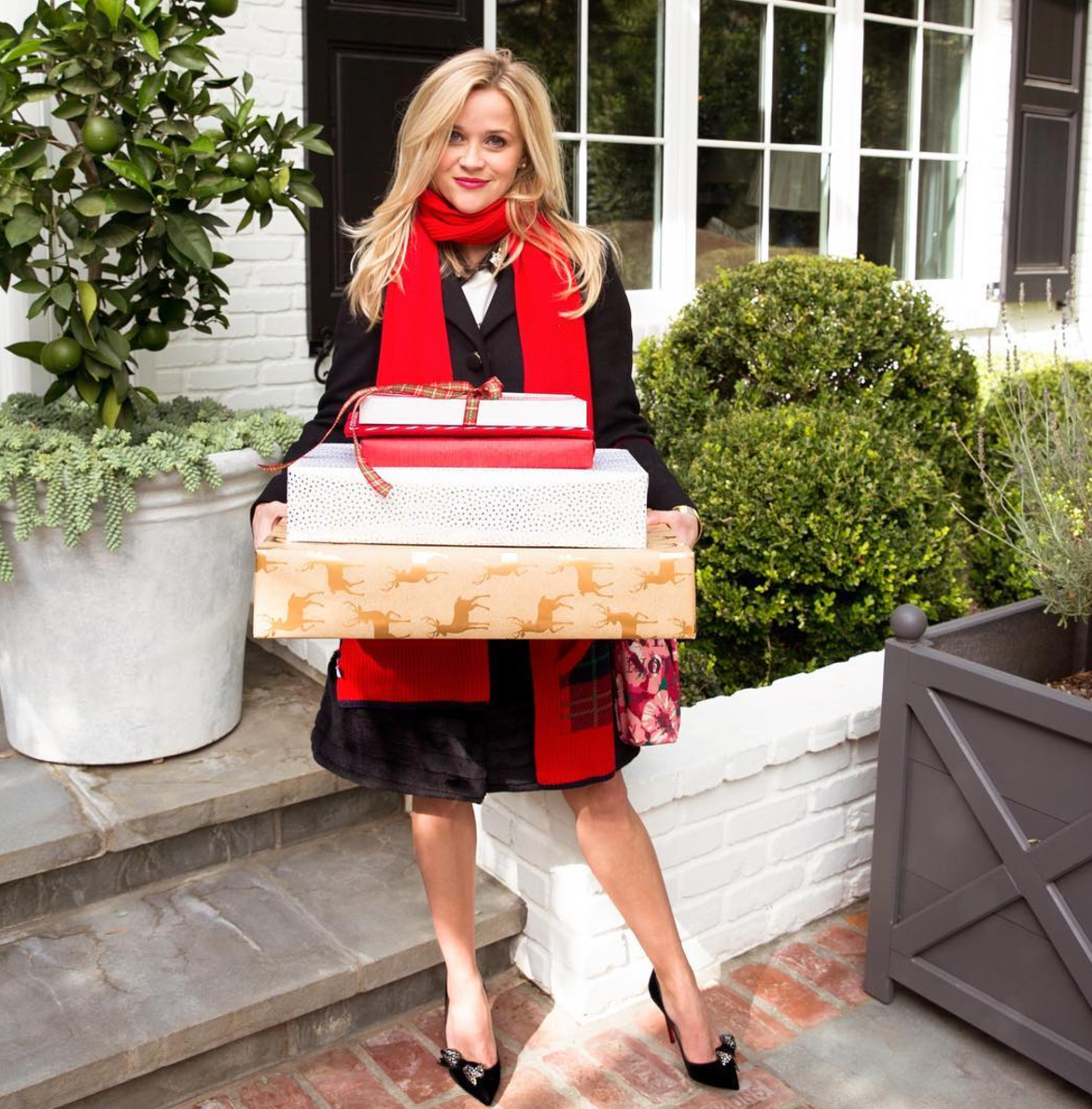 9.
Taking you to the beach in this little number.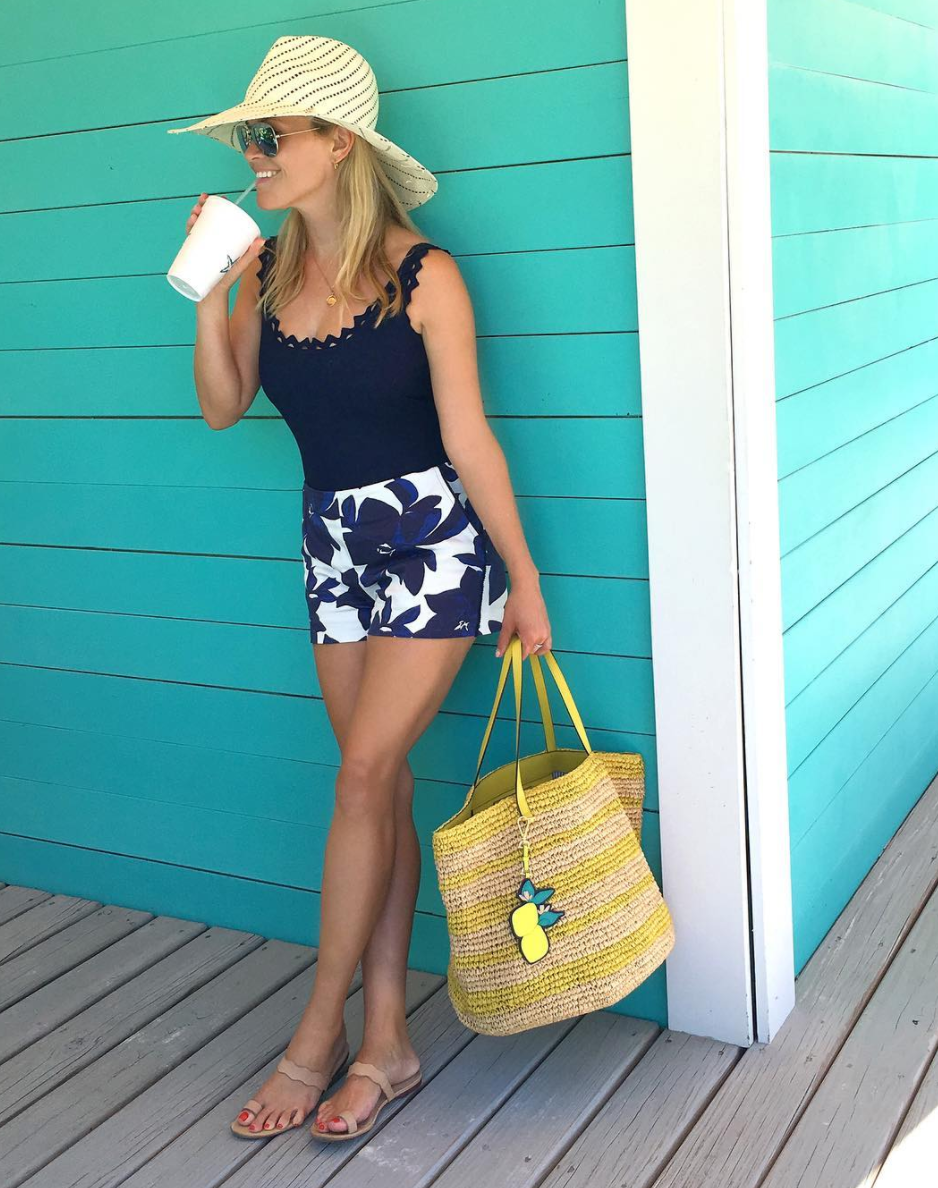 10.
Bringing you along to pick cherries in this plaid pattern.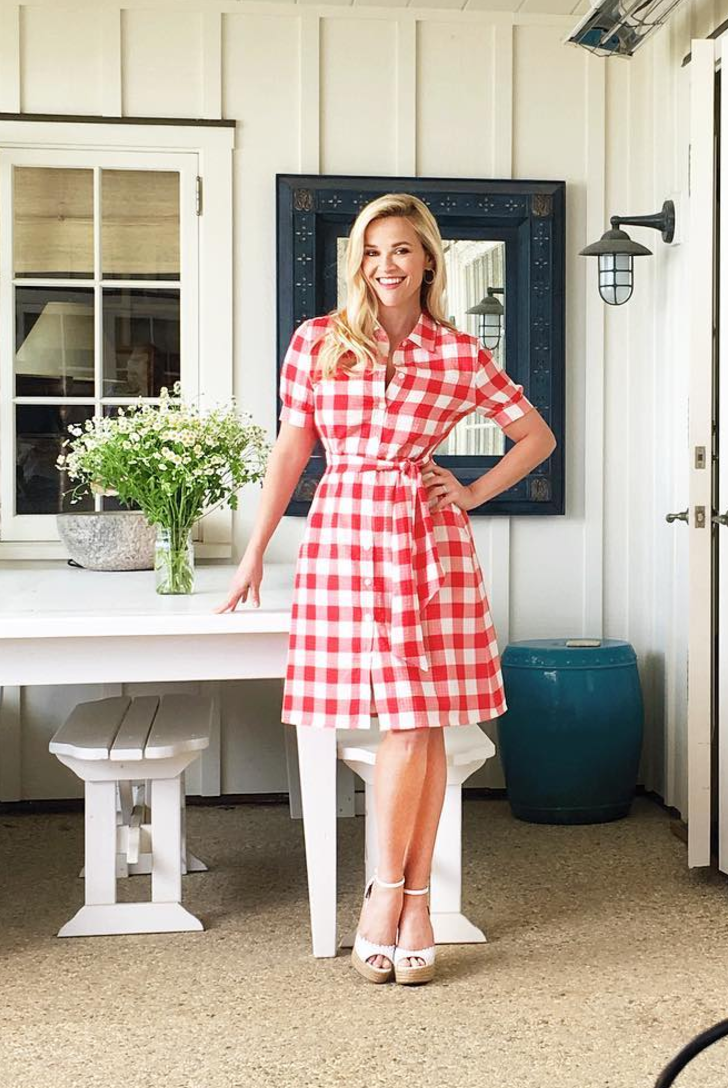 11.
Taking you out for lemonade in these pretty prints.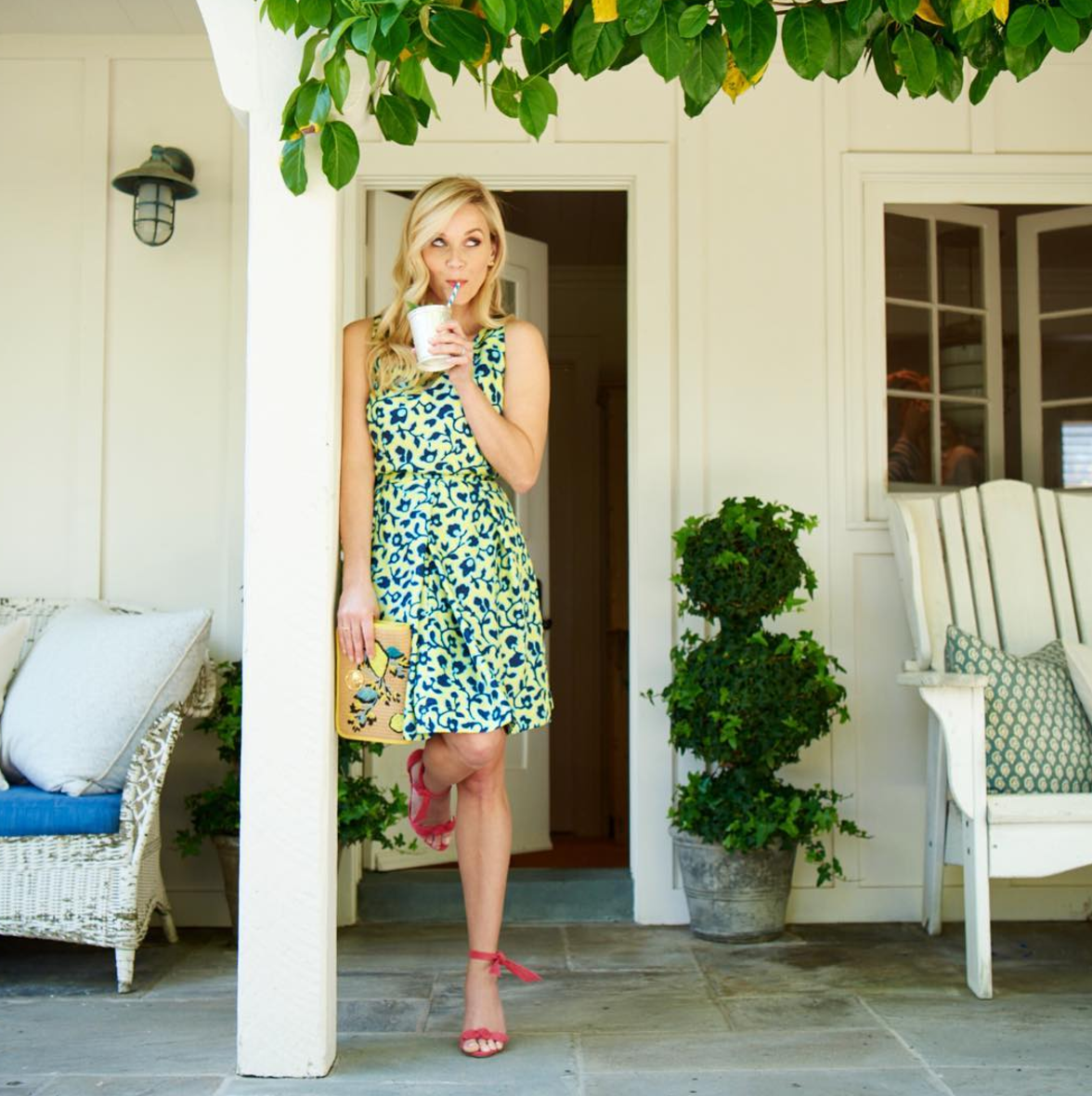 12.
Bringing you shopping in this perfect set.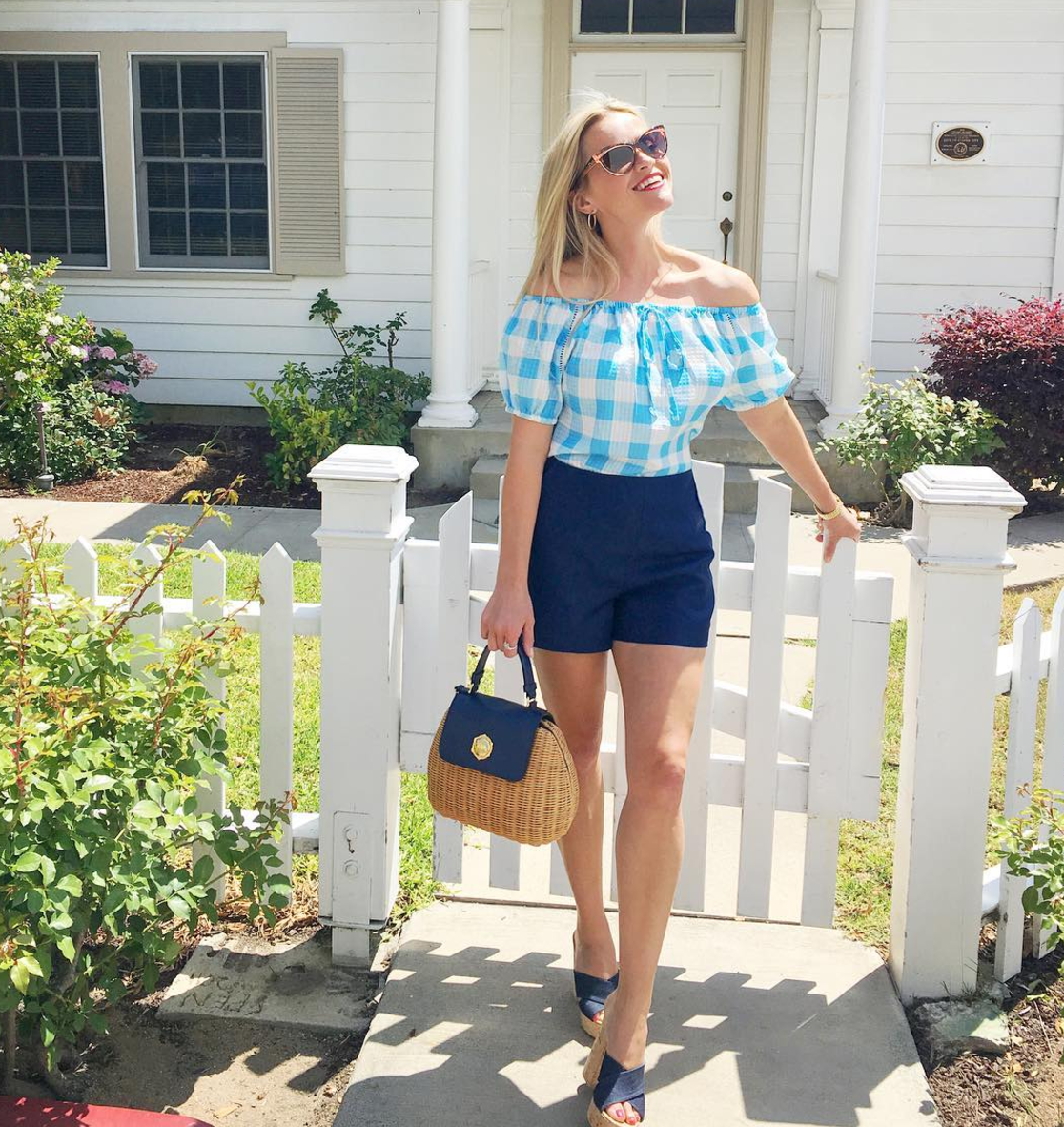 13.
Going on a bike ride in lace with a side of sunflowers.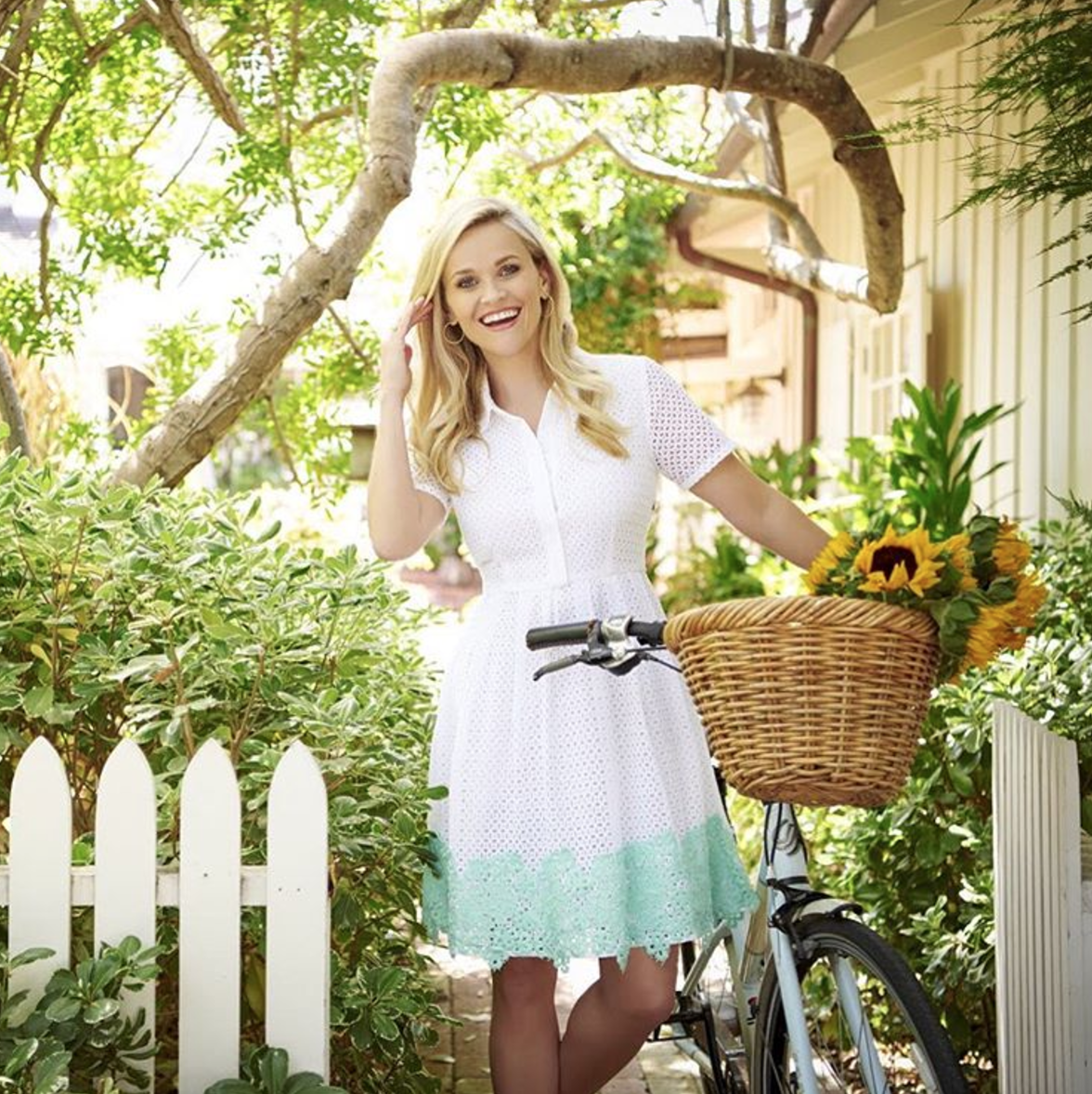 14.
TBH, the only thing better than having Reese as a mom is being her clone as a daughter.