Lots of people talk about dad bods and how sexy they are.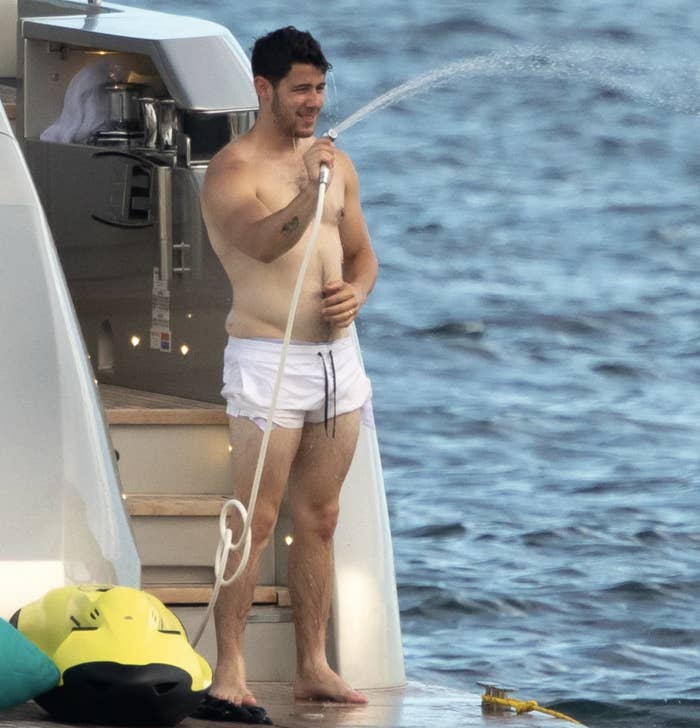 And all bodies are sexy, yes. But, no one talks about the real sexiness of A MOM BOD.
Because moms carried humans inside them and – to paraphrase this mom – they don't need their belly buttons anymore anyway!
And when I say "carried humans inside them," I mean they GREW HUMANS INSIDE THEM.
So, yeah, there's a lot of sexiness in that.
Their boobs produced milk!
Their babies made their skin stretch...
And changed the appearance of their stomachs in a beautiful way.
AND MOM BODS ARE THIRST TRAPS!
They look amazing in two-piece swimsuits.
And they look incredible in yoga clothes.
Mom bods need to be appreciated every damn day.
Because what a mom's body has done is sexy in so many ways.
ALL YEAR LONG!
Help us celebrate the sexiness!