We hear a lot about short-lived celeb marriages, but rarely do we hear about the successful long-term ones. BUT THEY DO EXIST!
1.
I mean, just last week Faith Hill and Tim McGraw celebrated 23 years of marriage!
2.
Sarah Michelle Gellar and Freddie Prinze Jr. also recently celebrated their wedding anniversary! The two have been together for 17 years.
3.
Denzel and Pauletta Washington have been married for 36 freaking years!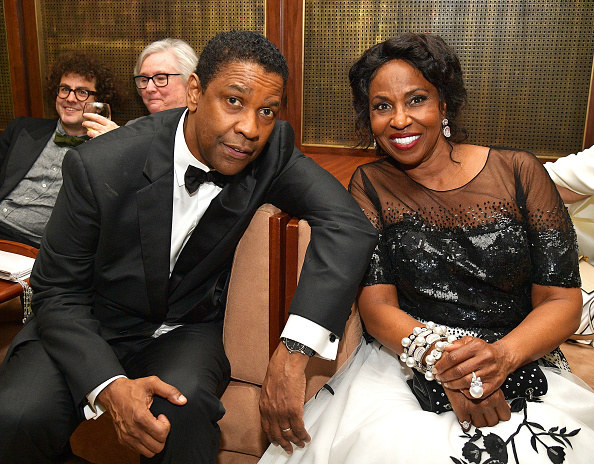 4.
Victoria and David Beckham celebrated 20 years of marriage this July. (This slideshow video Victoria shared on Instagram is so cute!)
5.
Our dear Pink has been married to Carey Hart for 13 years.
6.
And Nicole Kidman and Keith Urban have also been married for 13 years.
7.
Will and Jada Pinkett Smith have been being a sexy-ass married couple for 22 years.
8.
Ozzy and Sharon Osbourne have been married 37 years...which is longer than most of you reading this have been alive.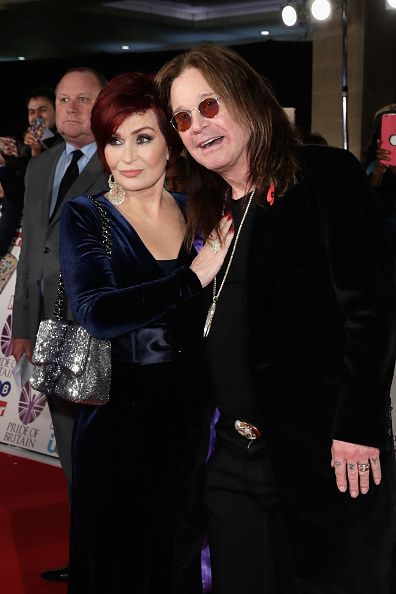 9.
Beyoncé and Jay-Z have been married icons for 11 years.
10.
Ellen DeGeneres and Portia de Rossi have also been an iconic married duo for 11 years.
11.
Ben Stiller and Christine Taylor hit the 19-year marriage mark this May.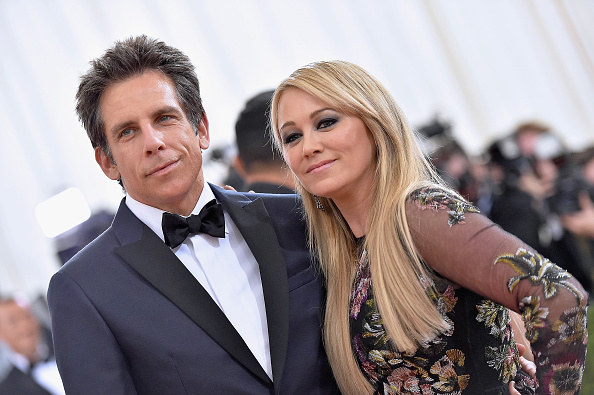 12.
Sarah Jessica Parker and Matthew Broderick celebrated 22 years of wedded bliss this year.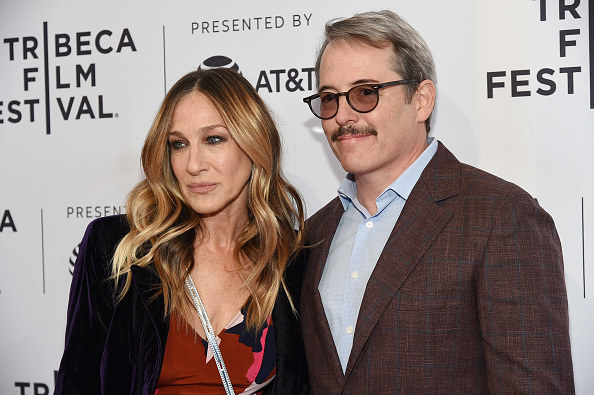 13.
Tom Hanks and Rita Wilson have now been married for 31 years!
14.
And Goldie Hawn and Kurt Russell have been married for 36 years. Just look at how happy they are!
Congrats to all these beautiful couples!