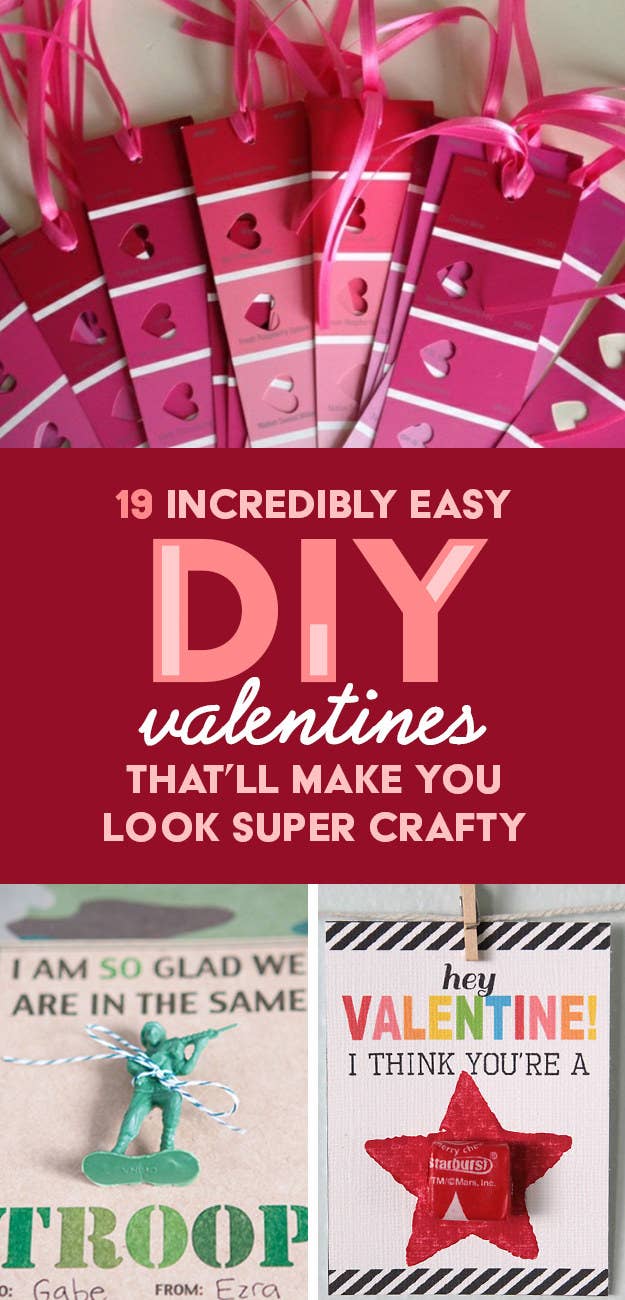 1.
Give out these super simple, super adorable bookmarks.
2.
Pass out something sweet, but healthy.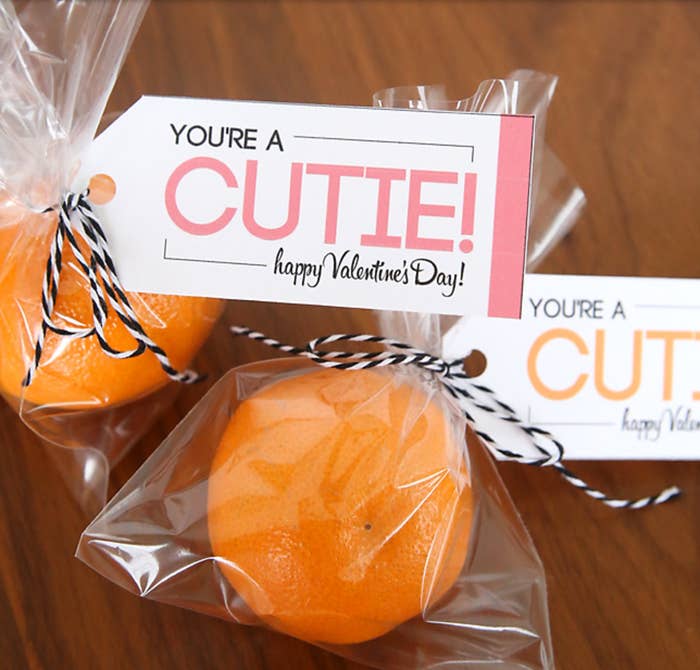 3.
Hand out mini lightsabers (glow sticks) to the little Jedis in your life.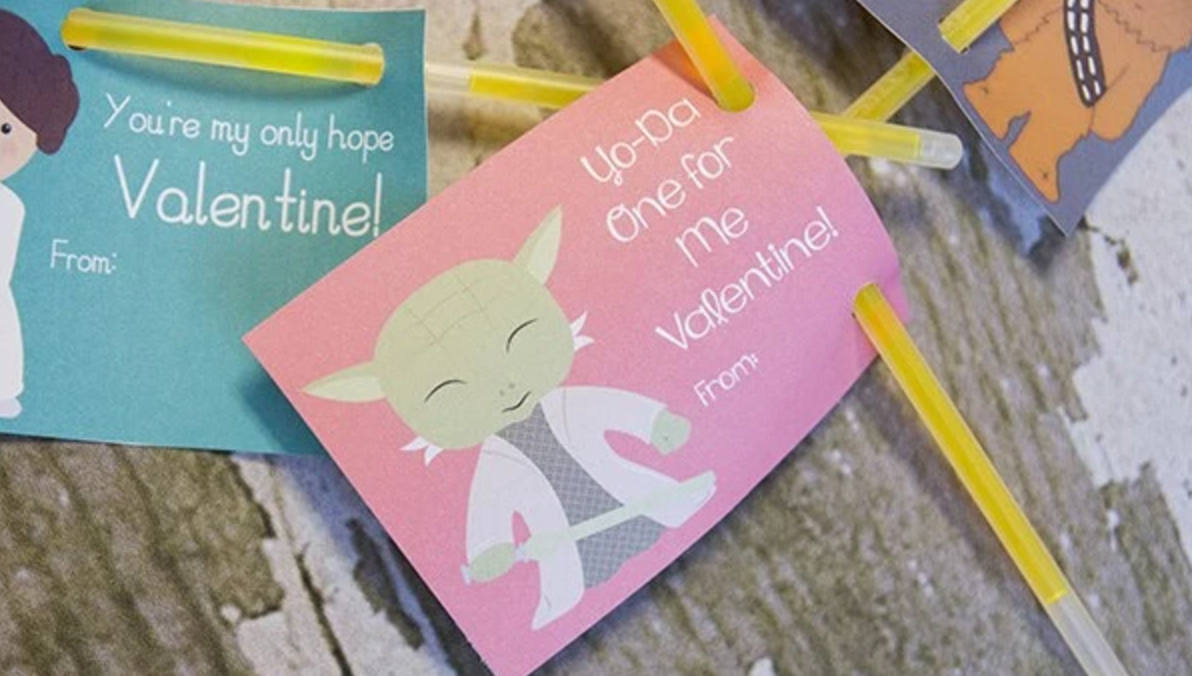 4.
Or simply show them how much they make your heart glow with these valentines.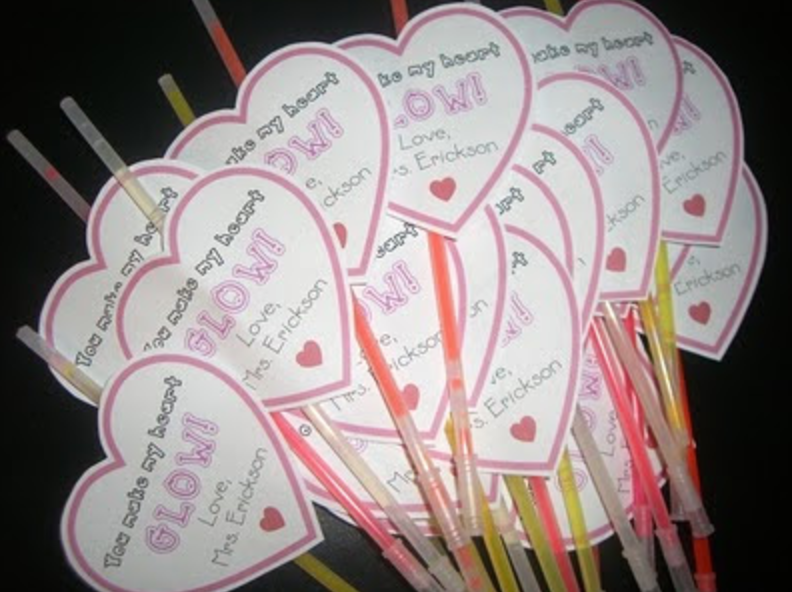 5.
Share these cute little animals with the ones you care about.
6.
These "stuck on you" valentines are a sweet, yet practical valentine gift.
7.
A mini tub of Play-Doh is perfect for your valentine.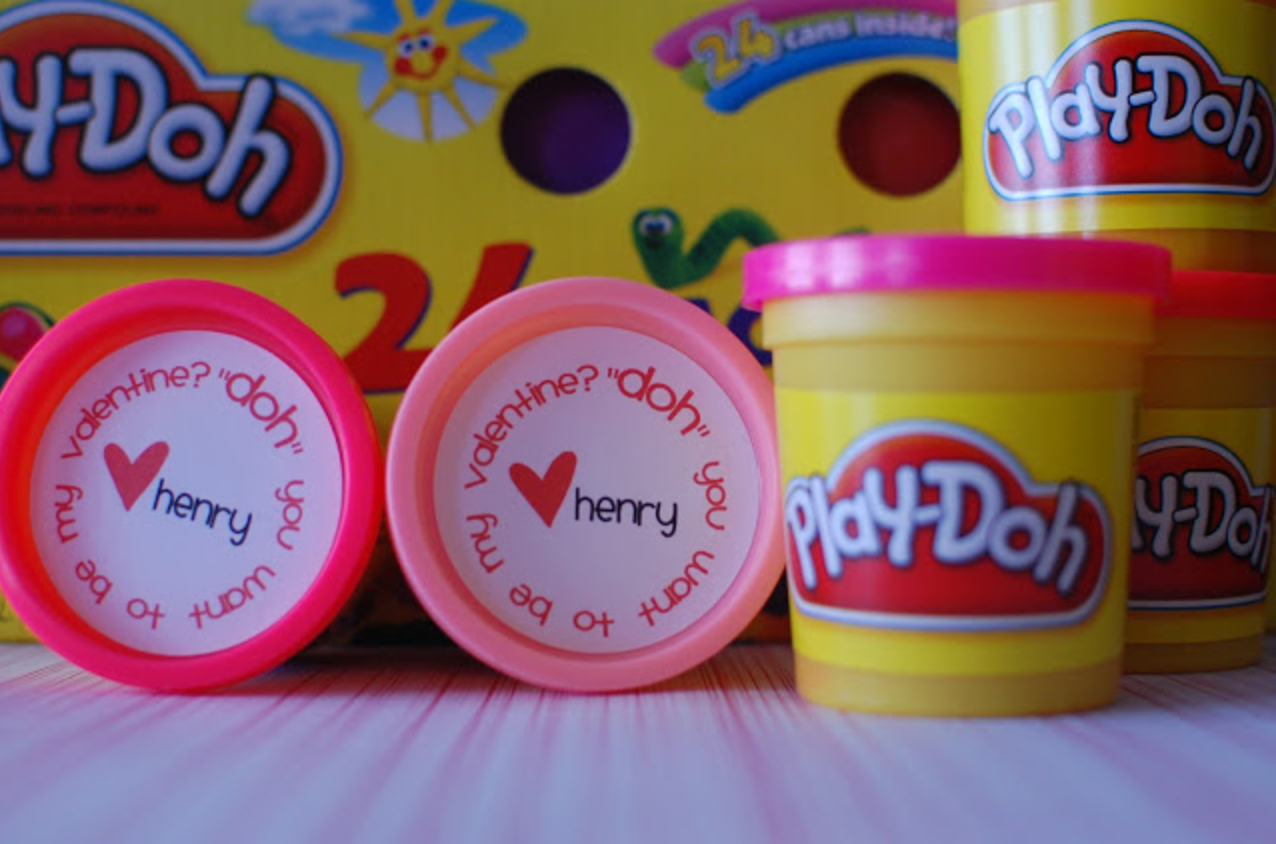 8.
Adorable toy army men are a great way to show your troop you care.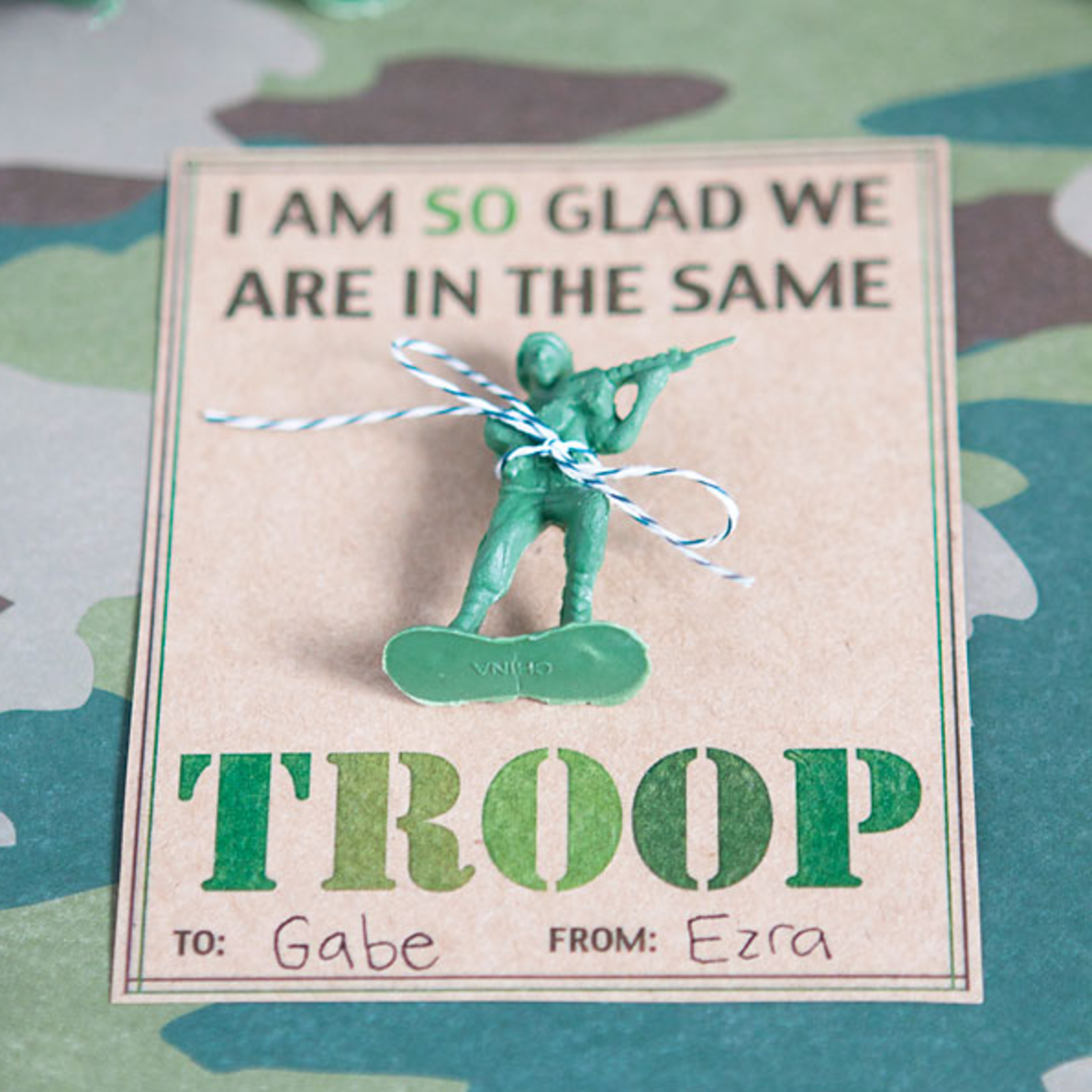 9.
These sweet treats are truly a gem to pass out.
10.
Show them how much they rule with a ruler valentine.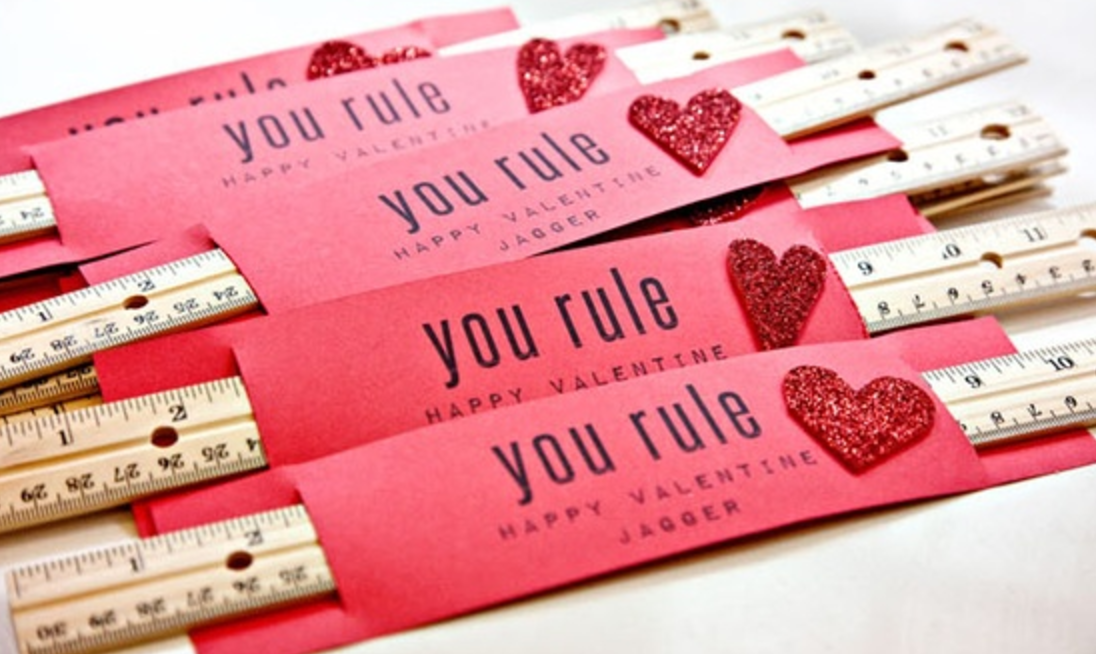 11.
Let them know they're a star with these cute V-Day cards.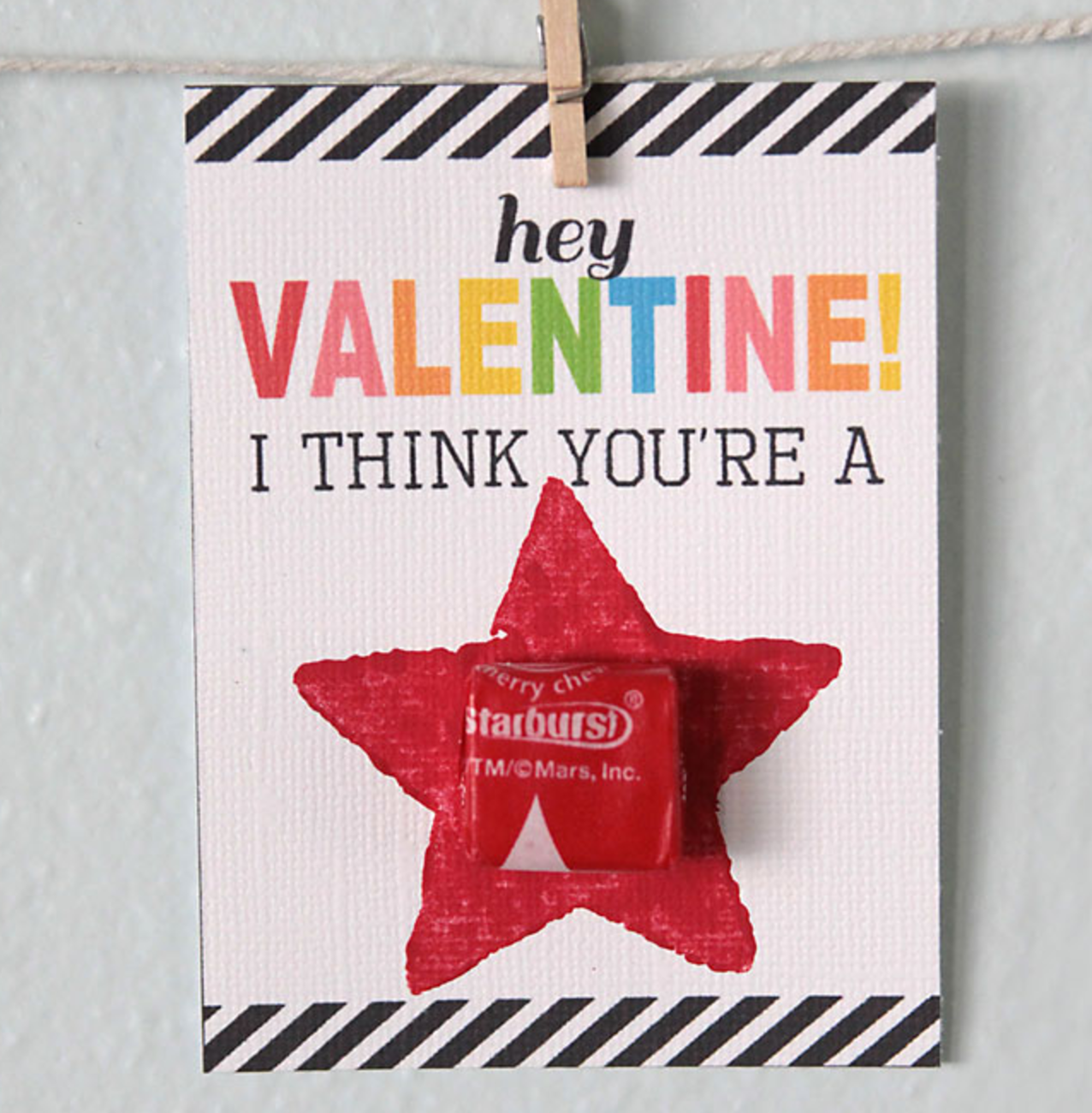 12.
These valentines are just write.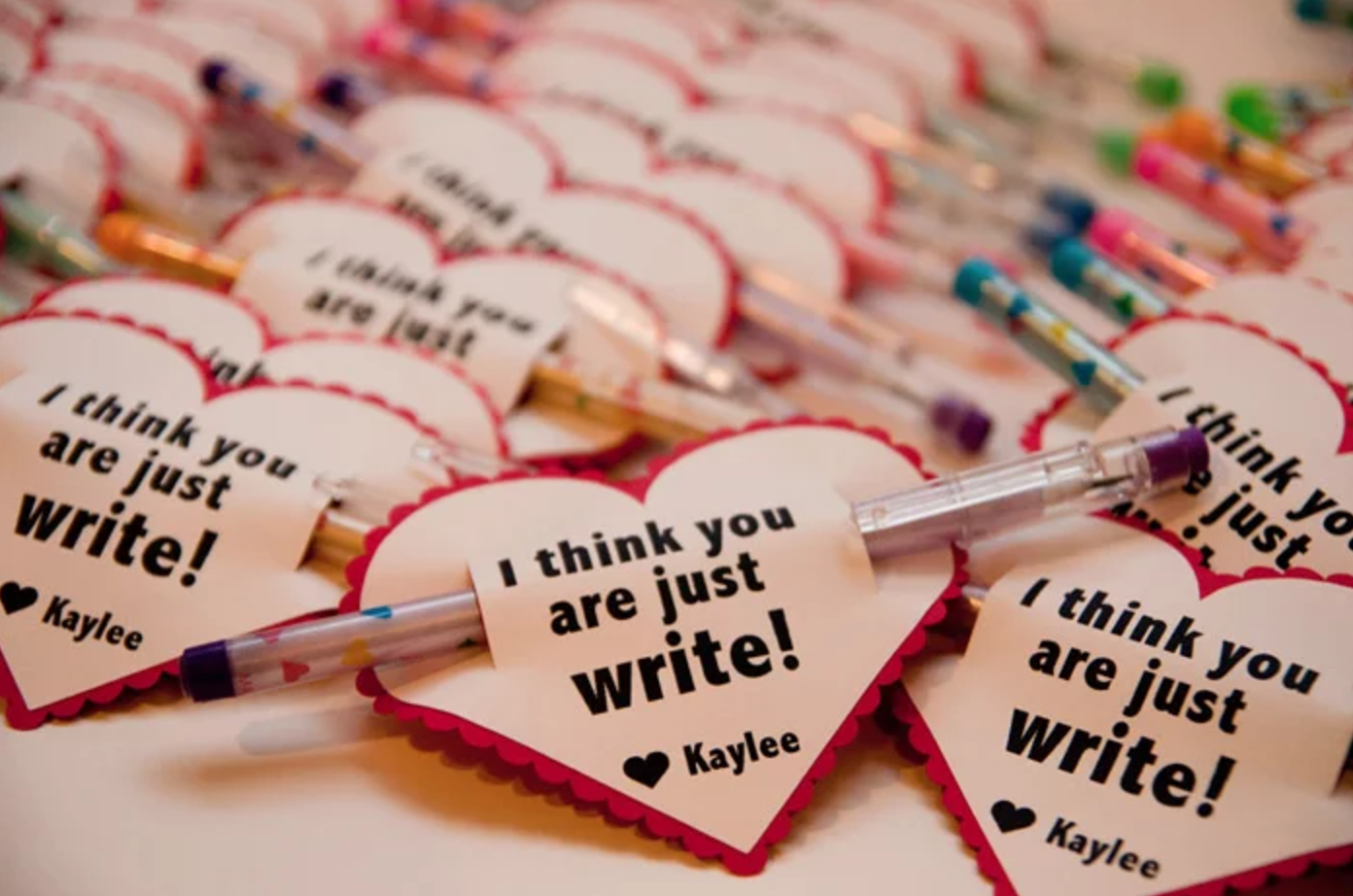 13.
This fun card makes a great valentine treat.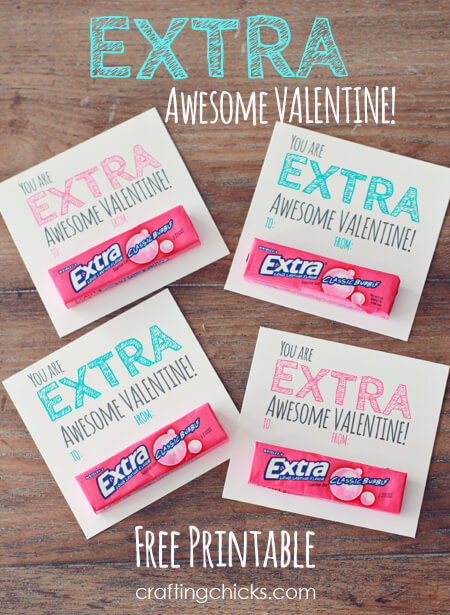 14.
Show them how much they make your heart pop with a special bag of popcorn.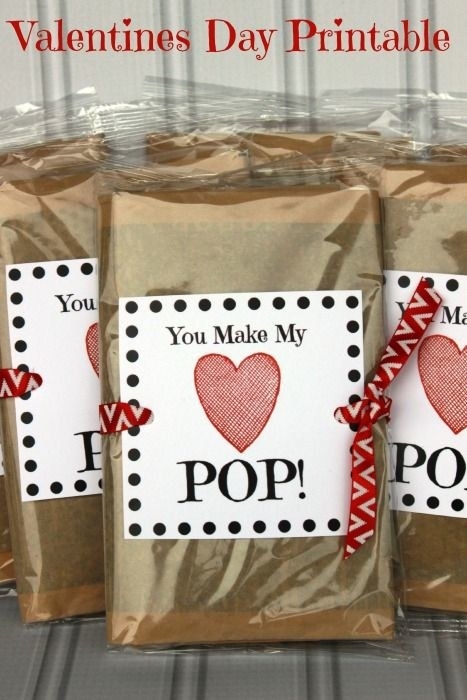 15.
A funky straw makes for a fun valentine surprise.
16.
Let them know how KOOL they are with this valentine.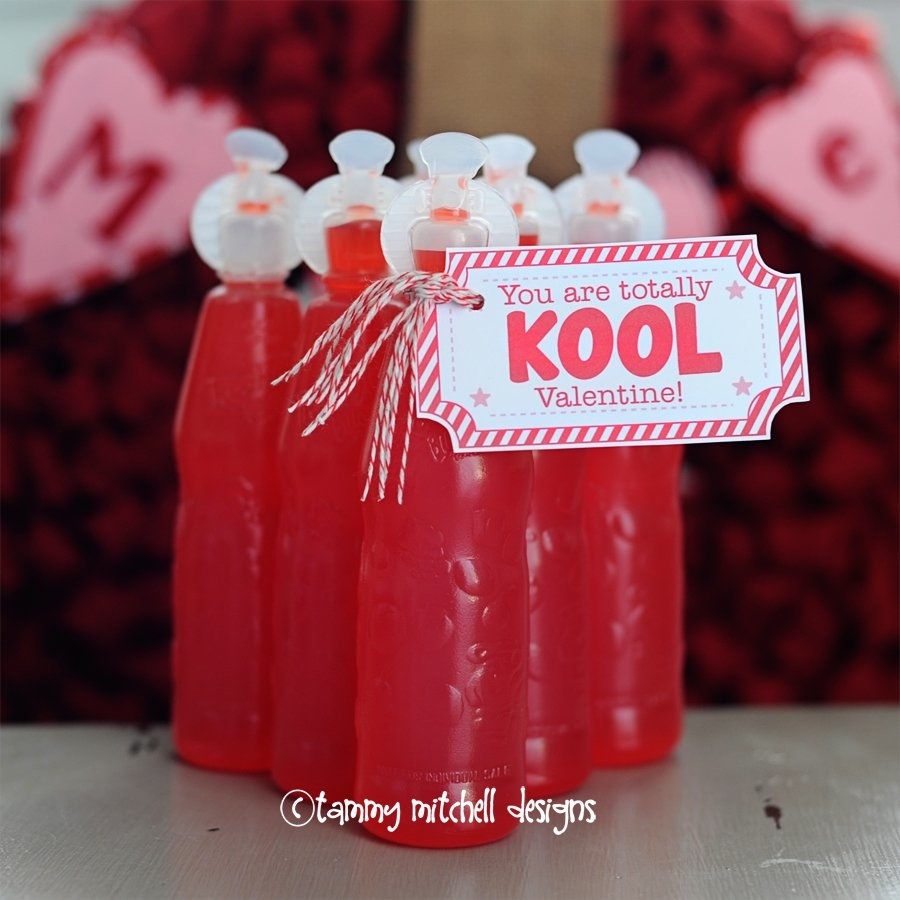 17.
This unique valentine offers a bracelet that can be worn whenever.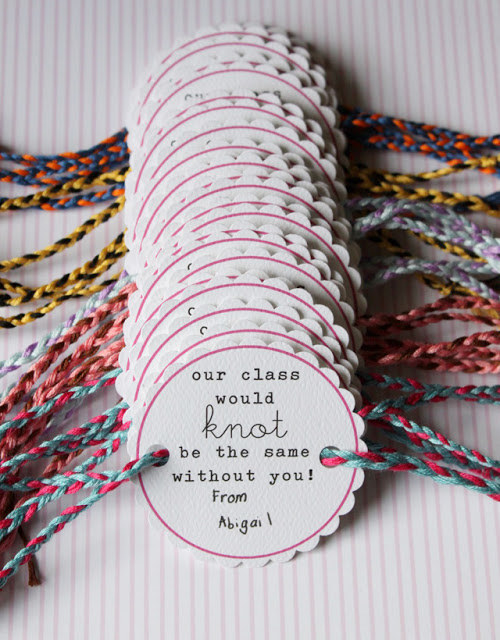 18.
Bubbles always make things more fun.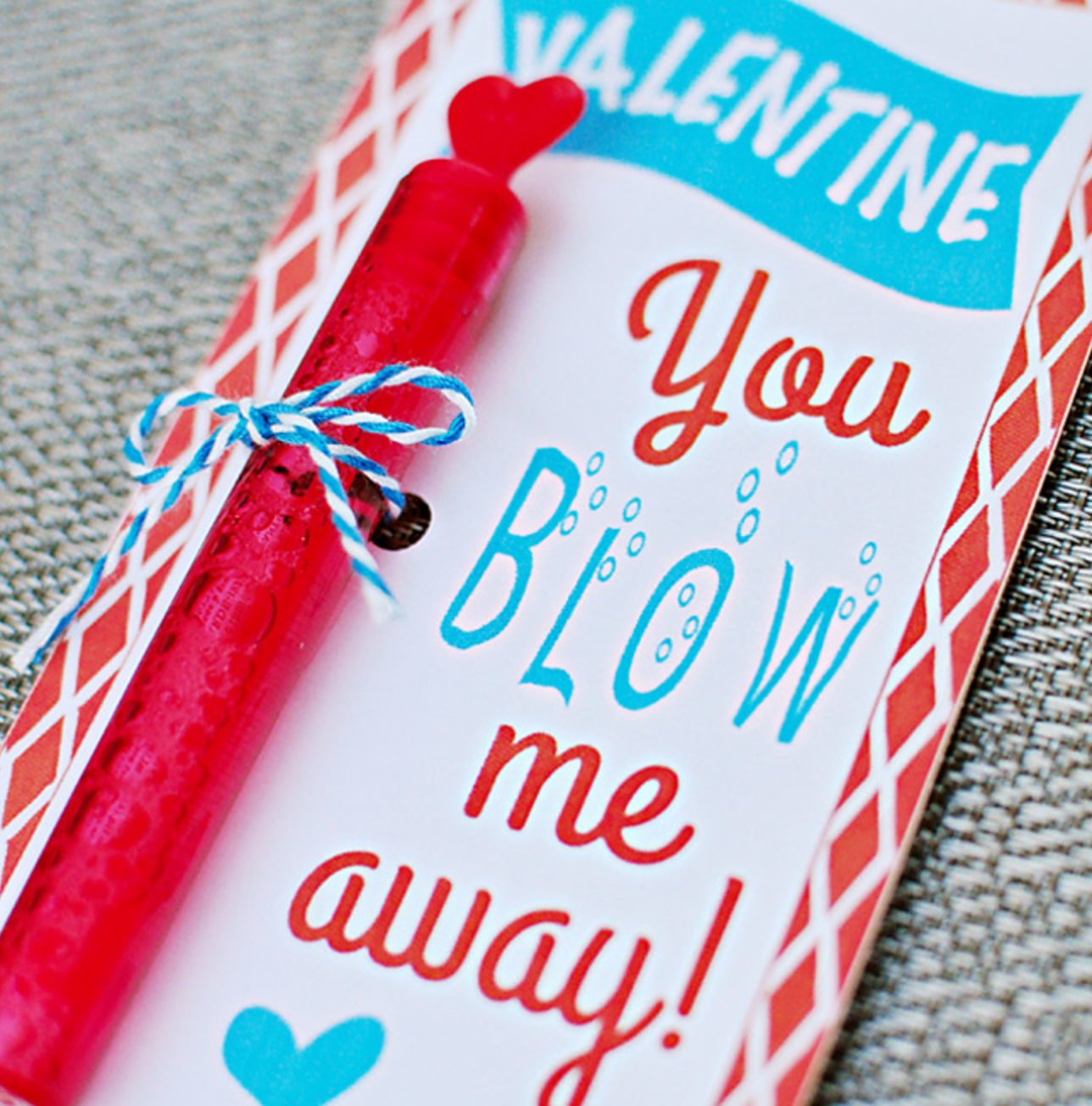 19.
Show your sense of humor with a funny Whoopee cushion card.