Here Are Some "Man Skills" That I, A Woman, Should Have Learned A Very Long Time Ago
It's 2021 — are we still gendering skills?
Hi, I'm Krista, and I guess you could say I do a lot of stuff that some people may deem "a man's job."
Anyway, I recently came across this list of 100 Skills Every Man Should Know — and even though it has some great skills in it — each task is written as if only men need to learn it.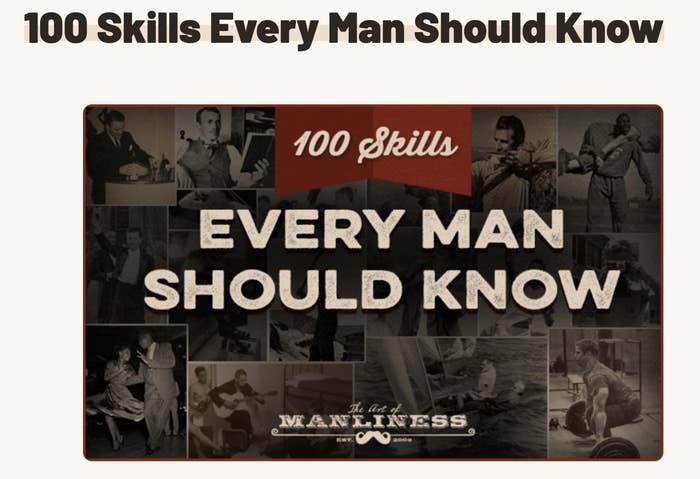 What really bugged me after seeing these "man skills" was that when I googled "woman skills," I found nothing but things like "100 recipes every woman should know how to cook" and the other skill lists made for women that included mostly all emotional skills, not physical ones.

Because it's 2021, I decided I want to learn all of these man skills to show that women can do anything men can — and that it's time to stop gendering abilities! I'm sharing the skills I learn on TikTok, and, when I'm finished, maybe I'll have my own Michael Scott guide to becoming a survivor!!! 😂😂😂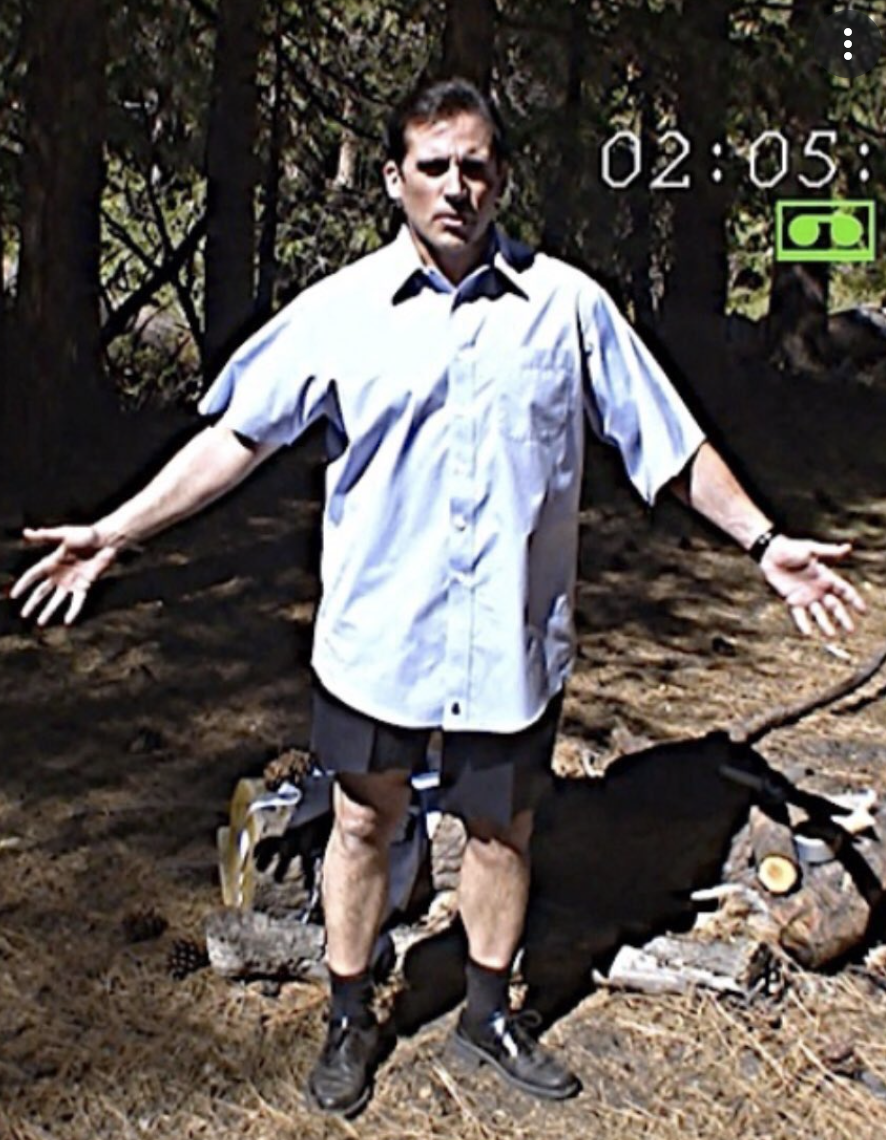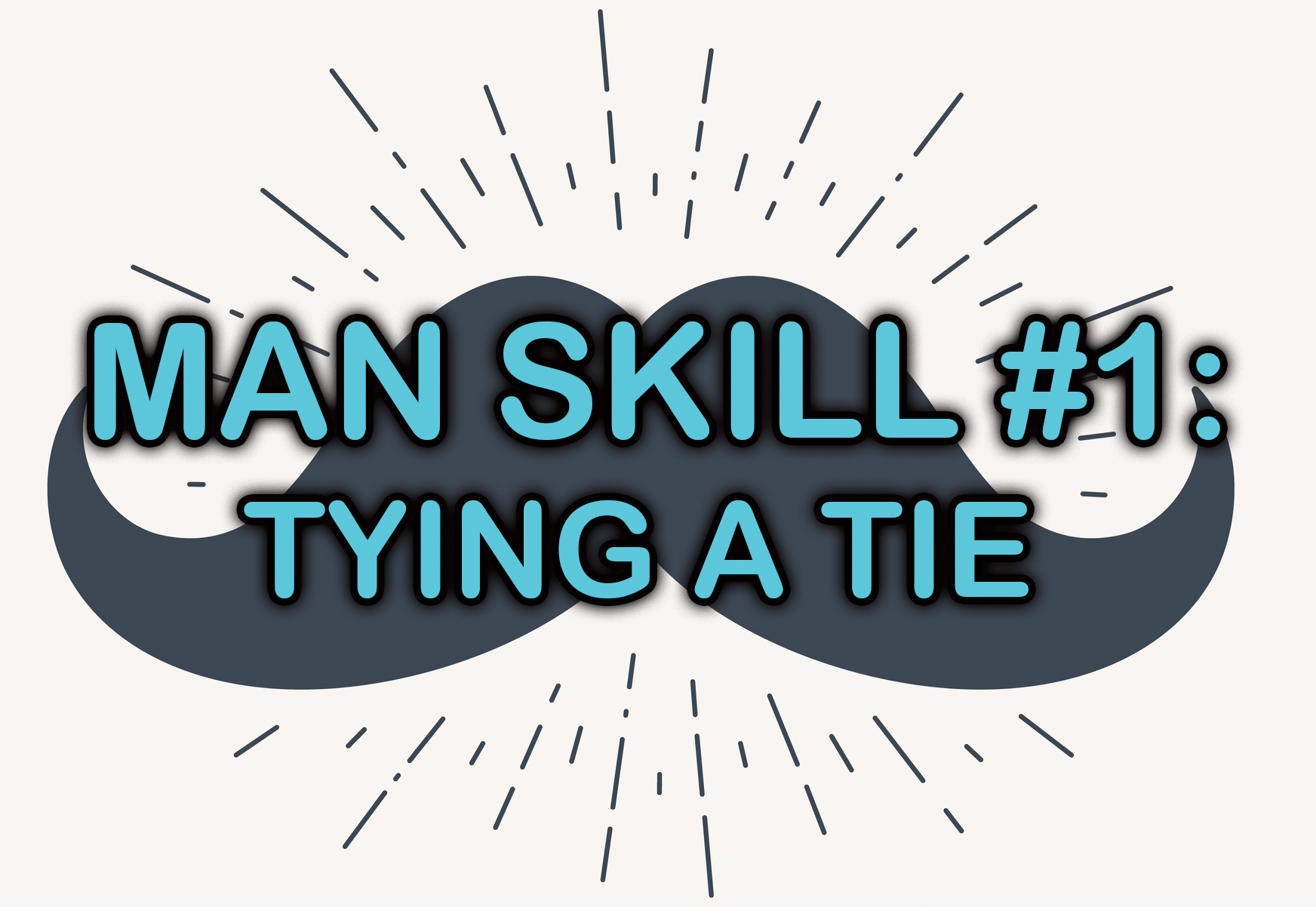 I'll be honest here. The two times I've worn a tie in my life, they were clip-ons — and, when I've put a tie on my kid, it was also a clip-on. (I love a good shortcut!) But I did think it would be pretty cool to actually learn how to properly tie one!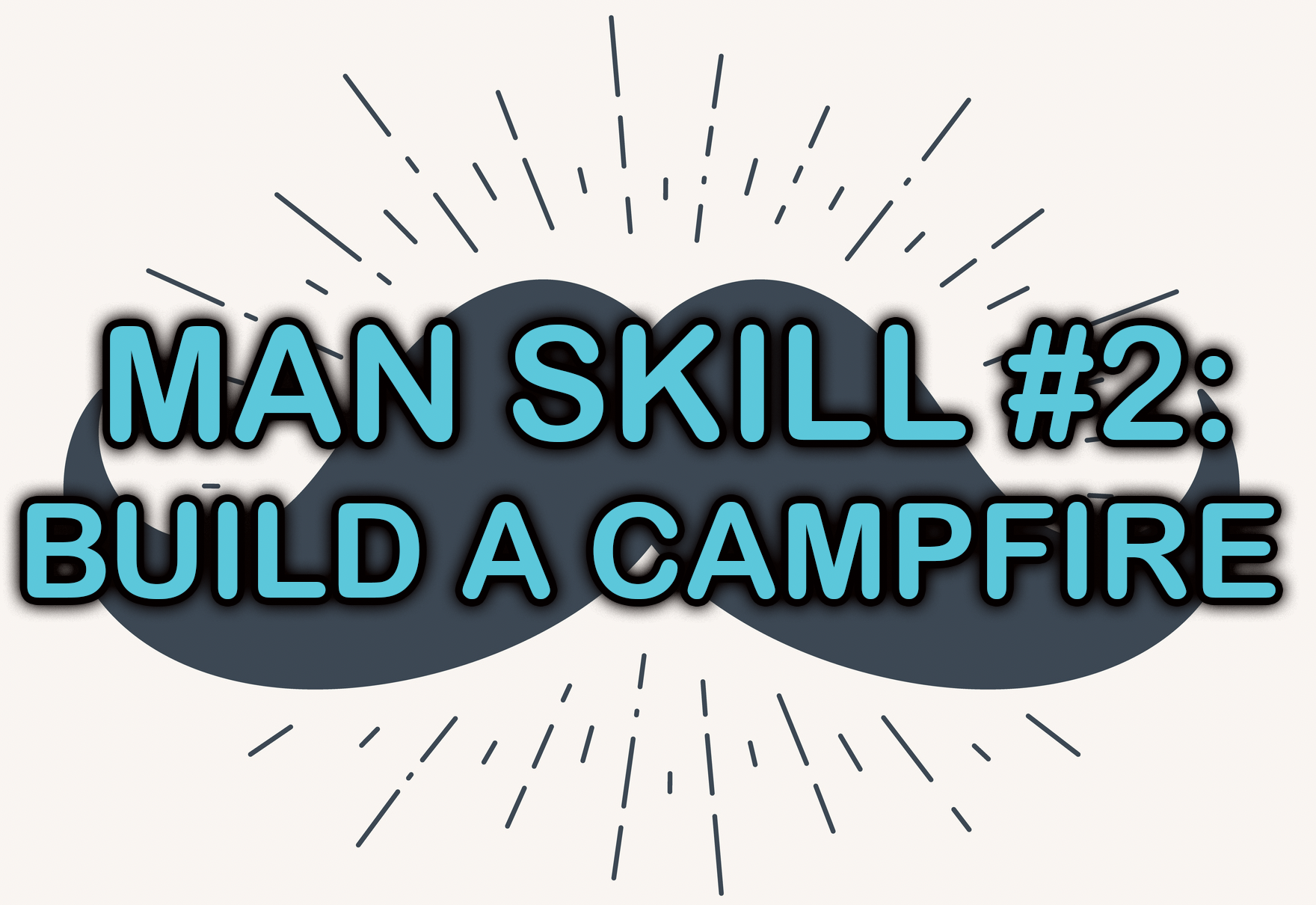 If you use a fire starter and lighter fluid, it is probably way easier! I was just wanting to master it the old-fashioned way.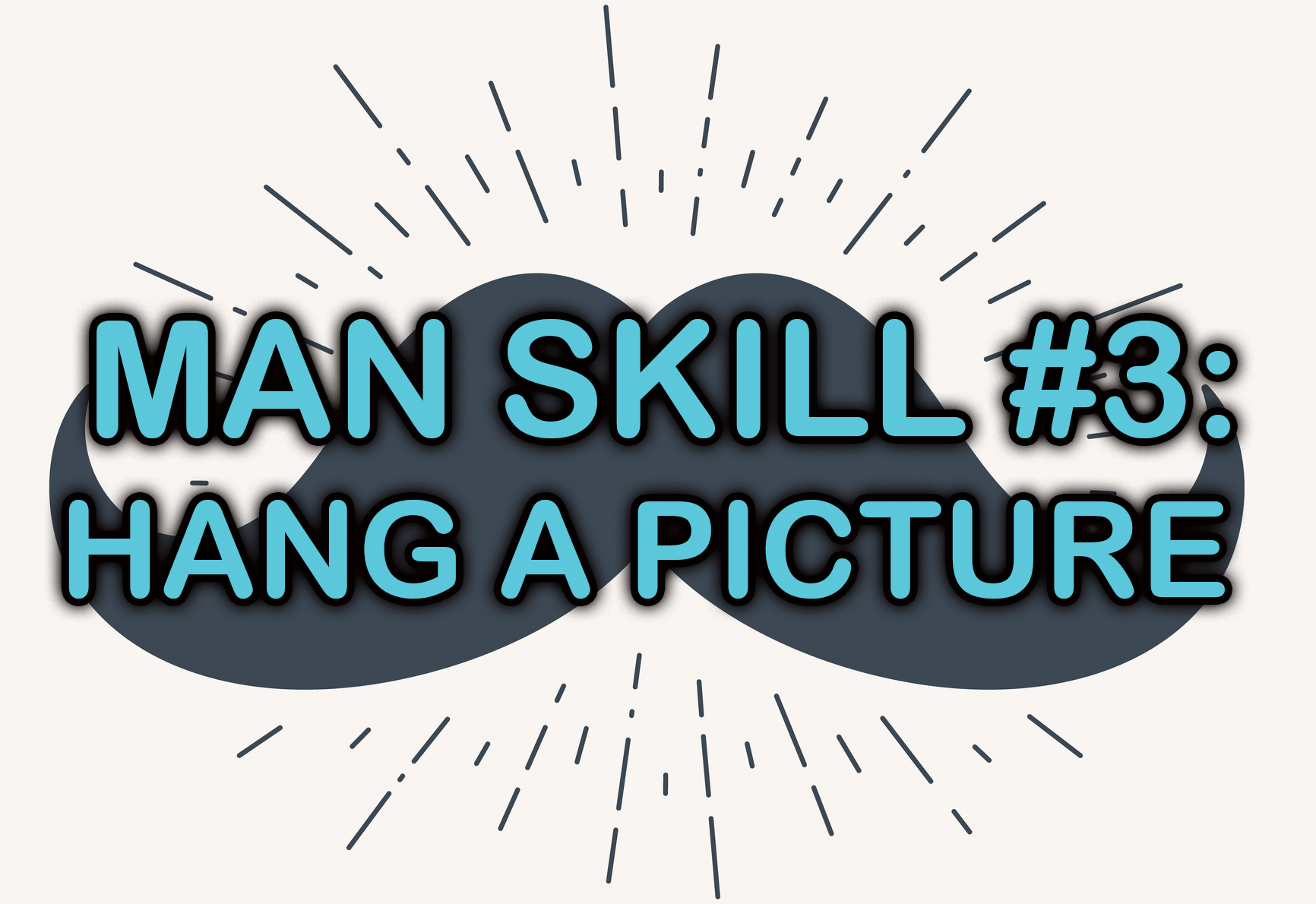 The third man skill called for mastering the art of hanging a picture. And, from personal experience, I know a thing or two about how to PROPERLY hang a picture.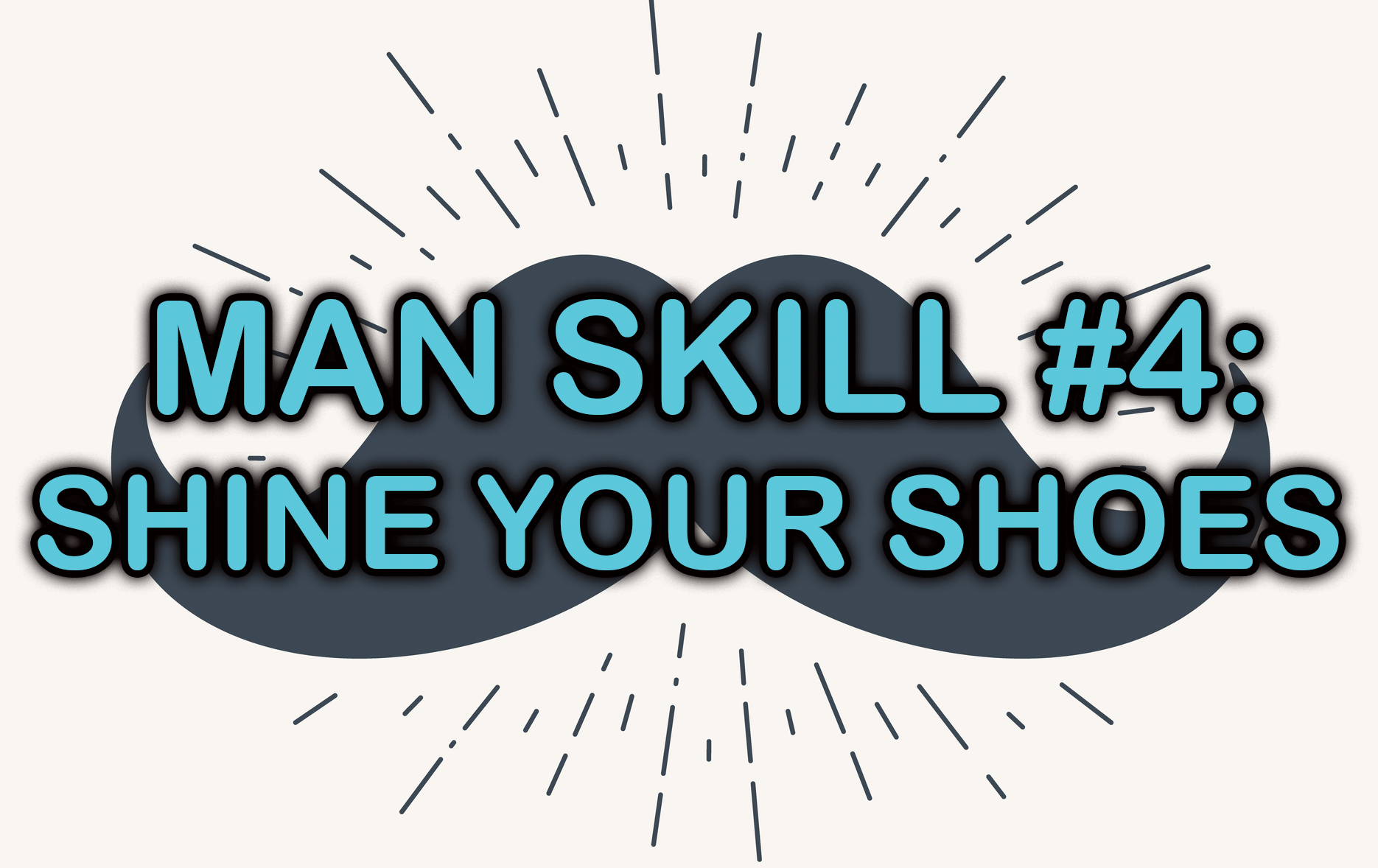 OK, so shining shoes is actually very easy — and it works well. Basically, all you need to do is make sure you have the right supplies, then wipe, polish, scrub, and shine. 😁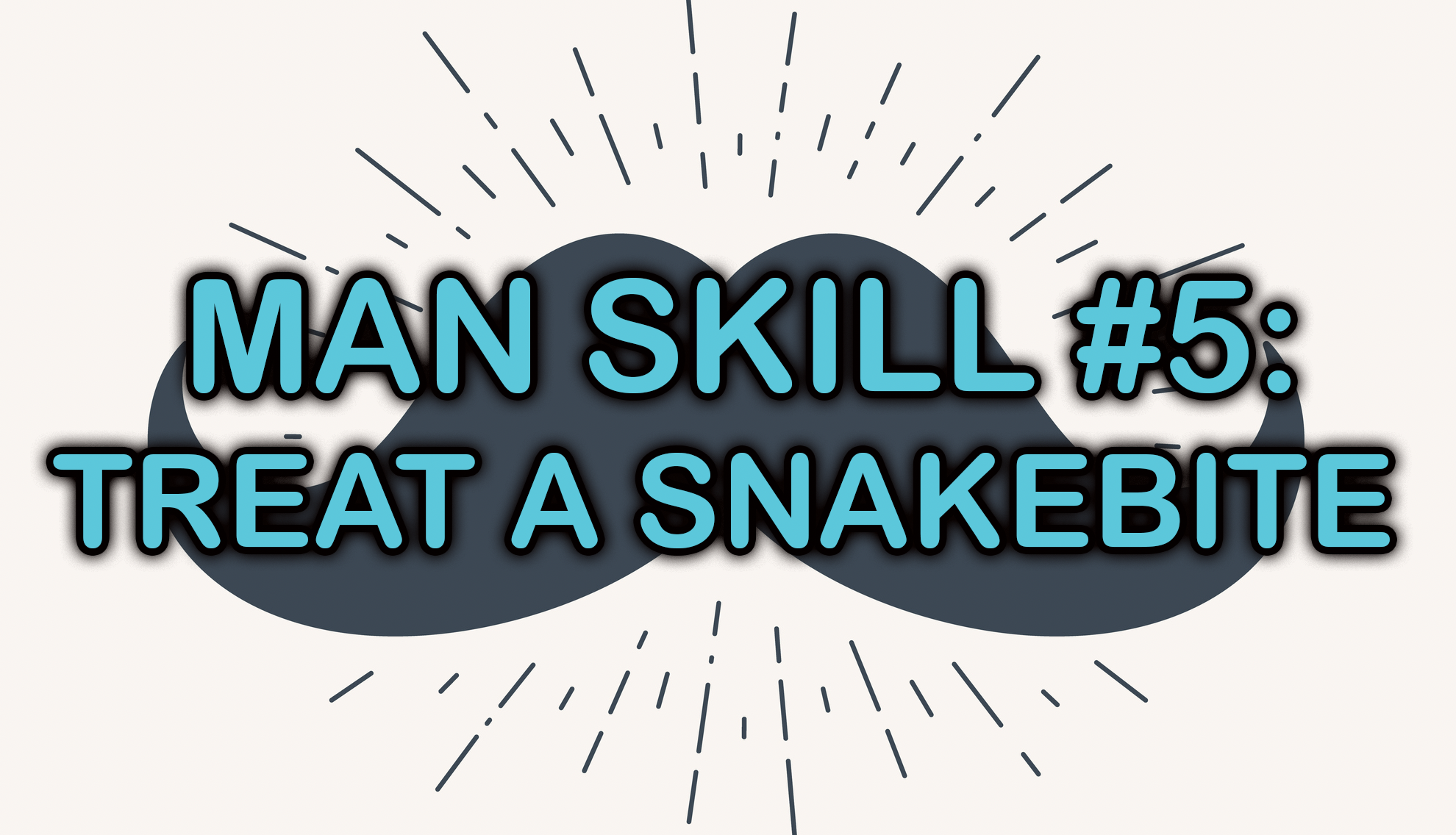 Let's break down the basic steps you should take if you or someone you know gets bitten by a snake: Call 9-1-1, apply a loose bandage, wait for the professionals to arrive — or drive to the nearest hospital. (Read below for more in-depth instructions.)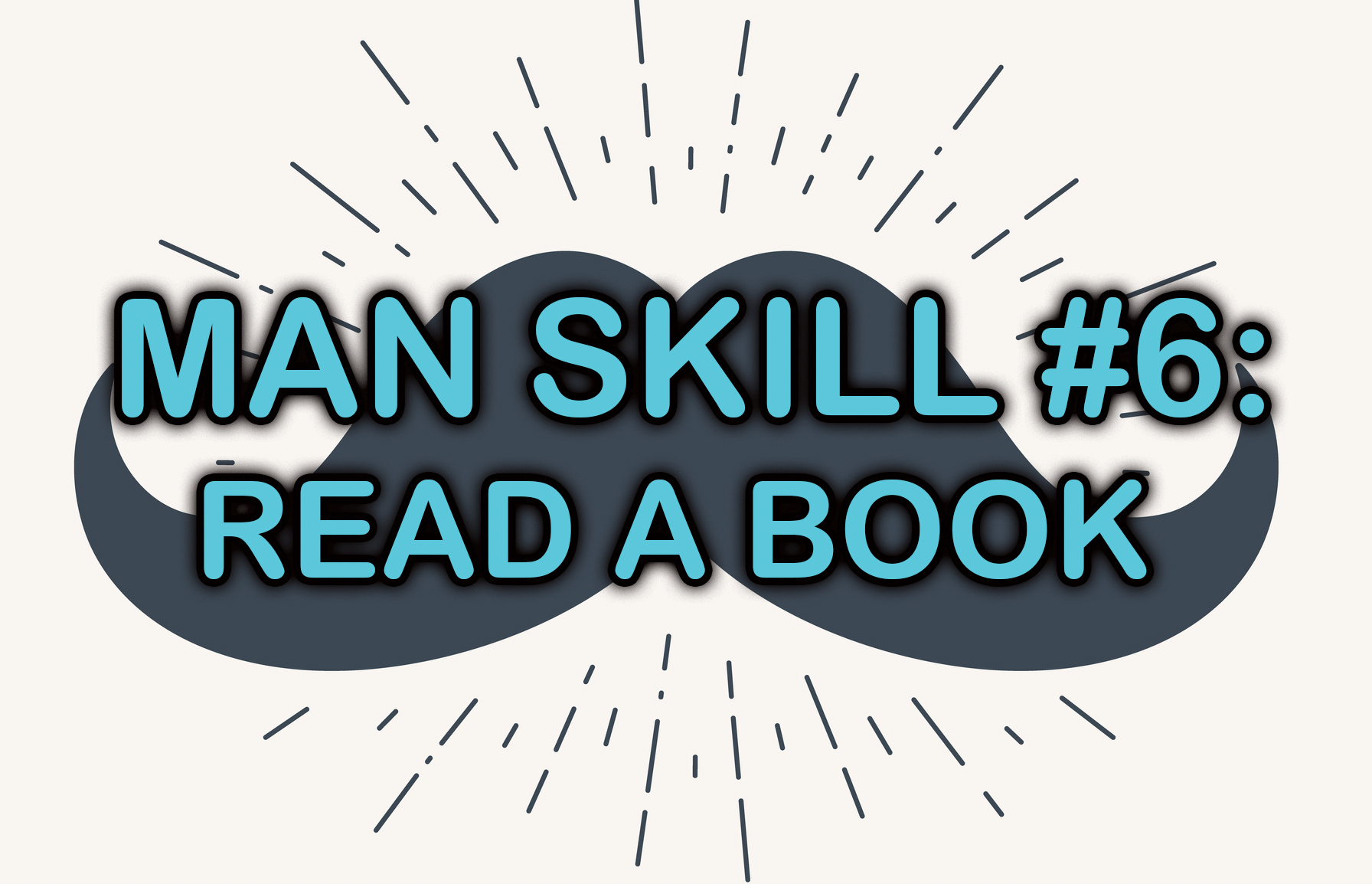 So how do you survive a bear attack?! I actually am glad I learned this, lol. Basically, you need to know the difference between a black bear and a grizzly (brown) bear and always have bear spray handy — it's an actual thing that works!
And that's what I've mastered so far! I already feel like I've learned some new skills that will come in handy in the future. You can follow my "man skill" journey on TikTok, Instagram, and YouTube. PEACE, LOVE, BEER, AND TAMPONS. ✌️❤️