Family vacations can be wild.
So we want to hear about your very worst one!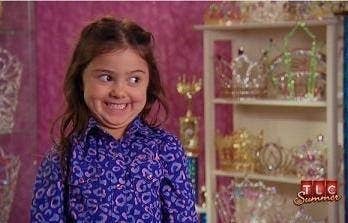 Maybe you puked during an amusement park ride so badly that the ride had to be shut down.
Or maybe your family couldn't find the car in a large parking structure so you walked around for hours looking for it.
Perhaps your mom tried to lie about your age to get you in free somewhere and got caught.
Whatever it was, spill the tea. We want to hear about your family vacation that went hilariously wrong. Tell us and you could be featured in an upcoming BuzzFeed Community post!