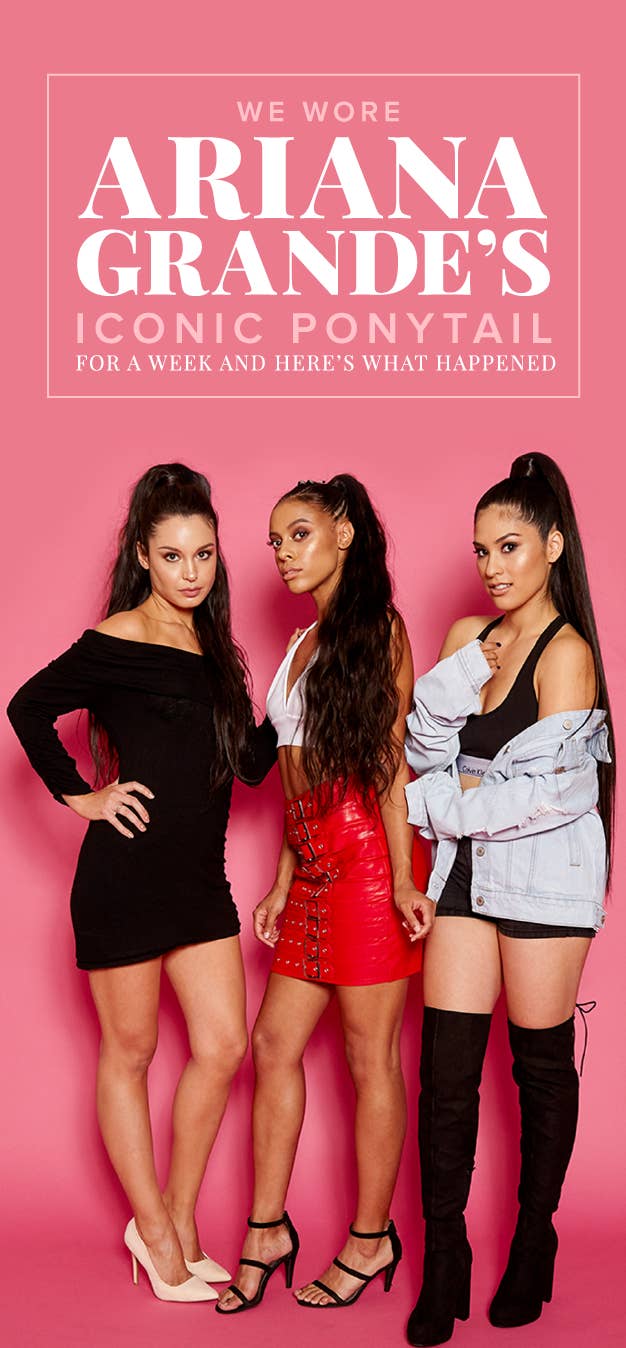 Hi, we're Kailyn, Krista and Shila, and our ponytails are clearly not as impressive as Ariana Grande's.
But – like the rest of the world – we adore her, her music, and her iconic ponytail.
So, we decided to challenge ourselves to wear her high ponytail, dress like her, and wear high-glam makeup for a week.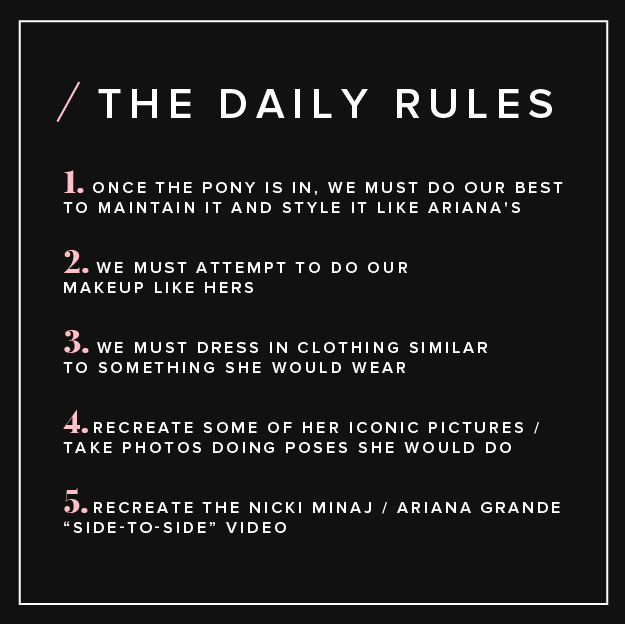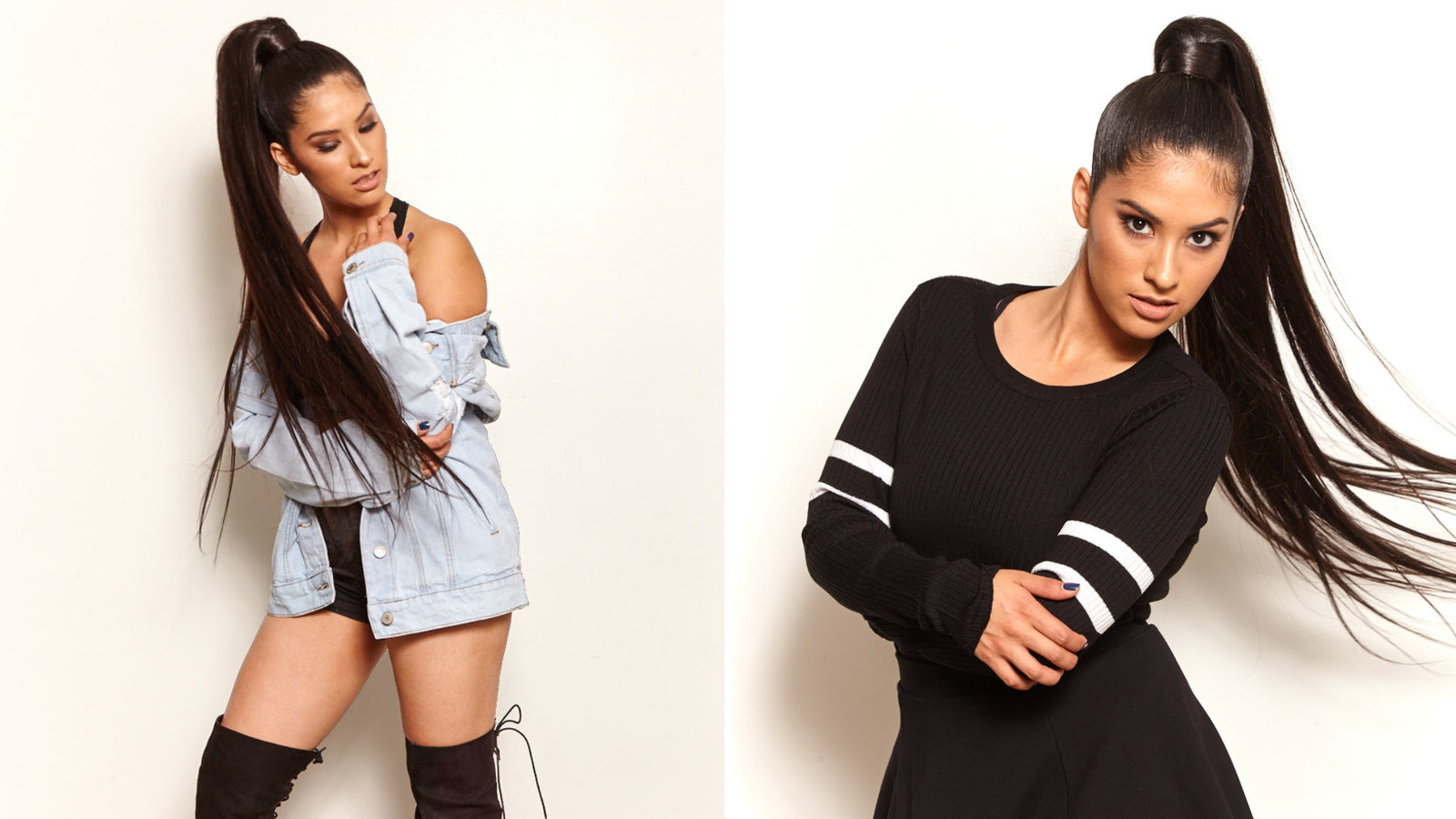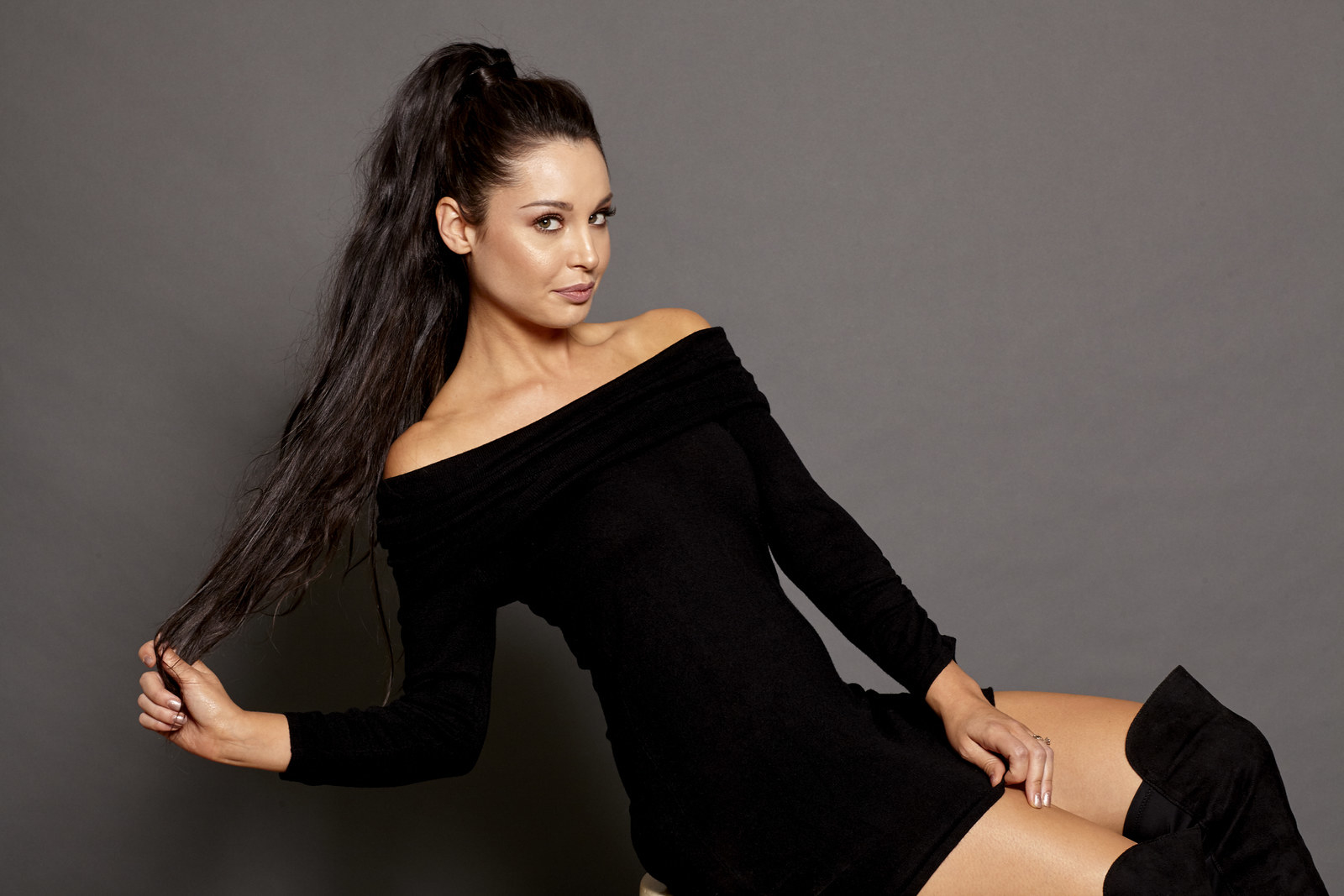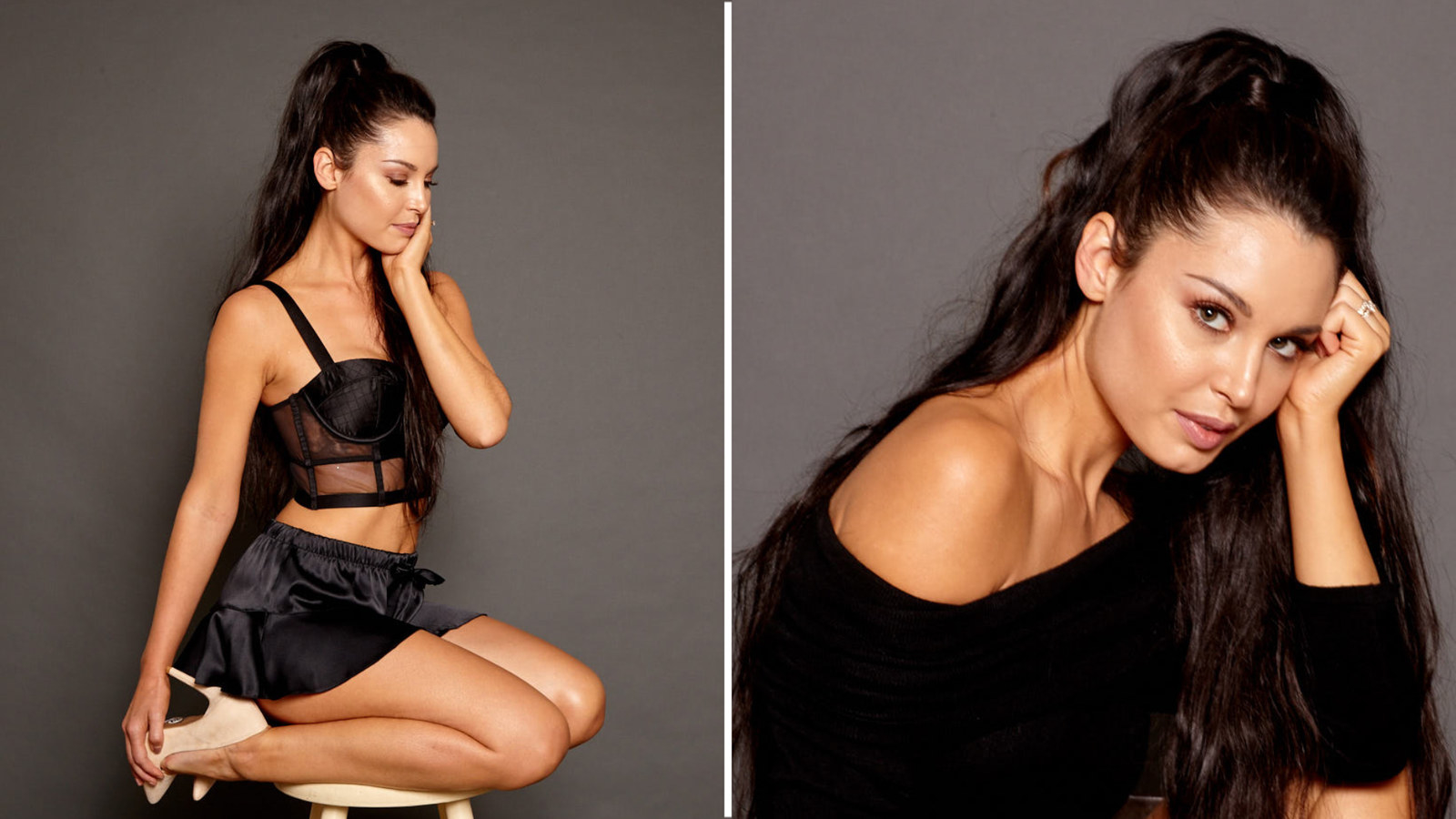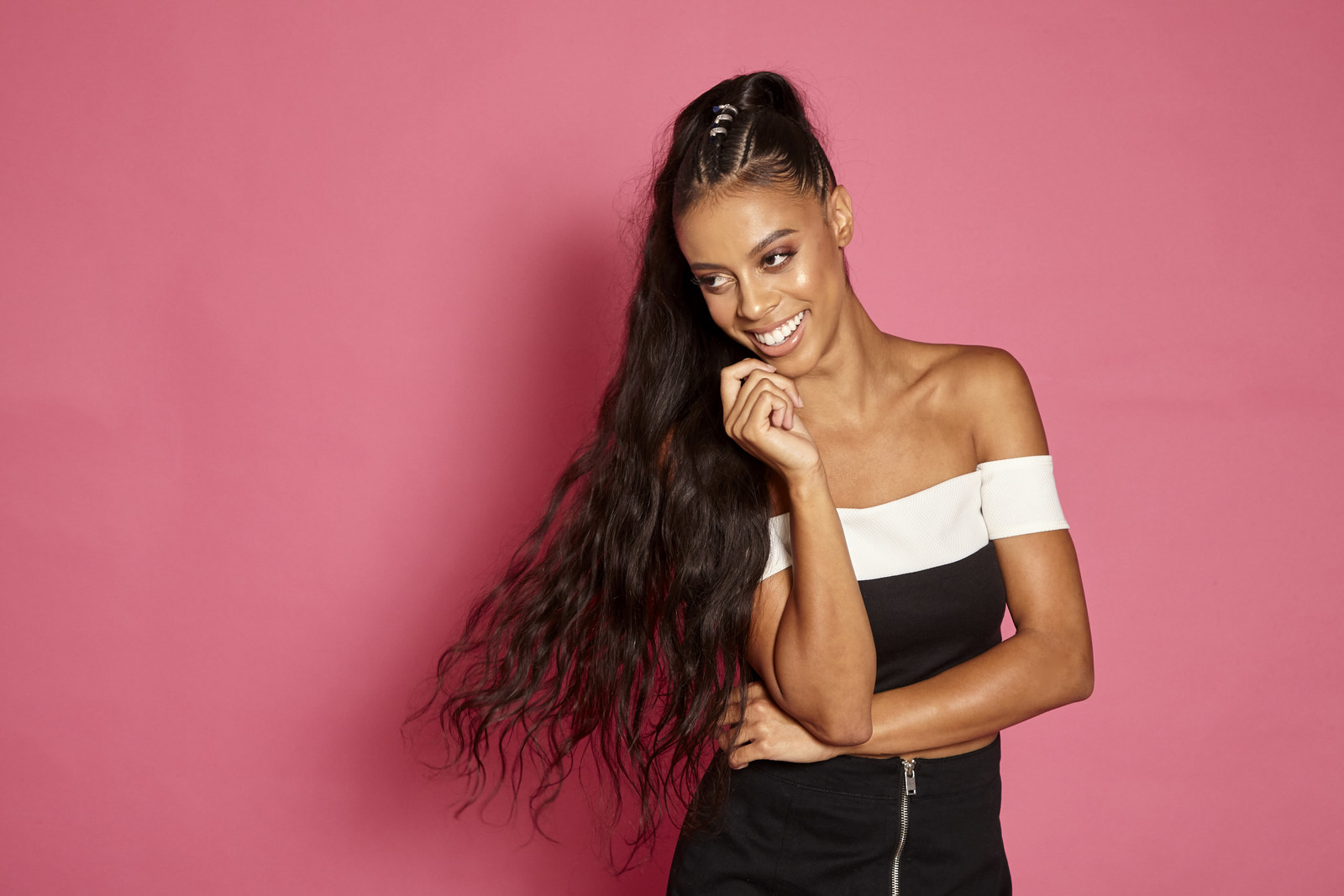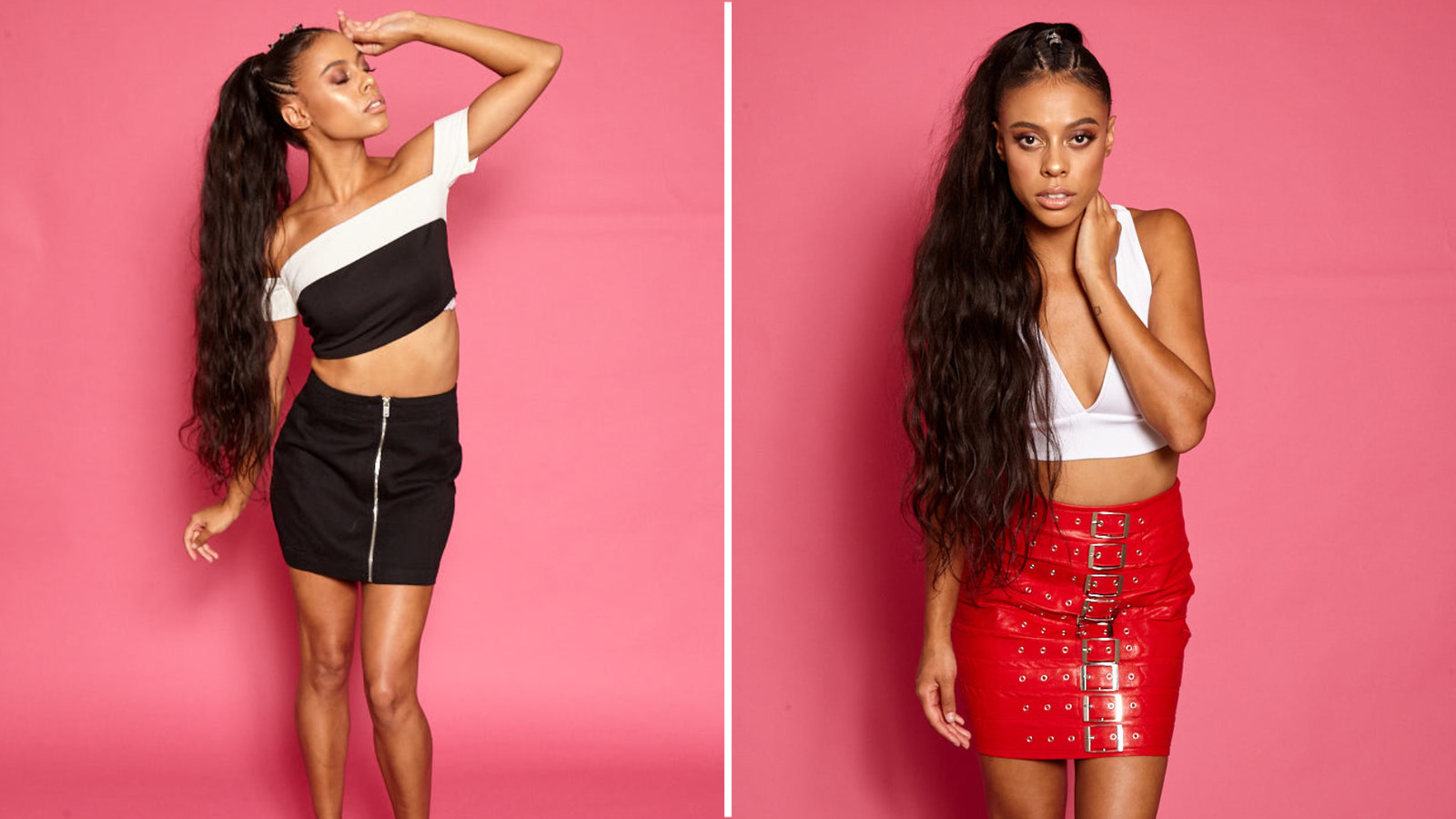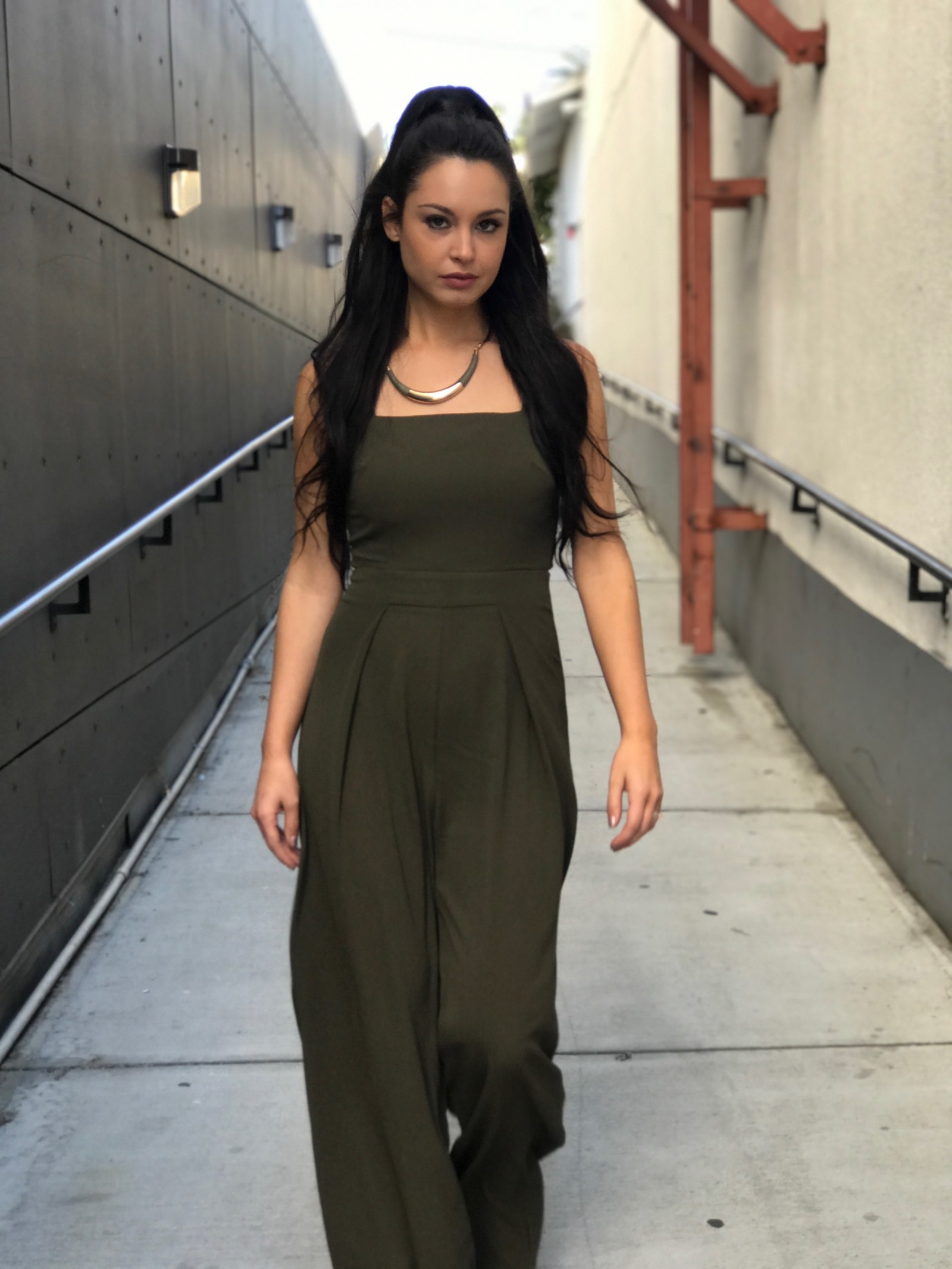 Shila: When I went into work, the pony was the center of attention. People did not see me, they saw the pony. I felt so glamorous, though, so I just tried to channel my inner celebrity all day. I kept having to reapply my makeup to keep the glam look fresh.
Krista: I didn't know what to expect – but that being said – I work at BuzzFeed so it's not unusual to see people dolled up or dressed crazy on any given day so I was less nervous. Most my coworkers could tell I was dressed like Ariana Grande right away. Being out in public was a little different, some random man shouted at me, "Work it, baby, work it! Oh yeah!"
Kaylin: I walked into work like a damn celebrity! Everyone wanted to touch the ponytail and everyone was ogling at it. I had braids, so I felt like mine was extra tight. I had to tell people to stop touching it because it hurt if they ran their fingers through it. Definitely a different feeling than my curly fro!