TikTok user @torinickels recently discovered that the famous ~sandwich~ line in the song "Love Is an Open Door" from Frozen was not actually made up by Disney:
And, judging by the hundreds of thousands of views this TikTok recieved, I am guessing a lot of other people did not know this either. It turns out the original line was from this scene in Arrested Development:
People in the comments claimed that the writers of Frozen made several references as a nod to the show: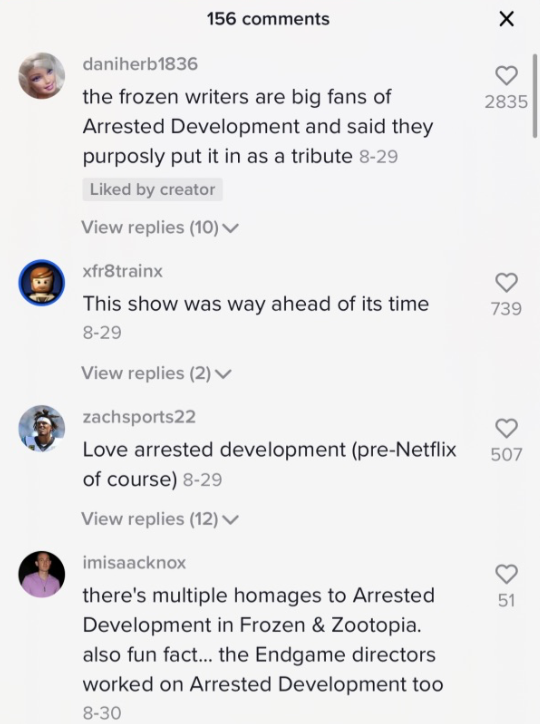 The songwriters in Frozen are Robert Lopez and Kristen Anderson-Lopez. Back in 2013, during an interview with Entertainment Weekly, Robert said they added the Arrested Development line as a joke at first, but left it because they couldn't come up with anything better — and it paid homage to the show. However, Kristen (who also happens to be Robert's wife) said they added the line because they always eat sandwiches when writing.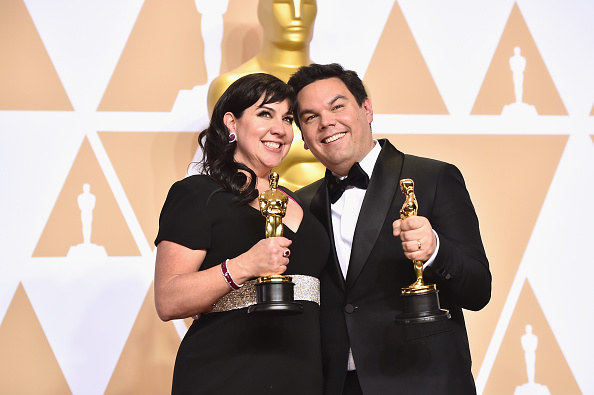 Because Robert and Kristen didn't write the actual movie script or direct the voice actors, they wouldn't have had control over any supposed Arrested Development references outside of the songs. However, according to Hollywood.com, there are other Arrested Development nods in the movie itself.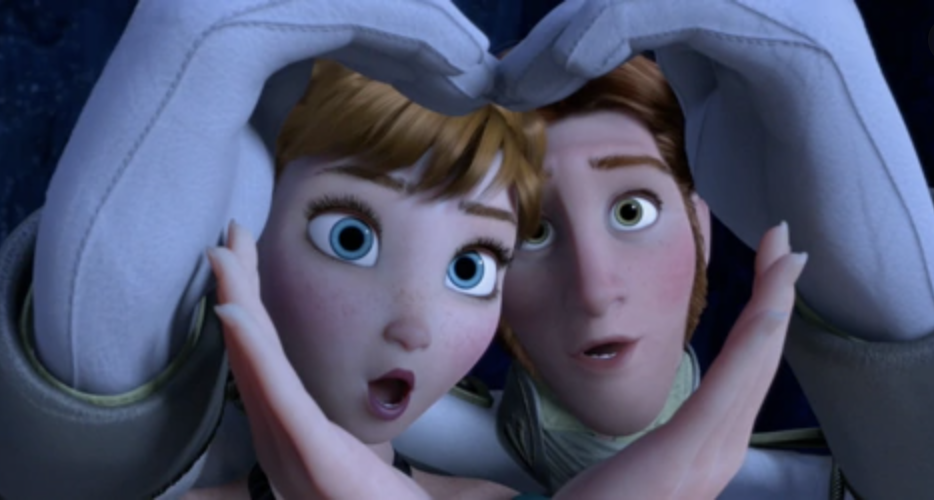 In the Frozen scene where the Duke of Weselton dances with Princess Anna, he jumps around — it's the 25-second mark in the clip — with his fingers fanned on top of his head like a chicken:
I personally think this is a stretch, but there's also been speculation that when the Duke of Weselton calls Elsa a monster — starting at 1:20 in this clip — it's another reference to the show:
That's because in the following Arrested Development scene — at 18 seconds in — Buster Bluth (played by Tony Hale) screams that he is a monster ~supposedly~ in a way that is similar to how the Duke says it in the movie:
Again, that last one seems like a stretch to me, but maybe the chicken dance IS a nod to the show?! Either way, the sandwich line from "Love Is an Open Door" appears to have clearly originated from an Arrested Development scene.
Got any other Frozen facts or thoughts on this?! Let us know in the comments!