If you need a laugh today, watch this TikTok first, then we will break the story down.
Mya Dunham is the woman in the TikTok, and she currently goes to college in Springfield, Missouri.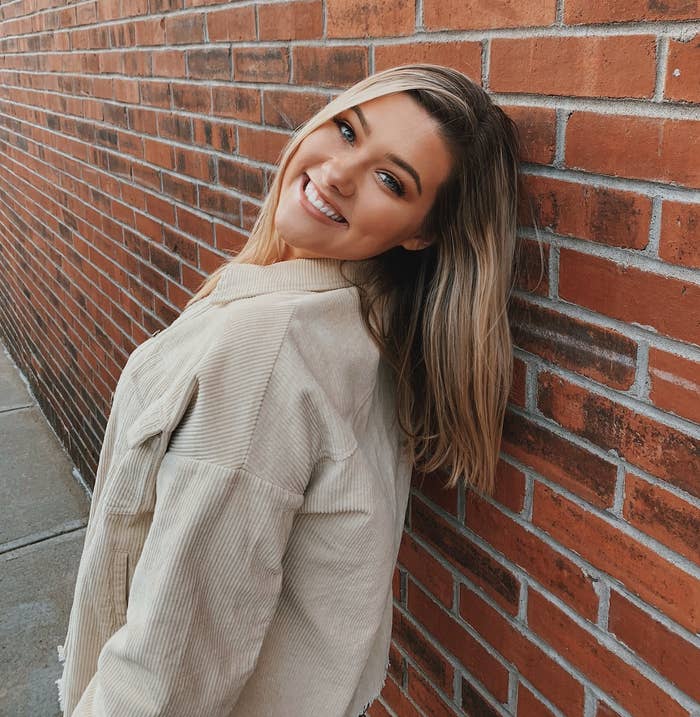 Back in February, she ordered boxers with her face on them for her boyfriend. "I got him a personalized blanket for Christmas, so in my mind this was kind of like getting my boyfriend weird shit, part two. I knew his reaction to getting the underwear would be really funny," she said.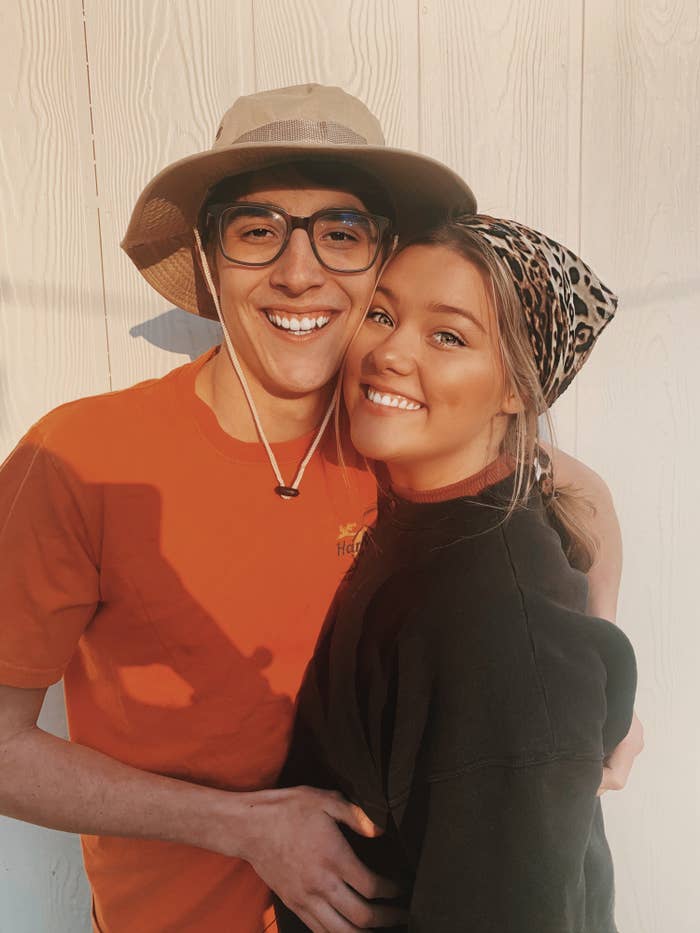 Mya decided to film an unboxing of the underwear before giving them to her boyfriend. However, she was not prepared to find someone else's face on them. "Obviously, I was very shocked, but I was also a little disappointed! I had been waiting for them to come in for months and that was definitely not what I was expecting. On the other hand, how can you not laugh about it? It is totally one of those things that is like, 'of course this would happen to me,'" she laughed.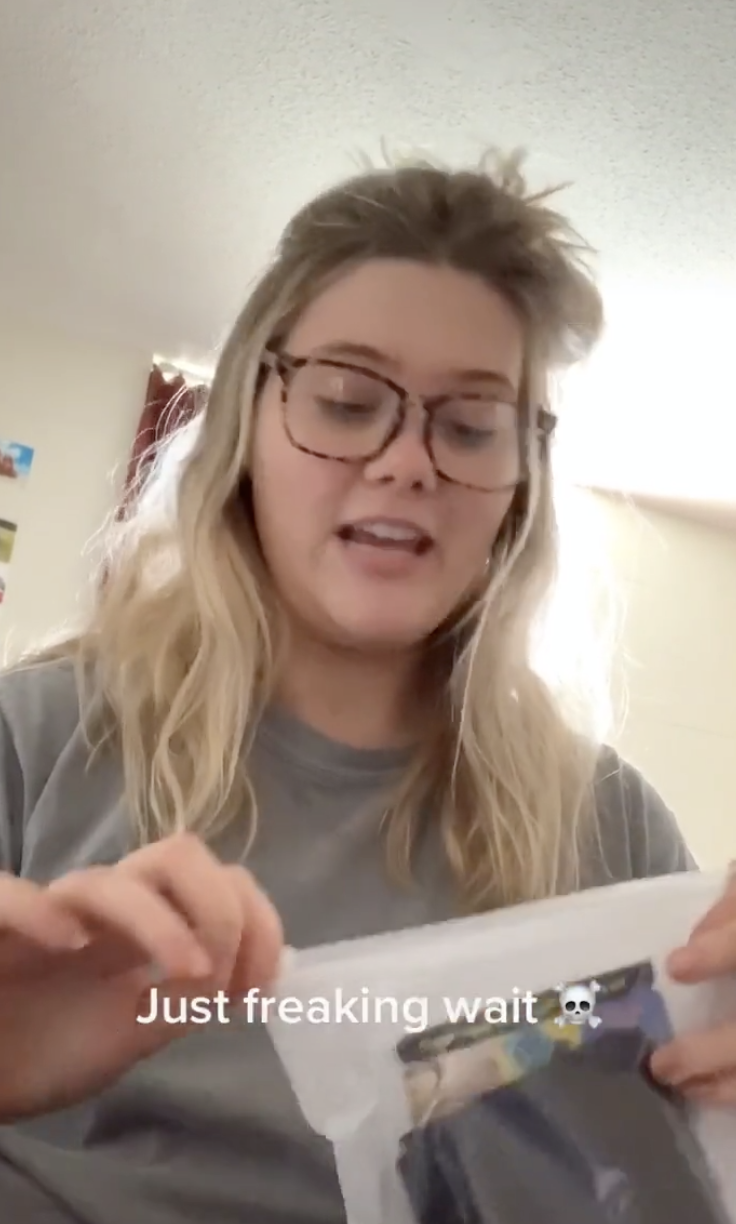 Mya shared the video on TikTok in hopes of finding the unknown girl on the boxers. Her video received more than 3 million views, and the internet did not disappoint! "Someone reached out to me on Instagram saying it was her friend and — crazy enough — it was! We actually live super far from each other, which is also funny to me. Her name is Vicky and she goes to UC Berkeley and I go to Missouri State University. It is quite the distance," she said.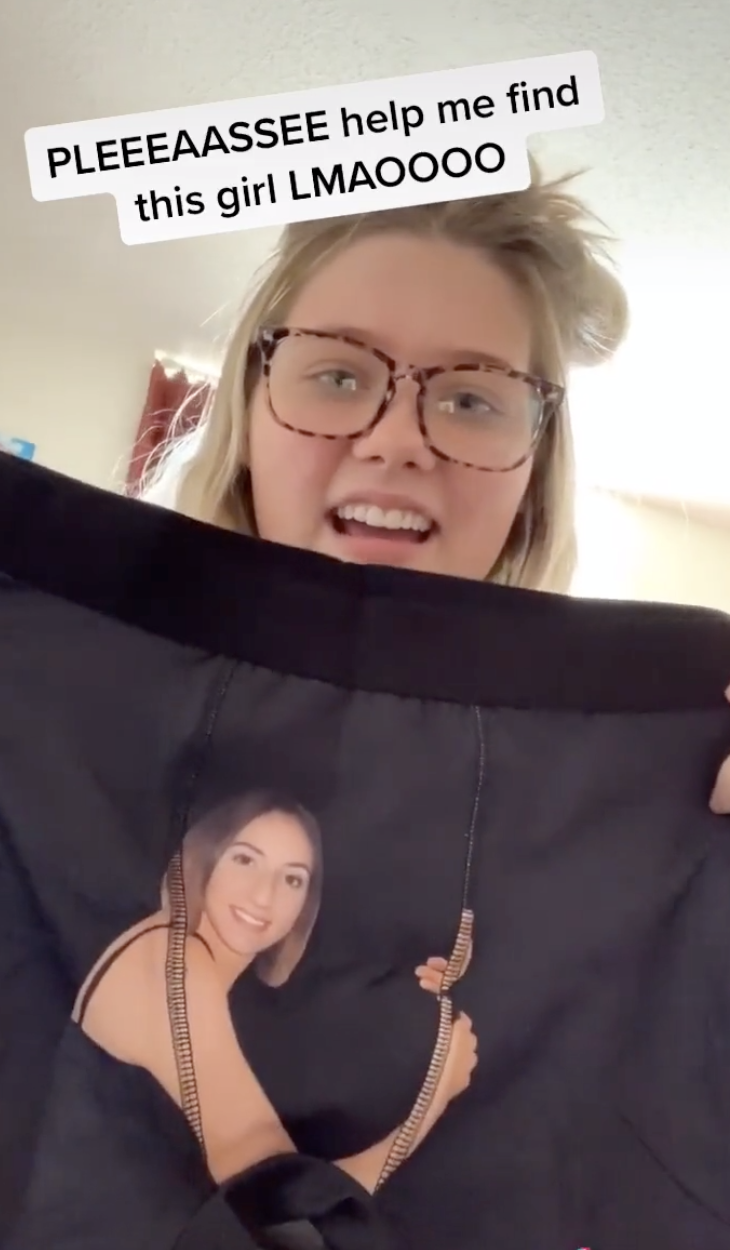 Mya and Vicky decided to mail the correct boxers to each other, but because of the coronavirus, they haven't done so yet. "We have both been living between home and college, so it has been difficult to figure out where to have them sent. But we are hoping to send them as soon as we both are living at a permanent residence," she explained.
When Mya showed her boyfriend the boxers and explained what happened, he found it hilarious. "It is quite a weird experience to gift your boyfriend a pair of underwear with another woman hugging his pee-pee (for lack of a better word, lol). I am very excited for him to own the pair intended for him! I know he will get a kick out of them when he wears them, especially now that we are doing a slight long-distance relationship," she said.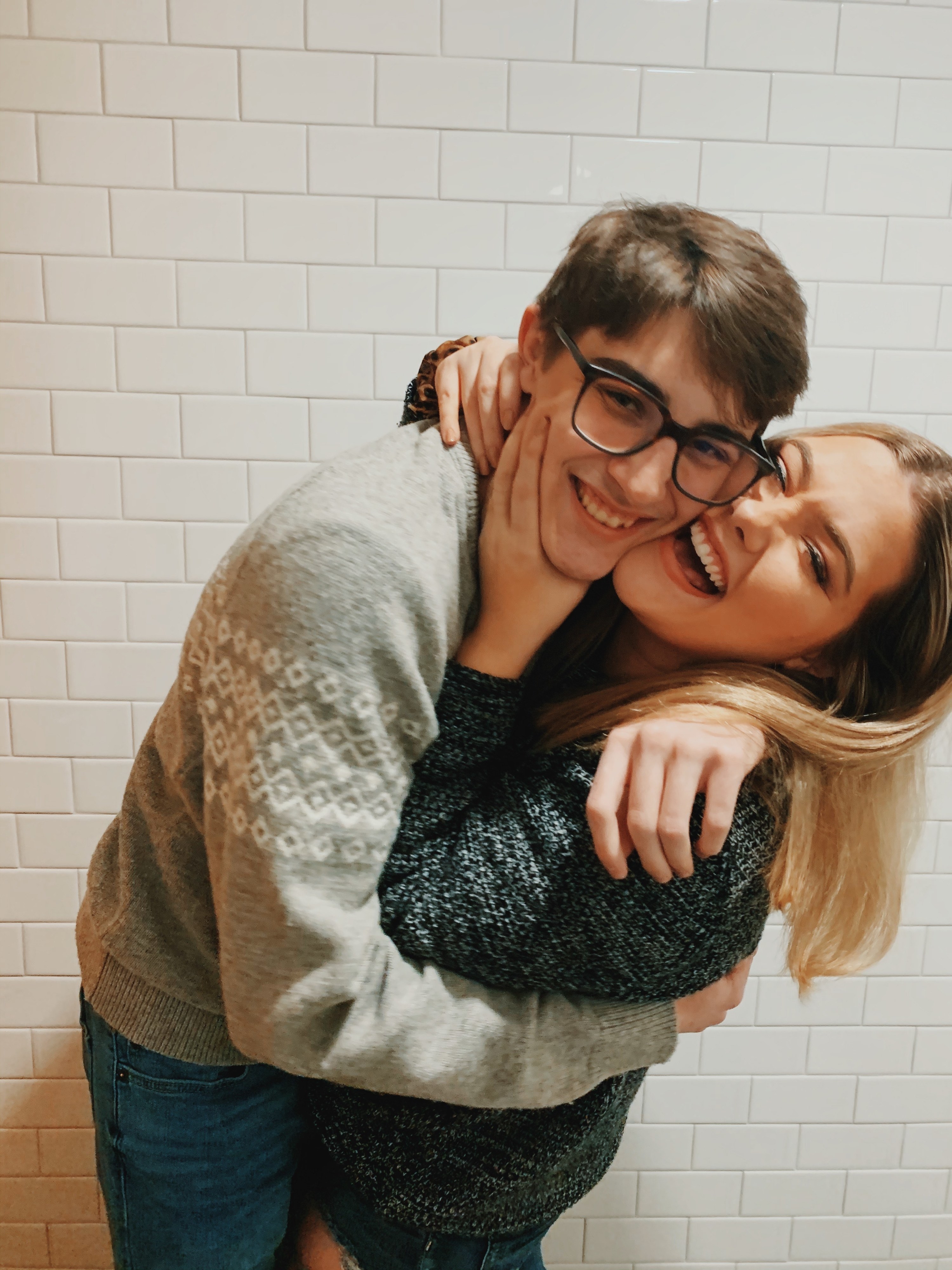 You can follow Mya on TikTok for more updates on this saga. Oh, and she would like to make it clear that her friend did NOT fart in the video! "The comments were going crazy about hearing a fart in the background and — I hate to break it to everyone — but it was actually just my friend snorting. A lot of people in the comments are concerned about the so-called fart," she said.