An Oklahoma-based woman named Ashley kept seeing random TikTok users who had links to their Venmo accounts in their bios, and she wondered why.
So she decided to add Venmo to her account — just to see what would happen. "I honestly did not expect anything to happen. Why would anyone give me money? My TikToks are not sexy, I'm fully clothed, and I'm not some talented musician or artist," she told BuzzFeed.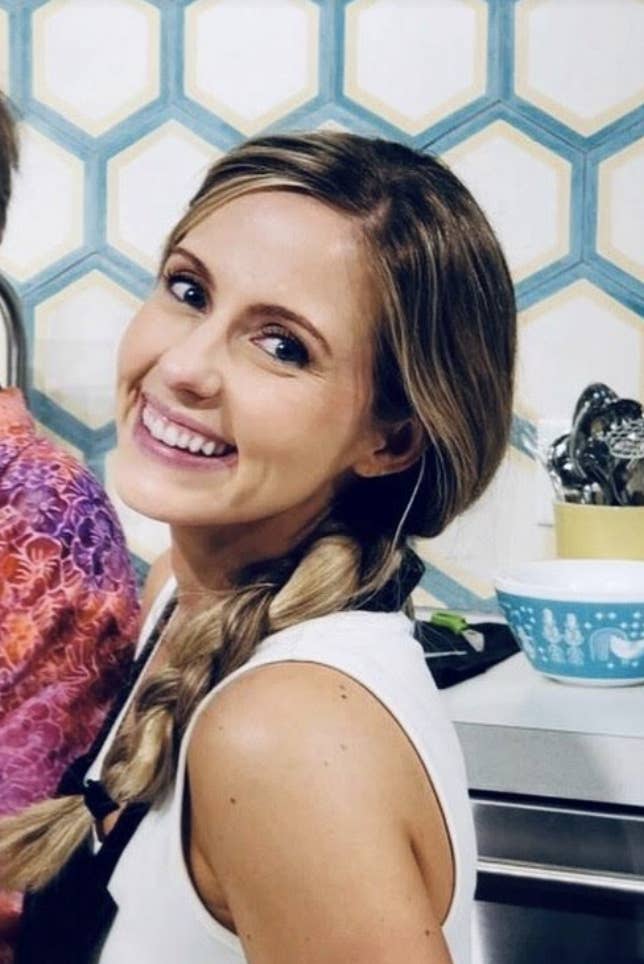 So, what happened? Well, Ashley got over $100 in 24 hours.
Ashley said she got a total of $130 from three different strangers and a TikTok user named @papaterence whom she had become friends with on the platform.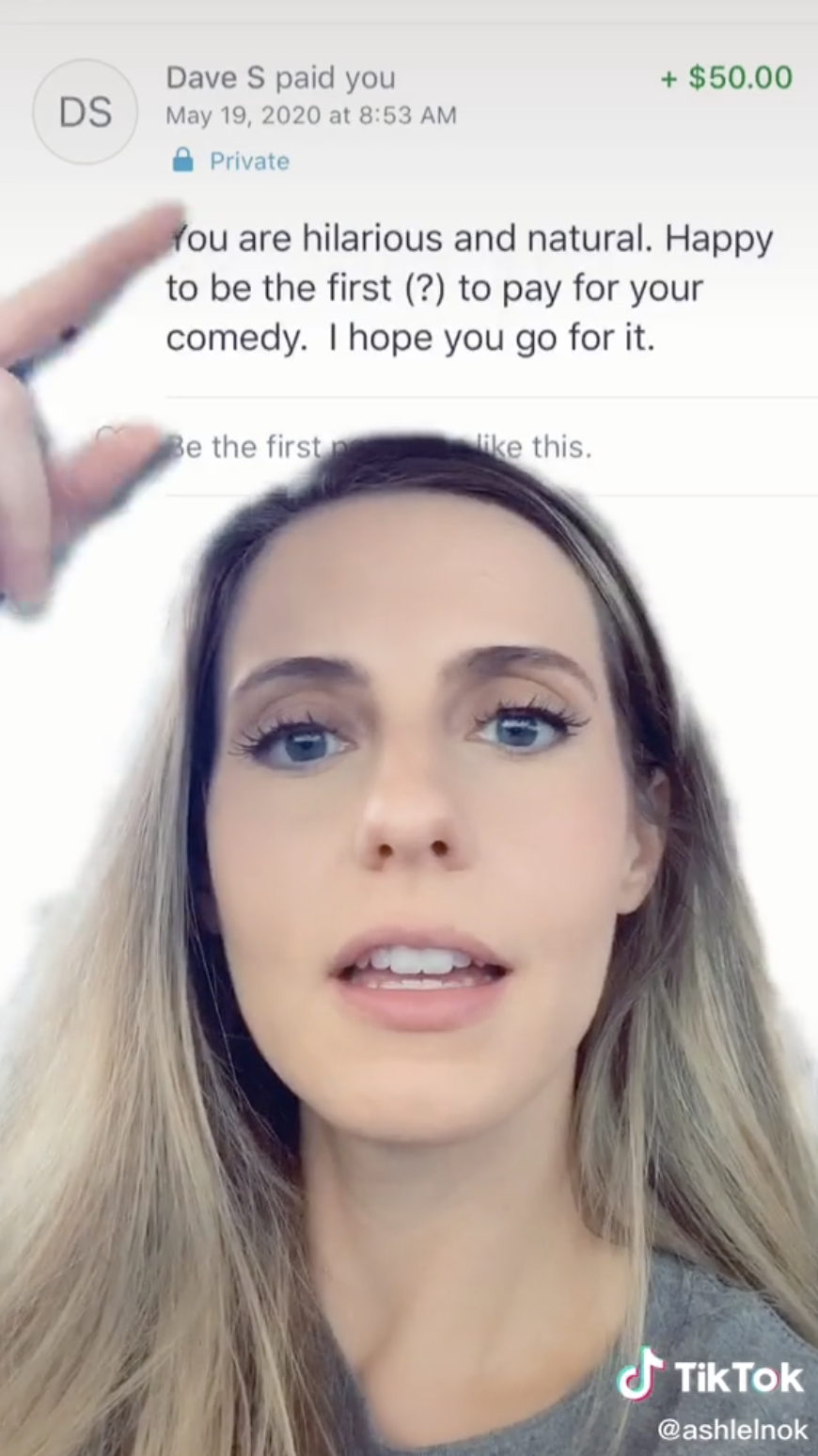 Ashley, however, said she felt guilty about keeping the money. "I did it as an experiment, and I'm fortunate to have a full-time job and income right now. So I asked @papaterence if he wanted to be 'fairy godmothers' together and start blessing random TikTok accounts with the money I received, asking people to keep some of the money and then pay some forward." And that's what they decided to do.
Ashley said that since posting these videos last week, she has received — and passed on — over $500 from random people on Venmo. "It's truly been incredible to deposit the money into people's accounts, especially people who can't afford gas, food, or internet for their kids to do schoolwork. Then to see those people pay it forward to someone else is amazing to witness and be part of!"
We're glad Ashley was able to do something good with the money! If you want to see more of Ashley paying it forward, you can follow her TikTok account.