Hello, internet. Meet Kitti. She has caught the attention of millions of people on TikTok for showing how she handles situations with creepy men who approach her against her will.
"Just to prove that this literally does happen to me every single day, I'm making more of an effort to record my actions just because it goes to show that if you can creep them out, they leave you alone. My philosophy on it is if they're going to give me the displeasure of having to interact with them, I'm going to make sure they regret ever thinking of talking to me," Kitti says in the TikTok.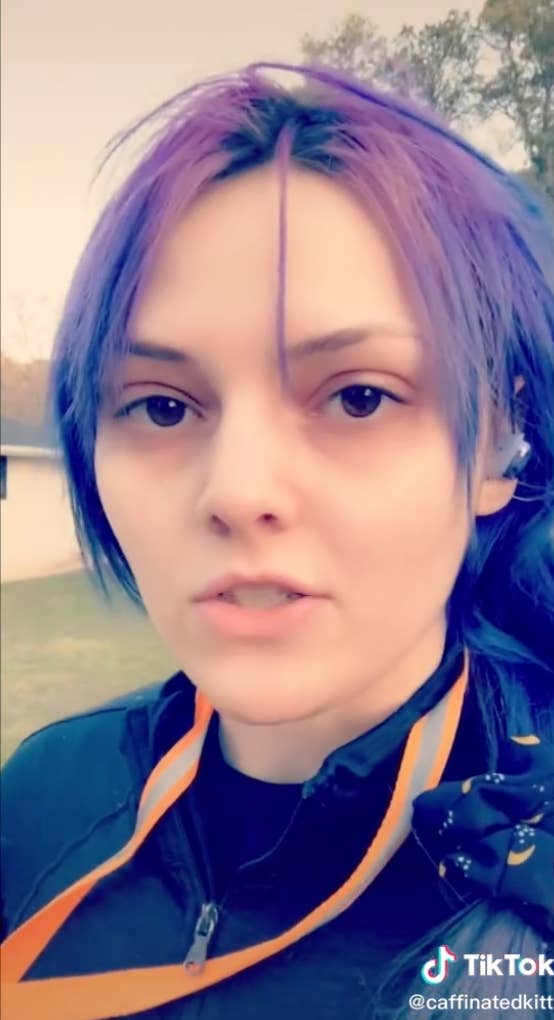 The man asks if he can give Kitti his number, to which she replies, "You don't want to give me your number because anyone who's in my phone gets contacted by organ harvesters." He asks what that is, and she explains, "It's people who take your organs and sell them." He quickly tells her never mind and walks away.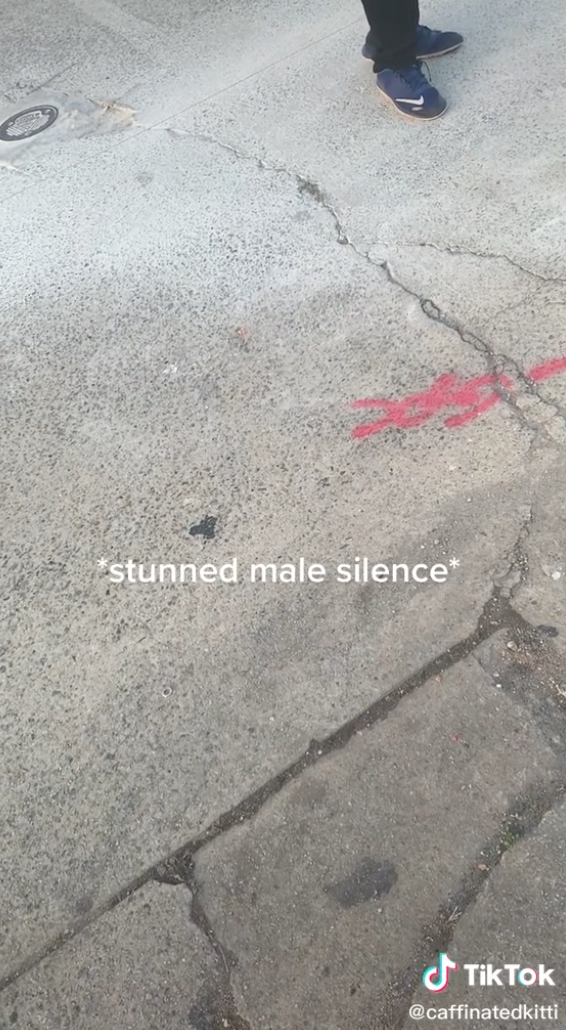 BuzzFeed spoke to Kitti, who said that she first started getting inappropriate comments from men when she was in elementary school. "I first realized what it was when I was 10, but comments had been made much younger — I just didn't process them as suggestive until I was older," she said.
If you or someone you know has been the victim of sexual harassment, you can get help here. And if the harassment has happened in the workplace, you may be able to file a claim with your job's Equal Employment Opportunity Commission. Click here to find out more.