In her video — which has over 8 million views — Maggie shared how she was invited for a second job interview but didn't have anyone to watch her 1-year-old son, Mylo.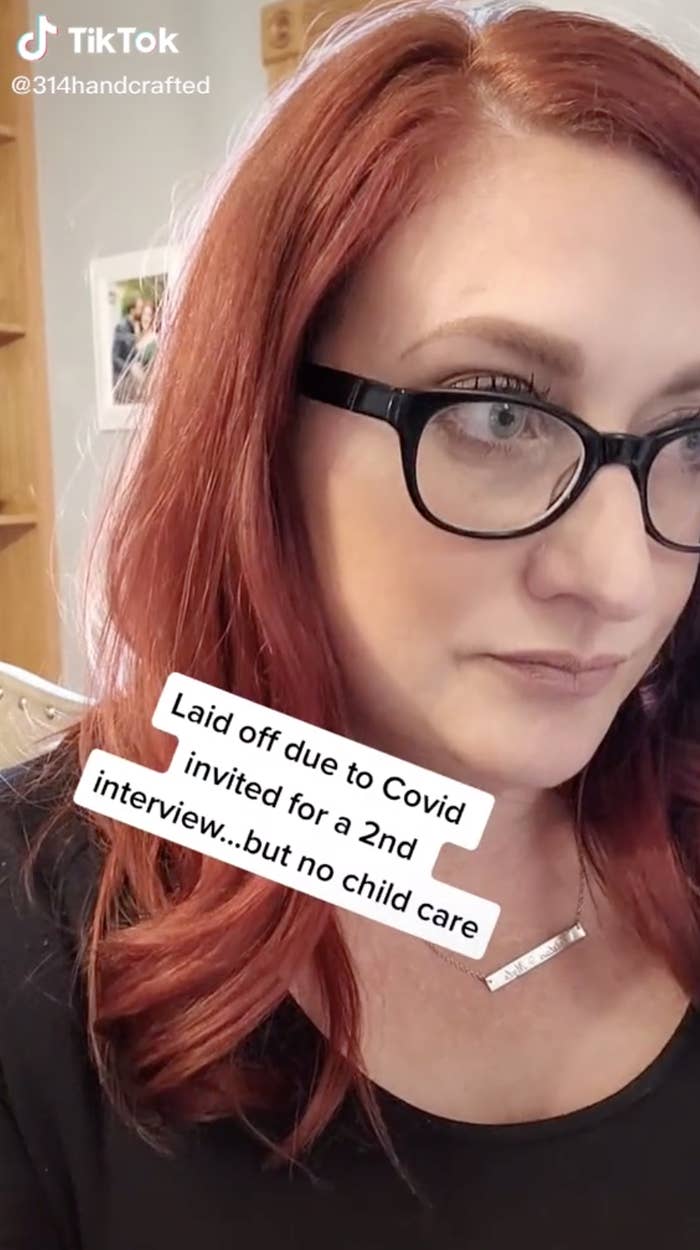 After explaining the situation to her potential future employer, they let her know that they were kid-friendly and that Maggie could bring Mylo to the interview!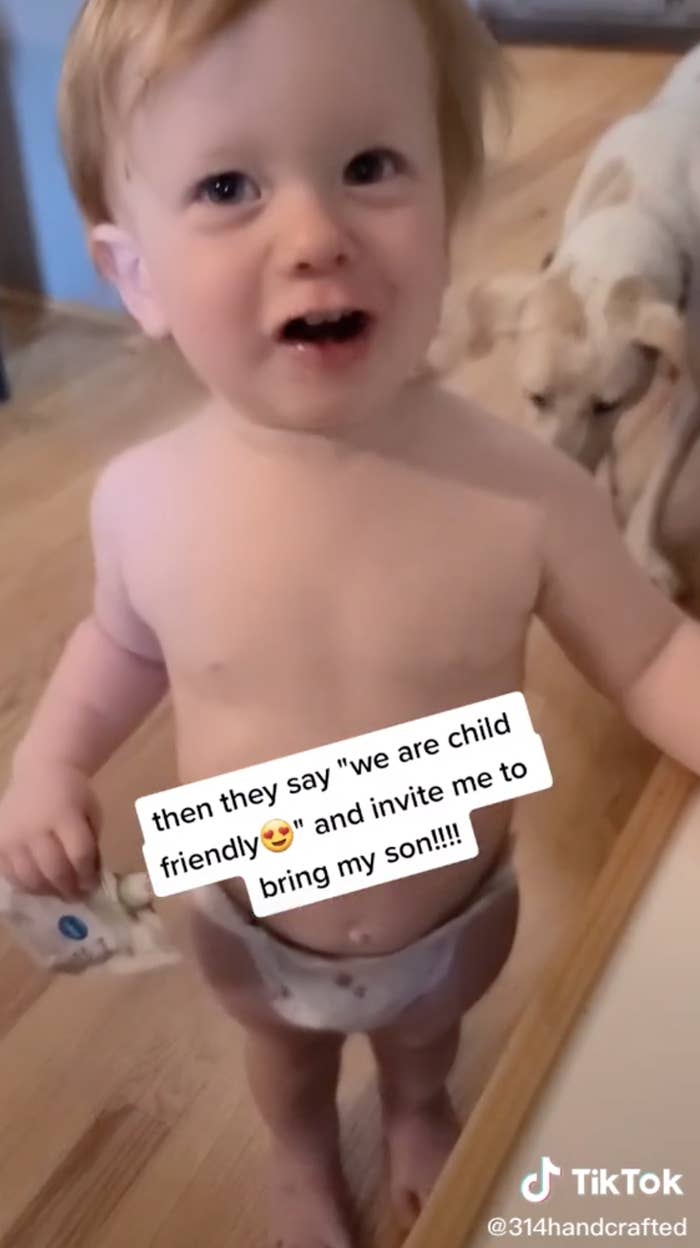 So, Maggie got Mylo all dressed up and even made him his own résumé to bring along... 🥺 And, if you couldn't already guess, she had an amazing meeting with the company.
BuzzFeed spoke to Maggie, who said that the job she interviewed for was for a marketing/sales position in the Senior Living industry. "The interview certainly felt more laid back than a traditional one. I could be my authentic self without hiding parts of my personal life," she said.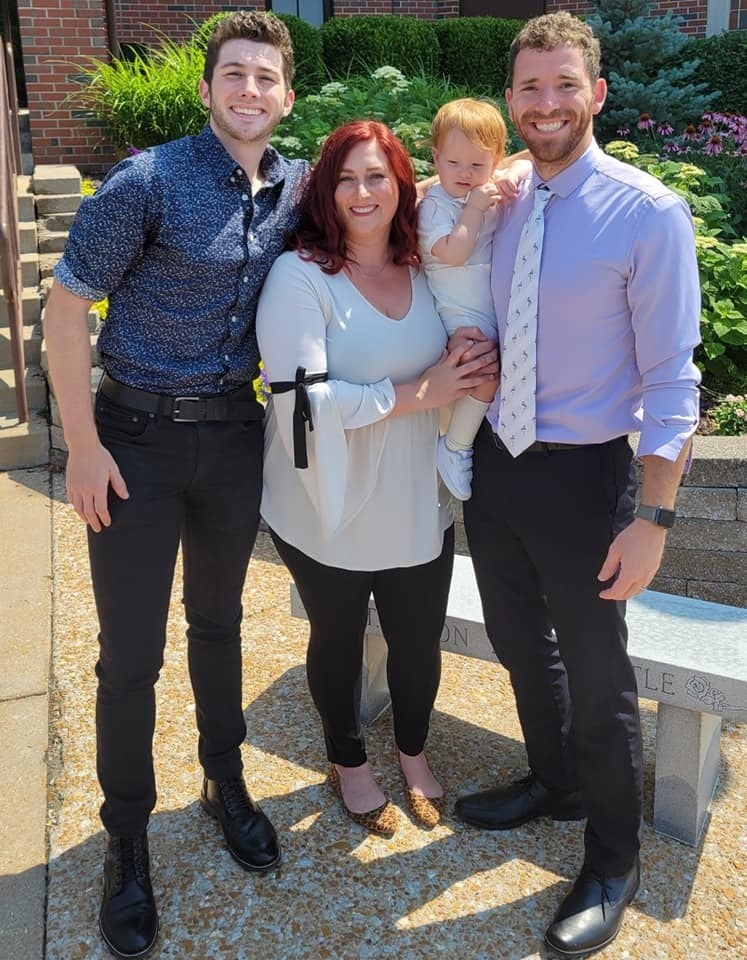 And adorable little Mylo got to sit through the whole interview with her. Maggie admitted that, at times, it was a bit distracting to have him there, but that her interviewers understood and were very supportive. "Mylo even spotted a pickle on the table and my potential employer offered it to him. It was really funny and sweet."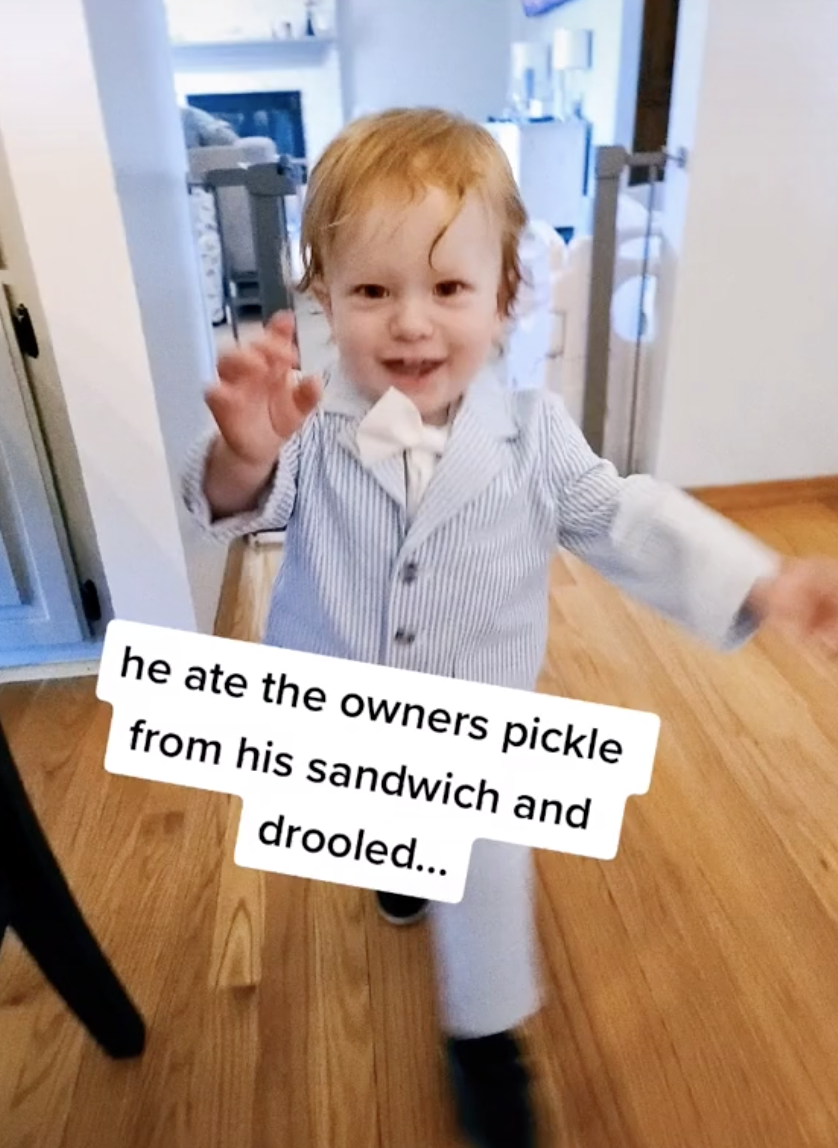 Maggie's TikTok is now opening conversations about the need for "family-friendly" and "child-friendly" workplaces.

"'Family-friendly' workplaces will look different in every workplace. I don't think bringing your children to work is the perfect solution or the only solution. It starts with a conversation in organizations. I want businesses to look at their organization and see where they have room to be more inclusive," she explained.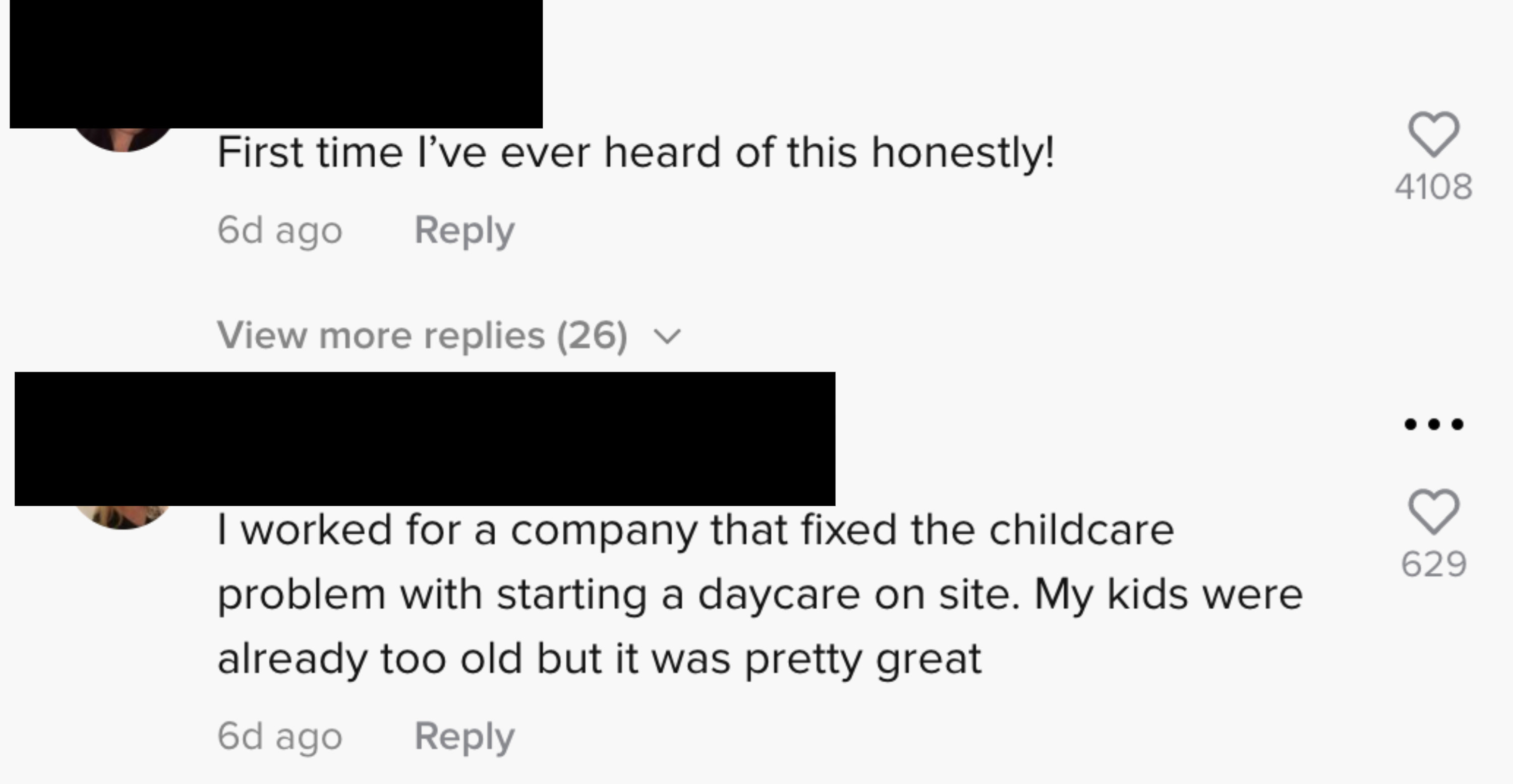 "I want the momentum to continue. I am hoping that employers will evaluate the opportunities they have in their organization to do better and support their employees/potential employees with families," Maggie said.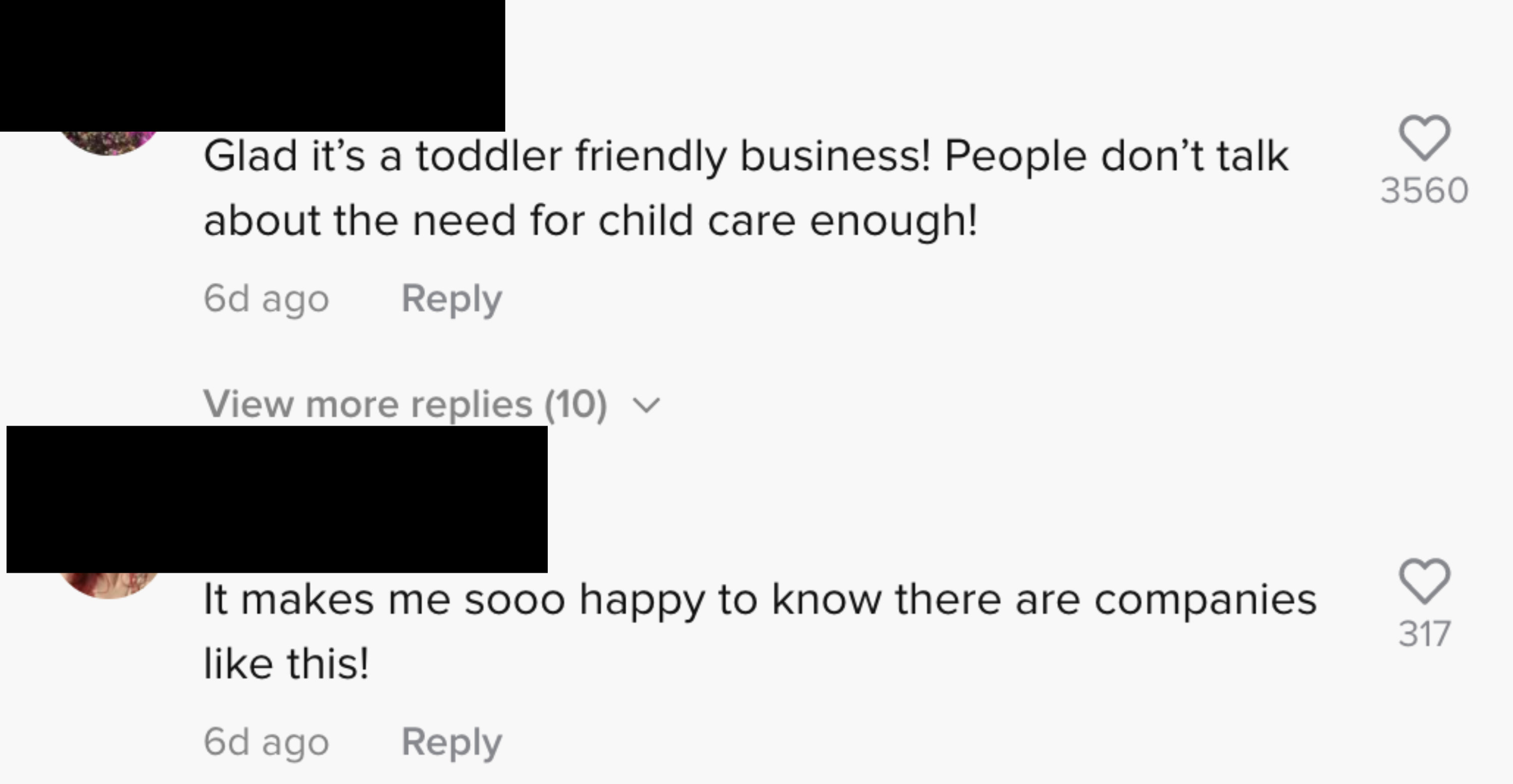 And, if you were wondering — Maggie did receive an offer from the employer, but she is making sure it is the right fit before accepting. "I hope parents will feel validated by my story. I want them to know that they are not alone. I hope people will continue to share their experiences with me so I can help elevate their voices and inspire changes in the workplace."