In one of her recent DIY tutorials on YouTube, she showed how she made Kim Kardashian's expensive pajamas out of a $25 blanket from Walmart!
Kheumani shared her tutorial on Twitter and it quickly went viral with over 320,000 likes and over 56,000 retweets.
People appreciated her craftiness in the DIY.
People were excited to make them for their partners.
And, well, some people just admired her because they don't know how to sew, lol.
Next, you will need a crop top, lounge pants, and a bath robe.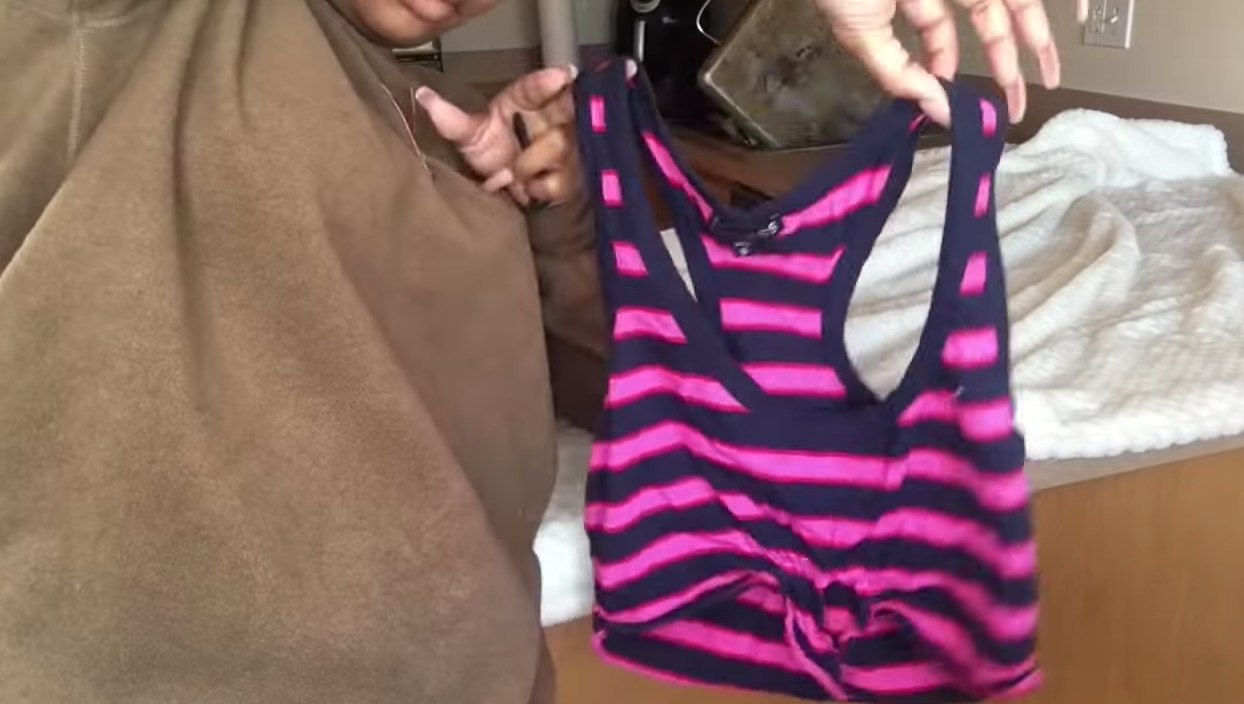 "I used a robe, tank top, and pajama pants from my closet as a template for sizing purposes. I cut out all the pieces for the pajama set, then sewed the appropriate pieces together to recreate the look," explained Kheumani.
And that's it! The result looks like this: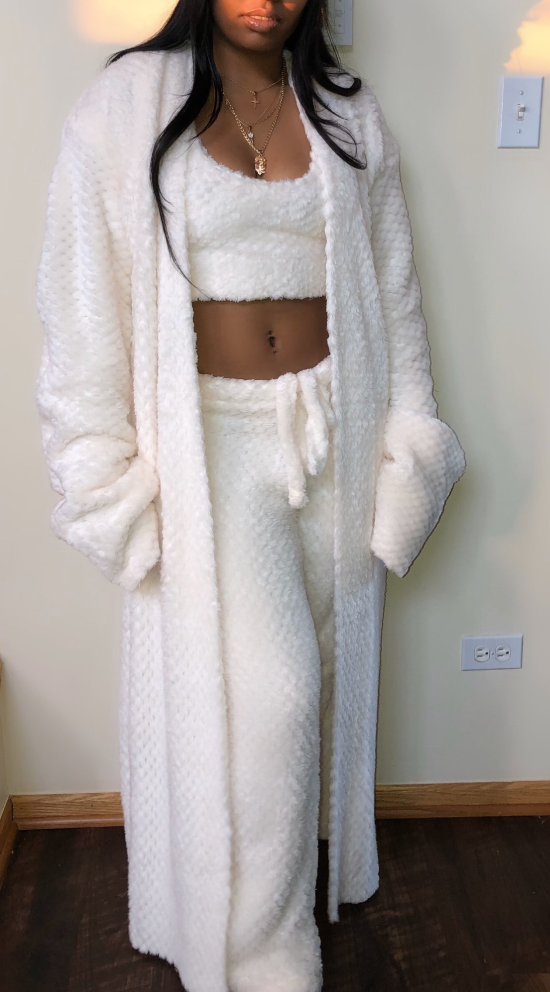 Kheumani said she is a huge fan of Kim K. "Her success in the fashion industry is both inspirational and aspirational. Furthermore, it is also important to add your own personal touch so that it is an inspired look versus a replica," she said.