I present: Chrissy Teigen. No explanation needed.
Well, Chrissy – who's now a mom of two – recently tweeted something that only parents will truly get.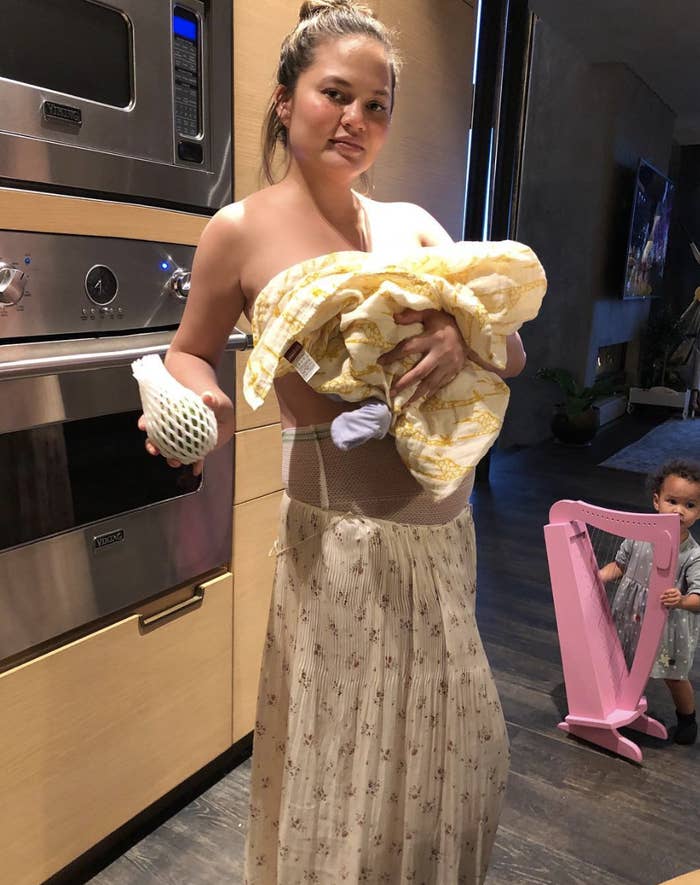 It's that moment when peoples' toddlers are jabbering away and you can't understand a word of it. Yeah, we've all been there.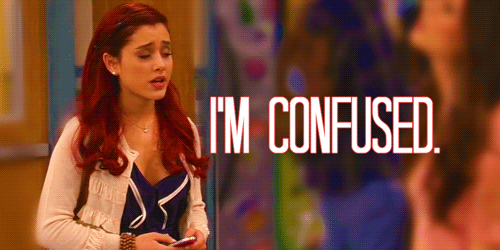 But then you ask their parents and they immediately know what they're saying. It's like they have a secret language with the kid.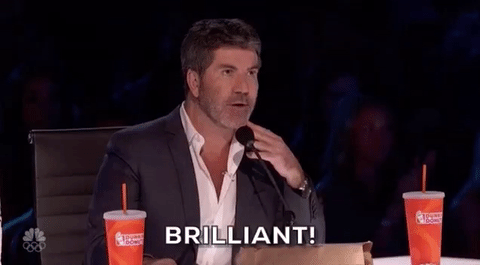 Parents had cute explanations for it.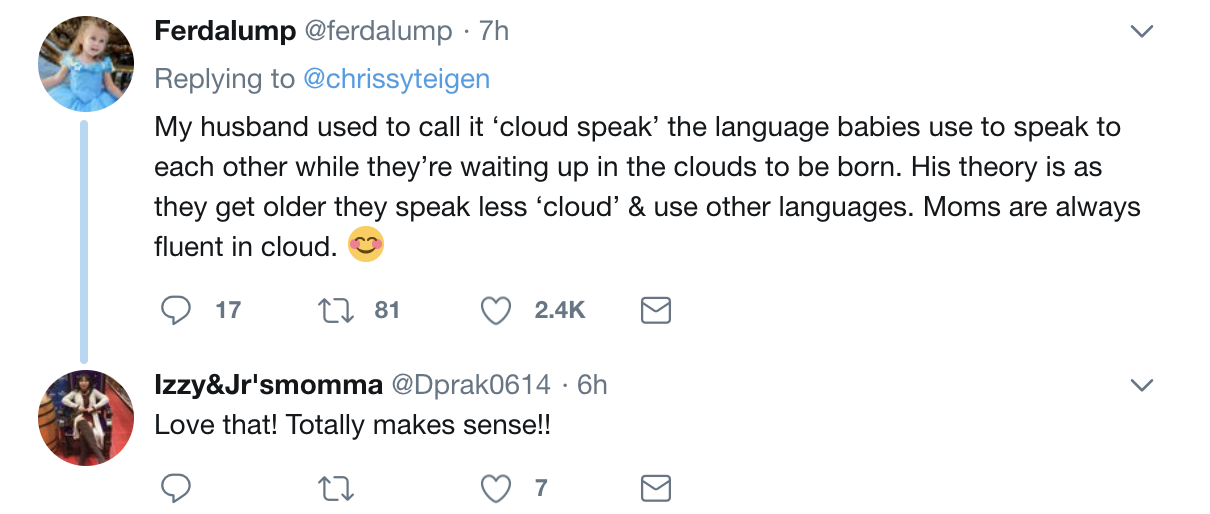 And people definitely related.

Even those with cats.

It's a universal toddler/parent language.
Ah, Chrissy, being cute and relatable forever.