I'm pretty sure it's safe to say everyone knows who Meghan Markle is by now.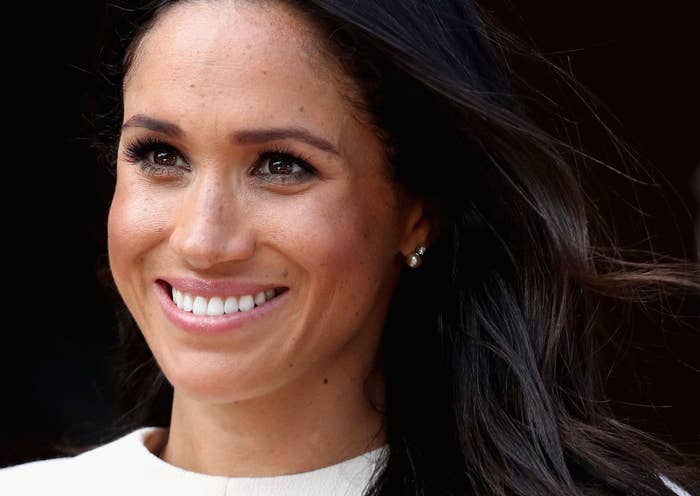 She married Prince Harry back in May and is now the Duchess of Sussex.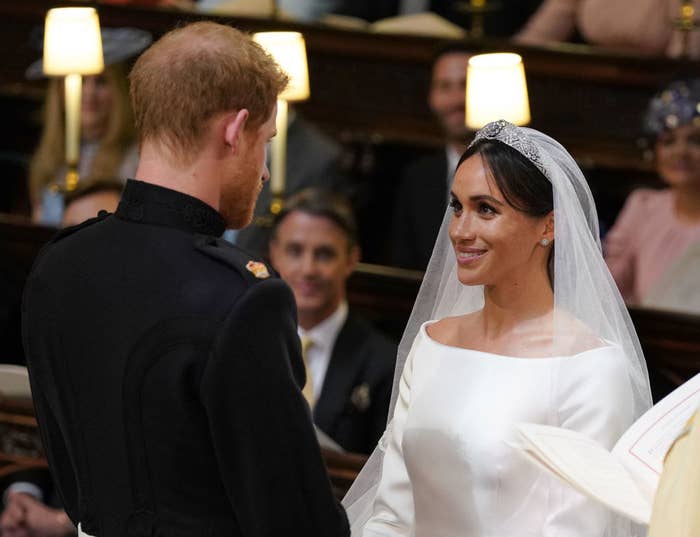 And Meghan – who was born and raised in L.A. – now resides in England as royalty.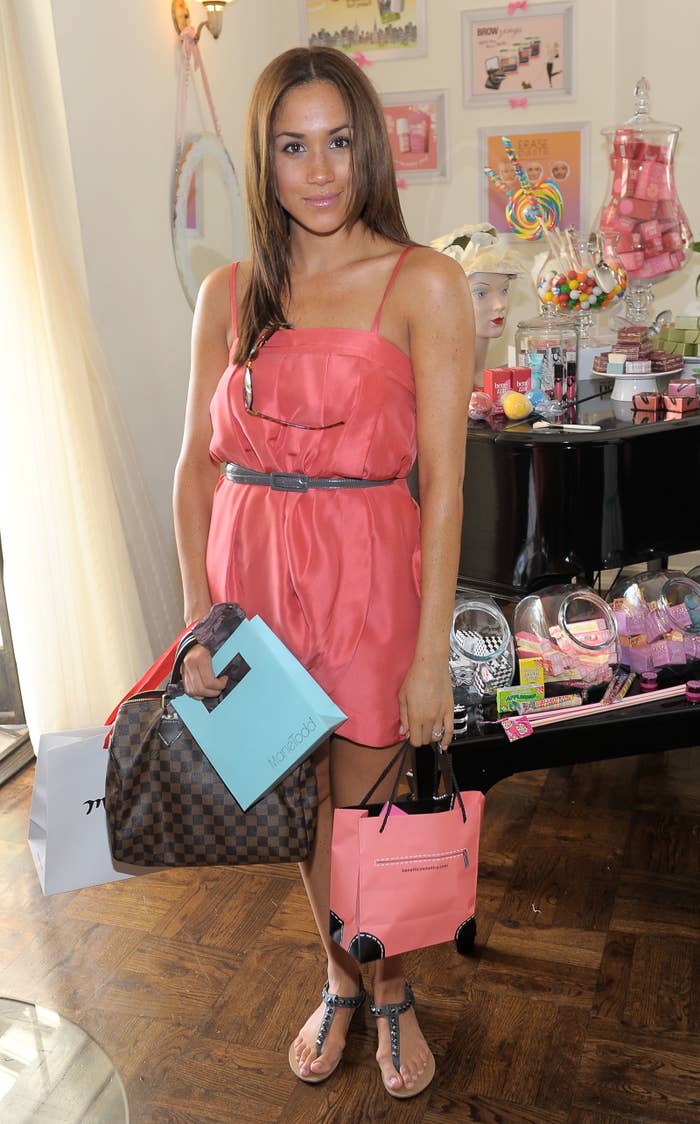 Back in January, this twitter video of Meghan got posted and some claimed to hear a ~slight~ British accent. I could not hear it.
But, in this recent tweet from June, I can 100% hear a British accent.
Now, I'm no accent professional, but apparently people on Twitter are deeming this "British inflections" (not an accent).


But – accent investigators aside – I think we can all agree this new "accent" is definitely not an L.A. one.

In her defense, simply being around the royal family 24/7 would be enough to make any girl develop SOME sort of accent.

So, there you have it. A former Angeleno with a new-found British accent. And I think it's cute – OK, BYE!