This Dermatologist Showed What Celebs Would Look Like With Symmetrical Faces And It's Wild
I'll take a not-so-symmetrical face, thanks.
There's been a recent trend on TikTok where people are using the "mirror reflection" feature to see what their faces would look like if they were perfectly symmetrical.
So I decided to download an app on my phone (called Face Symmetry) that essentially does the same thing to try it out on the celebs mentioned above to see if they look similar to the pictures of them in the TikTok video.
Here's what Brad Pitt looks like normally: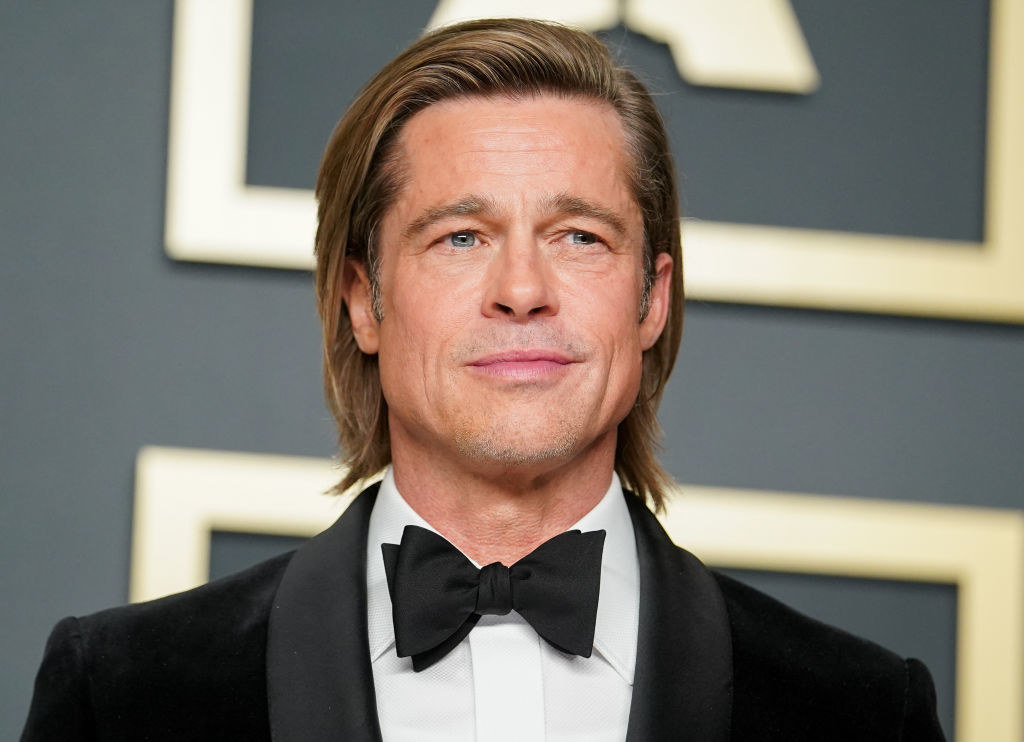 Here's what Kim Kardashian looks like normally:
Here's what Denzel Washington looks like normally: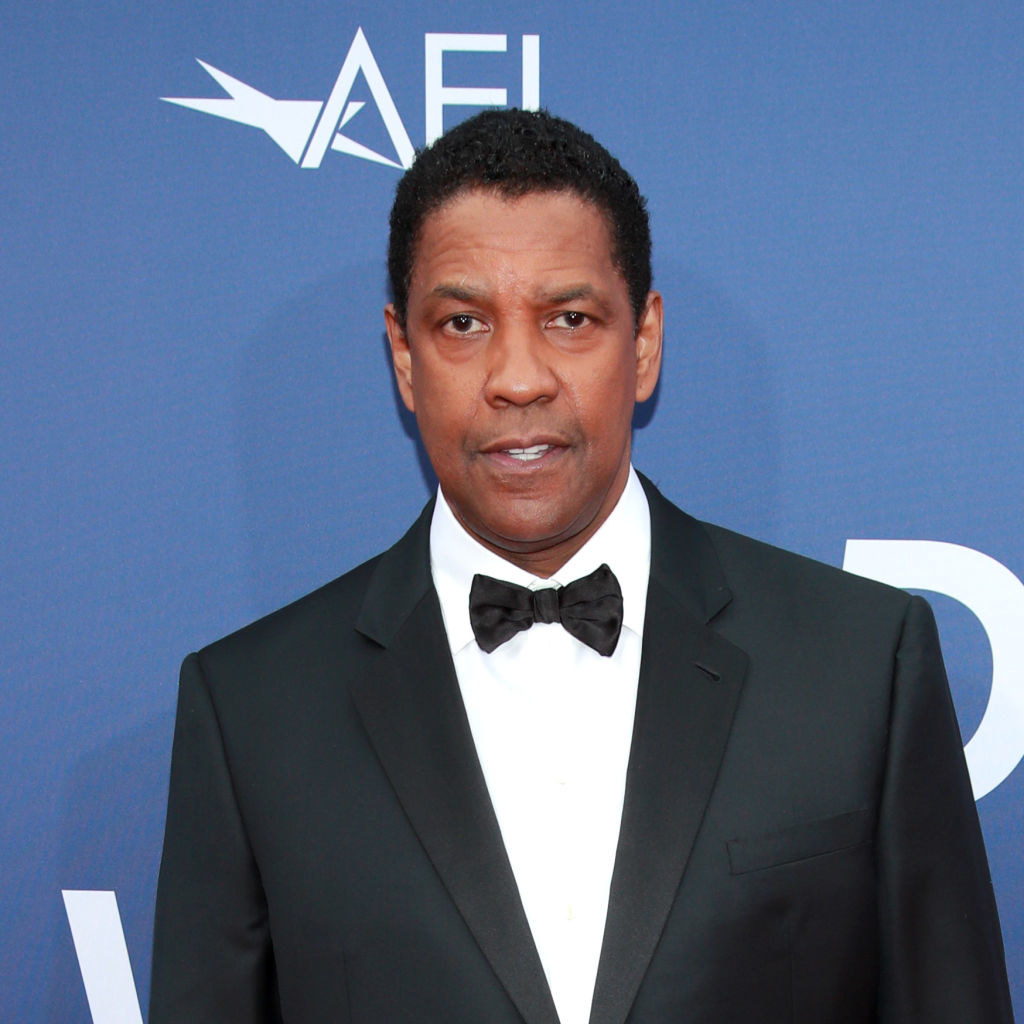 Here's what Beyoncé looks like normally: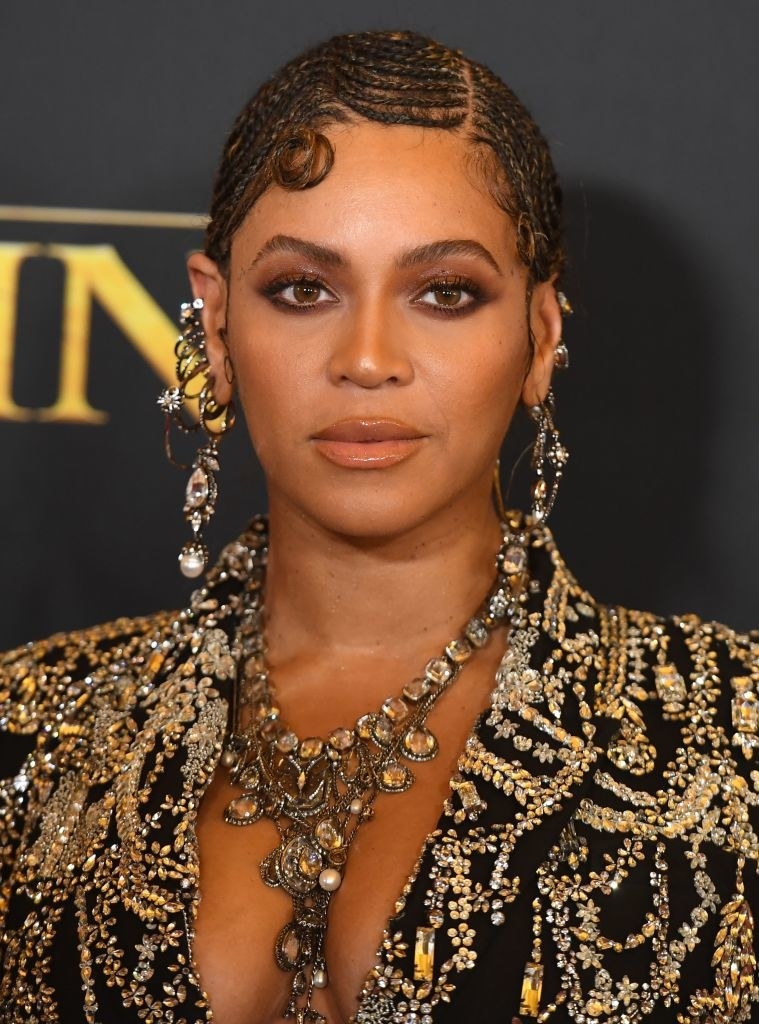 In the video, Dr. Dustin Portela had an important message: "Even celebrities who we consider to be beautiful would look radically different if their faces were perfectly symmetrical. Everybody has asymmetry in their face and that's perfectly OK. It's important to know that nobody actually has a perfectly symmetrical face, so don't become self-conscious. Embrace who you are and love who you are."