Want to keep your kid's pajama sets together and save space in their drawer? It's easier than you think!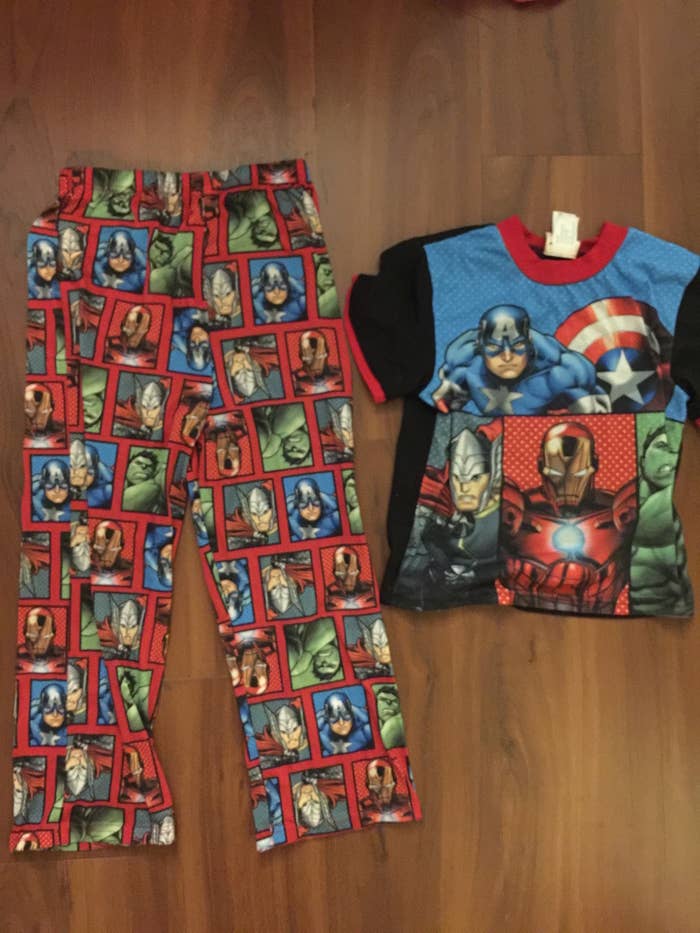 1.
Start by folding the pajama bottoms (you can do this with shorts, too).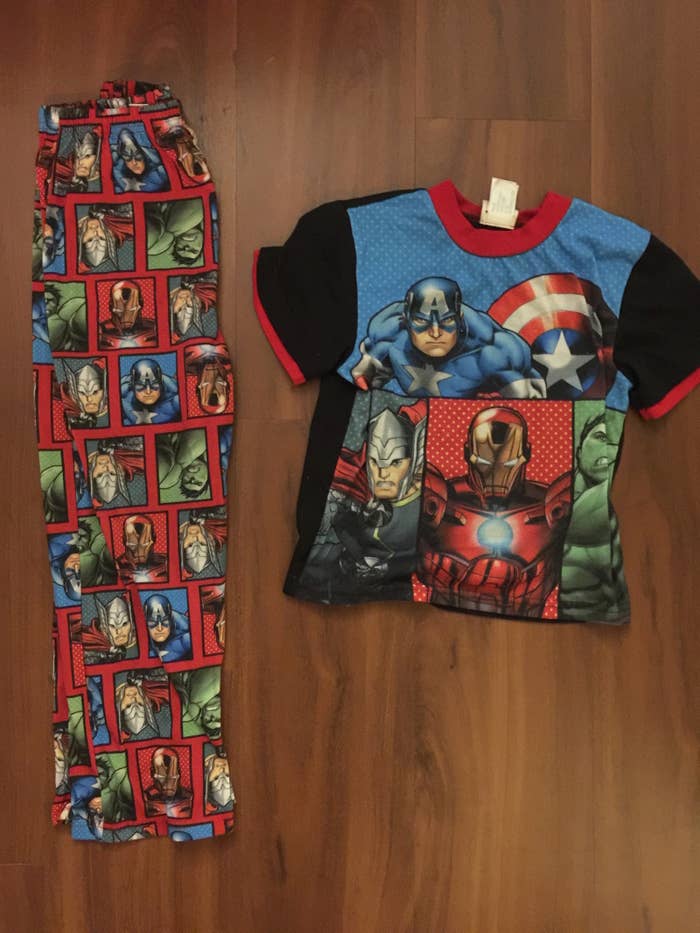 2.
Keep folding until they make a square.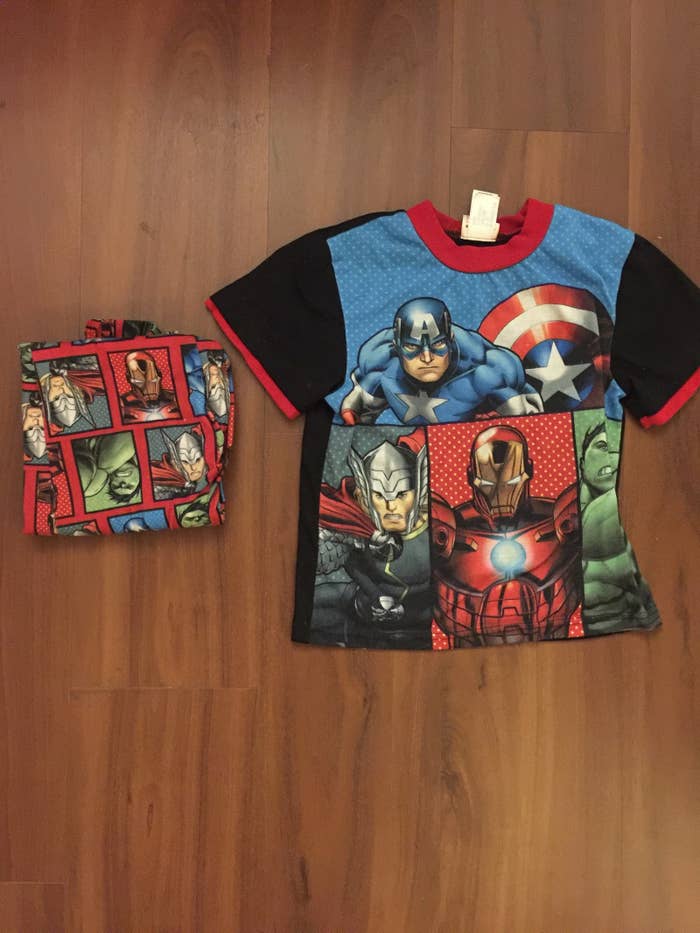 3.
Place the bottoms onto the back, lower part of the shirt.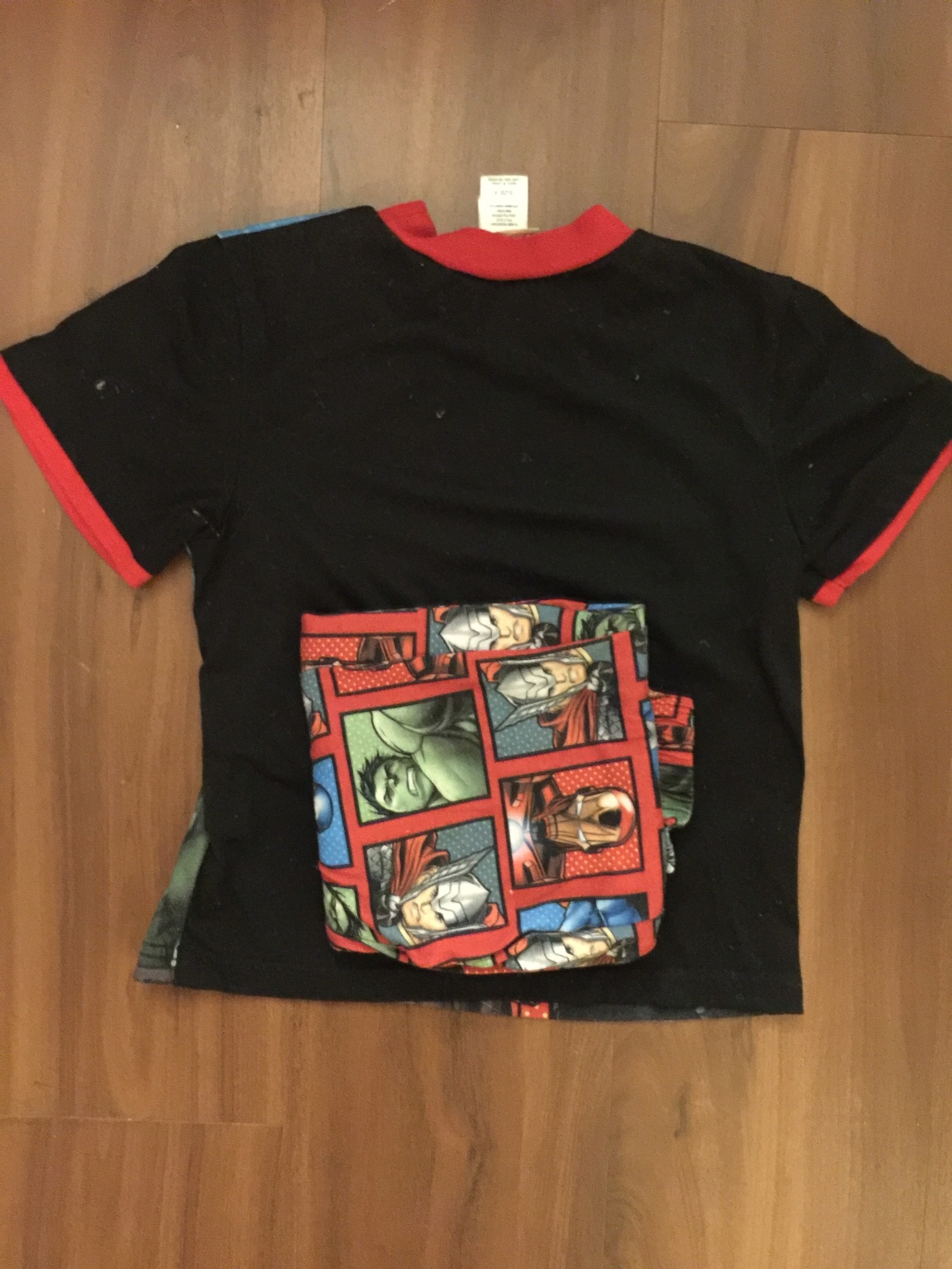 4.
Fold the shirt up so it covers the bottoms.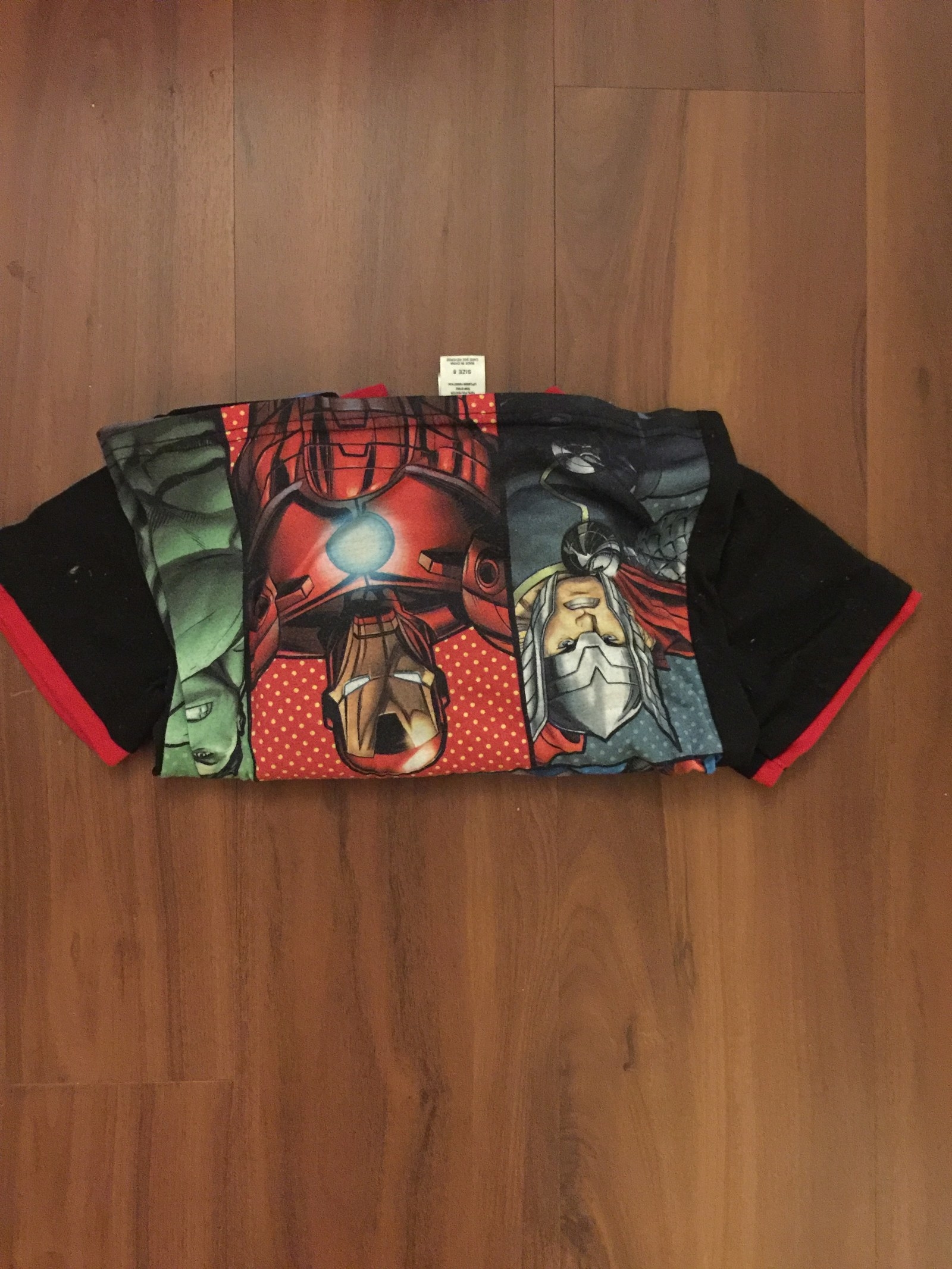 5.
Fold the sleeves behind the front of the shirt so they can easily be stacked.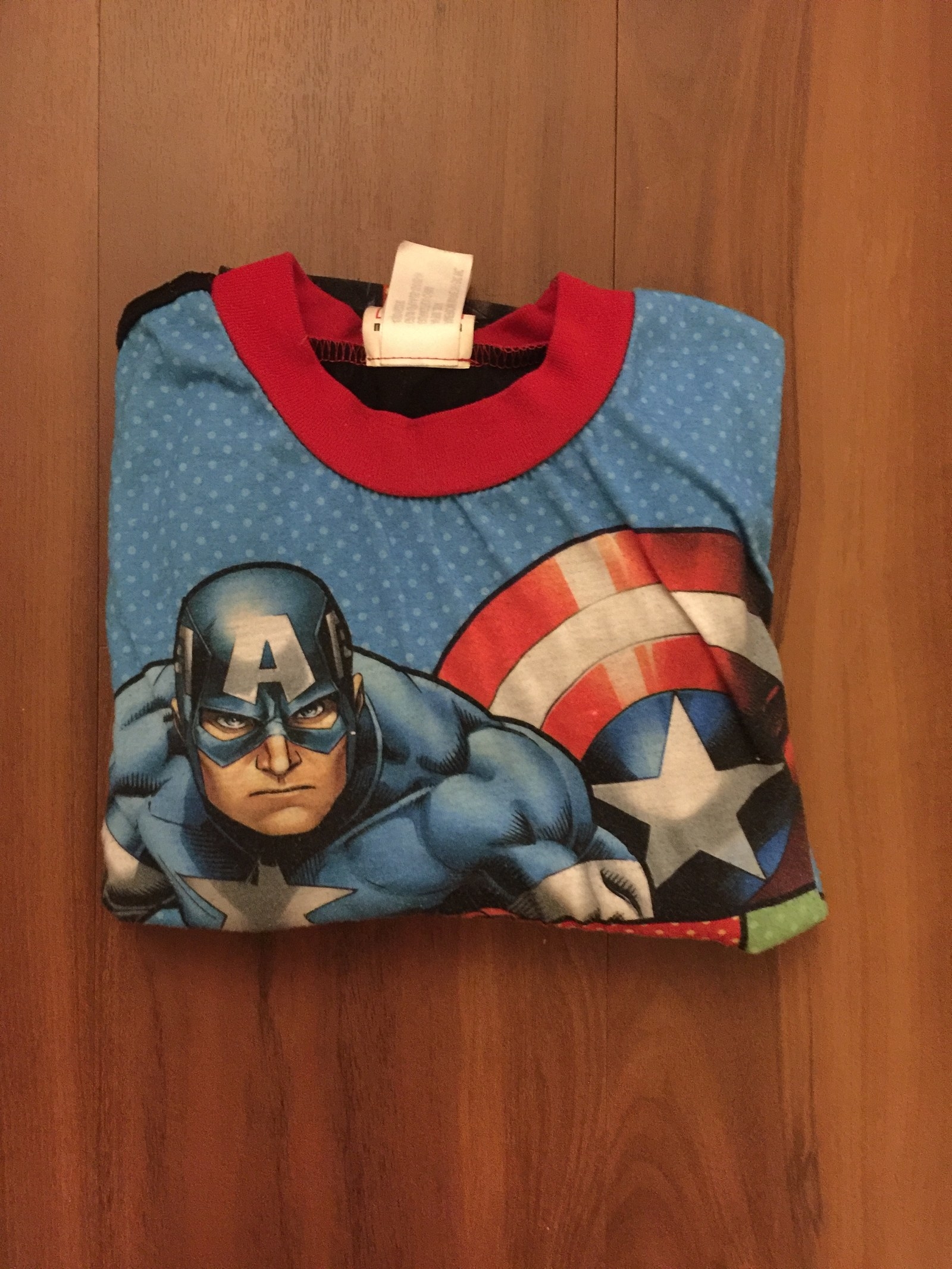 Now you (or your kid) can easily grab PJs from the drawer without having to search like crazy for the matching tops and bottoms!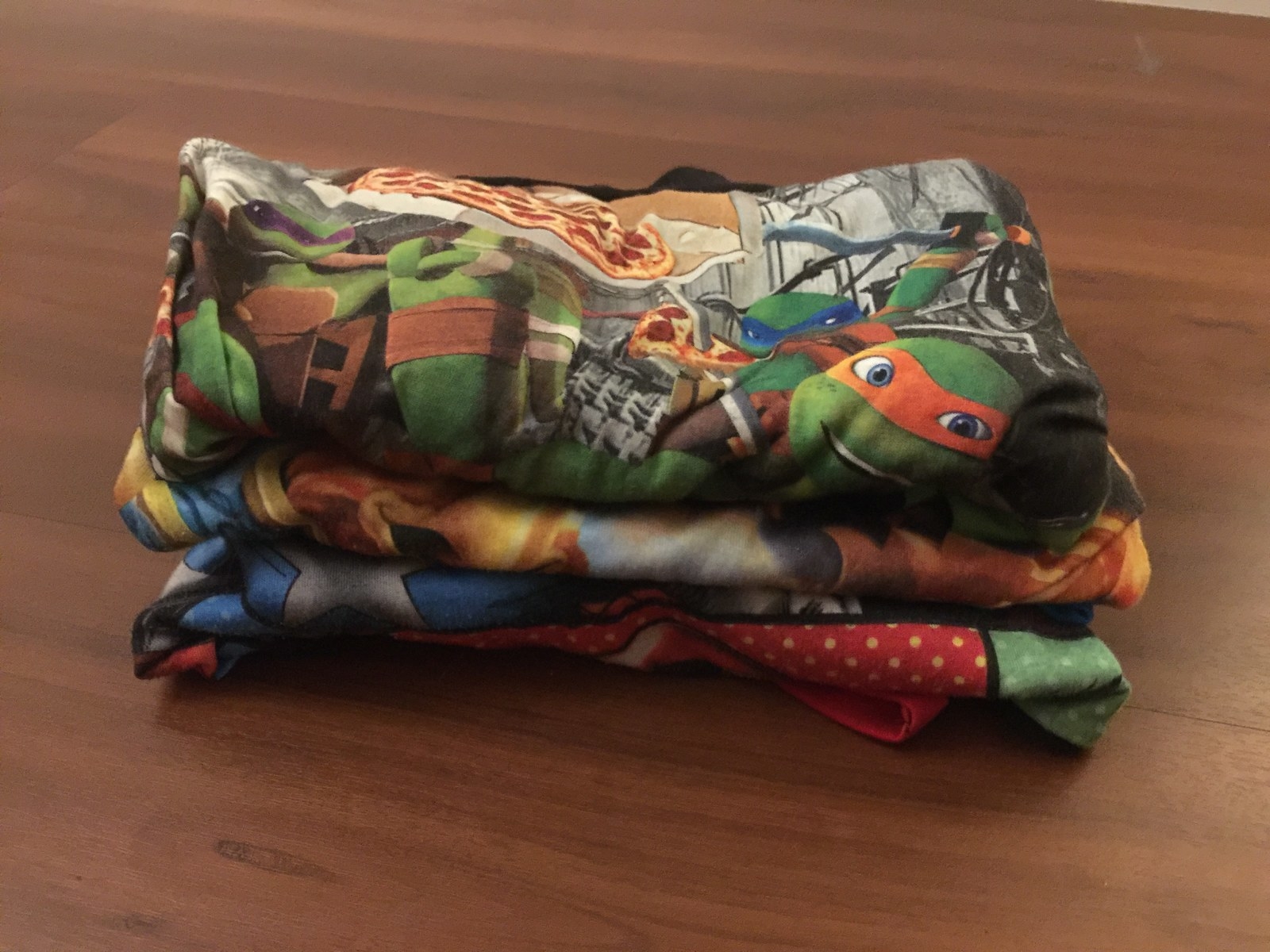 Hooray for a quicker bedtime routine!