Medical Professionals Have Witnessed These Exact Same Things Happen To People Before They Die, And No One Can Explain It
"What I've found is that people who DO talk about death tend to have a more peaceful death," said Julie McFadden.
Julie McFadden is a hospice nurse who has been going viral on TikTok for sharing the things she's witnessed and learned about the death and dying process throughout her career.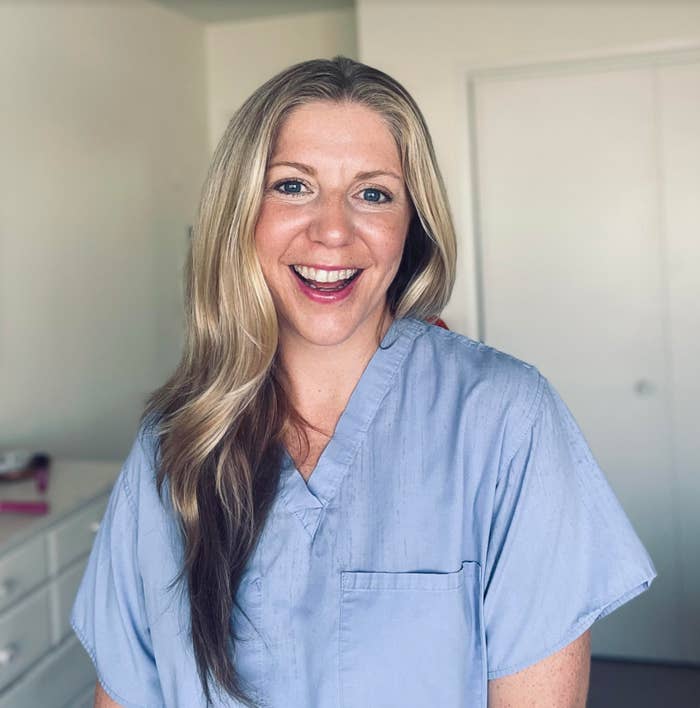 And Julie recently caught the attention of over 11 million people when she shared the two unexplainable phenomenons that often happen right before people die:
BuzzFeed spoke to Julie to learn more. She said her experiences come from everything she's witnessed being a hospice nurse for five years and an ICU nurse for nine years.
"Our bodies are intuitive. If someone truly is at the end of life, their body will start taking care of itself. It will start shutting down, it will make the patient not hungry or thirsty — it will have the person start sleeping more because it's preparing itself. The more we let the patient (loved one) be the guide, the better and more peaceful the death usually is. If they are clean, if they are safe, and if they are comfortable — you've done a good job," she concluded.