Bilal Rehman is a luxury interior designer who has been in the industry for five years. He is currently the CEO and principal designer of Bilal Rehman Studio.
In his TikTok, Bilal shares "what to avoid so your house doesn't look like a piece of shit": GREY FLOORING, FURNITURE SETS, AND MASS-PRODUCED WALL DECOR.

According to Bilal, grey wood floors are super generic, suck the life out of any space you have, and devalue your space.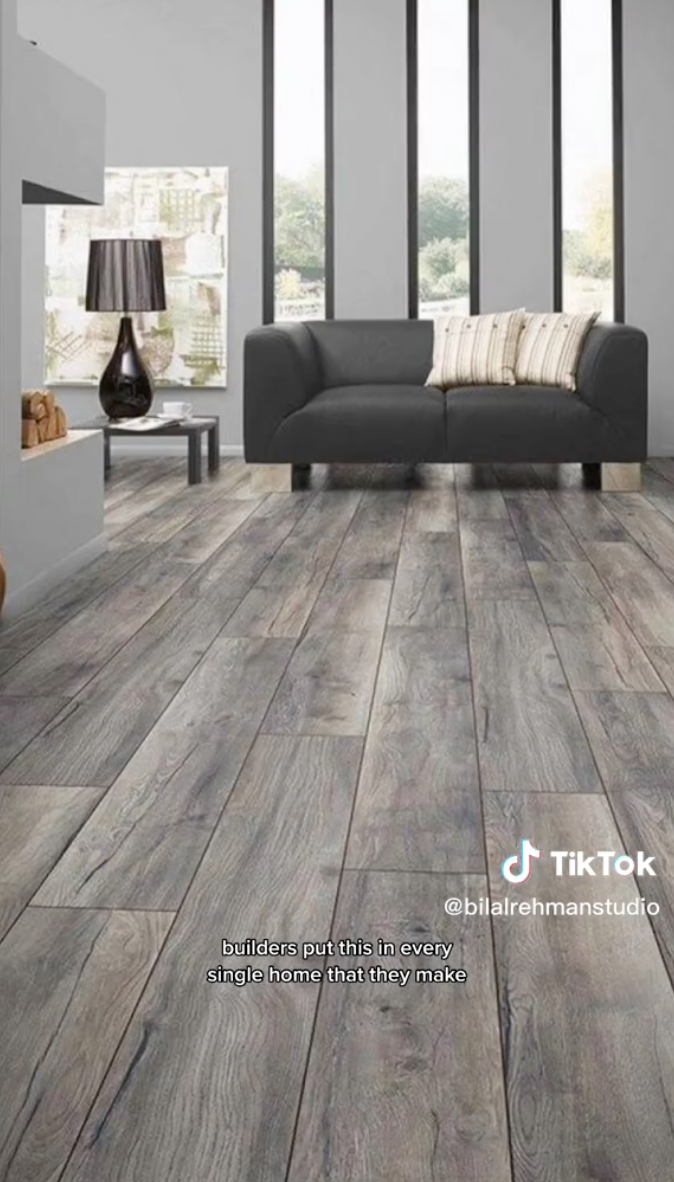 The second home decor no-no, says Bilal in his TikTok, is matching furniture sets. "It doesn't feel collective, it doesn't feel designer, it doesn't feel high-end."
Lastly, mass-produced artwork from places like HomeGoods can make your home look tacky. He suggests going to Etsy or a local artist to get unique pieces.
As you can imagine, people were screaming, lol.

Many of them currently living in one of those not-so-luxury-designed places.

BuzzFeed spoke to Bilal who immediately informed us that GREY FLOORS WERE NEVER IN STYLE!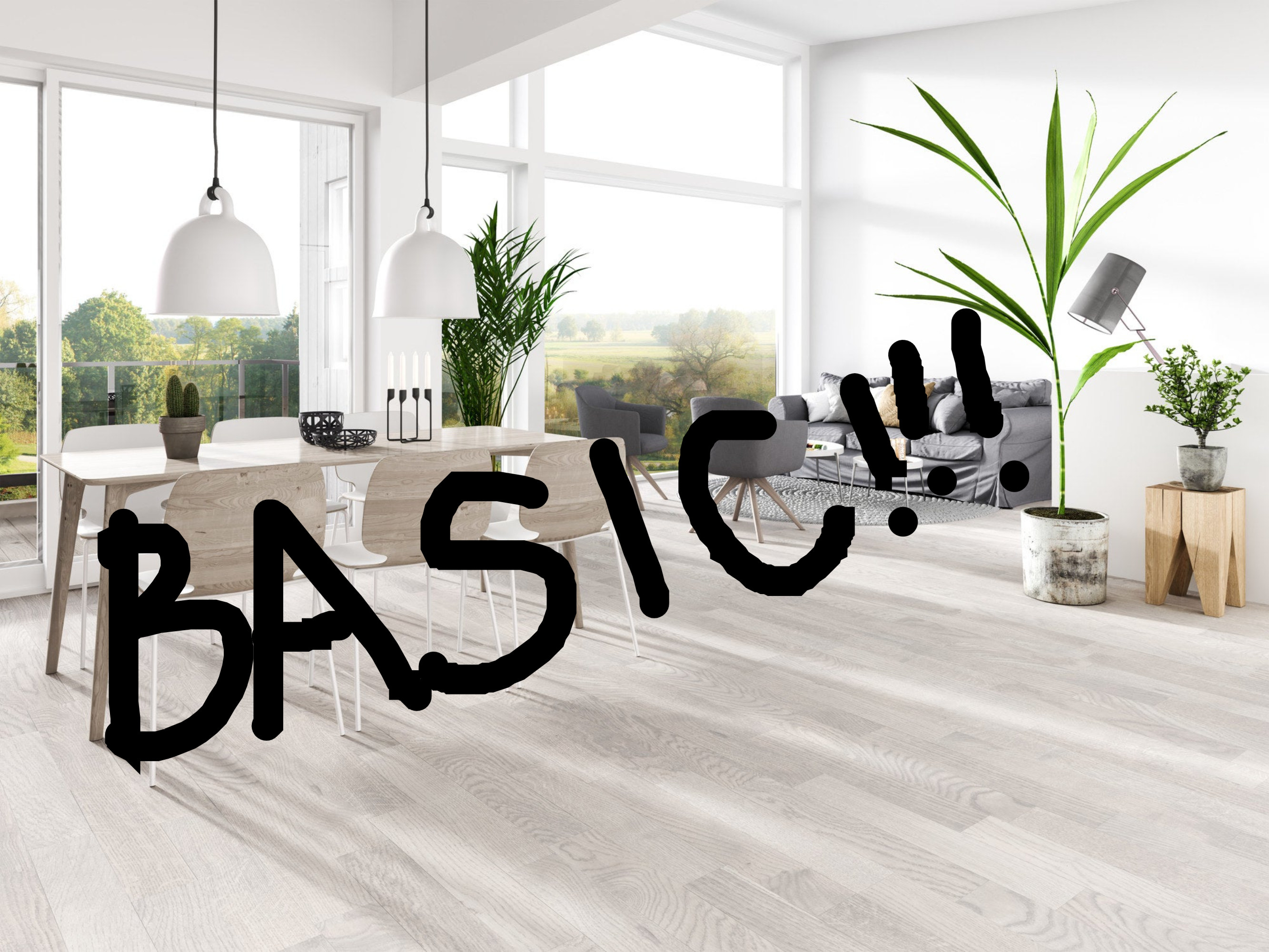 When it comes to furniture sets, oftentimes, what is most comfortable can also be the most unappealing design-wise. However, Bilal reassured us that with the innovation and advancement in the home furnishings industry, it is now easier to find pieces that are both stylish and comfortable.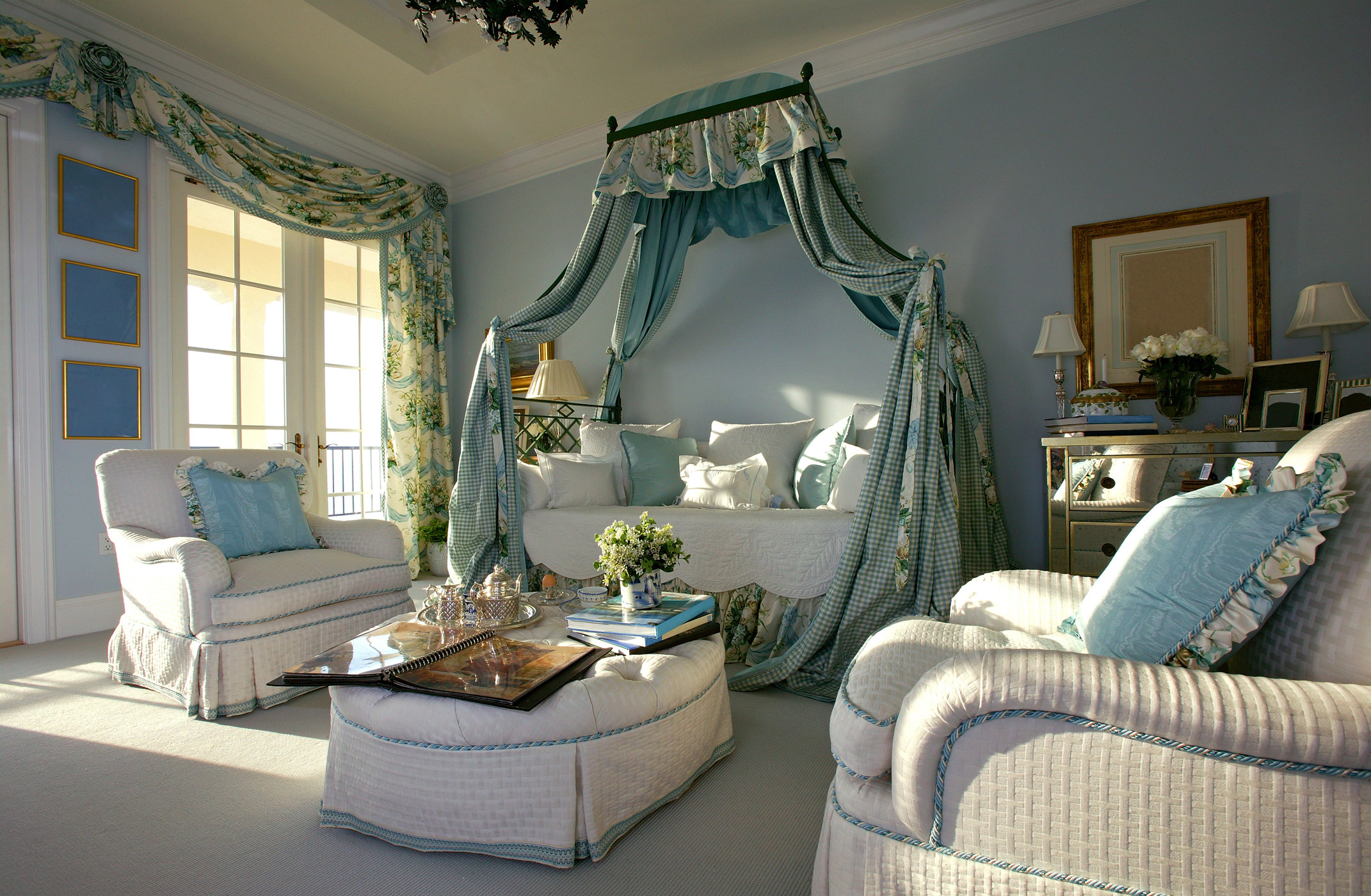 Buying large, trendy pieces — like a soft-padded frame bed — isn't a good idea either. "Trends in this industry come and go like fashion, so before you know it, that big investment you made is going to be last season's news and you're left with a hard-to-clean, goes-with-nothing piece."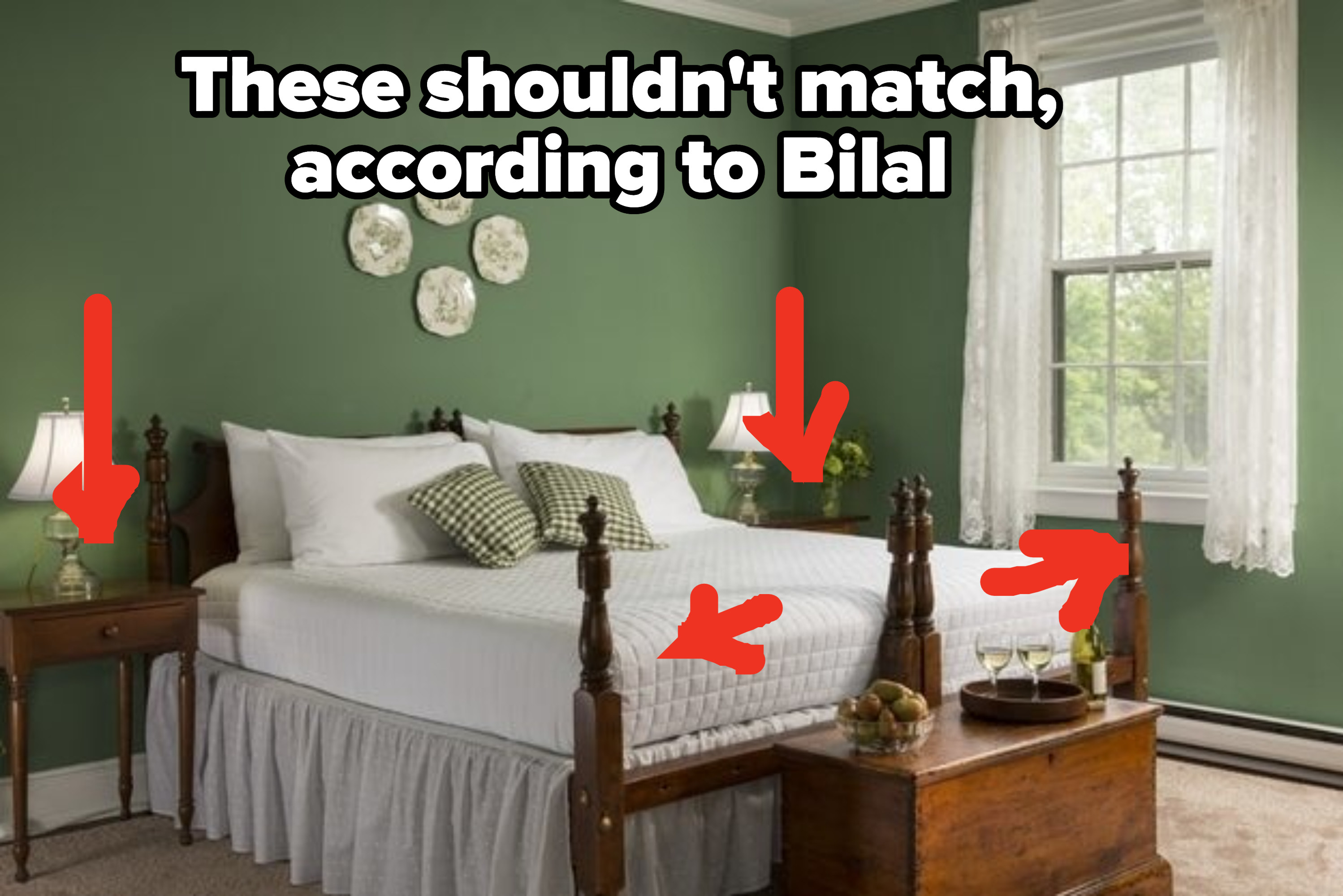 Finally, if hiring an interior designer is unrealistic for you, Bilal recommends getting inspiration from Pinterest. "Some final tips to remember are: Vintage stores are your friend, hang your curtains from floor to ceiling (anything shorter will just make your ceiling feel lower), use a large rug, NEVER use overhead lighting, and stores like HomeGoods are never the place to find art when there are so many talented local artists who put so much passion into their creations."
If you're looking for a unique place to shop for home furnishings, Bilal Rehman Studio is officially opening its new headquarters and immersive shopping experience (Bilal Rehman Gallery) in Houston very soon, and they are accepting new clients for 2023. You can follow @bilalrehman on Instagram and @bilalrehmanstudio on TikTok for more updates.