If you have thin or thinning hair, finding a product to make your hair look and feel thicker can be difficult.
And some can even damage your scalp or your hair.
But, maybe you've stumbled upon a life-changing shampoo that makes your hair look super thick.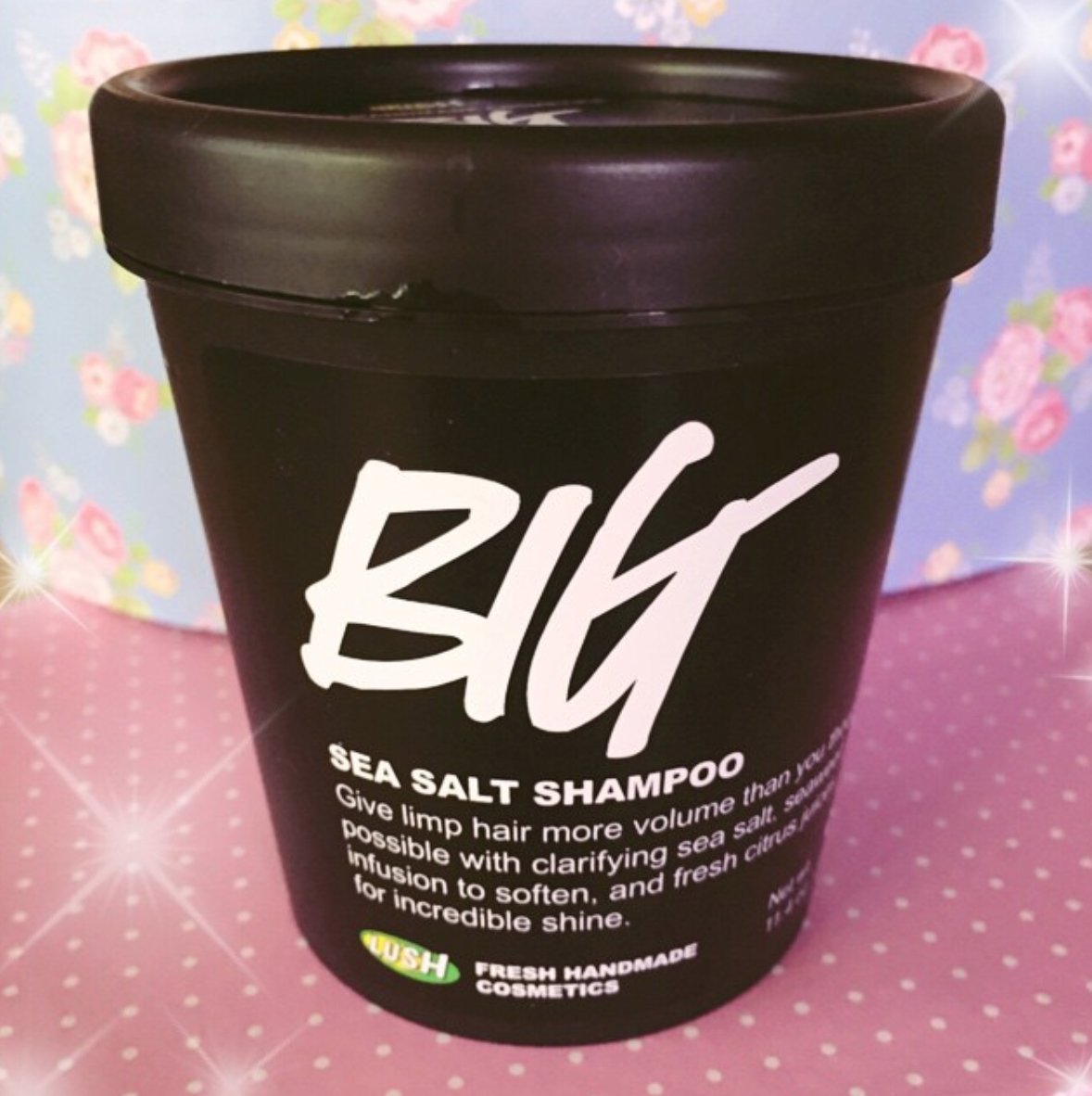 So, what do you use to make your thin hair thicker? Tell us in the comments – or better yet – upload your before and after pics via the Dropbox below. You could be featured in an upcoming BuzzFeed Community post!