If you're a millennial, you know that the '90s and '00s were toxic times for women and their body image.
"So right now there's a thread on Twitter. A reminder of the women we used to consider thick in the 2000s and this is LisaRaye. As you know, LisaRaye is beautiful. In the early 2000s, she was considered the definition of thick," Lizzo starts.
"Another one of our 2000s thick icons is J.Lo, whose booty was super duper duper praised for being juicy and big and thick and dump-truckish."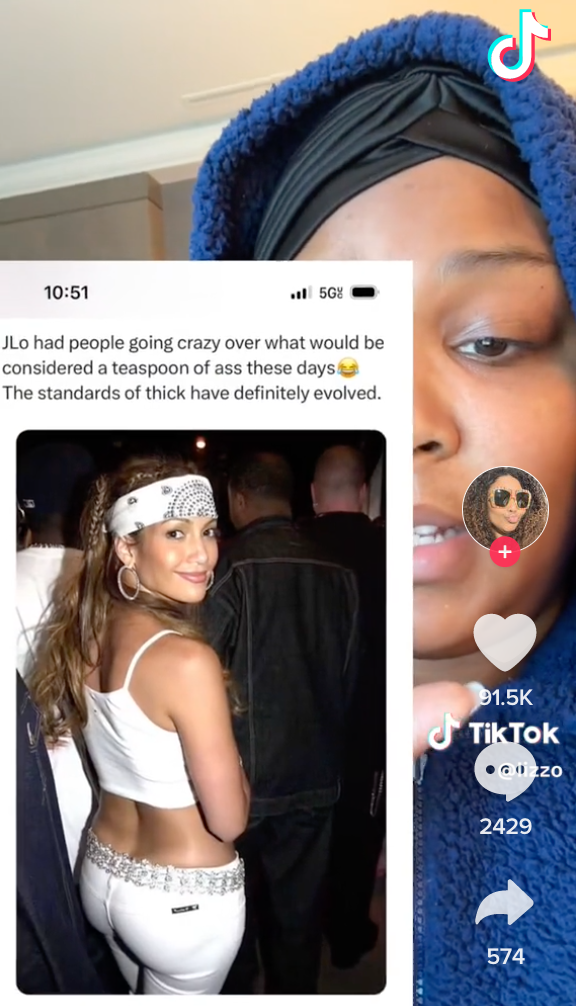 "However, I noticed in the comments that people don't believe these tweets. There are people who are like, 'You just be saying anything. This isn't true. This isn't thick.' And it's important to note that a lot of these people were not born yet. Or they were babies in this era," she continued on TikTok.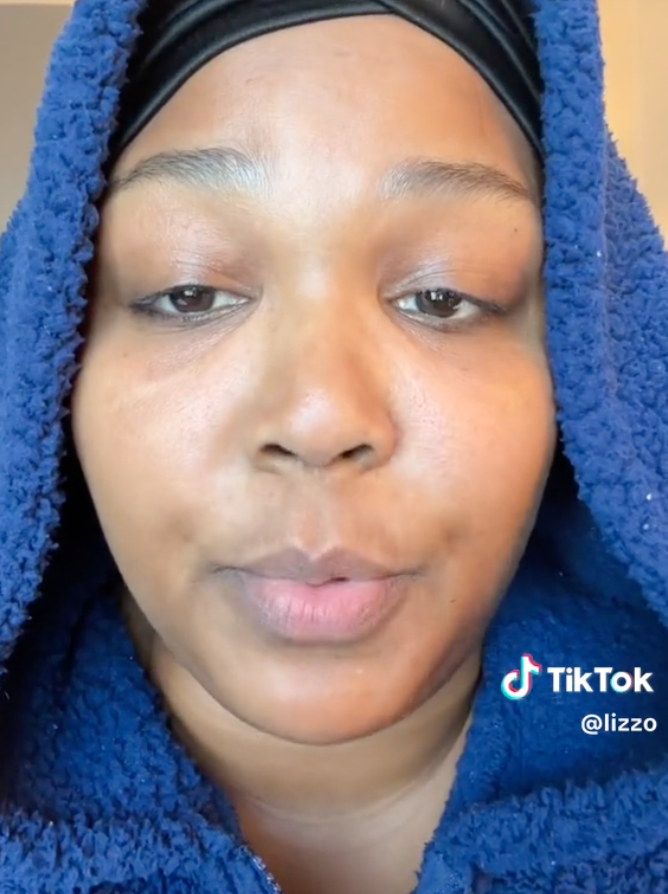 "I'm not here to convince you that beauty standards were different. And I'm not here to convince you that this was considered fat in the early 2000s and that this beautiful body was considered unhealthy in the early 2000s."
"What I am here to do is just remark on how quickly the conversation in culture can change. All it takes is 20 years to completely erase an idea, a thought, a pattern, a behavior, and the way we treat people. The way we talk about people."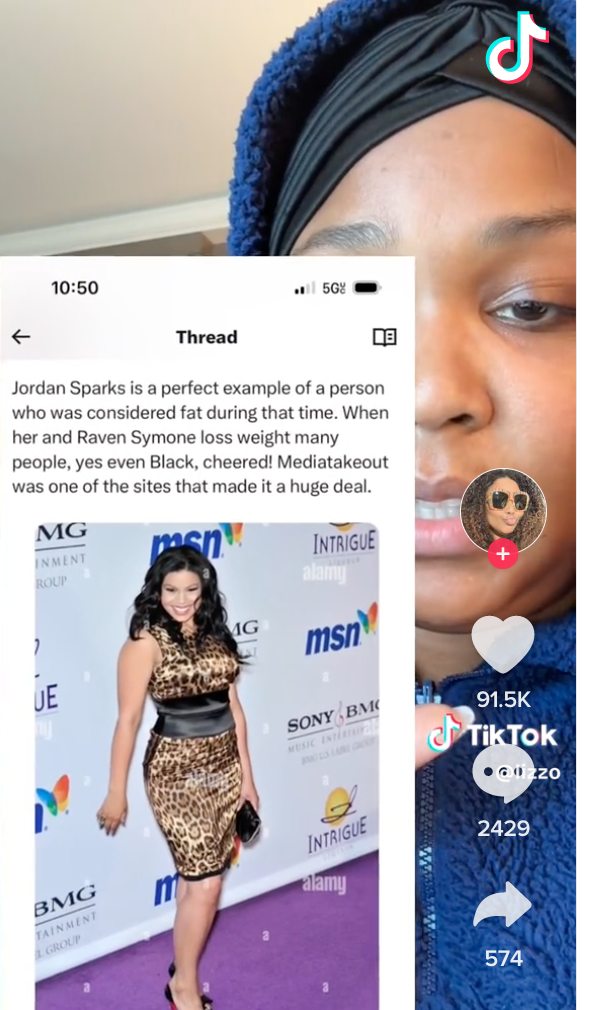 "It doesn't take much to reshift a narrative and to change a paradigm. Being an early pioneer in the body-positive movement and watching you evolve to body neutrality is humbling. It's an honor. Watching the definition of thick go from J.Lo to Beyoncé to Tacarra to Precious Lee has been a dream to watch."
Lizzo concluded, saying, "This is a reminder that there's always going to be a new conversation. There's always going to be a new fight, and every movement offsets the next movement. The status quo is meant to be pushed, it's meant to be evolved. So, if you feel like the outlier, or if you feel like you're not like everybody else, keep being yourself and watch the world catch up with you."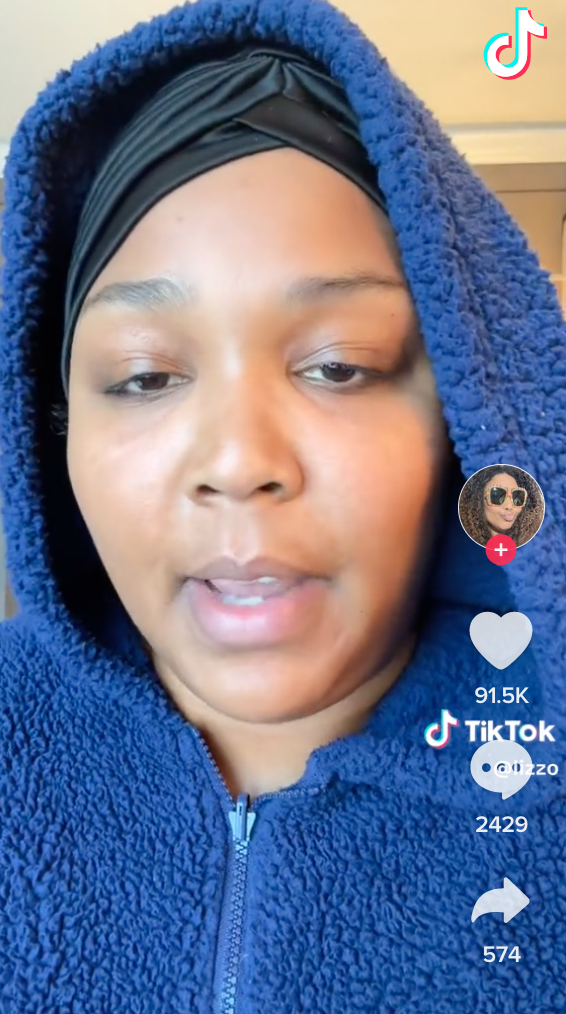 Here's to living in a world where a body is just a body.