1.
This "depressed and nearly dropping out of school" pre-divorce look to this "doctorate graduate" post-divorce look: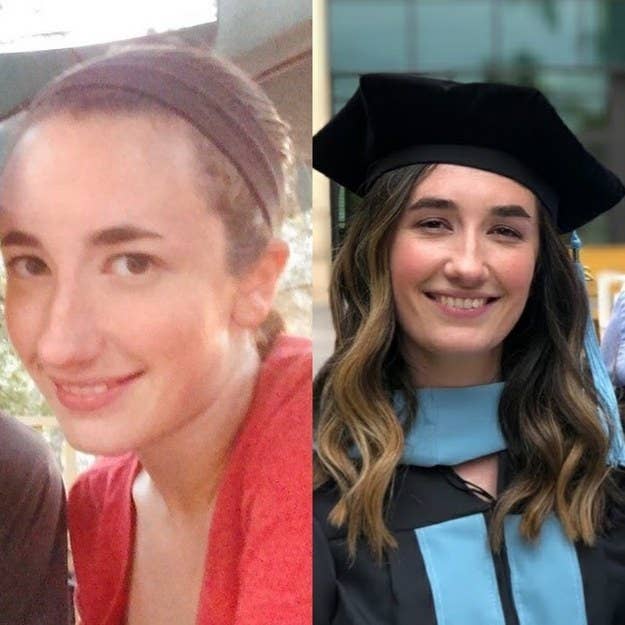 2.
This newfound confidence: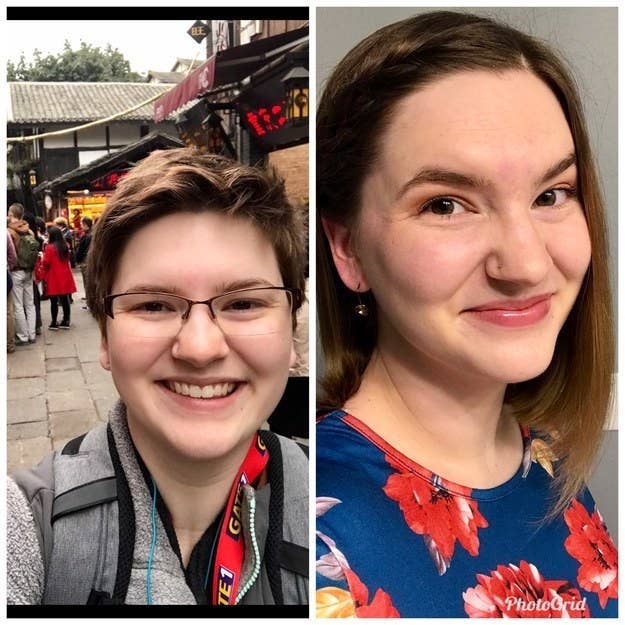 3.
This glam AF, well-deserved change: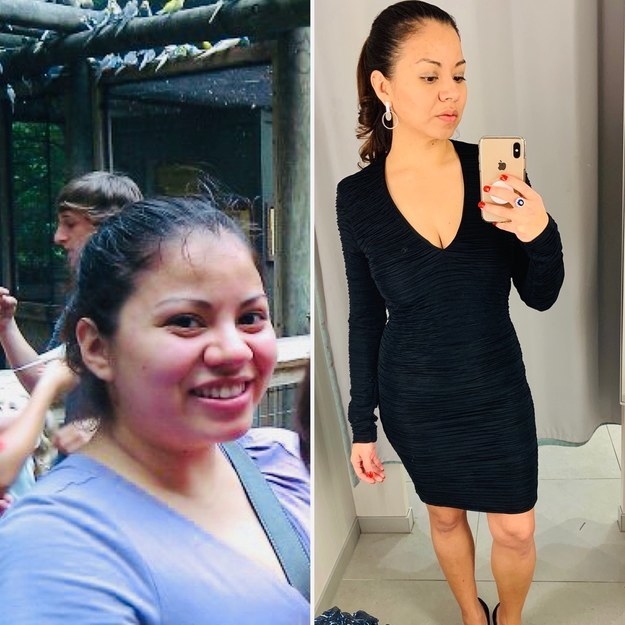 4.
And this magnificent glow-up: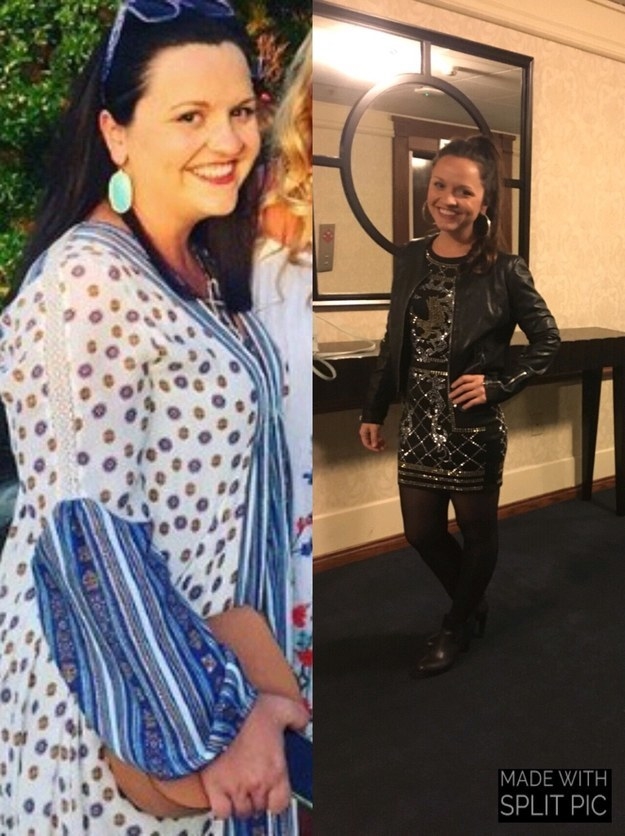 5.
This delightful, post-divorce look: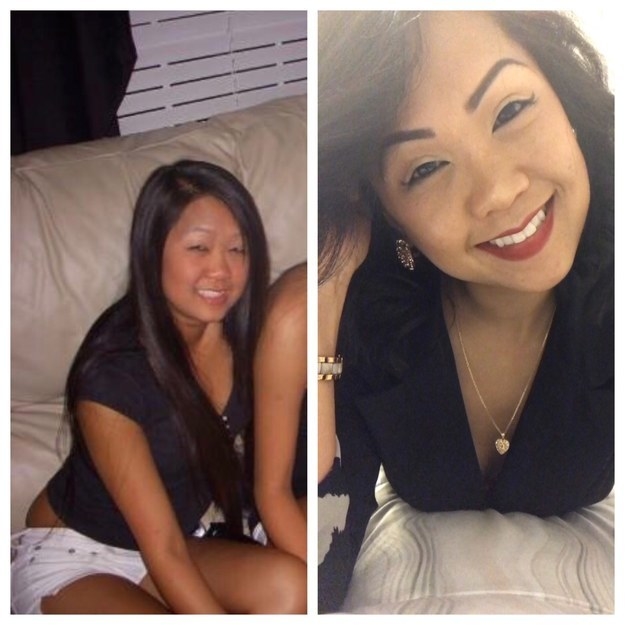 6.
This incredible transformation: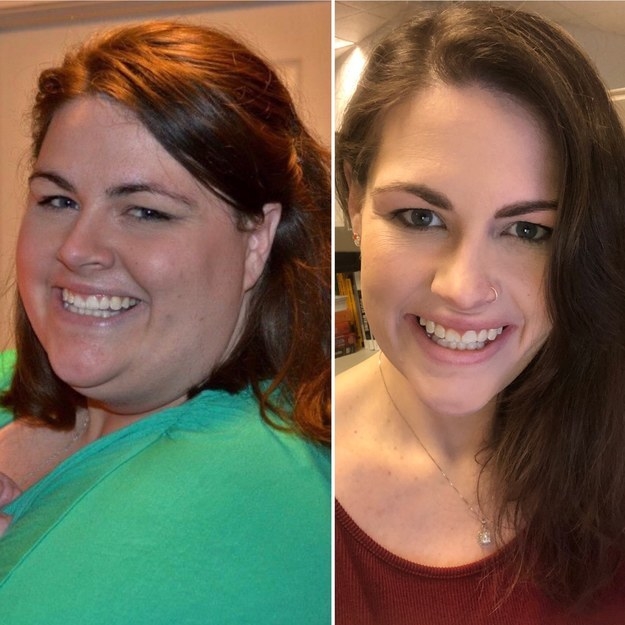 7.
And this "overcoming all obstacles" look: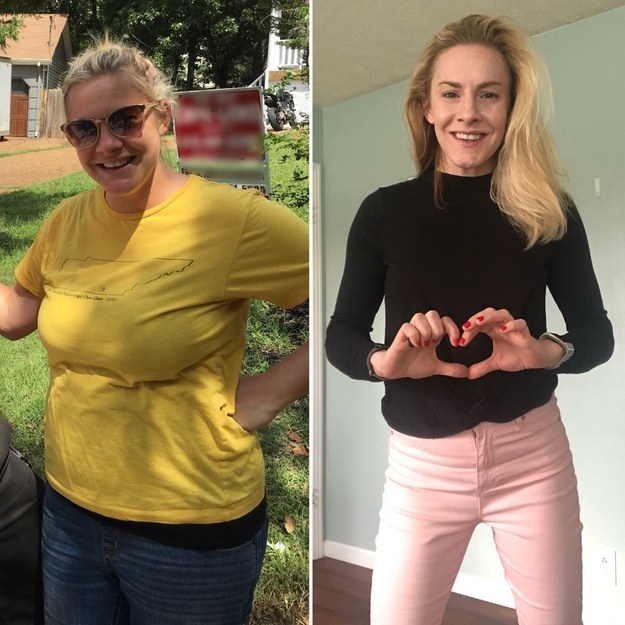 8.
This alluring glow-up: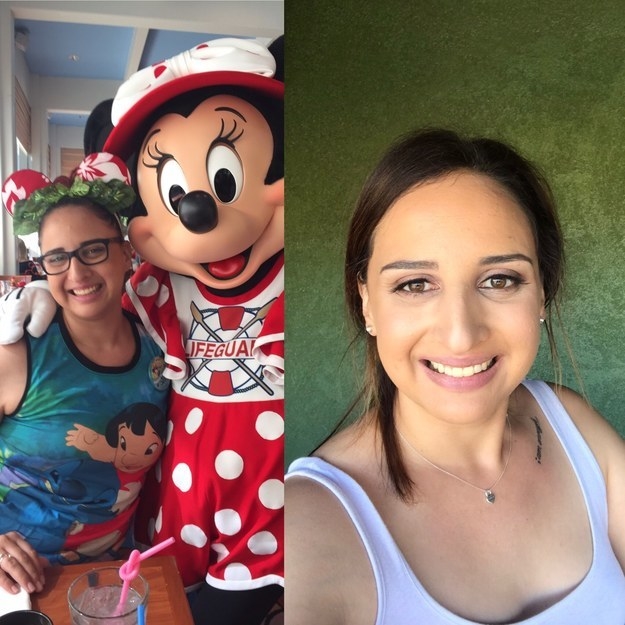 9.
This self-love change: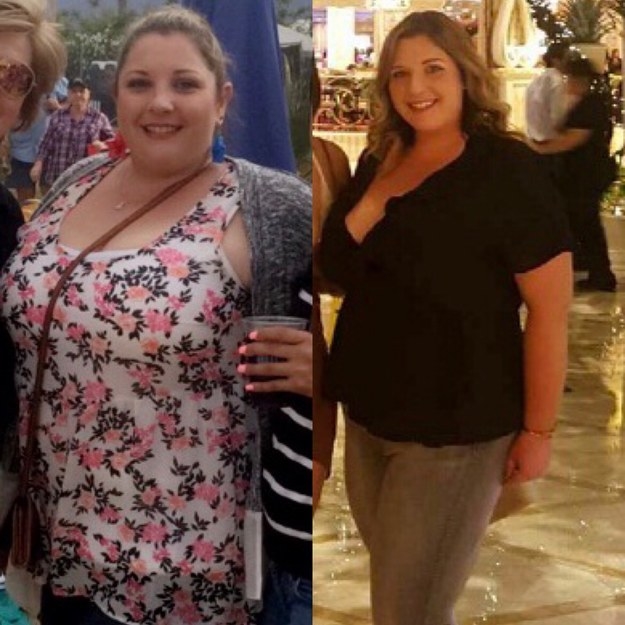 10.
And this admirable transformation:
11.
This "I look amazing next to Obama" post-divorce look: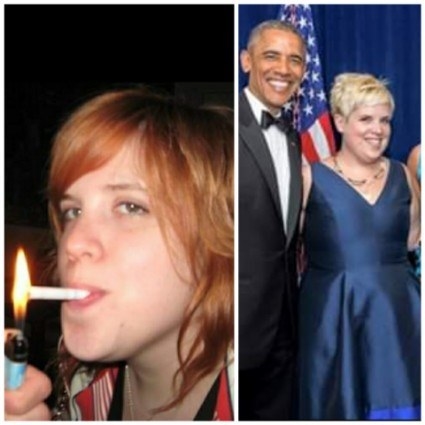 12.
This self-esteem-boosting metamorphosis: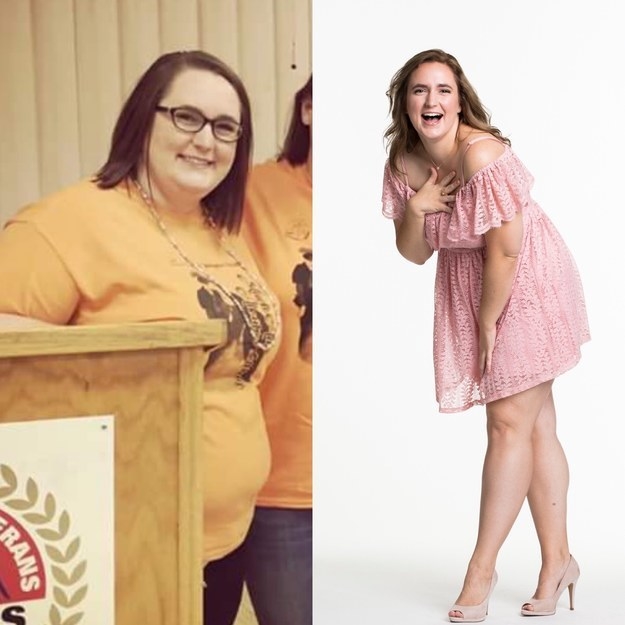 13.
This glowing transformation: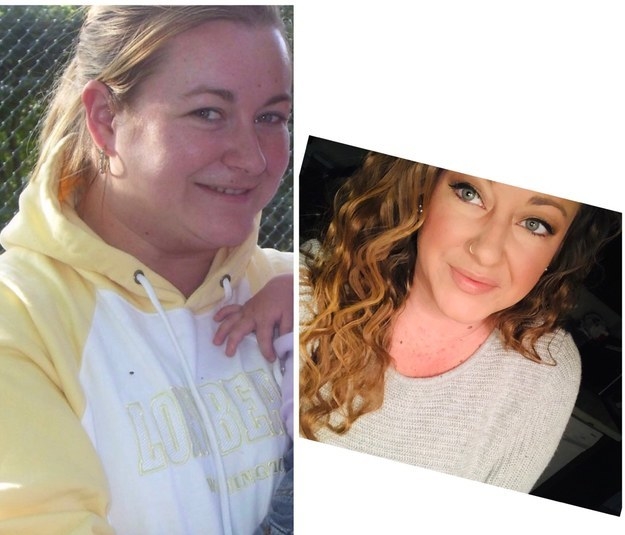 14.
This "I can crush a bathroom selfie" look: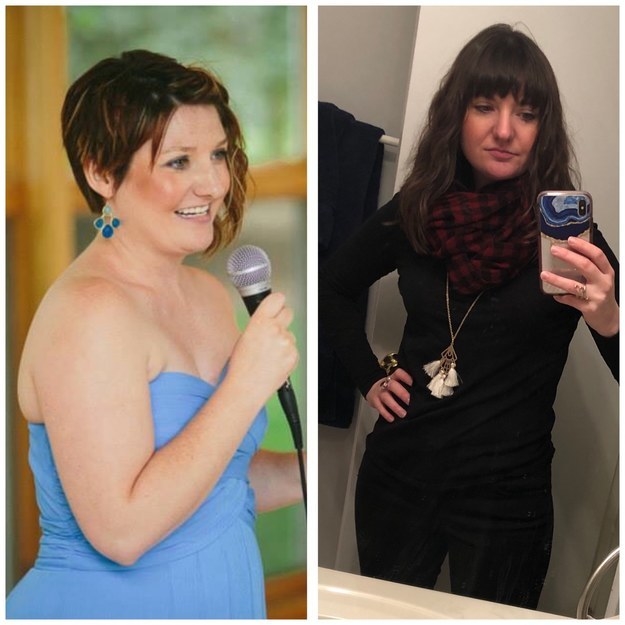 15.
This before and after transformation of making divorce her bitch: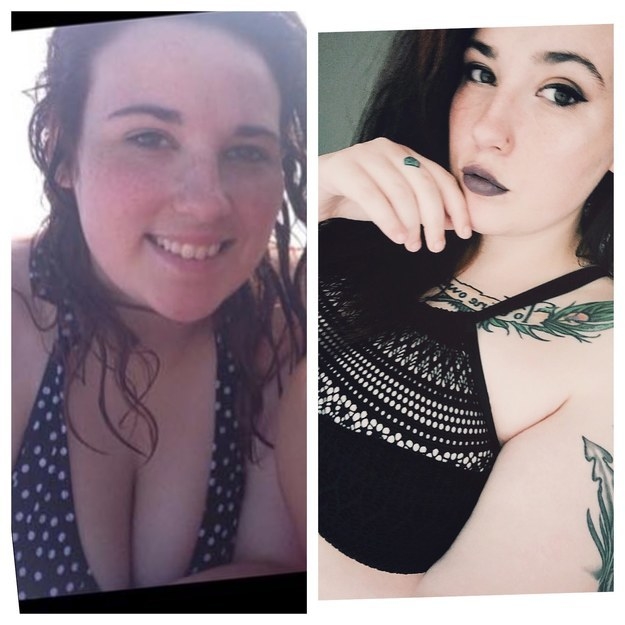 16.
This proud metamorphosis: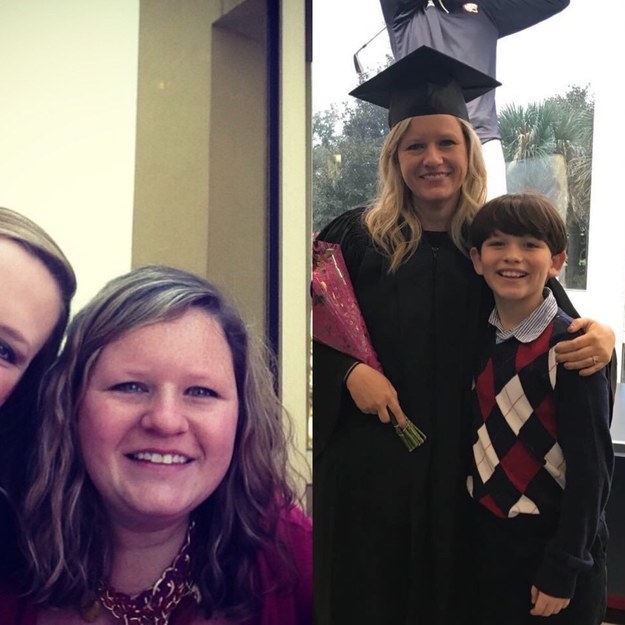 17.
This happy glow-up: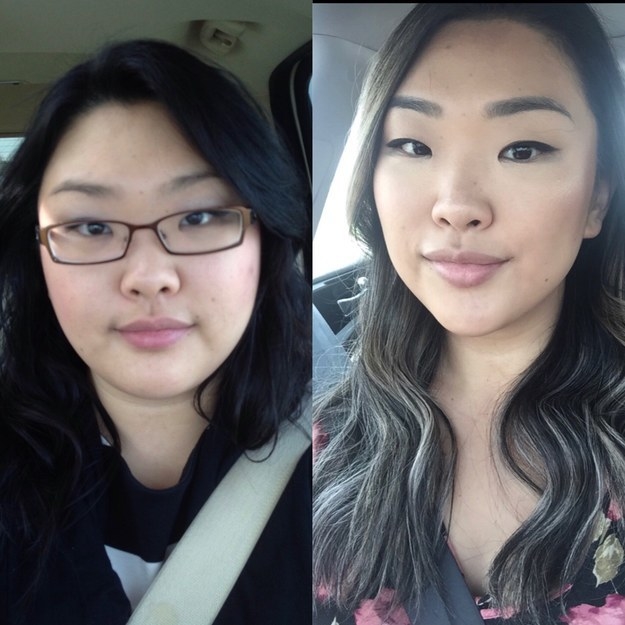 UPDATE
It was brought to our attention that some of the previous beats in this post implied that happiness and weight loss were correlative. We regret that this message came across and have since updated the post to reflect that.