15 Of The Most Viral Pregnant Women Of The Decade
"Healthy pregnancies come in all different shapes and sizes."
1.
When the California mom blogger who "invented" gender reveal parties said her perspective on them has shifted after raising her nonbinary daughter:
2.
When this pole dancer showed off her pole dancing routine while pregnant: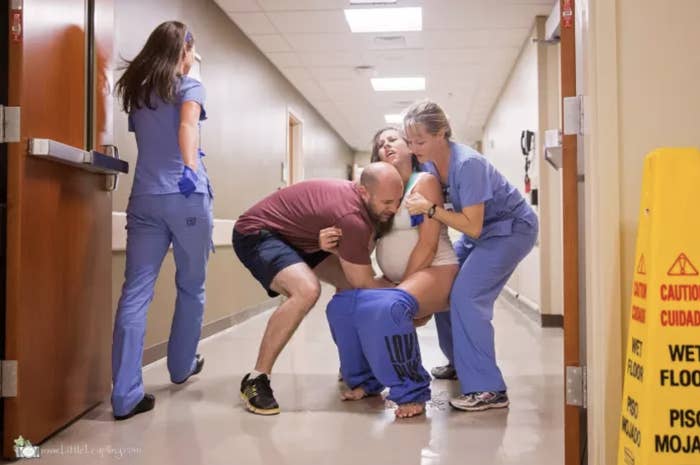 4.
When this pregnant news anchor read the hate mail she got about her maternity clothes on air:
5.
When a mom from Copenhagen documented this week-by-week progression of her pregnancy with triplets: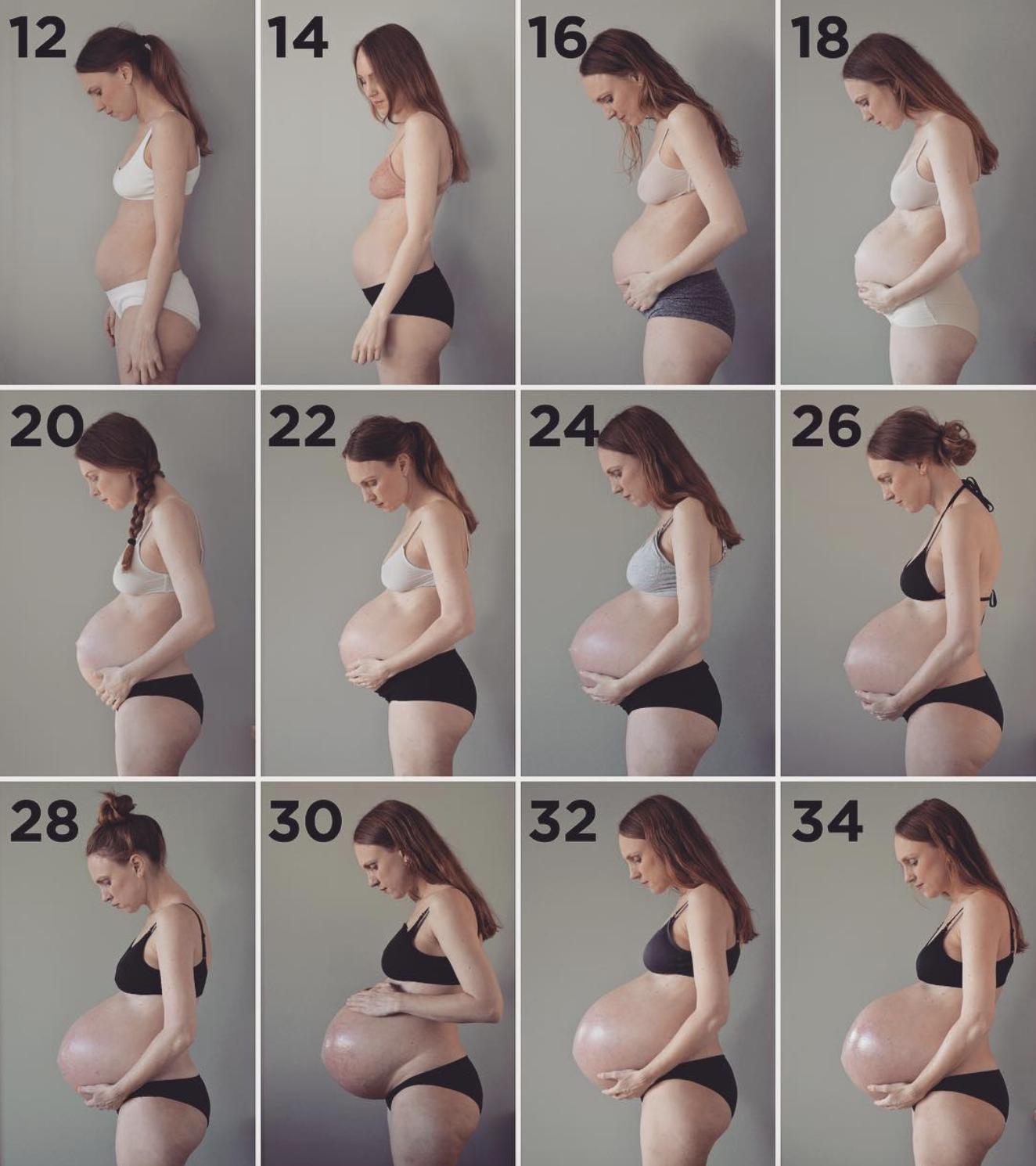 6.
When a Virginia woman told her husband she was 19 weeks pregnant after suffering four miscarriages and a stillbirth:
7.
When these two mommas – whose due dates were only four weeks apart – showed that healthy pregnancies come in all different shapes and sizes: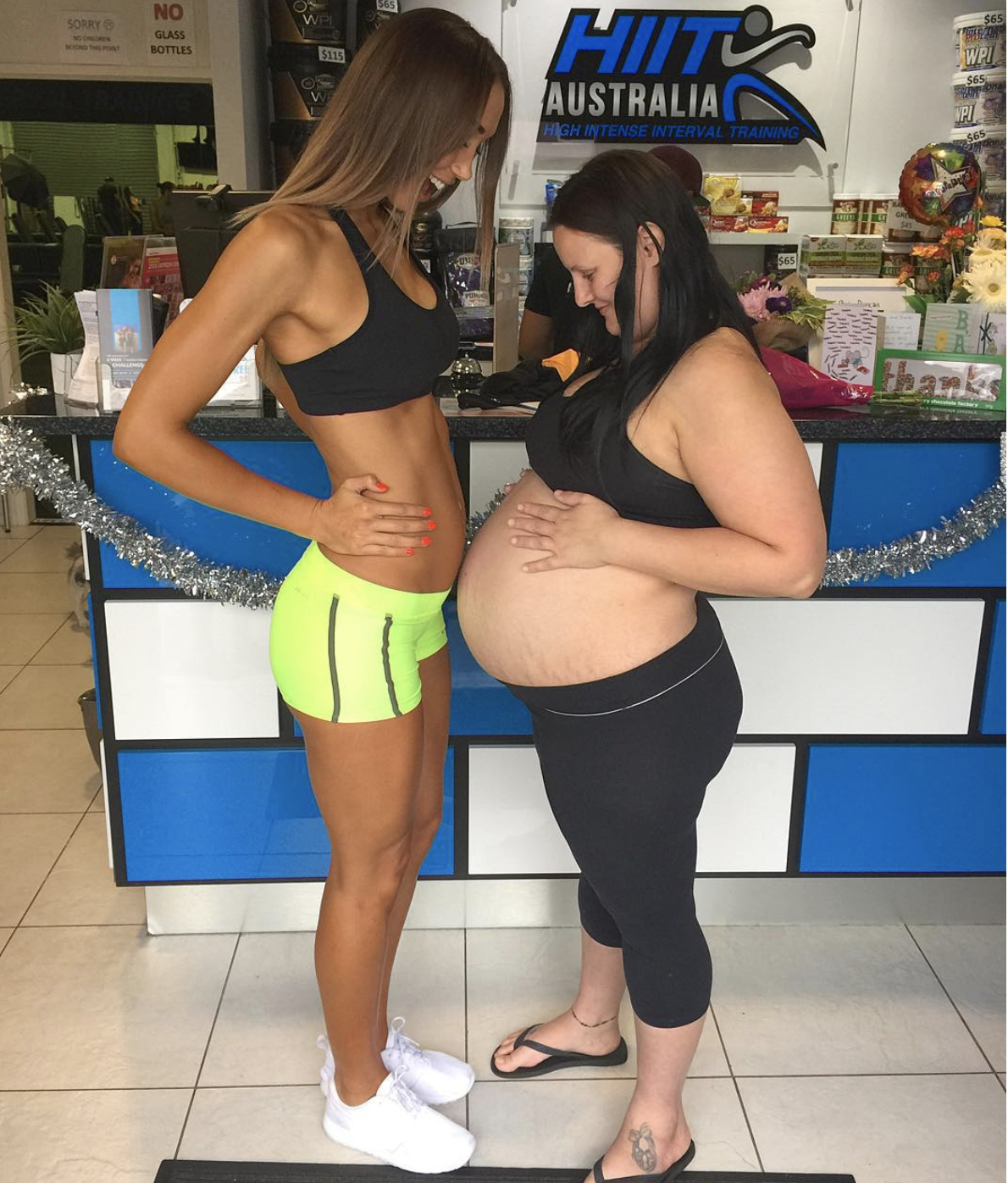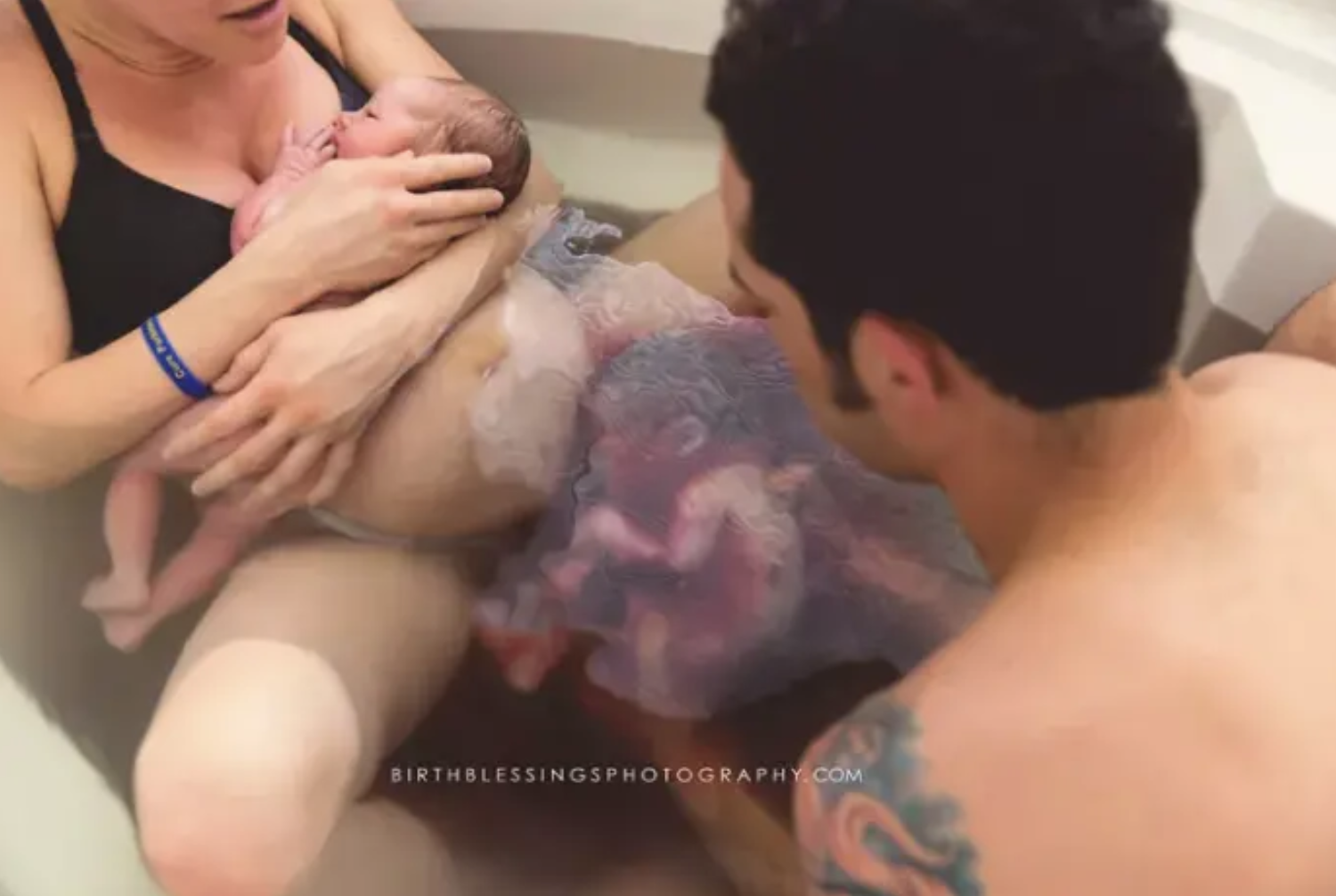 9.
When Meghan Markle and Prince Harry announced their pregnancy:
11.
When this Georgia mom had her maternity photoshoot during the solar eclipse and got some unforgettable photos: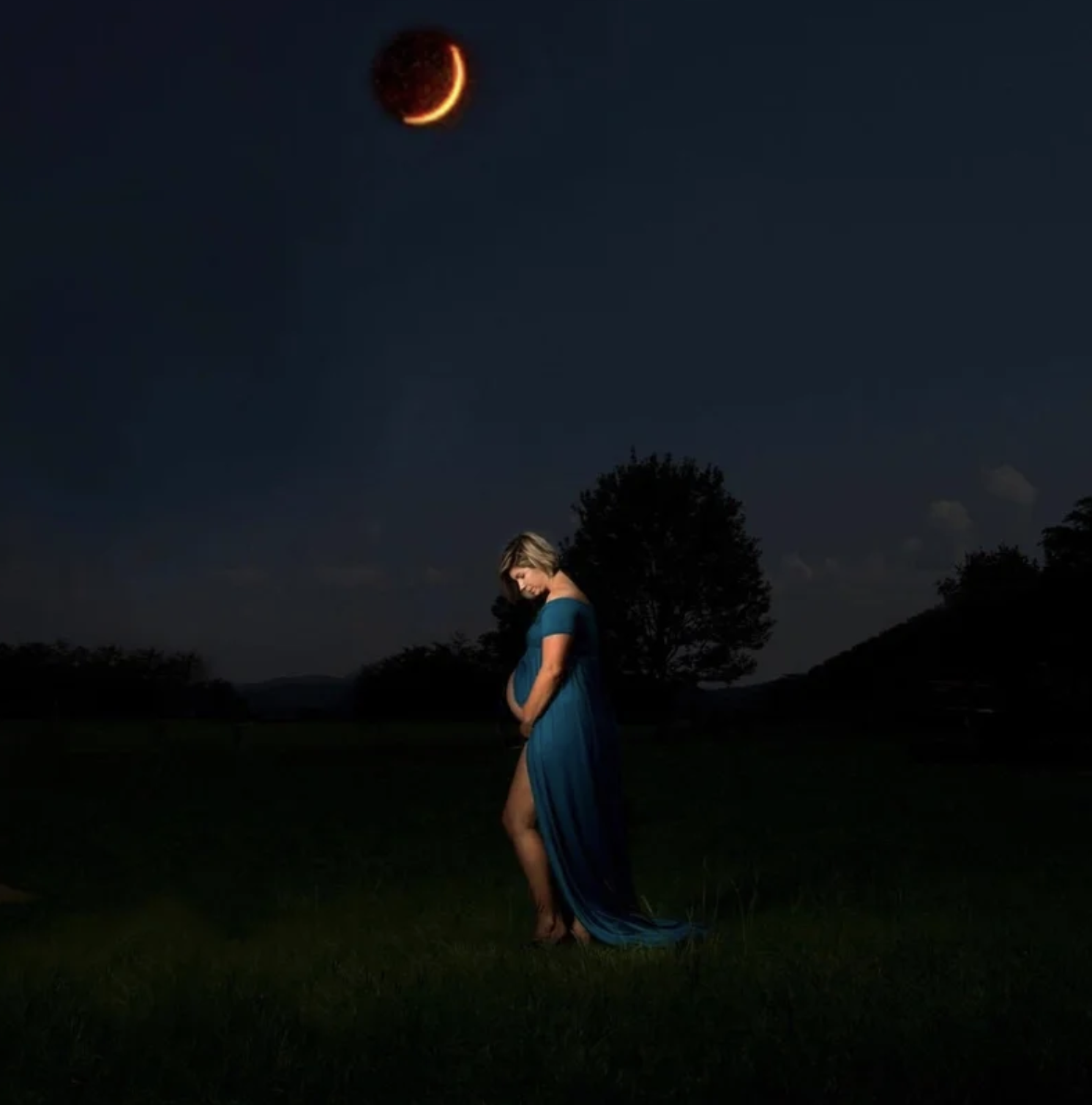 13.
And then when Kylie explained why she kept her pregnancy a secret from the world after the birth of her daughter, Stormi:
15.
And, finally, when this dog had her own pregnancy photoshoot: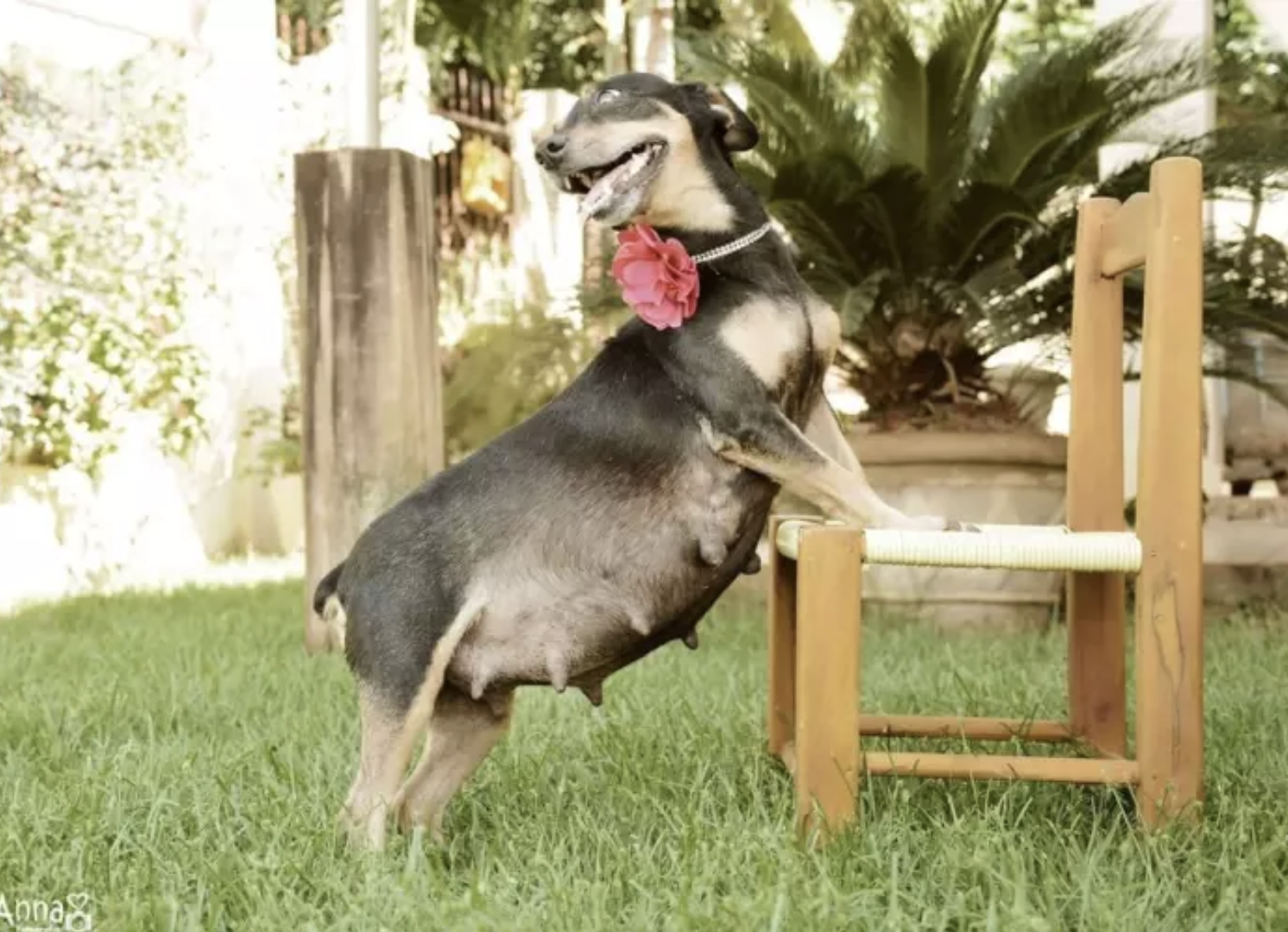 There you have it – a decade of pregnant moms who got us all talking in the best way!