Here Are The Very Best Celeb Halloween Costumes From The Past 10 Years
Who was your favorite?
1.
Heidi Klum as Fiona from Shrek in 2018: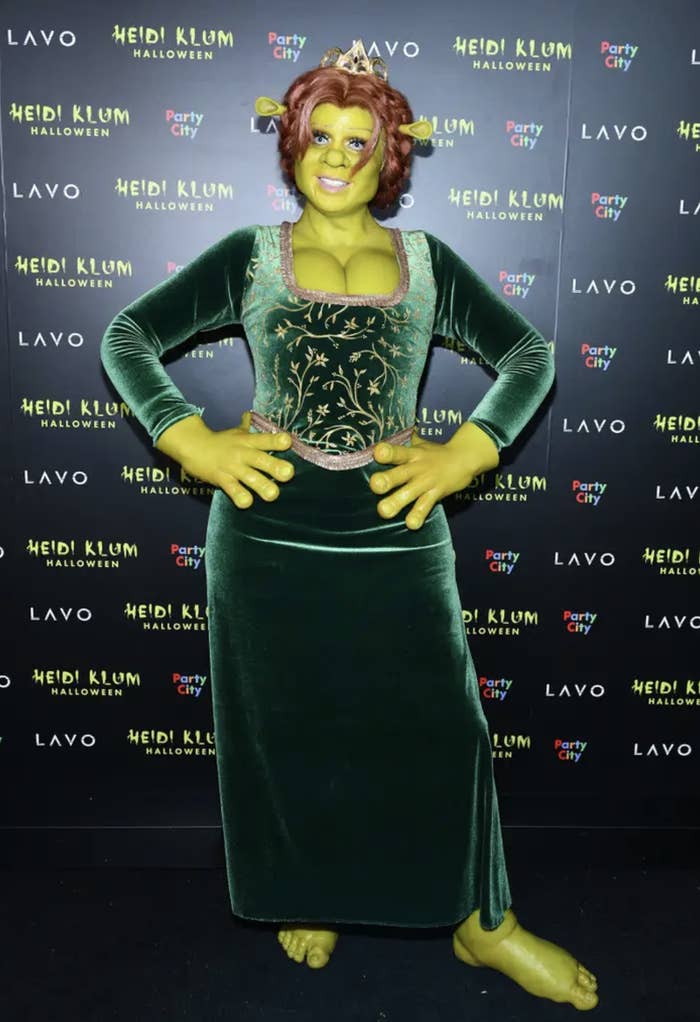 2.
LeBron James as Pennywise from It in 2017:
3.
Kat Graham as Jim Carrey from The Mask in 2018: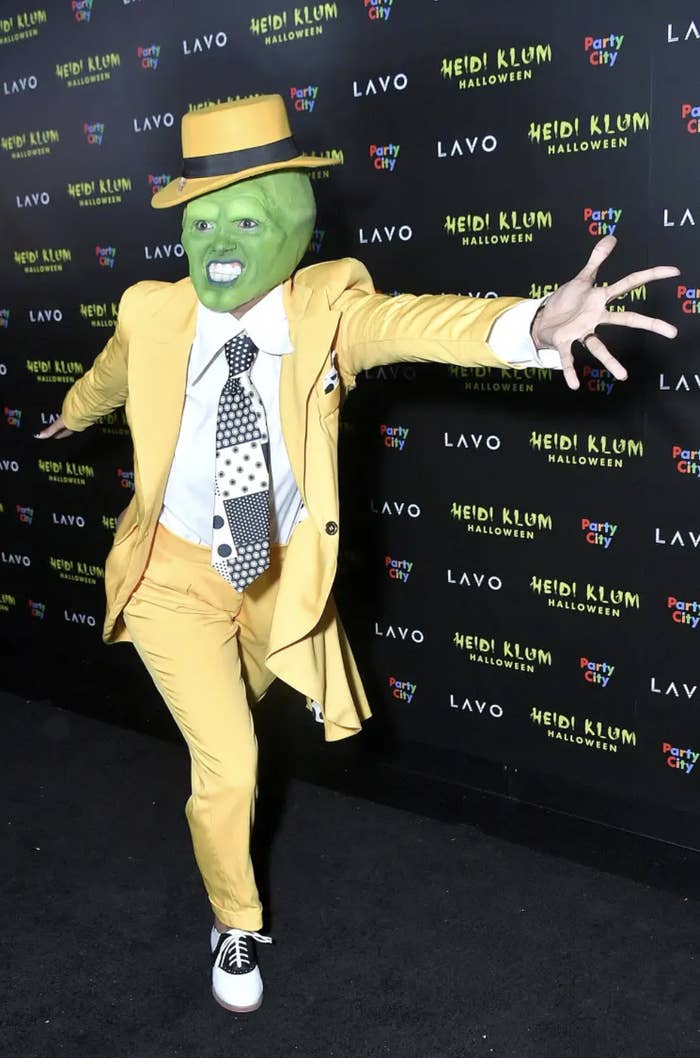 4.
Jenna Dewan and Channing Tatum as Sally and Jack Skellington from The Nightmare Before Christmas in 2017:
5.
Colton Haynes as Miss Piggy from The Muppets in 2016:
6.
Joey Fatone and Izabel Araujo as the twins from The Shining in 2018:
7.
Jessica Biel as hubby Justin Timberlake (who's a microphone here) from NSYNC this year:
8.
Sophie Turner as an elephant and Joe Jonas as Sansa from Game of Thrones in 2018: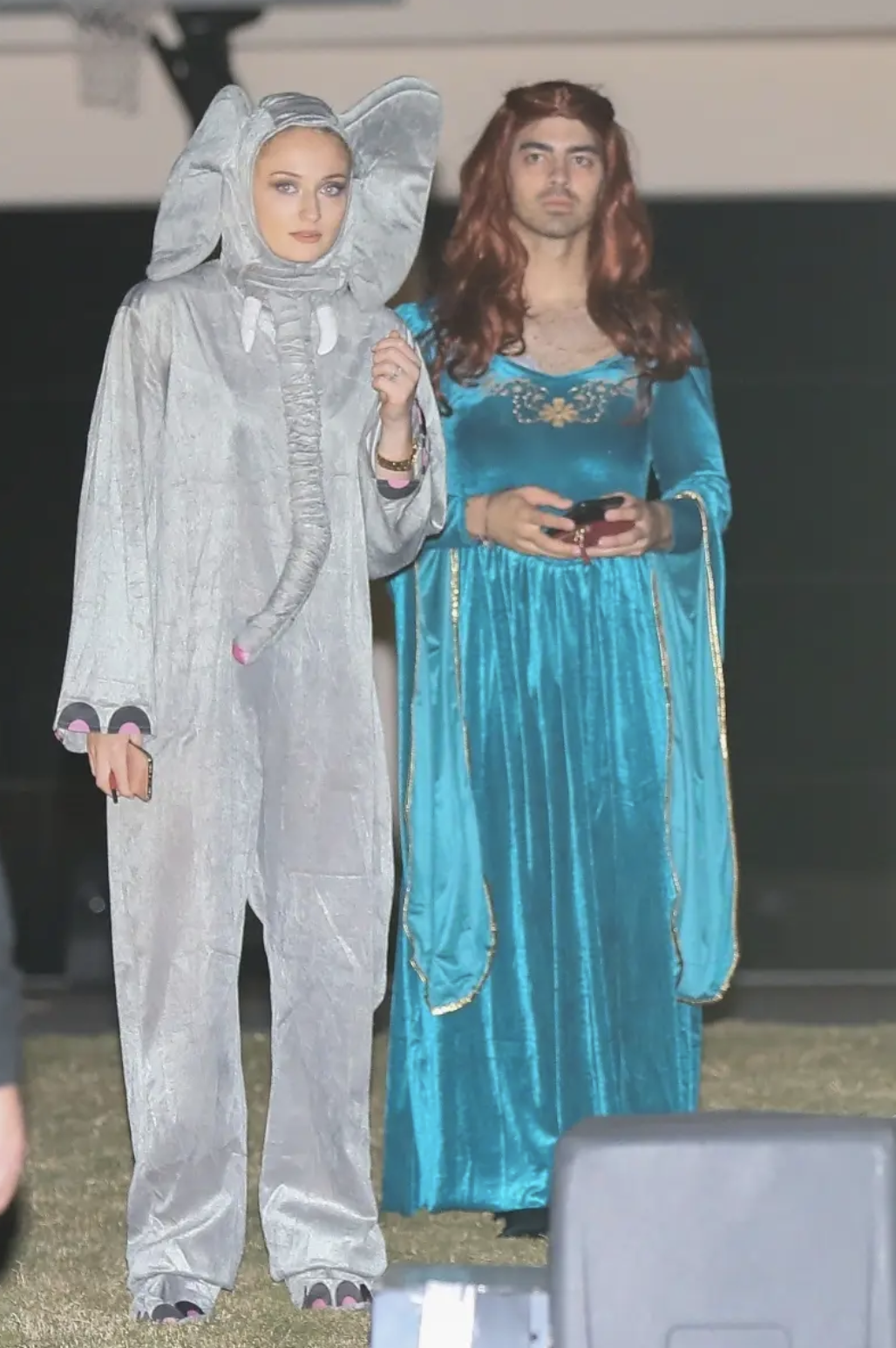 9.
Demi Lovato as Selena in 2017: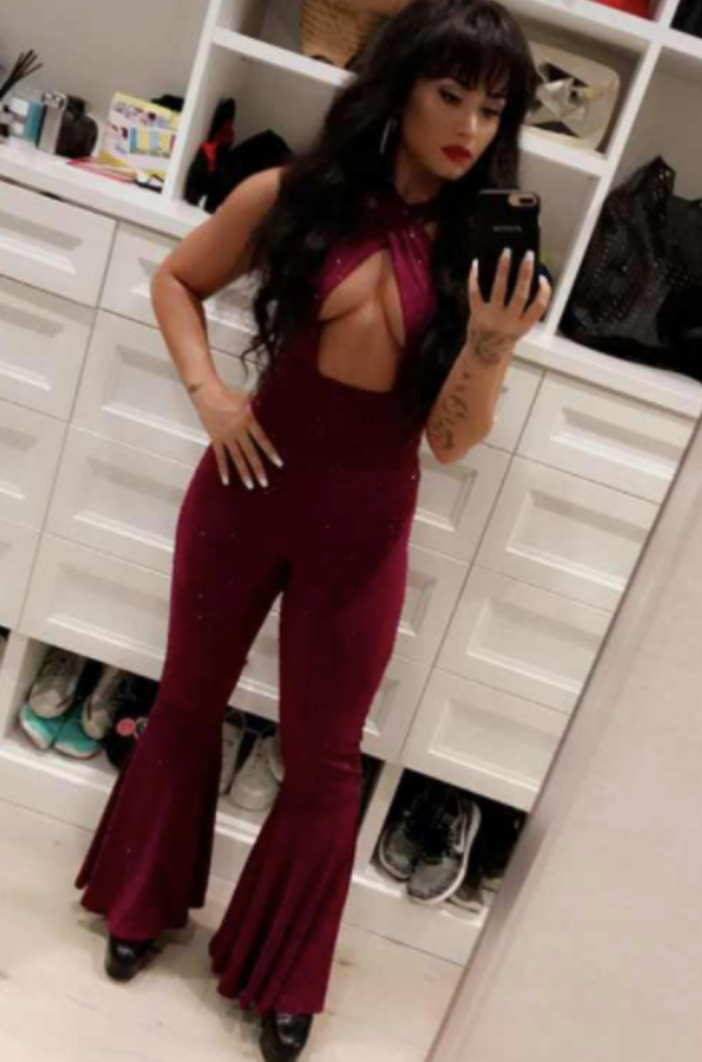 10.
Kourtney Kardashian as Michael Jackson and Kim Kardashian West as Madonna in 2017:
11.
Jason Derulo as the Night King from Game of Thrones: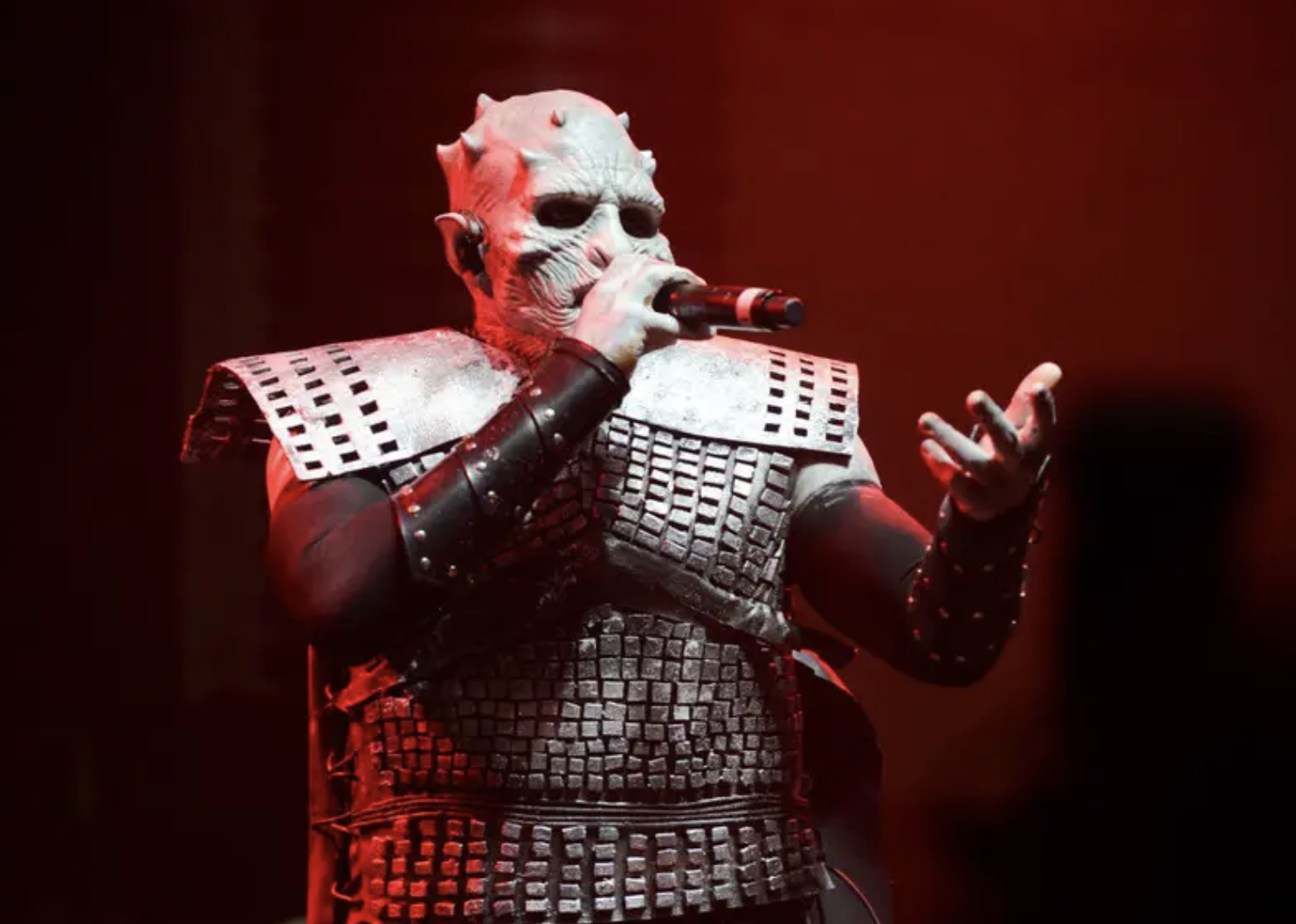 12.
Stormi Webster as her mom, Kylie Jenner, at this year's Met Gala:
13.
Lady Gaga as Edward from Edward Scissorhands in 2017:
14.
Neil Patrick Harris and his family as "carnival curiosities" in 2017:
15.
Beyoncé and Blue Ivy as Barbies and Jay-Z as Ken in 2016:
17.
Mel B and Gary Madatyan as Victoria and David Beckham in 2018: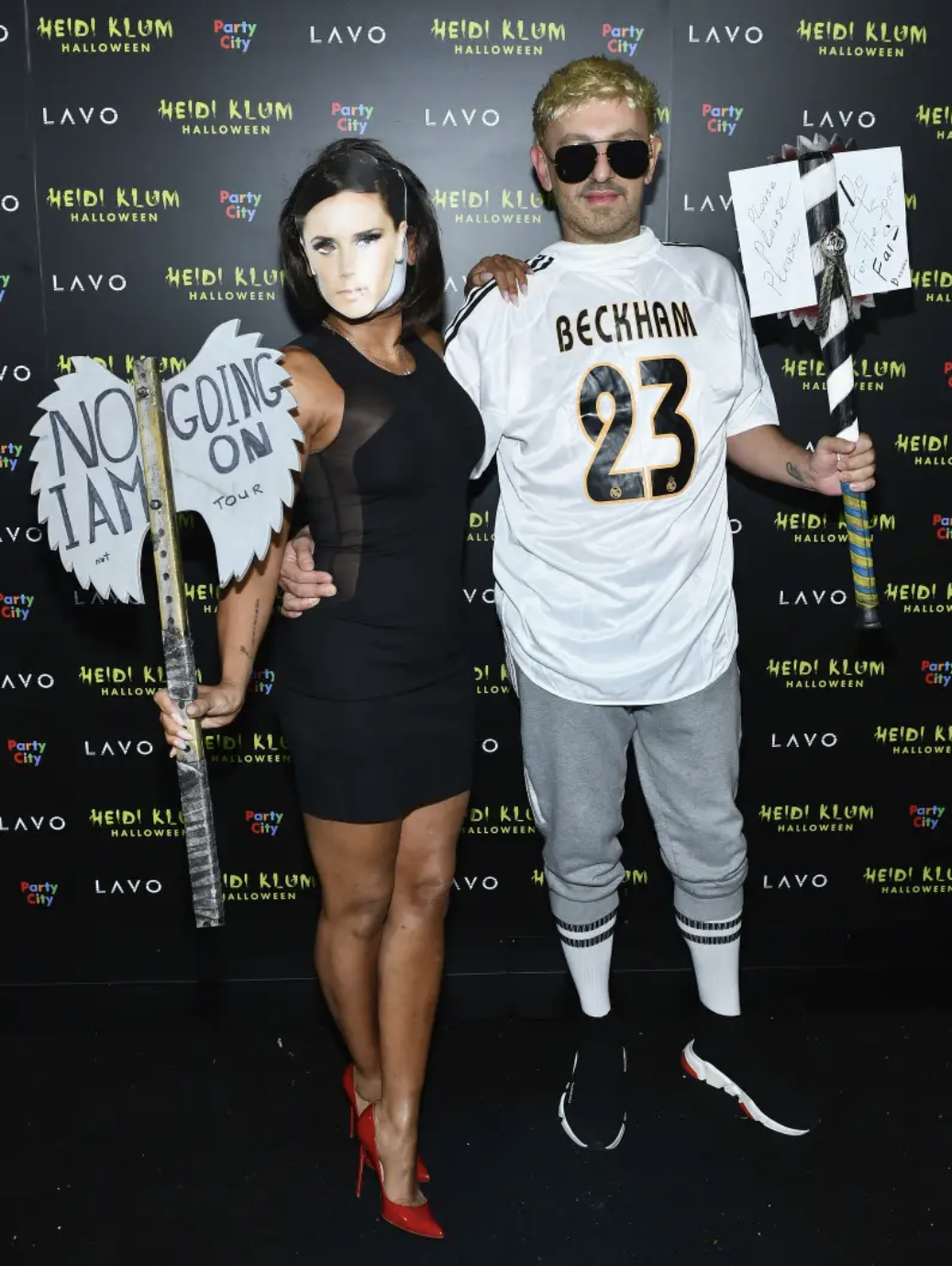 18.
Christina Milian as a Hello Kitty fanatic in 2018: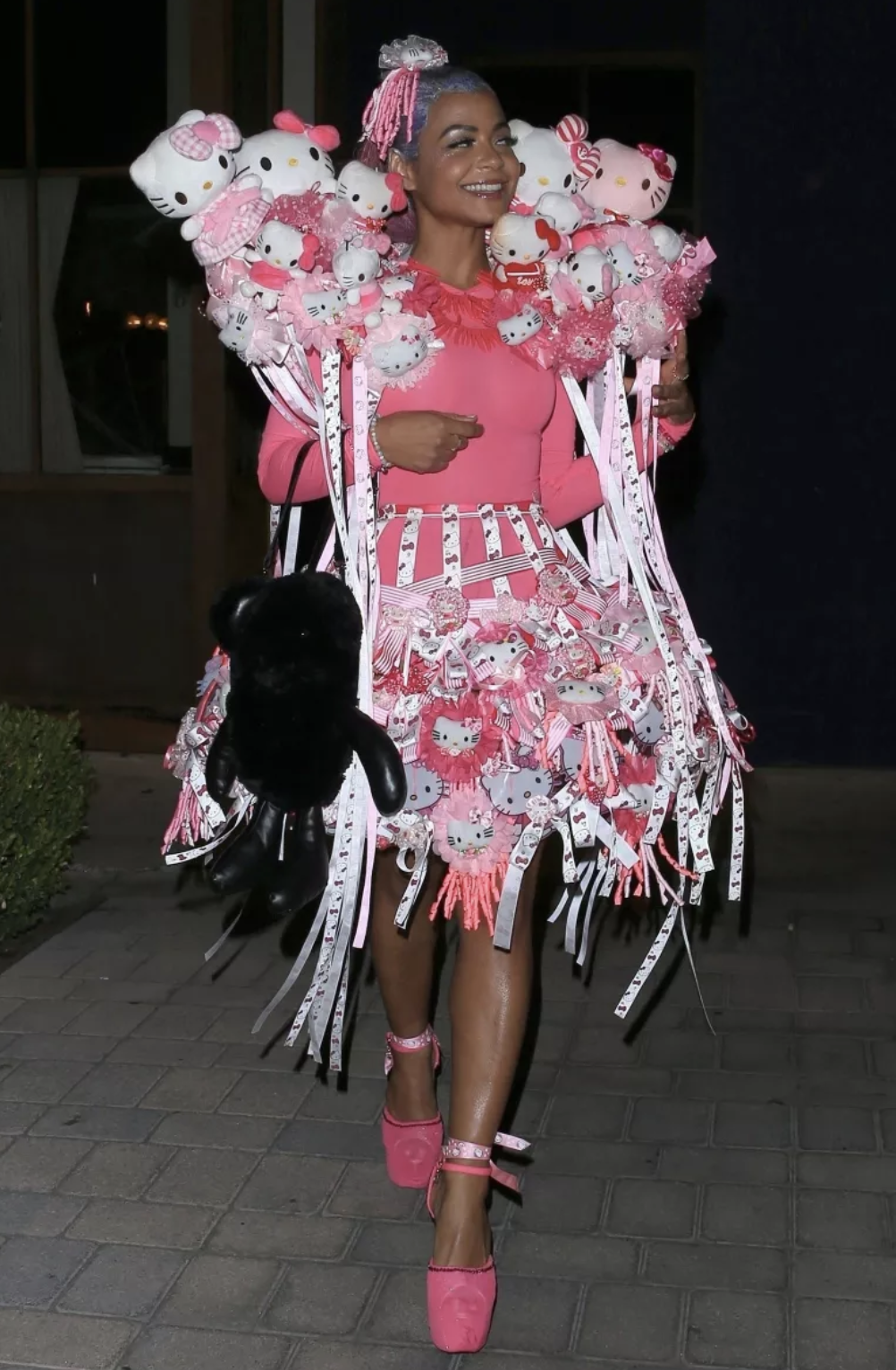 19.
Chrissy Teigen as Carmen Miranda and John Legend as Groucho Marx in 2017:
20.
Gabrielle Union and her daughter, Kaavia, as Isis from Bring It On in 2019: