There's An Emoji For Periods Now And We Hope It Helps Normalize Menstruation
We ❤️it.
The Unicode Consortium just announced that there will be 230 new emojis coming soon to cell phones.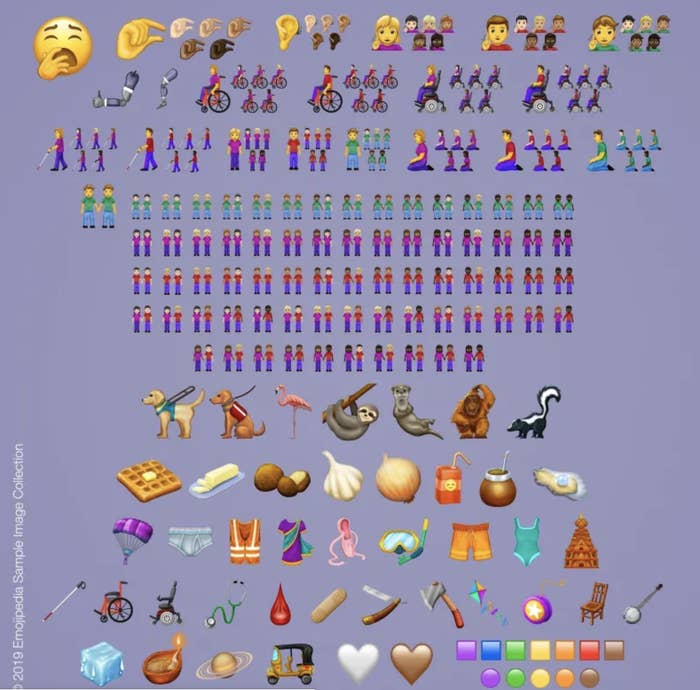 Among them is the drop of blood emoji, which was made to help reduce the stigma around menstruation.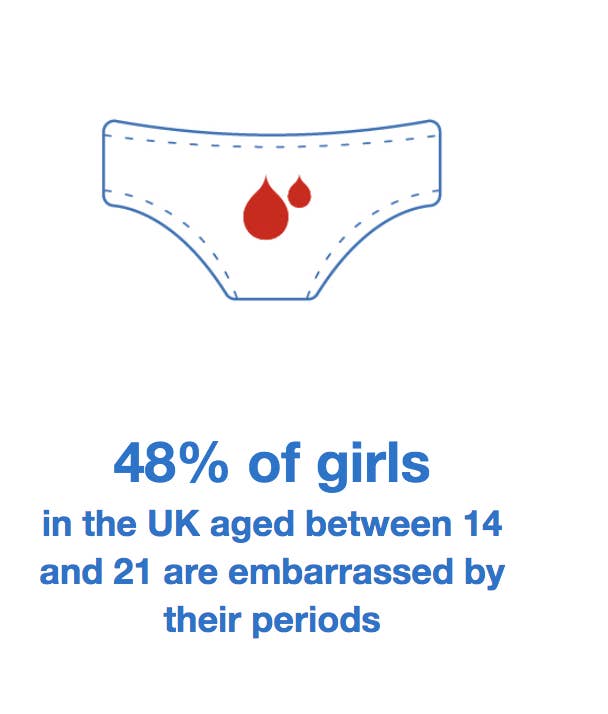 Making something like the period emoji is just the start to normalizing it...but at least it's a start.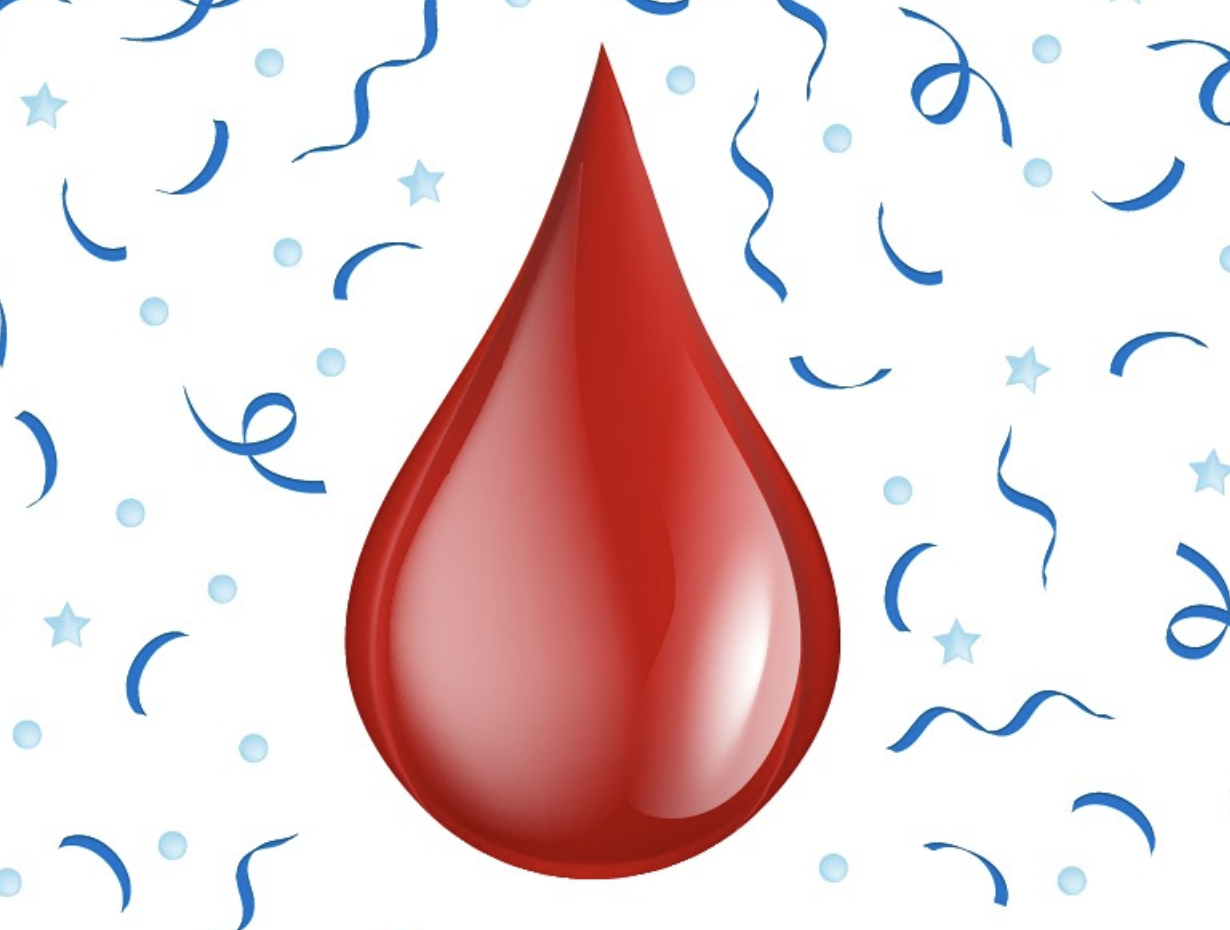 Females are faced with different situations surrounding their periods every day, so wouldn't it be amazing if something like this lil' story happened regularly?!