I Am Shocked By How Different The Cast Of "Jon And Kate Plus 8" Looks Now
The sextuplets are about to turn 15!
2007 was a hellavuh year, so it's no surprise that's when the popular show Jon and Kate Plus 8 began filming.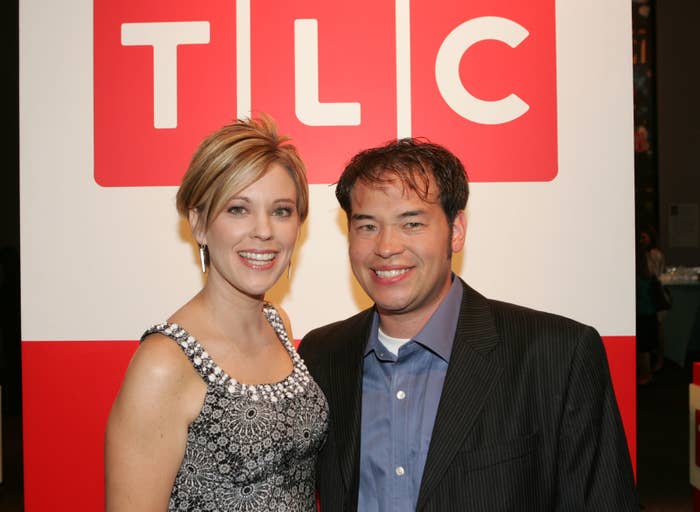 The series followed the everyday life of Jon and Kate Gosselin who had twin girls and a set of sextuplets.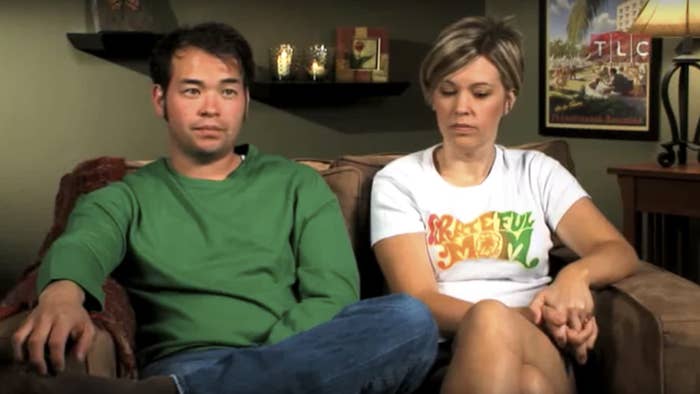 This picture of Kate pregnant with the sextuplets will be forever burned in my memory.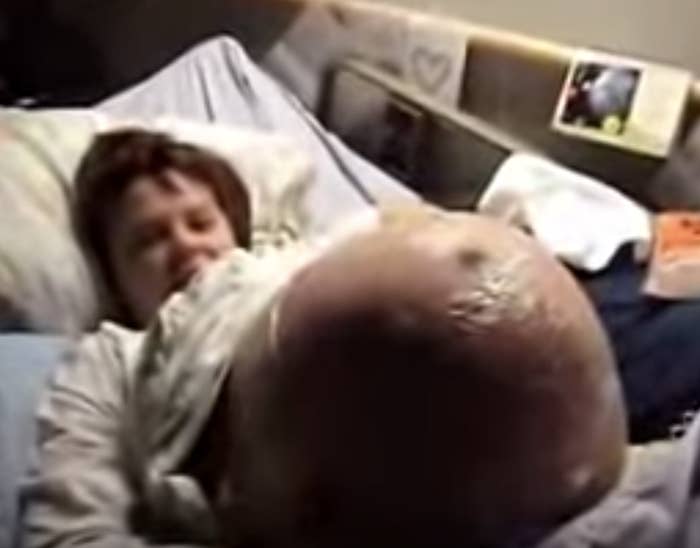 In 2009, Jon and Kate divorced, so the show was changed to Kate Plus 8.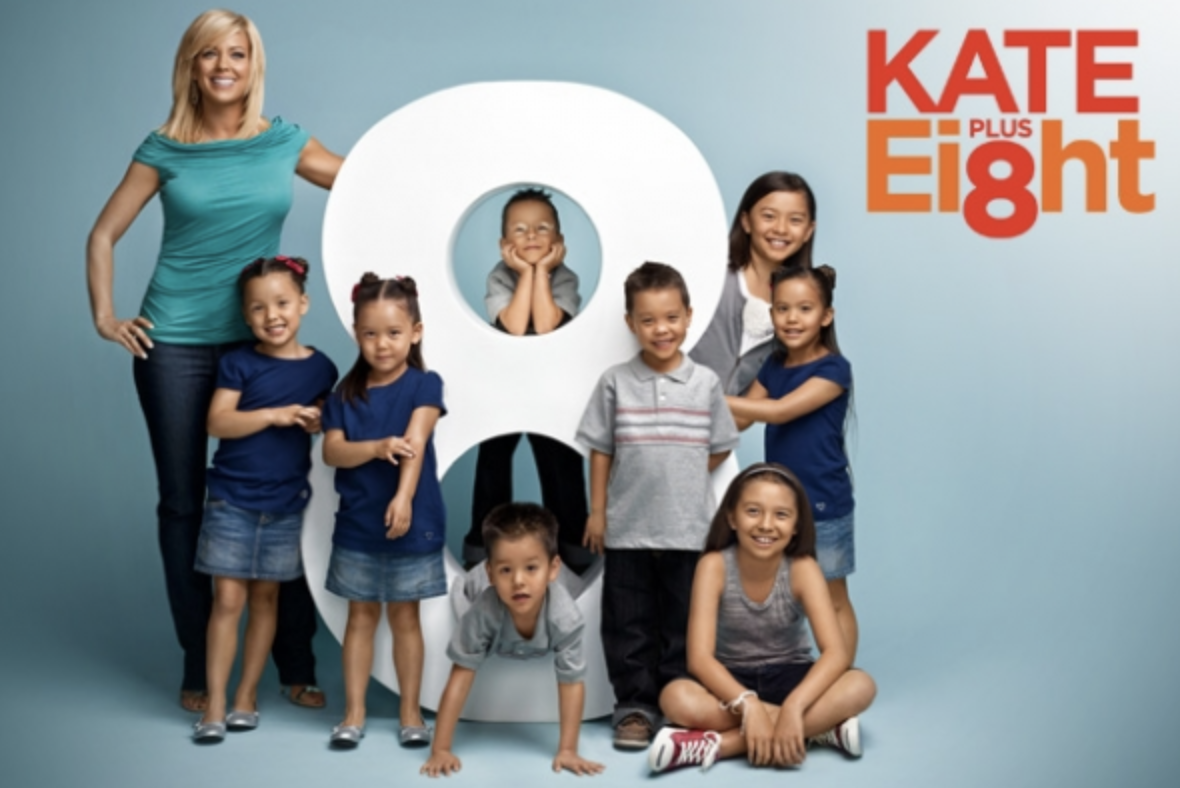 And – since the show ran for 11 seasons – the kids grew up A LOT. Here's a look at the cast, then vs. now:
Currently, Cara, Madelyn, Leah, Joel, Aaden, and Alexis live with their mom.
So, what's next for the Gosselin clan? Kate Plus Date – a show that follows Kate while she searches for love.