"The Bachelor" Is Creating A Version For Seniors, And It's Interesting, To Say The Least
It's time for gramps to experience the fantasy suite.
The Bachelor and The Bachelorette are about to get a run for their money.
Because the seniors are movin' into the fantasy suite!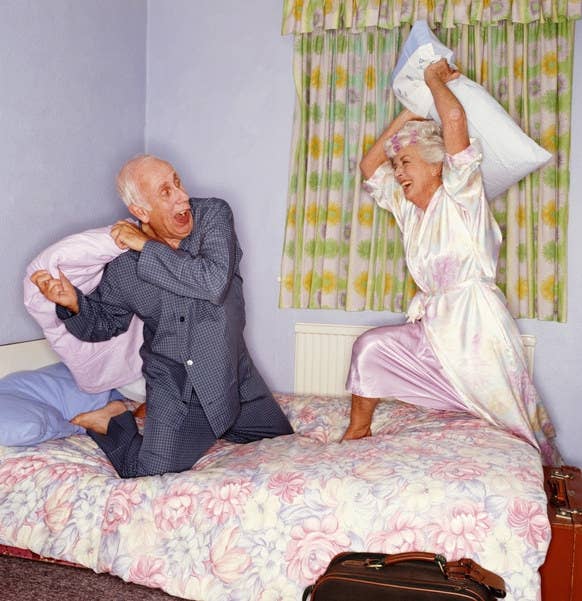 ...Or something similar! Producers from ABC's The Bachelor are currently casting seniors in their golden years for a new dating show.
We don't really know if the show will be set up exactly like The Bachelor and The Bachelorette, but the wheels in our heads are turning.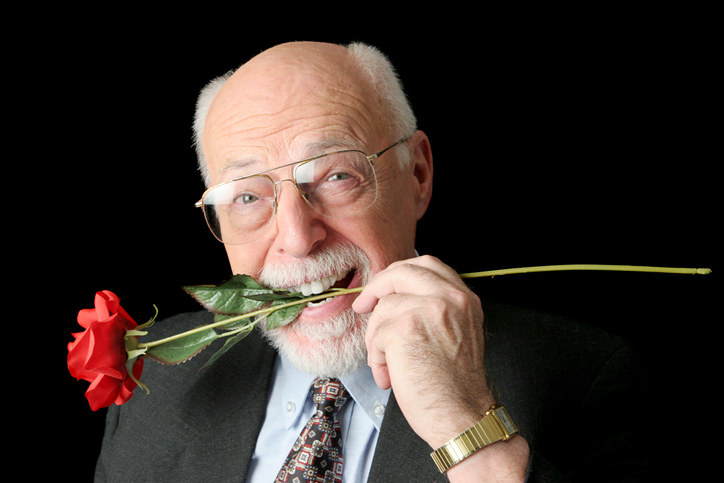 Like, what will the dates consist of? And will they get the senior citizen discount?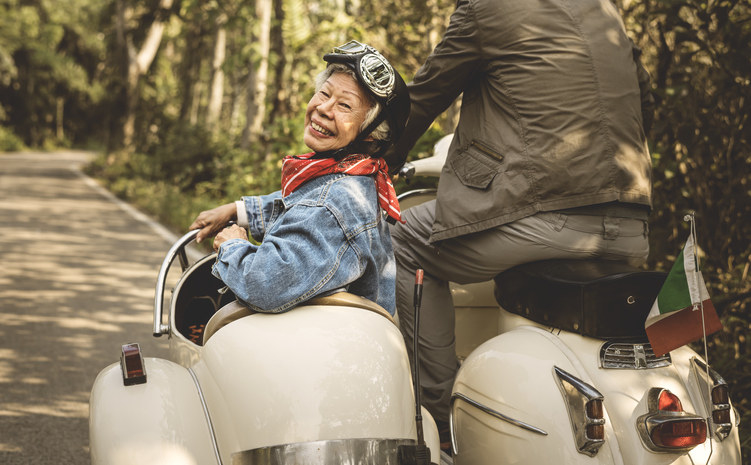 What will the group challenges be like? Will it be things like board games?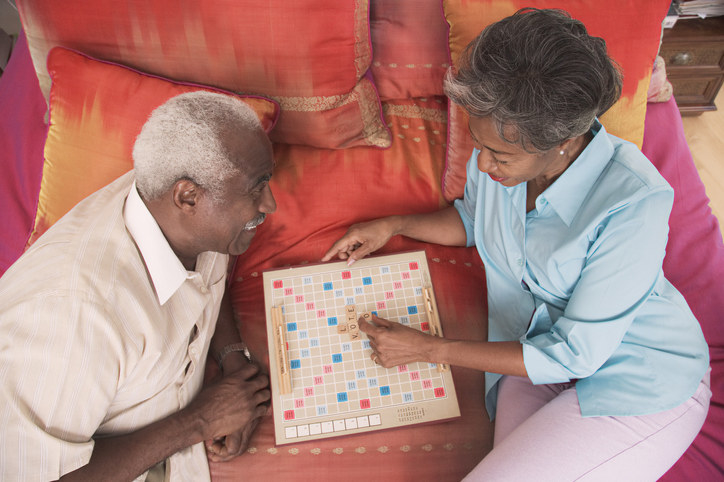 AND WILL THERE BE CAT FIGHTS???
It's a mystery. All we can say is — so long twentysomething singles, the seniors need to find love too!