Madeline Robson is a 30-year-old Canadian who has been living in Malmö, Sweden, for over two years.
As she shared in the video above, some of the culture shocks she has experienced living in Sweden include only eating candy on Saturday, parental leave being eight months long, having to book the laundry machine weeks in advance, and needing a permit to dance in public.
Madeline said she has been most surprised by all the parental benefits that Swedes have. "Childcare is incredibly cheap, parents enjoy 480 days of paid parental leave (that is shared between both parents), you get paid to stay home from work when your kids are sick, and parents are often encouraged to take four to six weeks off every summer to spend time with their families," she said.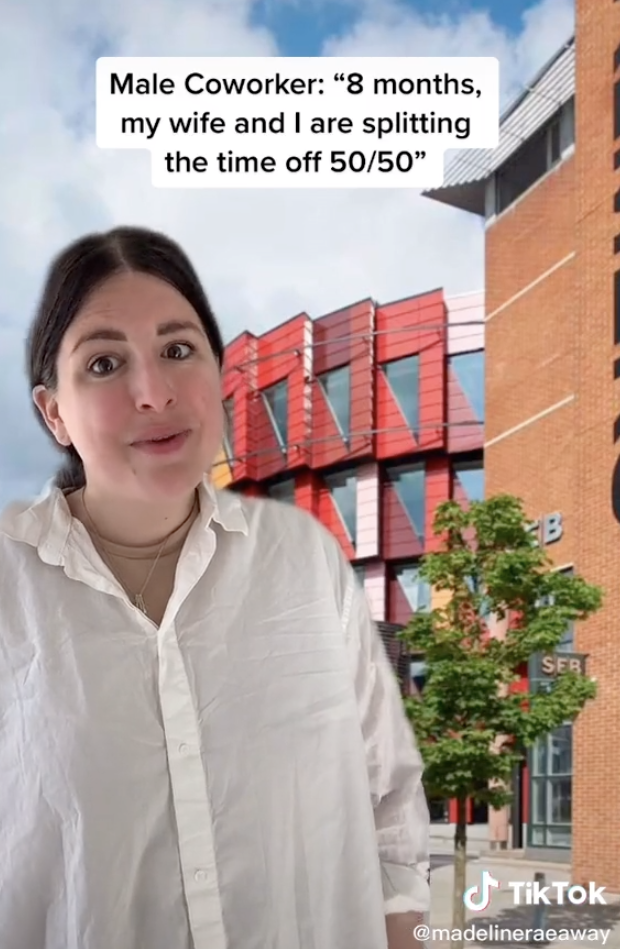 If you're moving to a new city or country, Madeline's advice is to just be patient, and things will start to feel normal with time. "Don't put too much pressure to fit in right away, and lean on the immigrant community because there's a pretty good chance you're not the only one feeling overwhelmed or homesick for what you're most familiar with."