This Stay-At-Home Mom Got In An Argument With Her Boyfriend About What She Does All Day, So She Recorded Herself, And Moms Everywhere Feel Vindicated
"Does your boss poop their pants and expect you to change it?"
Sierra and her boyfriend Giuseppe have two adorable kiddos together — Giulianna and Nicolai.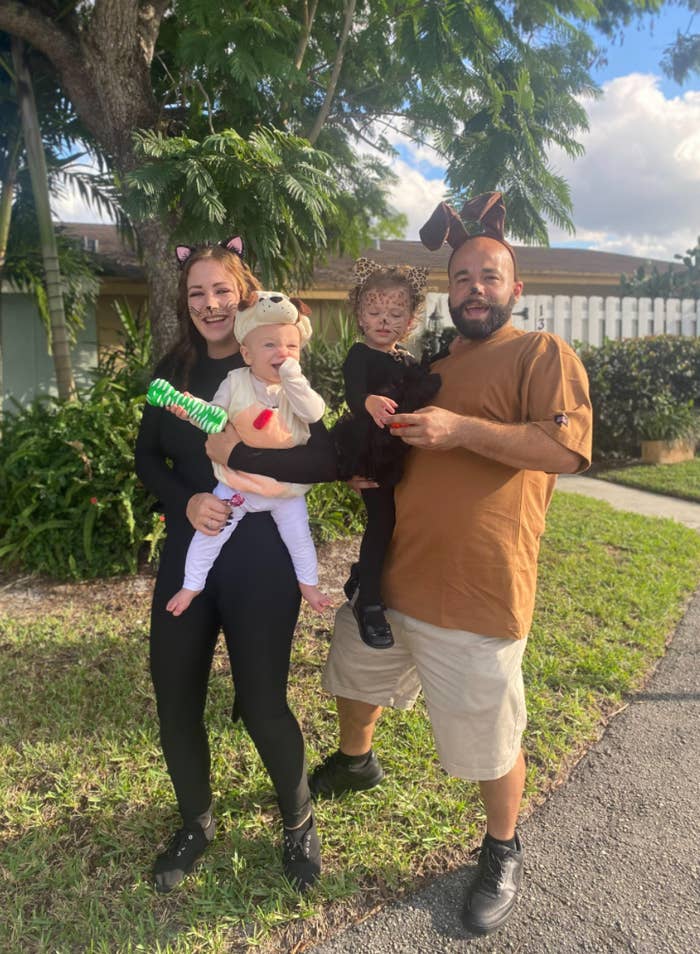 However, one day, they got into an argument. "Giuseppe made a comment about me not doing anything around the house while he worked. Once I thought about it, I realized so many other men out there have that same mentality," Sierra told BuzzFeed.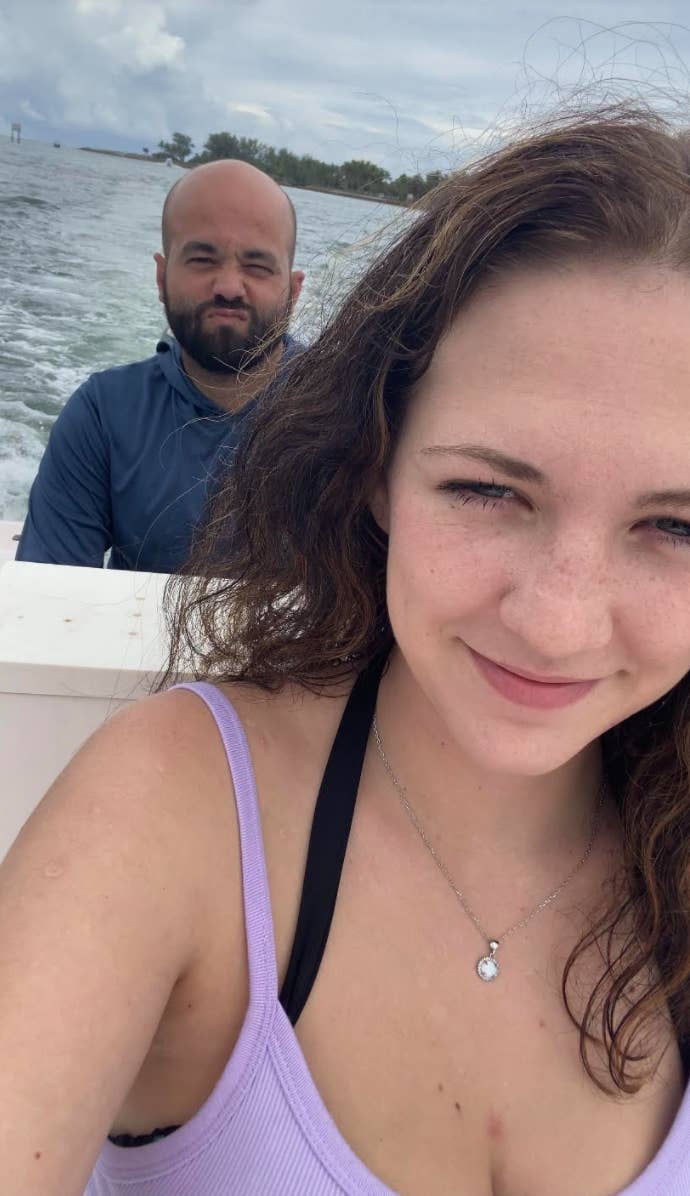 In a time-lapse video, Sierra shared how she did the dishes and laundry...
She ended her video, saying, "Normally, I would be texting him asking what he wants for dinner, but tonight I'm just going to pour myself a drink and I just want to say a big fuck you to all the guys who don't appreciate their women."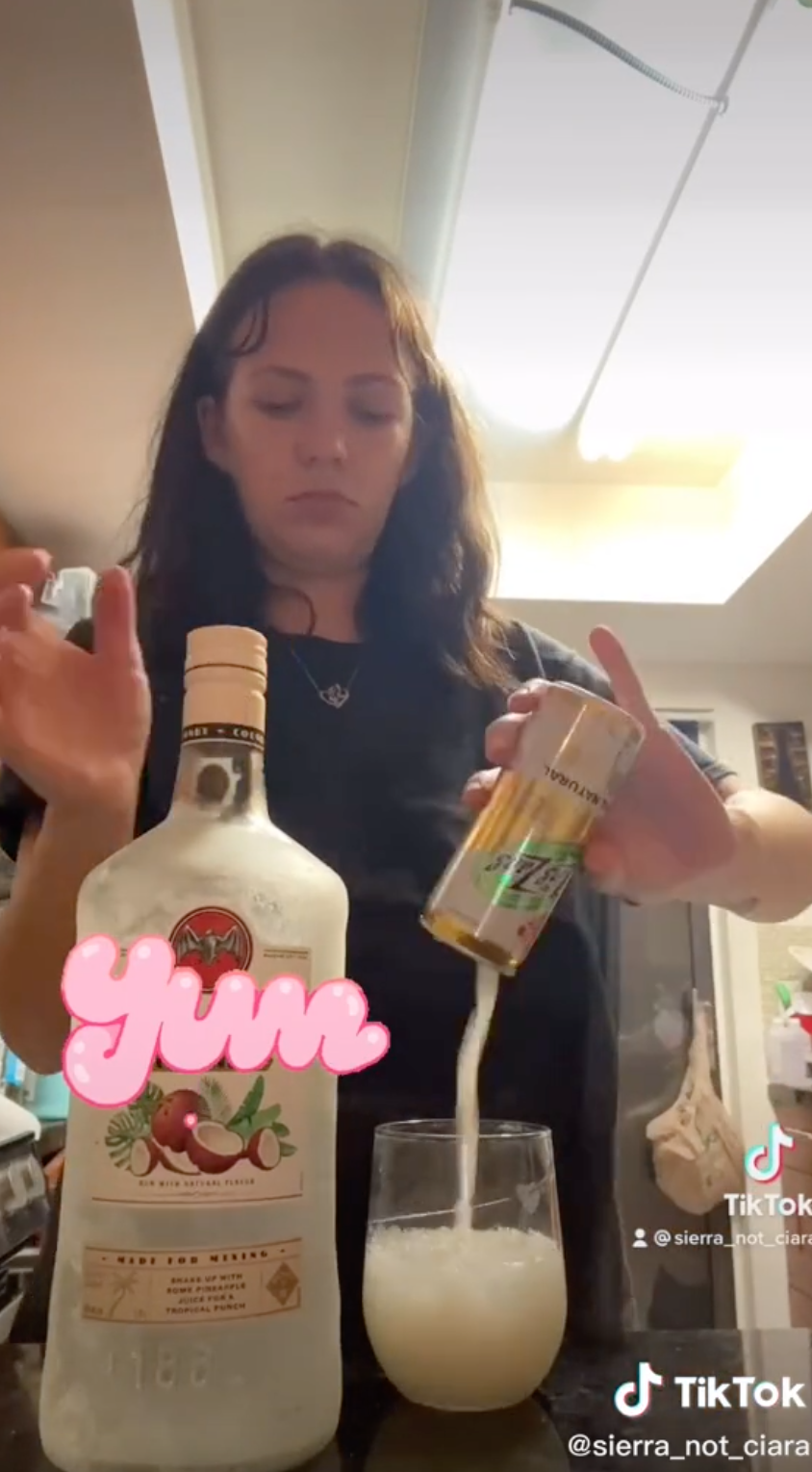 Sierra said that after her video blew up — with over 12 million views — she learned just how many people feel strongly about this topic. "I realized I was not alone and many moms experienced very similar feelings about this," she said.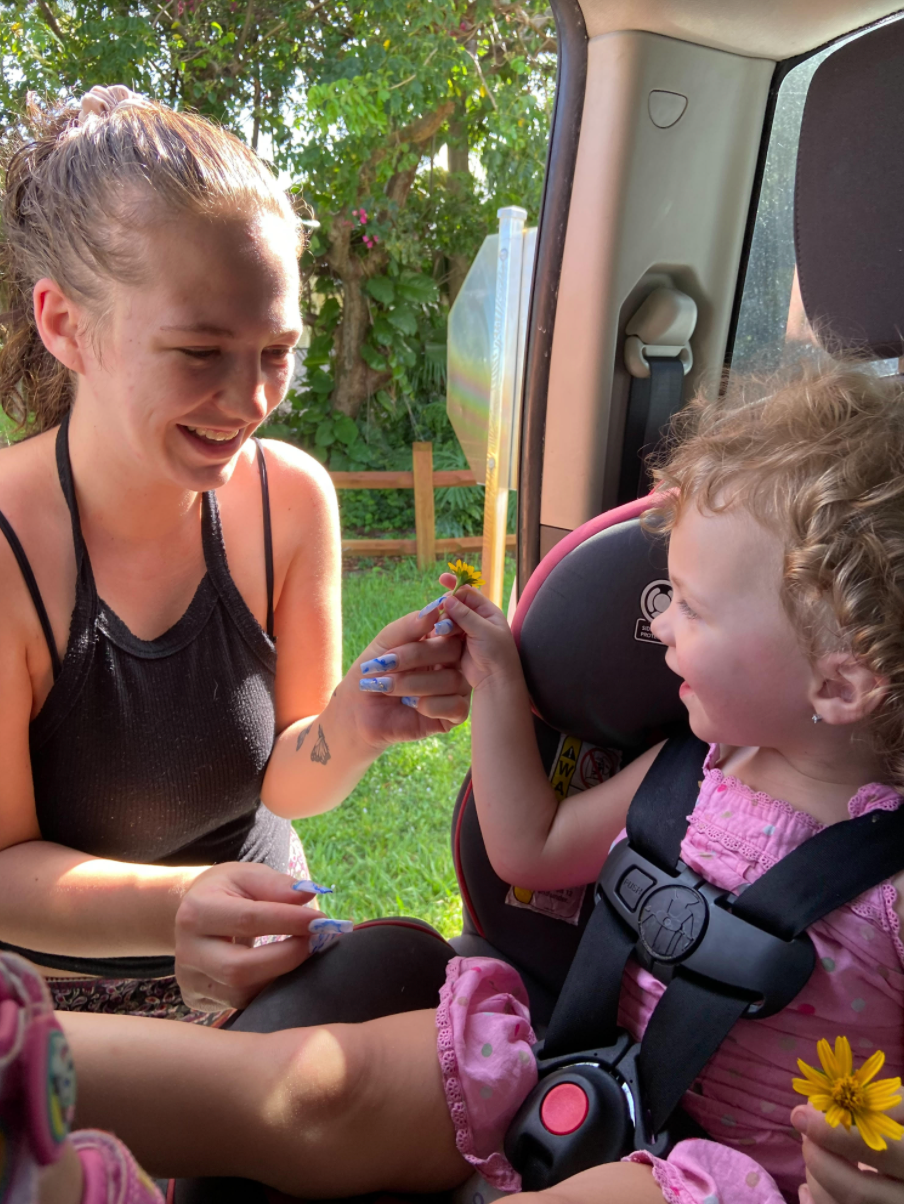 Sierra said the message is simple: "For people who still think stay-at-home moms have it easy, I would just like to ask...at your job, do you get thrown up on or screamed at for picking the wrong color cup? Does your boss poop their pants and expect you to change it? No? I rest my case. It isn't easy."