I'm not gonna lie, spiked seltzer has had my heart for a while... So much so that I participated in a taste test of 71 flavors to find the best one (spoiler alert: High Noon won).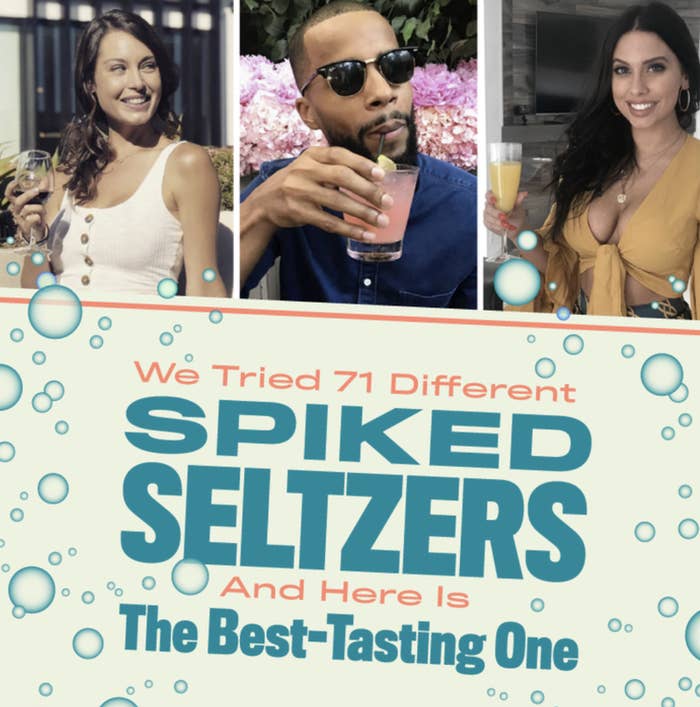 So anyway, when I was on vacation recently, I asked the bartender if they carried spiked seltzer. And, to my dismay, they did not. HOWEVER, they did have this low-calorie sparkling wine that was supposedly similar:
Now, I enjoy a glass of wine every now and then with dinner — or if I'm trying to seem more sophisticated — but the thought of canned wine kind of makes me gag. I've seen it at Target, I know people drink it, it just never sounded appealing to me.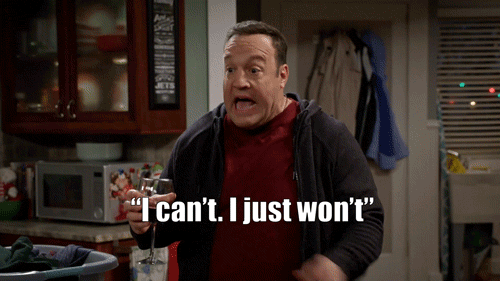 But after the bartender kept insisting I give this Social drink a chance (and told me if I didn't like it I could swap it out for something else), I ordered one, along with one for my friend Carissa. That's her, to the left, in the photo.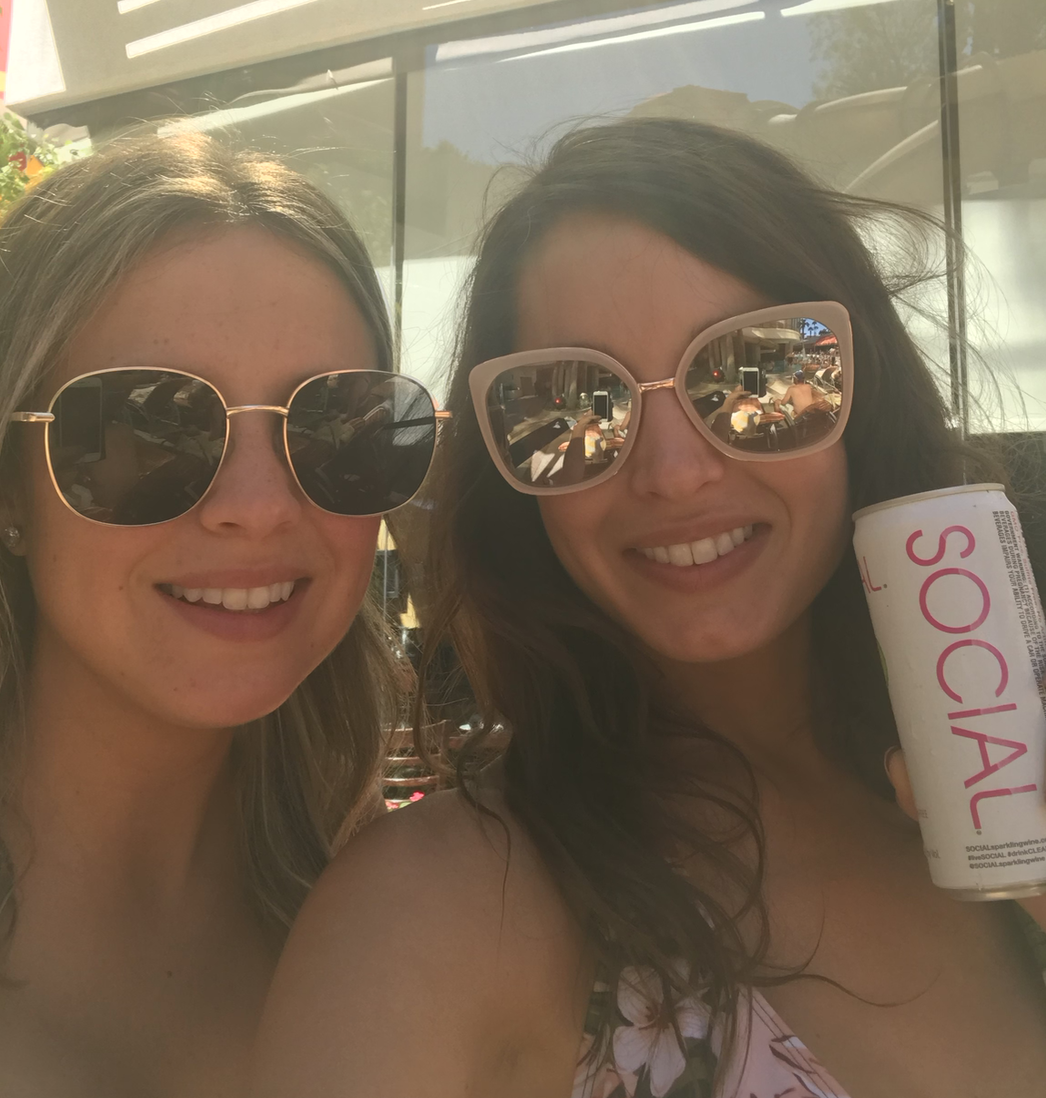 We decided to try the flavors Elderflower Apple and Cucumber Hibiscus.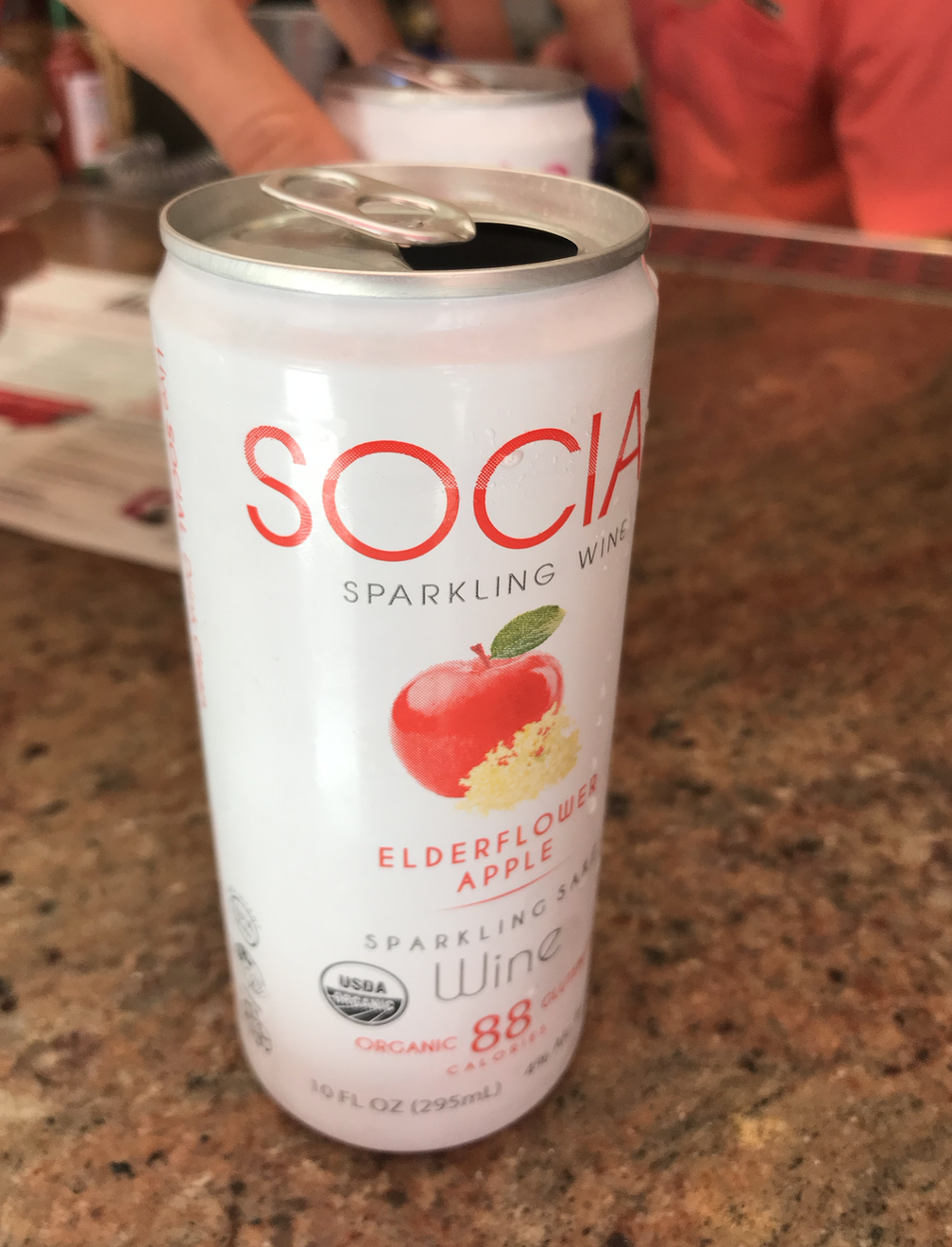 OUR MINDS WERE BLOWN.*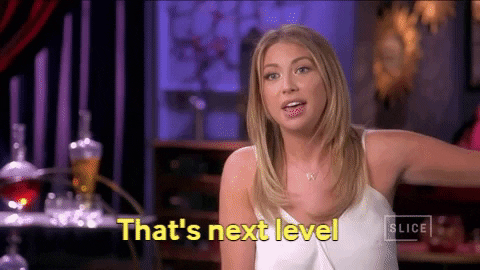 So let me explain what it tastes like. It's served cold and has a crisp, lightly carbonated feeling in your mouth. Unlike spiked seltzer — which tastes like sparkling water with a hint of flavor and booze — Social has no hints of hard alcohol and it is very flavorful. It has more sweetness than a spiked seltzer, but isn't too sweet (I don't like super sweet drinks).
Looking at the nutrition facts, each 10-ounce can is made with gluten-free organic ingredients, has one gram of sugar, four grams of carbs, 88 calories, and is 4% alcohol per volume.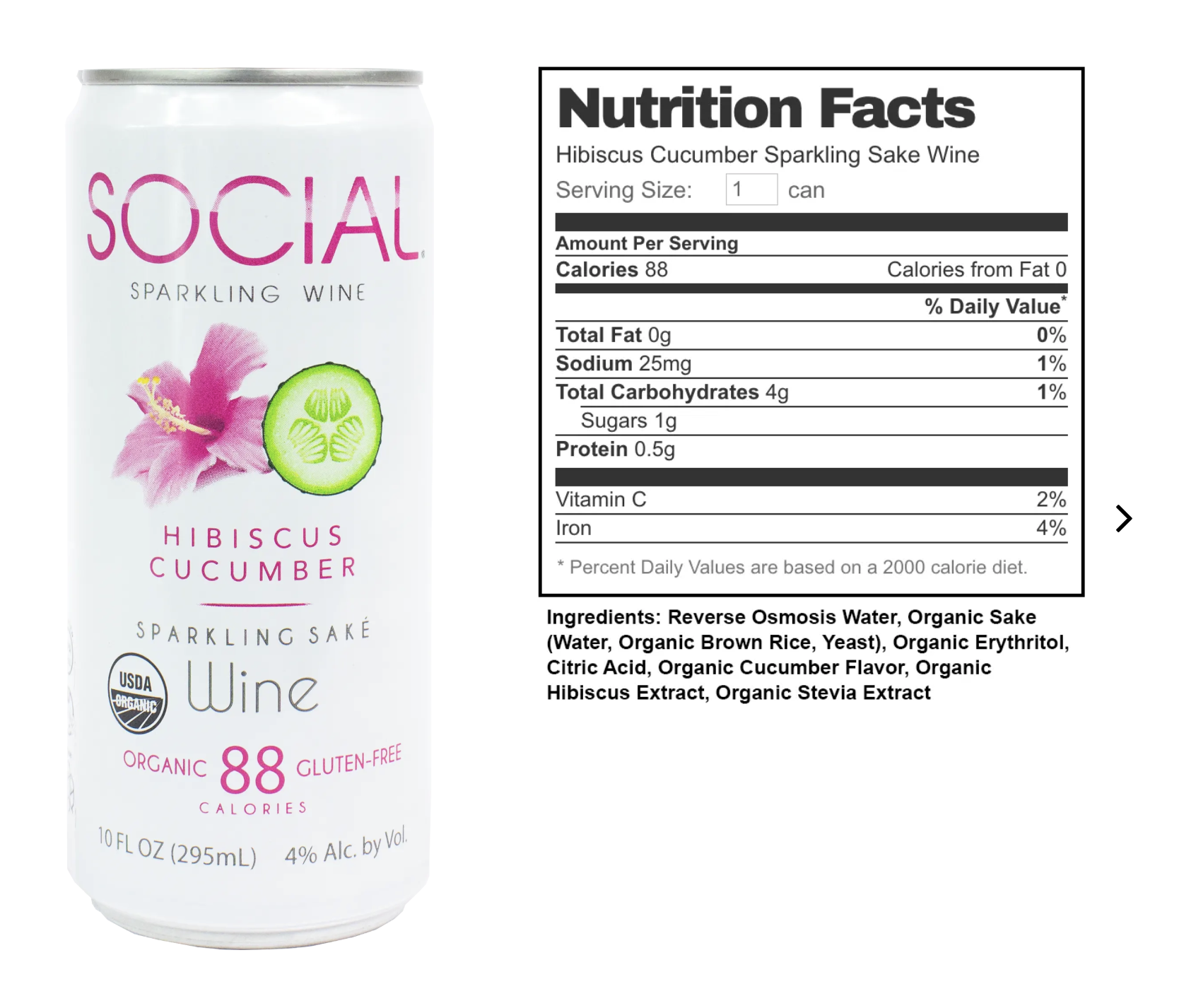 Carissa and I were so in love that we were curious as to where we could buy them at home. After a quick Google search, we found the woman behind the drink – thyroid cancer survivor, Leah Caplanis.
There are several different sparkling wine – and sparkling water – flavors that can be purchased on the Social website. They are also available at select Whole Foods, Total Wine & More, Meijer, and Kroger stores. The ONLY downfall is that they are pricey – a 24-pack will run you $64.99. Which comes to about $2.07 per can, and is hard to stomach knowing that a 24-pack of White Claw is about half the price.
So I think the flavor is worth the price for special occasions. I just really hope they find a way to make it more affordable and easily available to consumers like me...who are getting kind of burnt out on spiked seltzer — yes, I said it!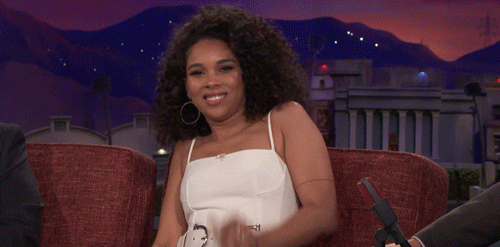 Until then, enjoy Baby Yoda holding a Social. The drink that won my heart.
Do you have a canned wine you love? Tell us about it in the comments!