As of right now, places like the US, England, France, Spain, and Germany are said to be roughly 10 days behind Italy in the progression of the coronavirus.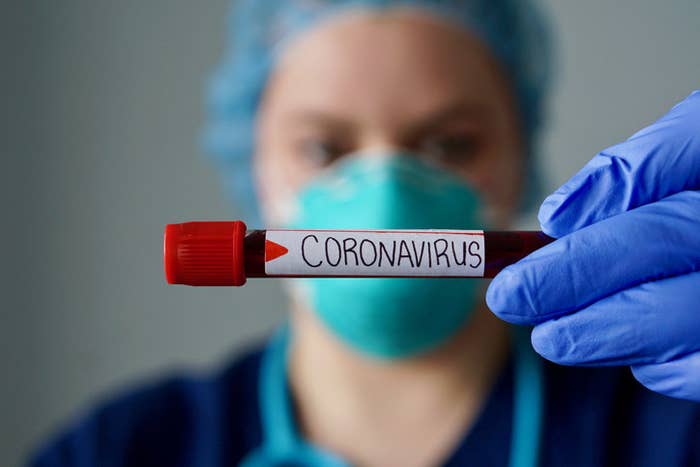 Right away, people started admitting that they didn't take the coronavirus seriously.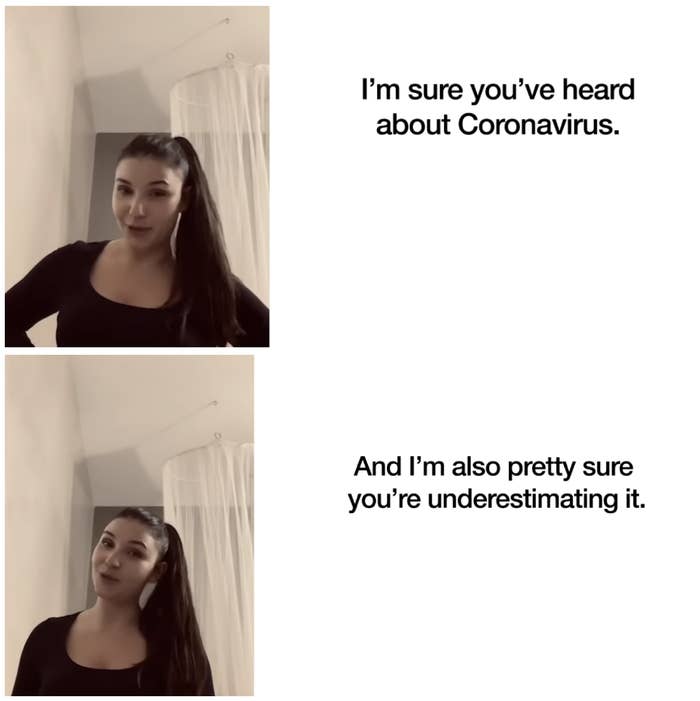 And that they never would have imagined it would escalate in the way that it did.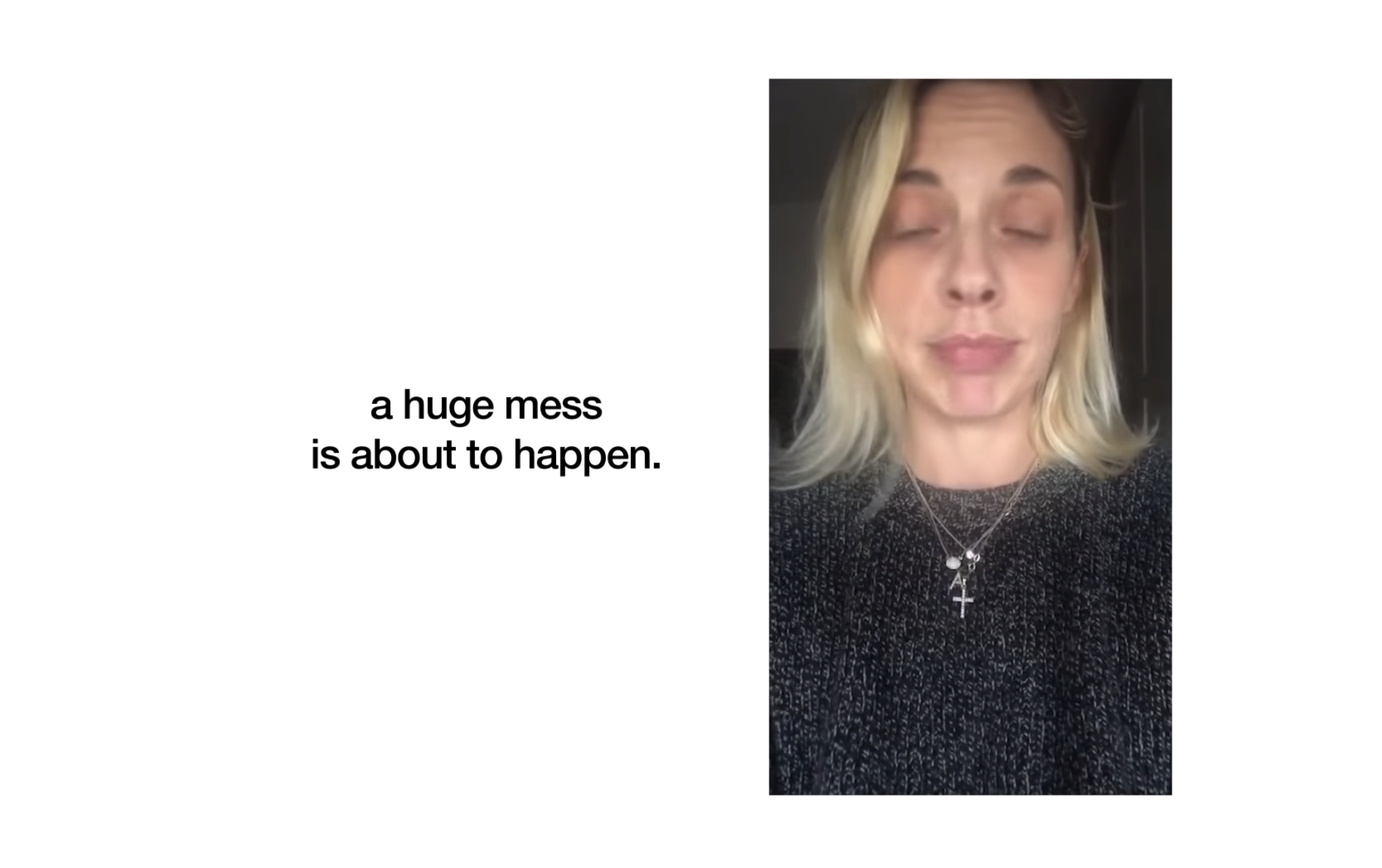 Now, in quarantine, they have the reality check of a lifetime.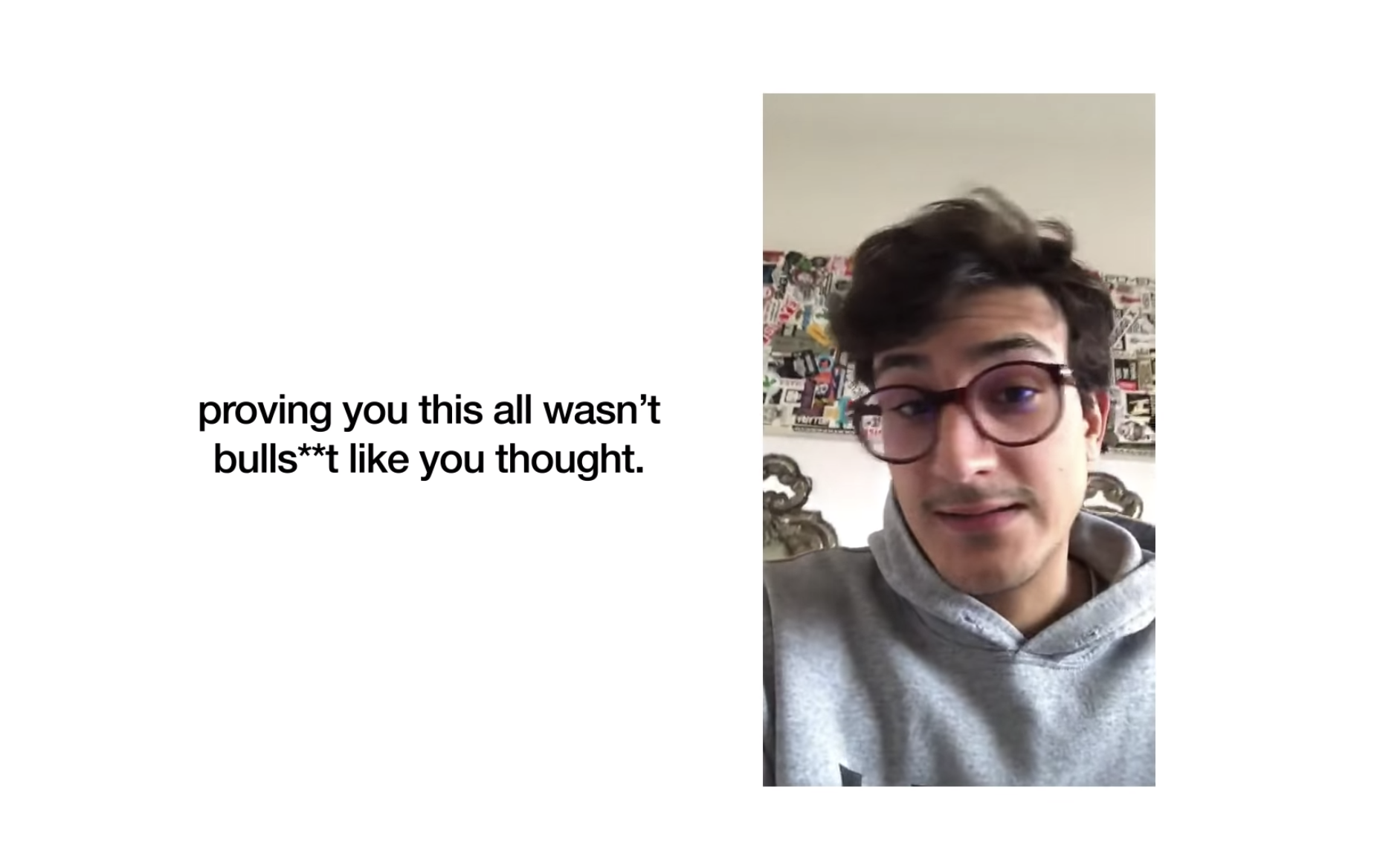 They talked about how they thought the face masks were silly.
And how they continued to go out when they should have stayed home.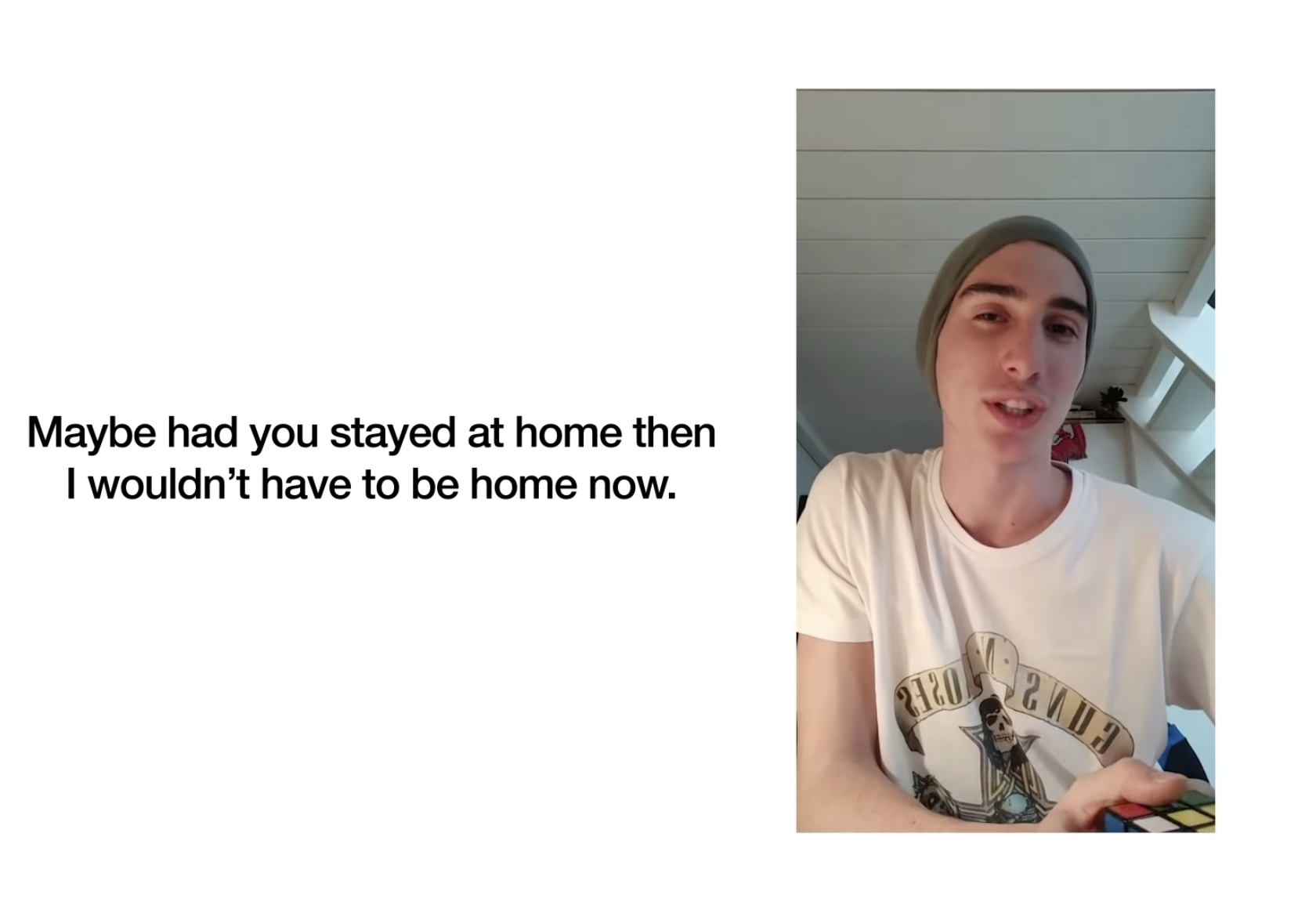 They talked about how overcrowded hospitals are now...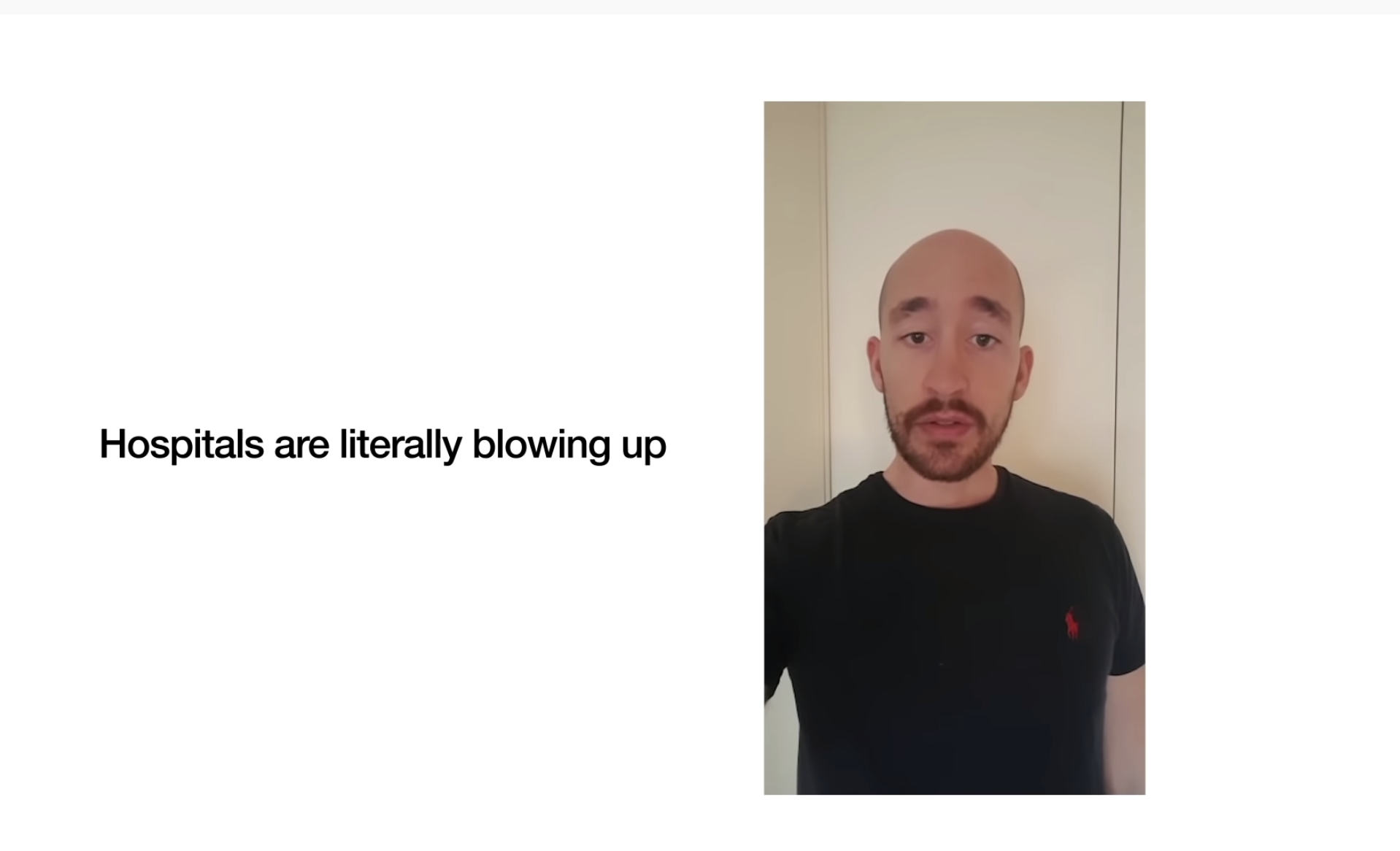 ...and how many people have died because of the virus.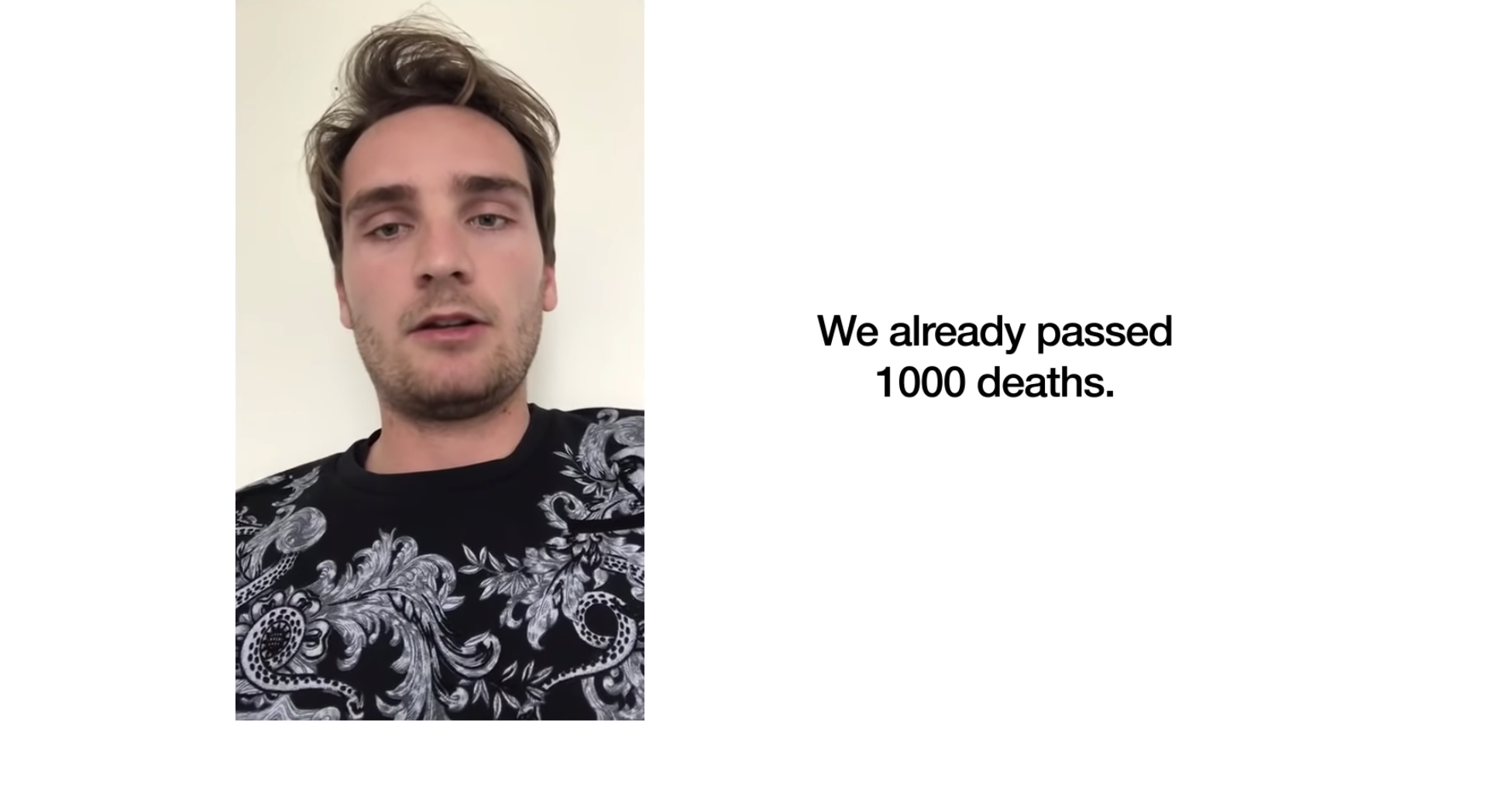 They urged the importance of staying home.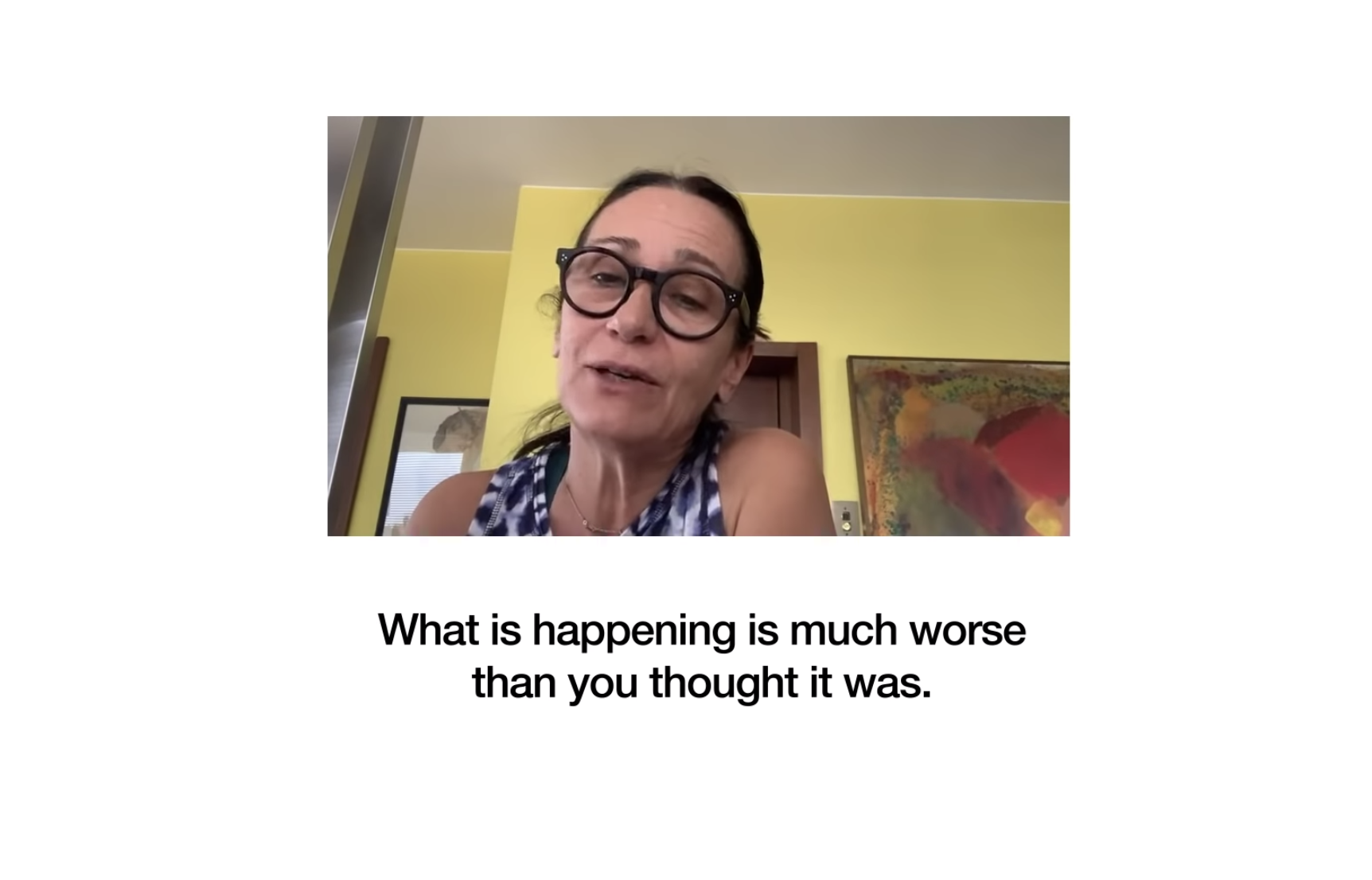 And talked about seeing the positives in doing so...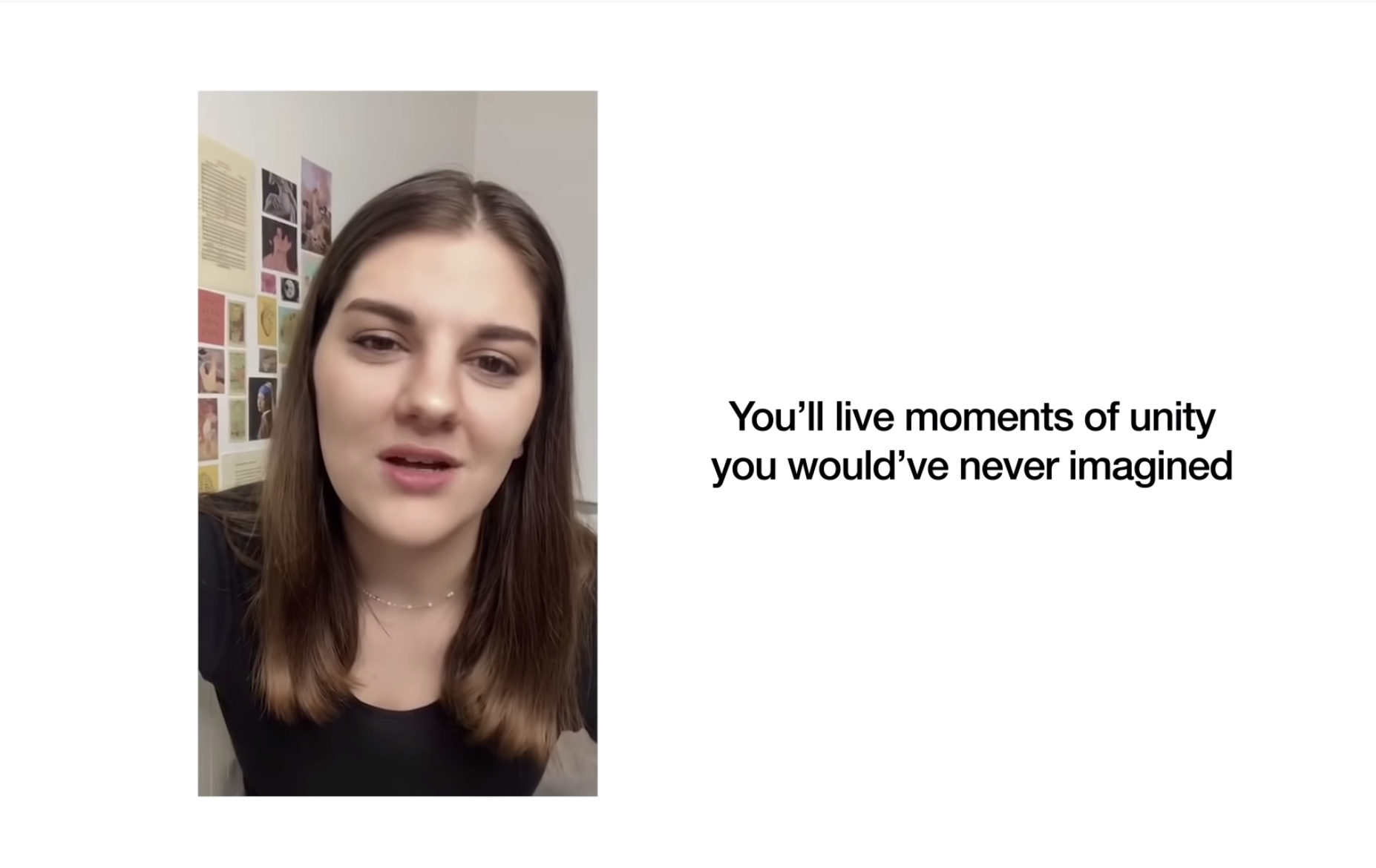 ...because we're all in this together.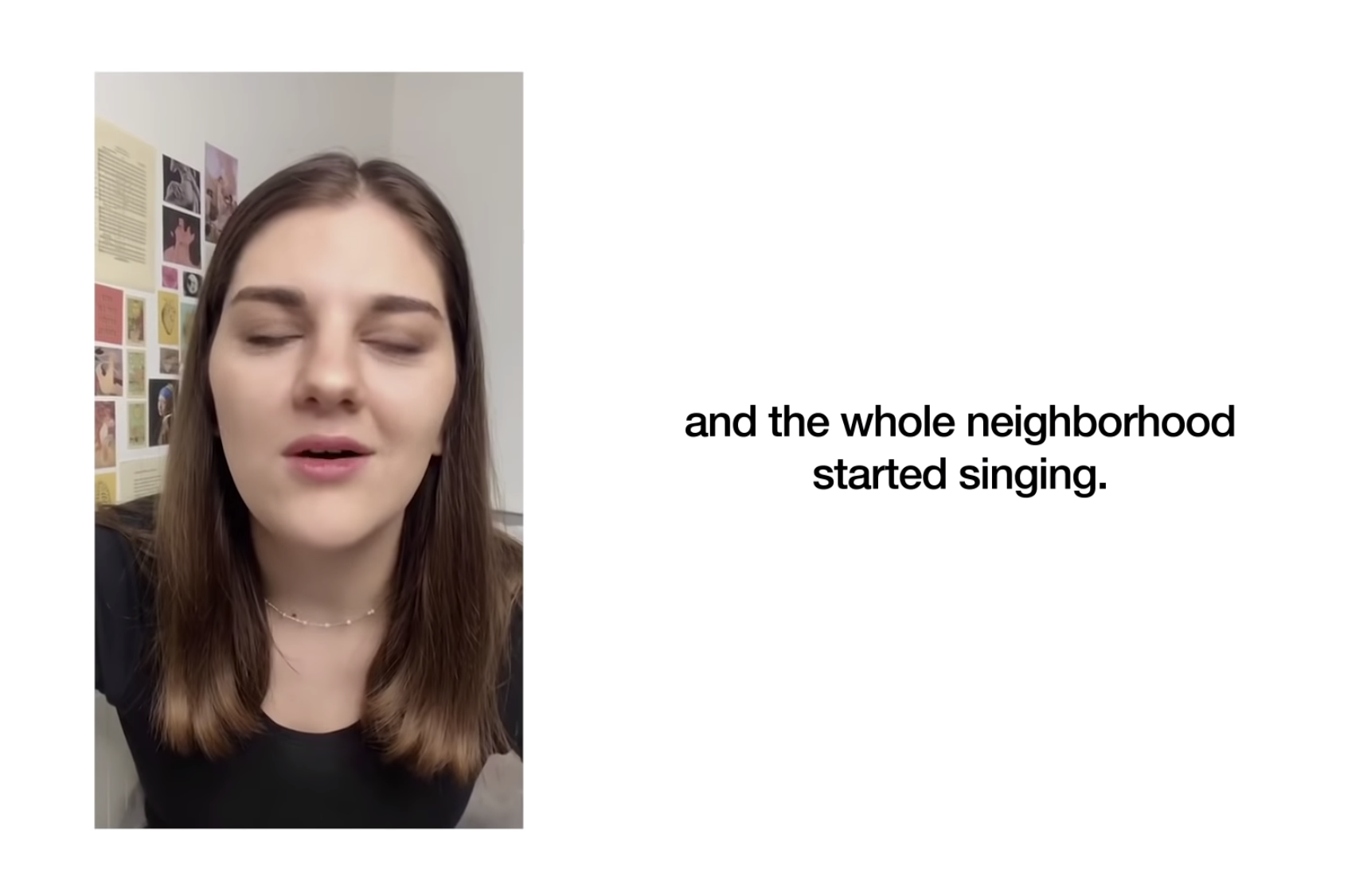 So, stay home.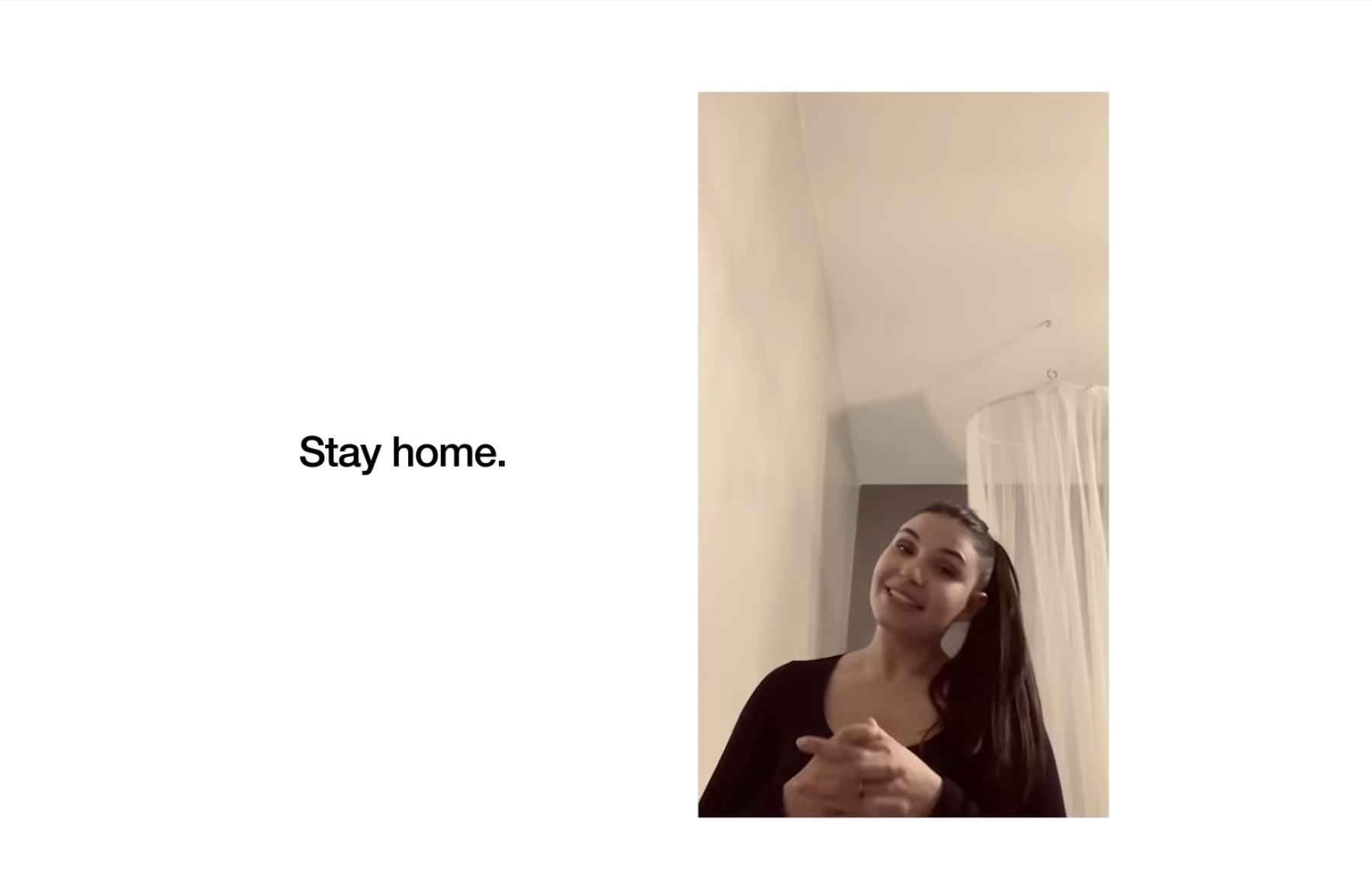 You're not the only person in the world.