The Poshest Baby Names That Will Withstand The Test Of Times
You know Victoria made the list.
British Magazine Tatler has released a list of the "poshest" baby names of all time. They said this is "the definitive list of perennial Sloane favorites that have lasted generations."
And we know you've been super curious to see if your name made the list. Go ahead, scroll down...
THE GIRL'S NAMES:
THE BOY'S NAMES: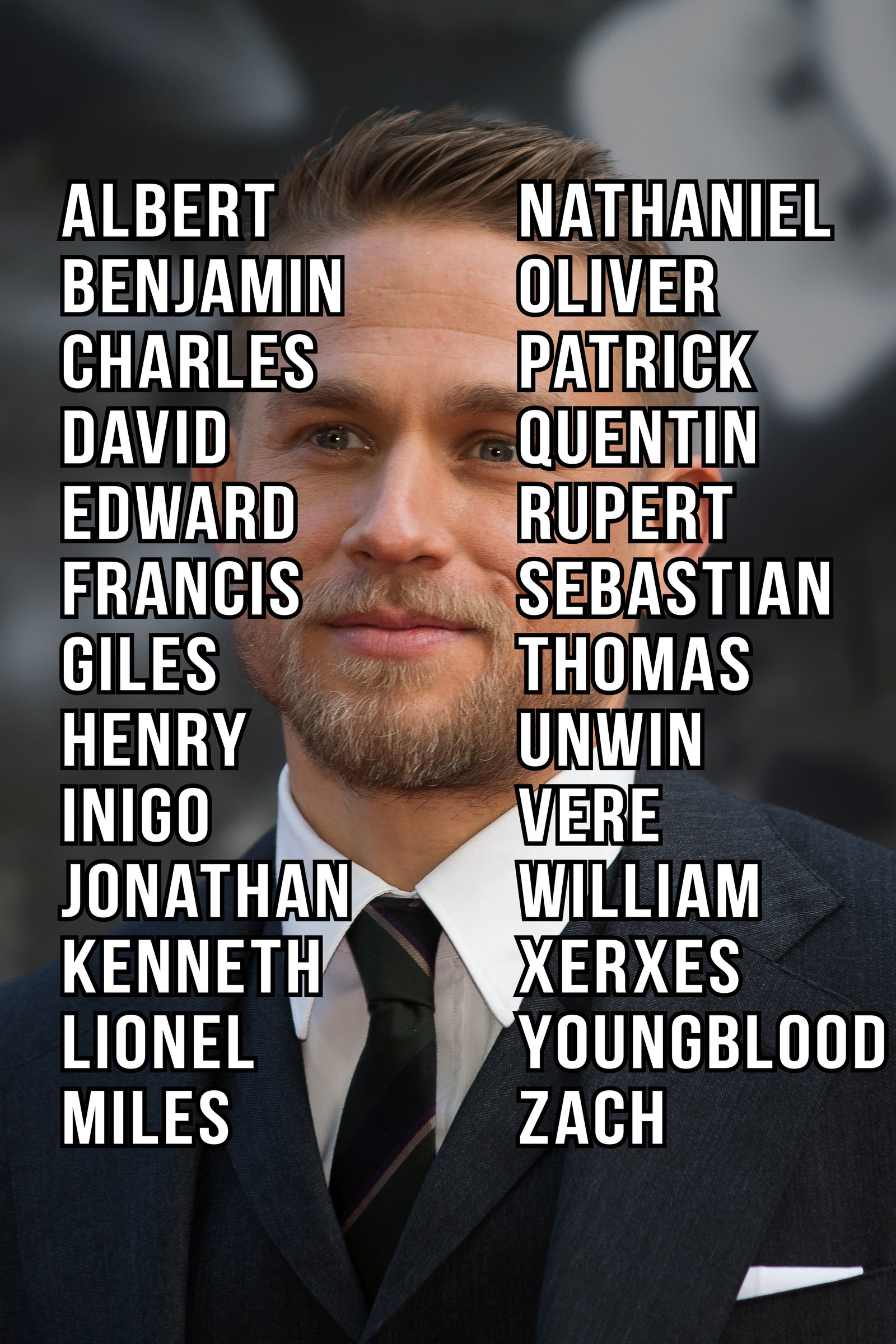 Well, do you think Posh Spice approves?