21 Pictures That All Parents Relate To IRL
Disney has never made more sense.
1.
When all the parents are trying to get their kids to leave the park.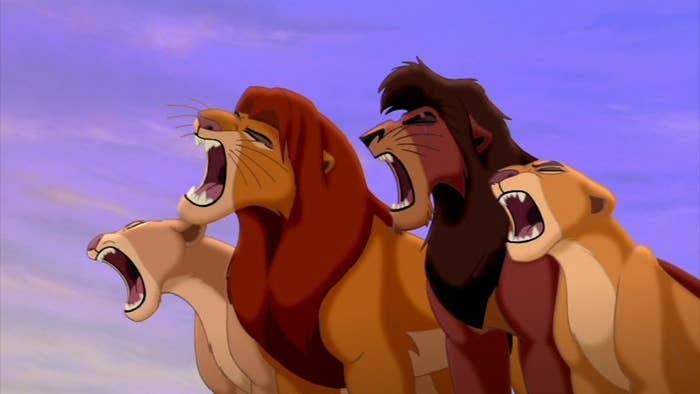 2.
When your newly potty-trained kid starts making the "poop face."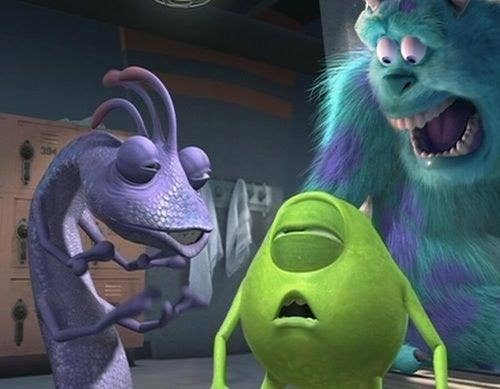 3.
When you let your toddler feed themselves.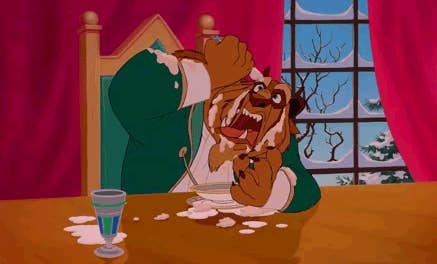 4.
When you find your kid during hide-and-seek.
5.
When you let your kid sleep in bed with you.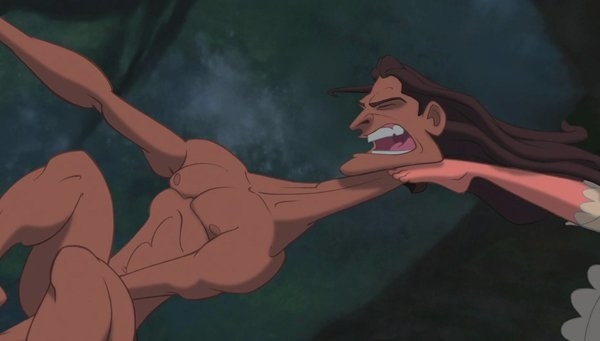 6.
When your kid is following you too closely and you stop walking.
7.
When you open your son's diaper and get showered with pee.
8.
When you're breastfeeding and you feel a tooth.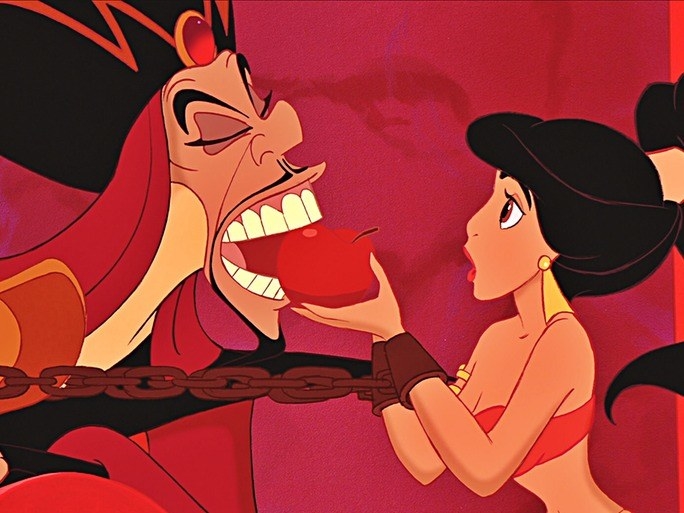 9.
When you finally get the baby to sleep and someone rings the doorbell.
10.
When you're cleaning and find your kid's missing homework assignment.
11.
When you see the wheels turning in your kid's head.
12.
When your kids are asleep for the night.
13.
When your kid is about to spill something.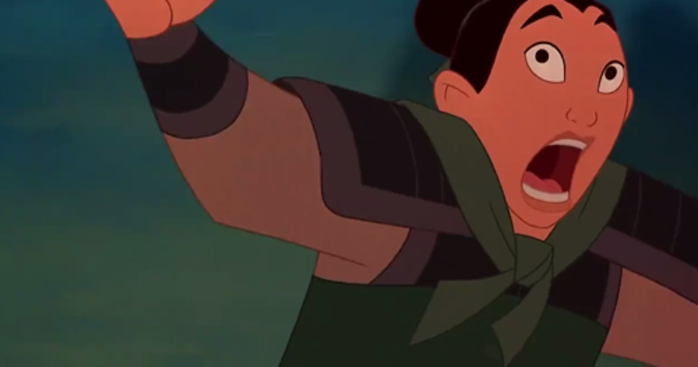 14.
When you try to get your kids to eat something new.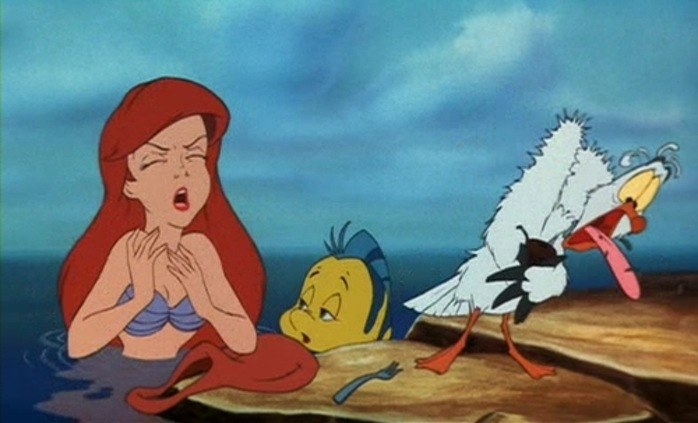 15.
When your kid realizes they're about to get punished.
16.
When your kid wakes up so early they get an extra whiff of your morning breath.
17.
When your partner bounces the baby too hard after you just fed them.
18.
When you bust your kids in the kitchen.
19.
When your kid dives into your freshly folded clean pile of laundry.
20.
When your kid somehow outgrows their shoes every month.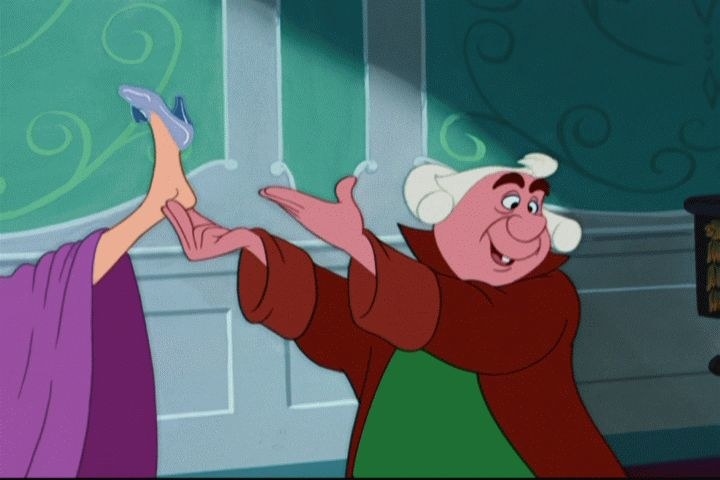 21.
And when your kid actually listens to you.