At a time like this, when we're all stuck inside because of COVID-19, people have to find new ways to entertain themselves. So right now, parents are playing a poop prank on their kids, and it's trending on social media.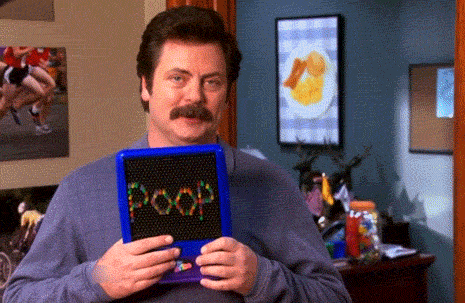 So how does the prank work? Basically, parents spread chocolate — like Nutella or chocolate pudding — on their hand and ask their kid to hand them some toilet paper. When the kid gives it to them, the parents get the chocolate on the kid and tell them it's their poop.
The kids just...
This kid just laughed through his disbelief:
And this little girl understood that accidents happen:
And now others have been joining in on the prank. Like this woman who played it on her mother. So, yes, it is safe to say things are getting out of hand! DON'T FALL FOR THIS!