A Cartoon About A Mom Doing Everything And A Dad Doing Nothing Is Generating Quite The Conversation
"You haven't mastered the art of multitasking until you become a mom."
Moms are masters at multitasking. We know this.
So, when Twitter user @balqis_sidiqia recently shared this cartoon of a mom doing everything on her own, it got a lot of attention:
The clip is originally from a Japanese anime series – Crayon Shin-chan – written and illustrated by Yoshito Usui.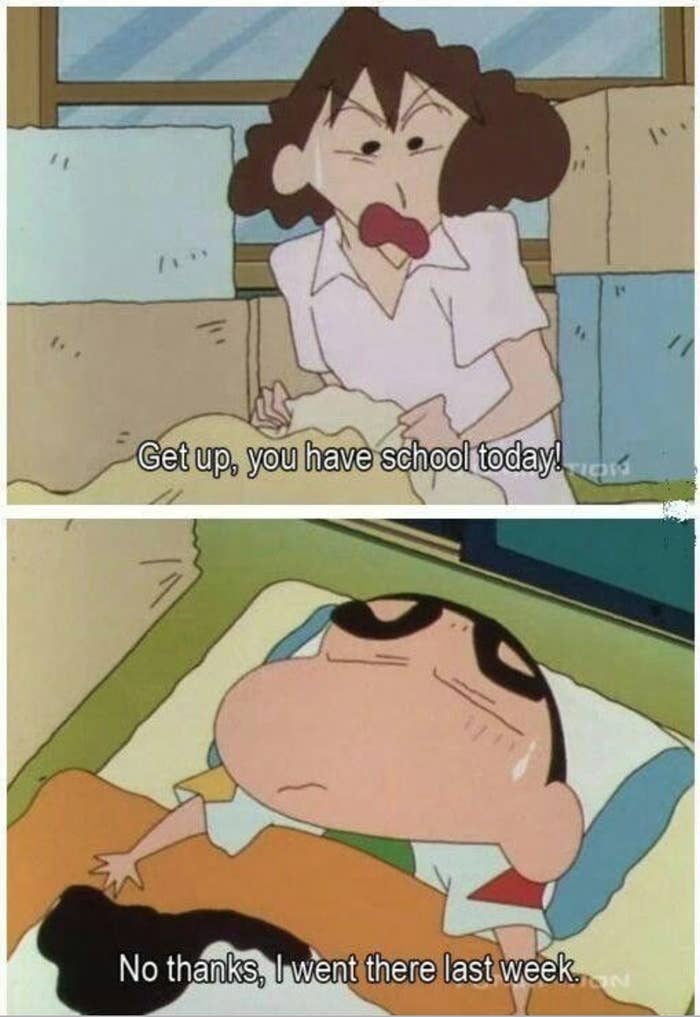 The clip – which currently has over 62,000 retweets and 63,000 likes – starts out with the mother getting up before the whole family, getting dressed, then waking the kids (while her husband sleeps).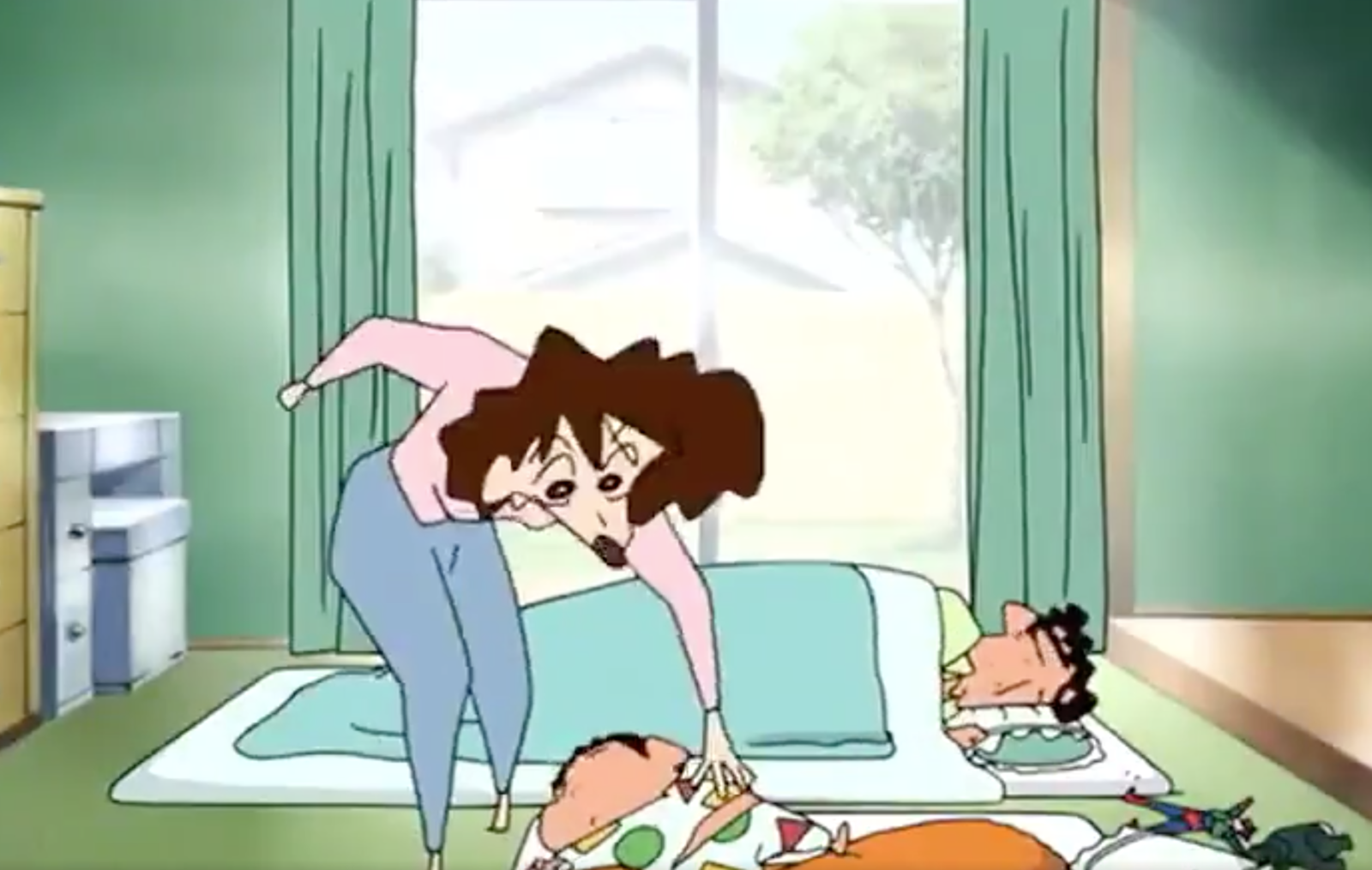 Next the mom heads to the kitchen to start breakfast and clean up the dishes.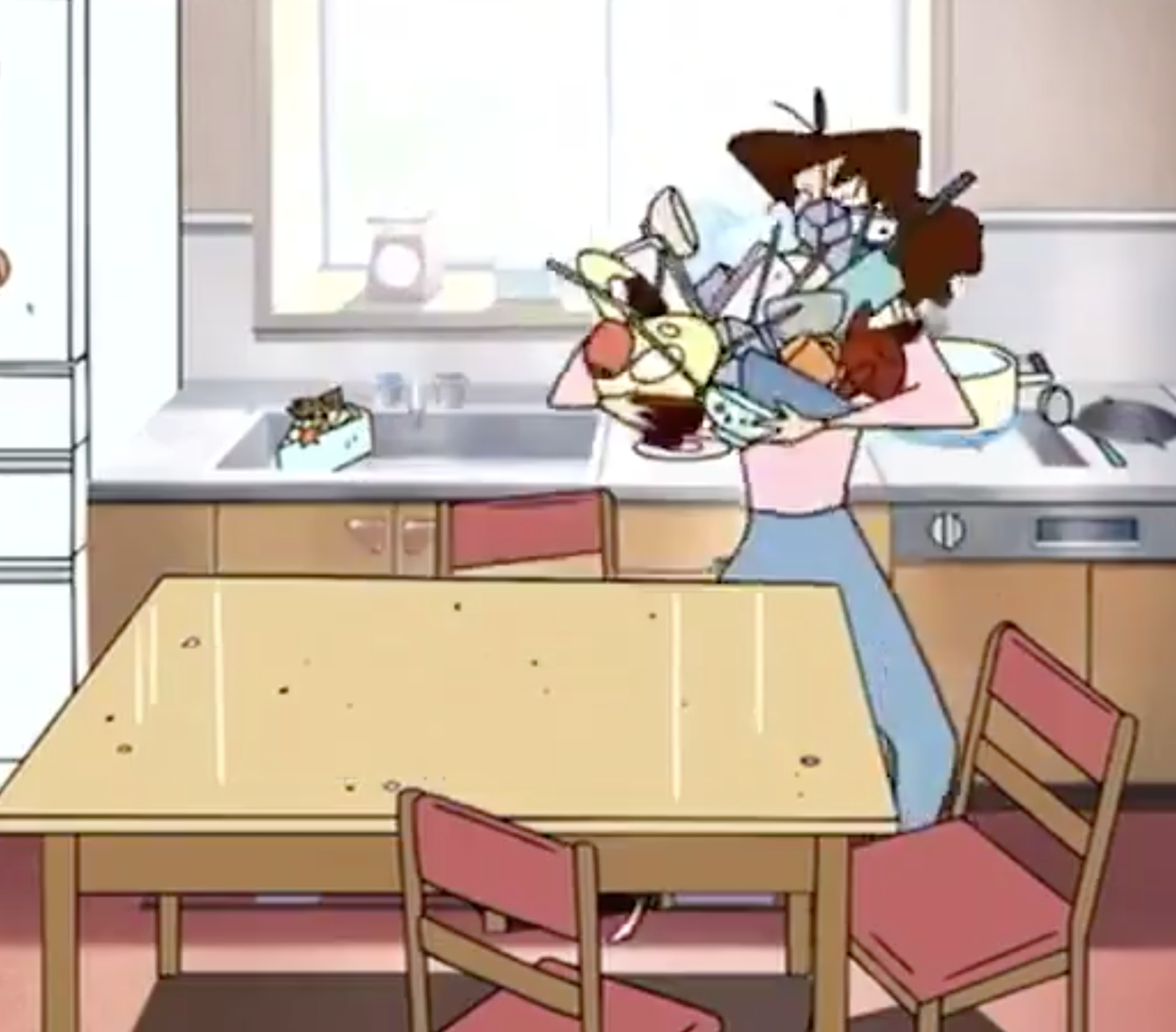 Although the clip has no sound, the mother can be seen yelling at her husband to wake up.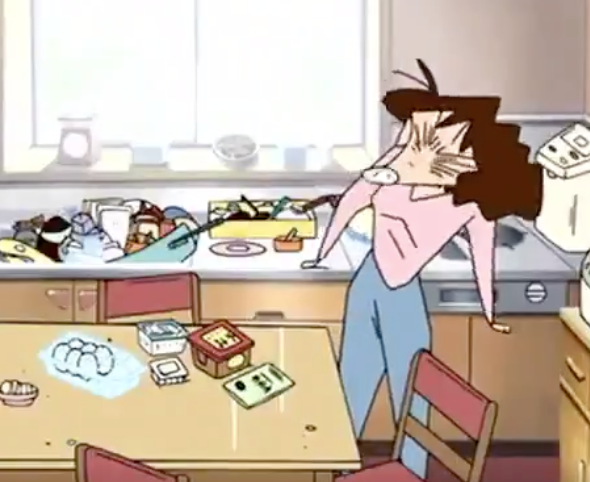 The mom serves him breakfast, yells at him, then leaves him to eat his breakfast in peace.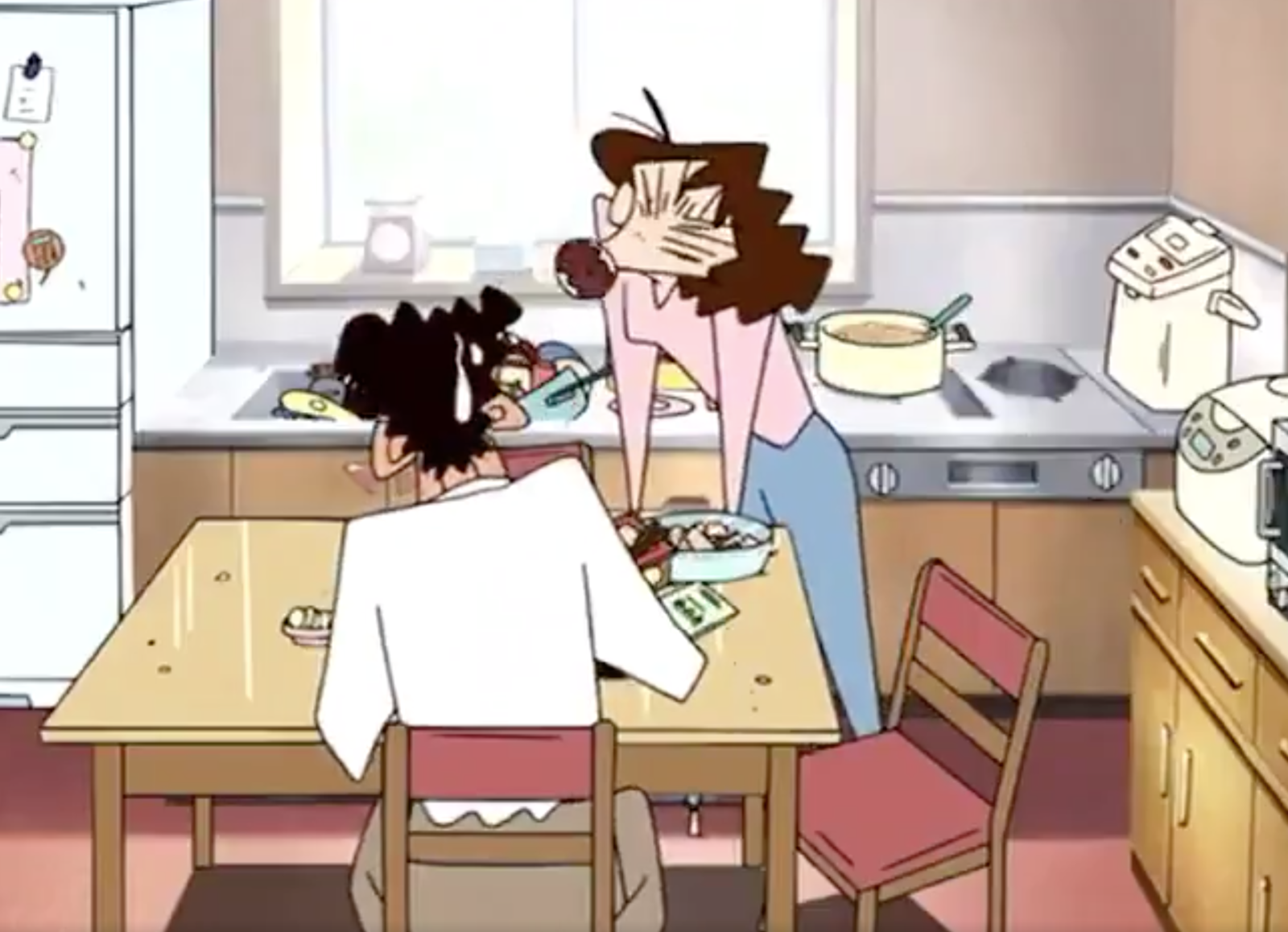 She goes on to brush their kid's teeth...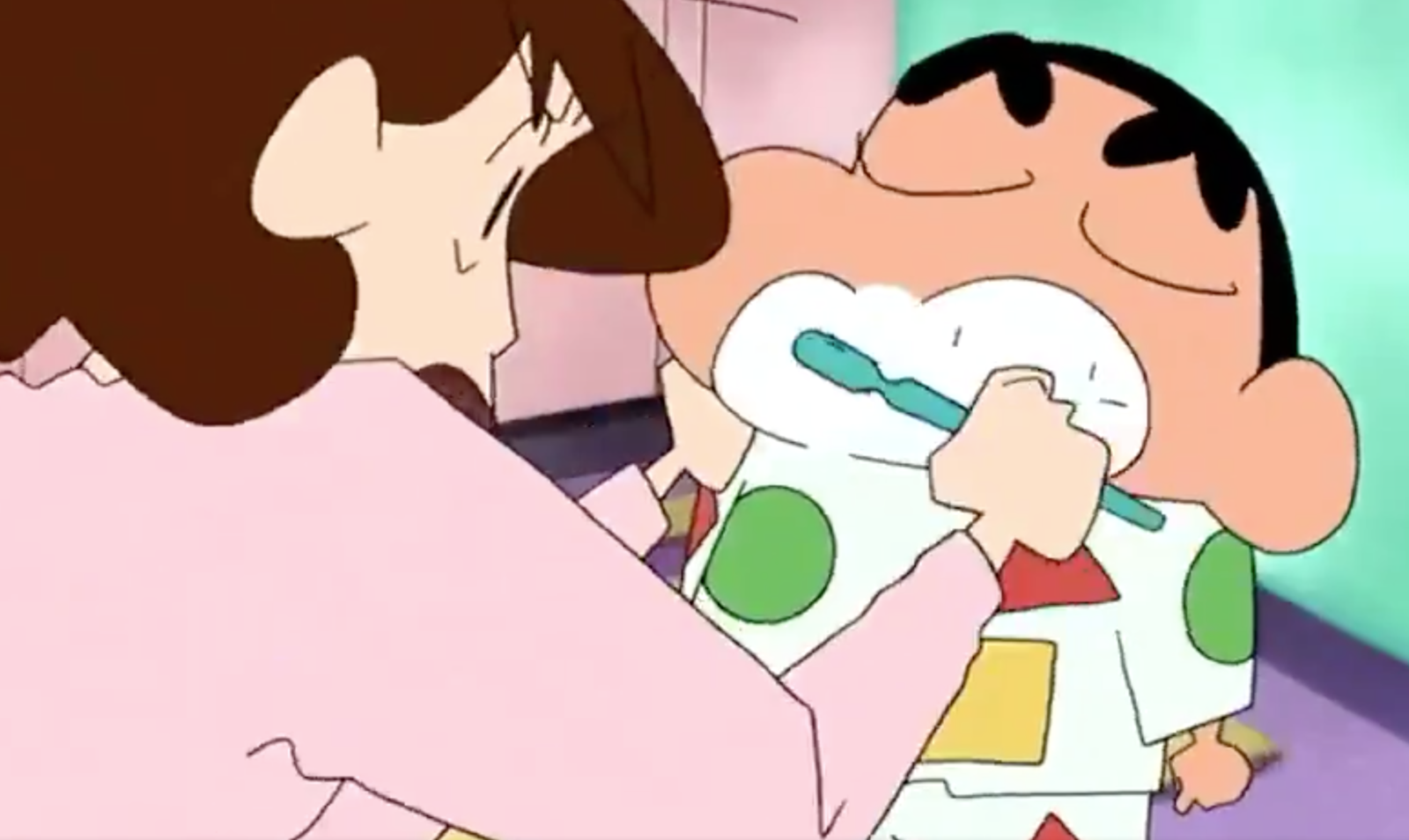 ...and get him ready on her own.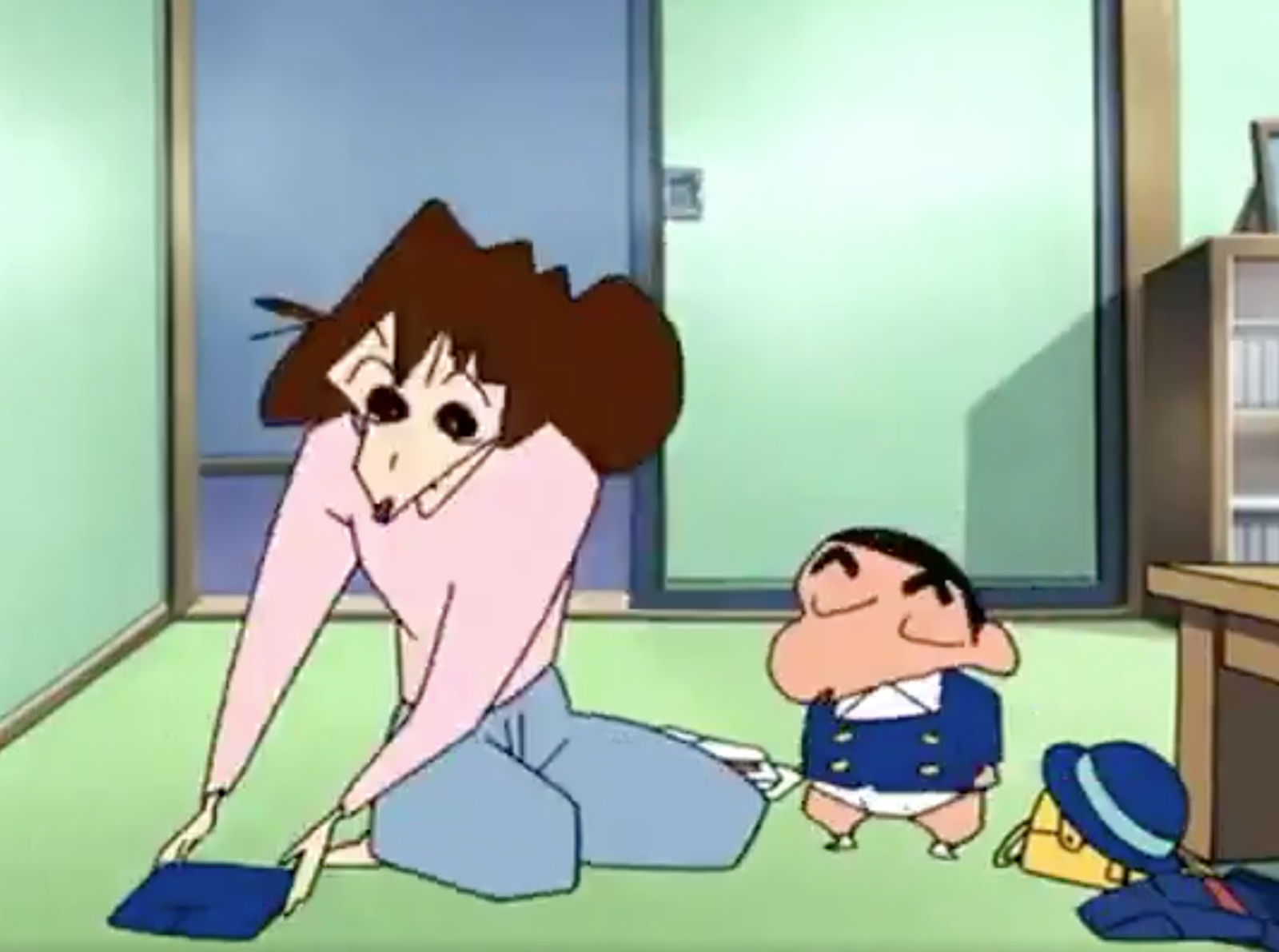 Once the mom brings her son into the kitchen to eat, the dad can be seen happily leaving the kitchen.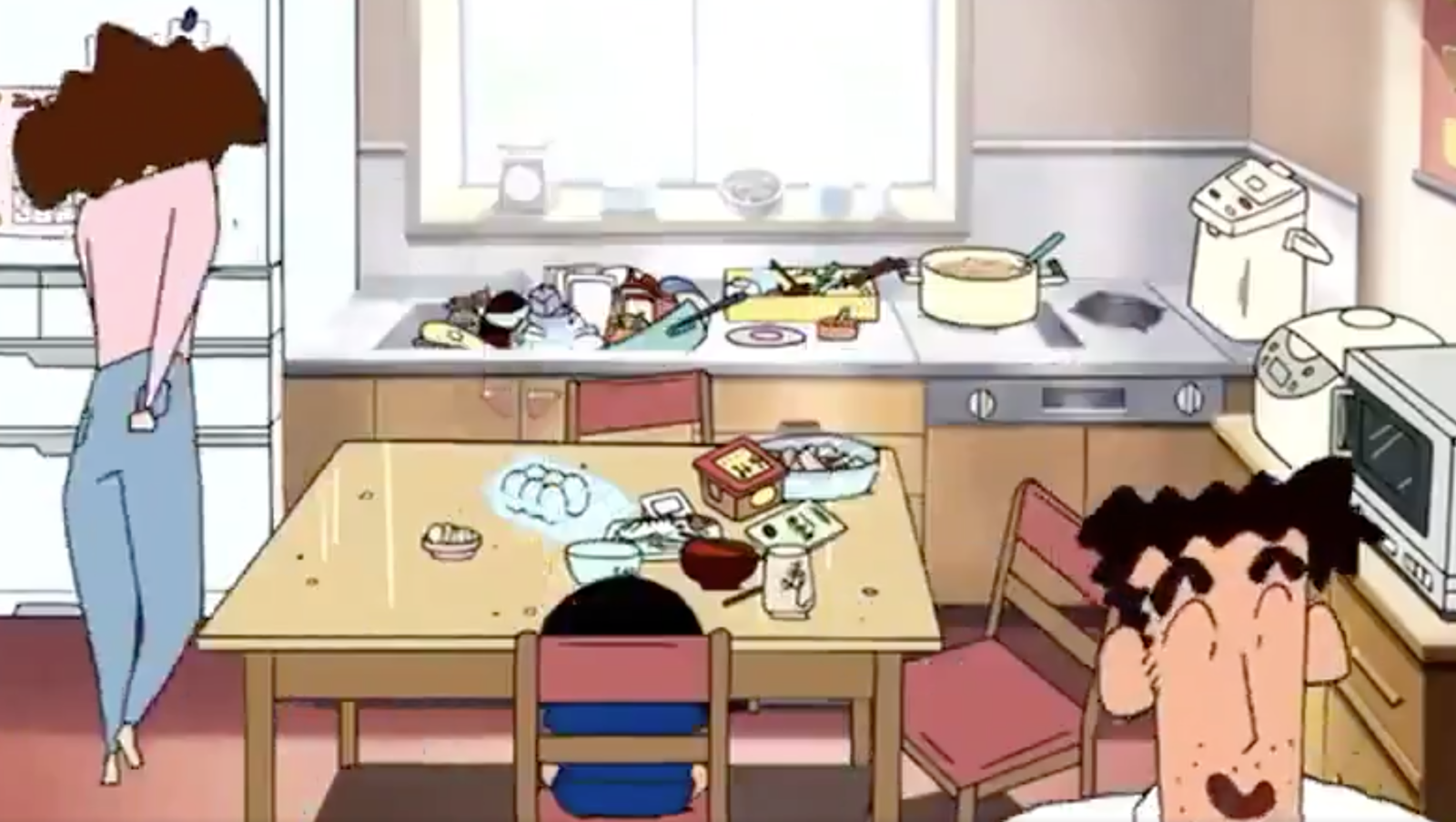 The mom goes on to pick up the sleeping palettes, alone.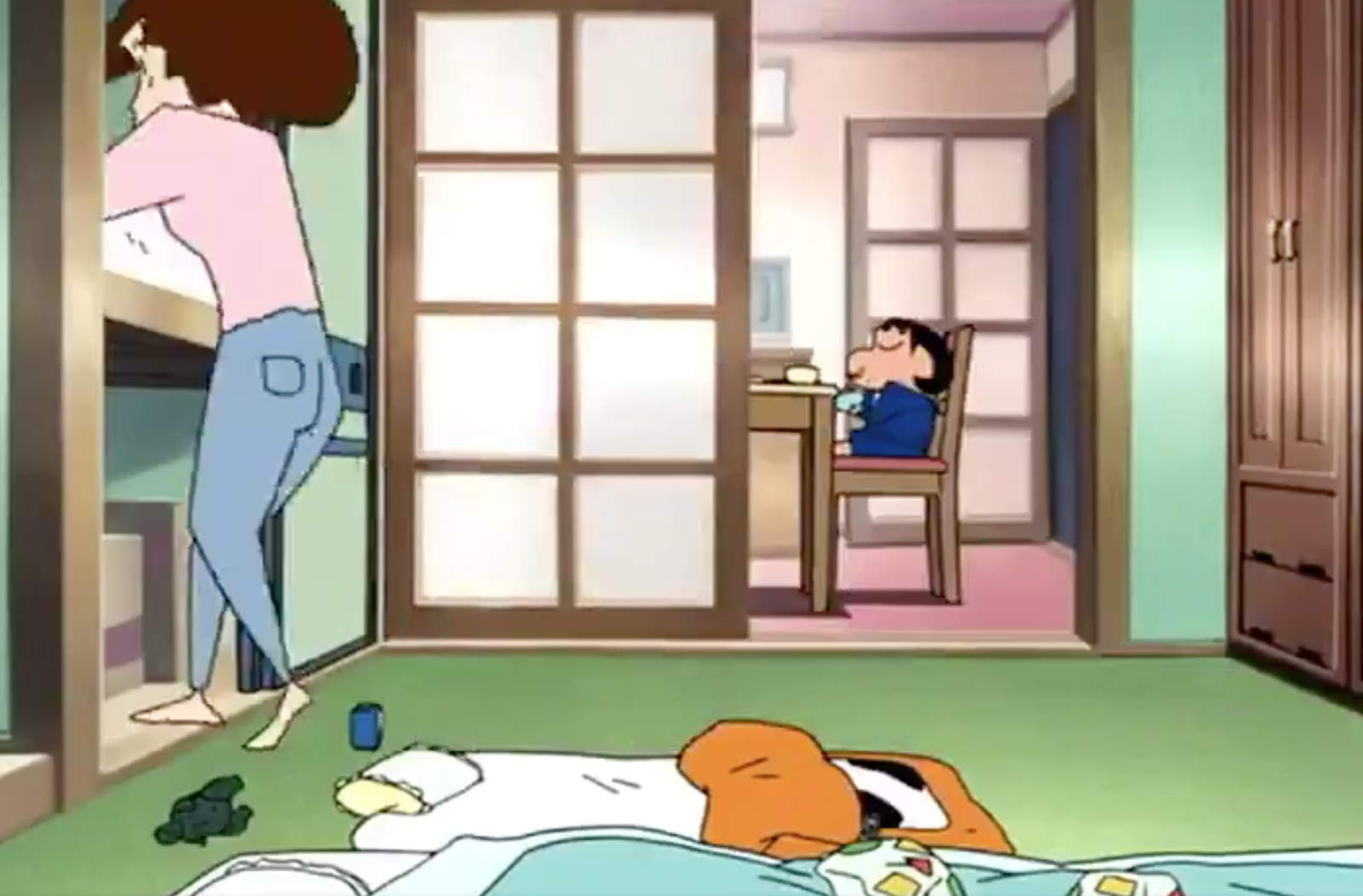 Then to tend to their other kid, alone.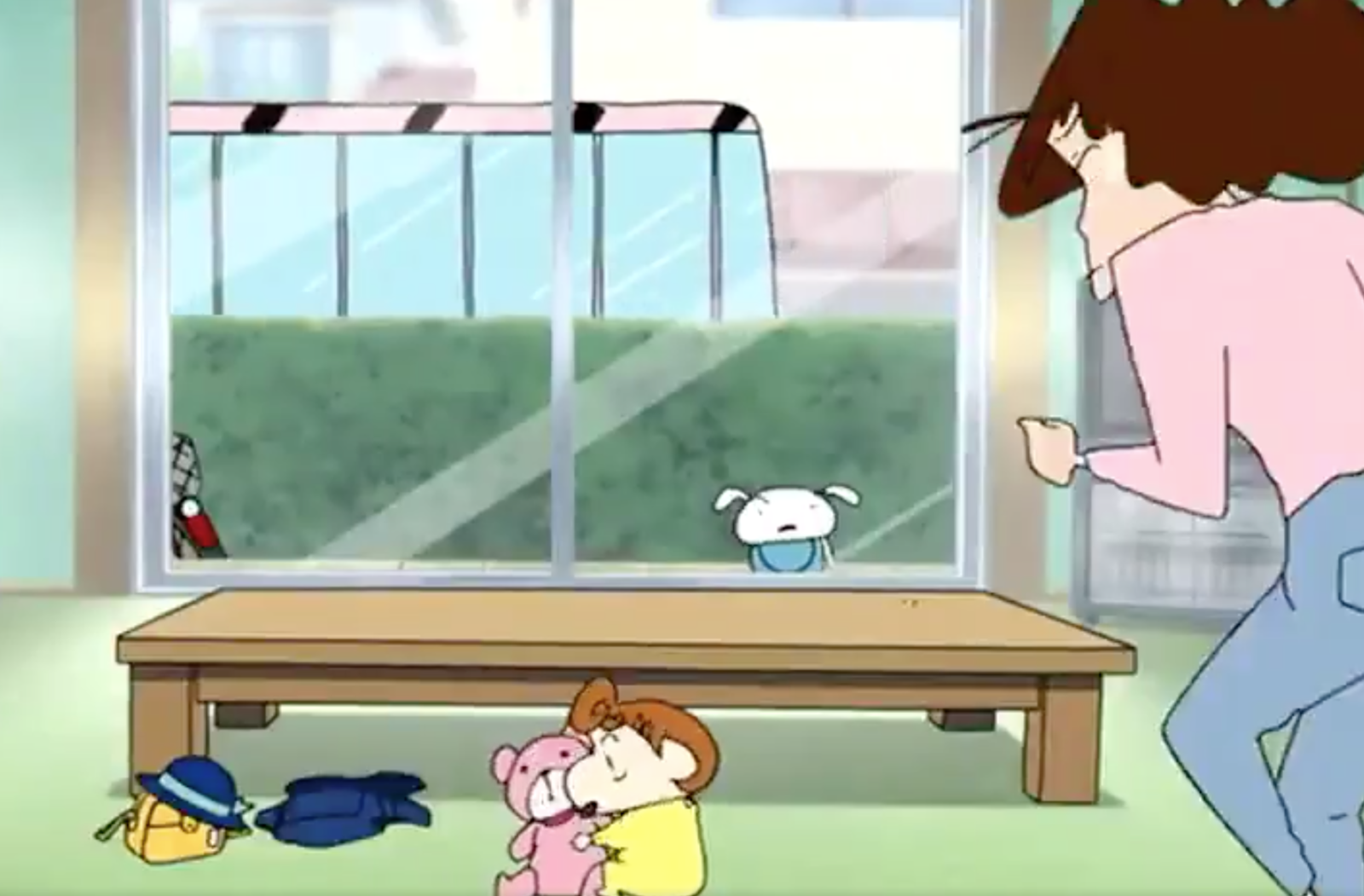 She is physically sweating trying to keep up with getting the two kids ready for the day.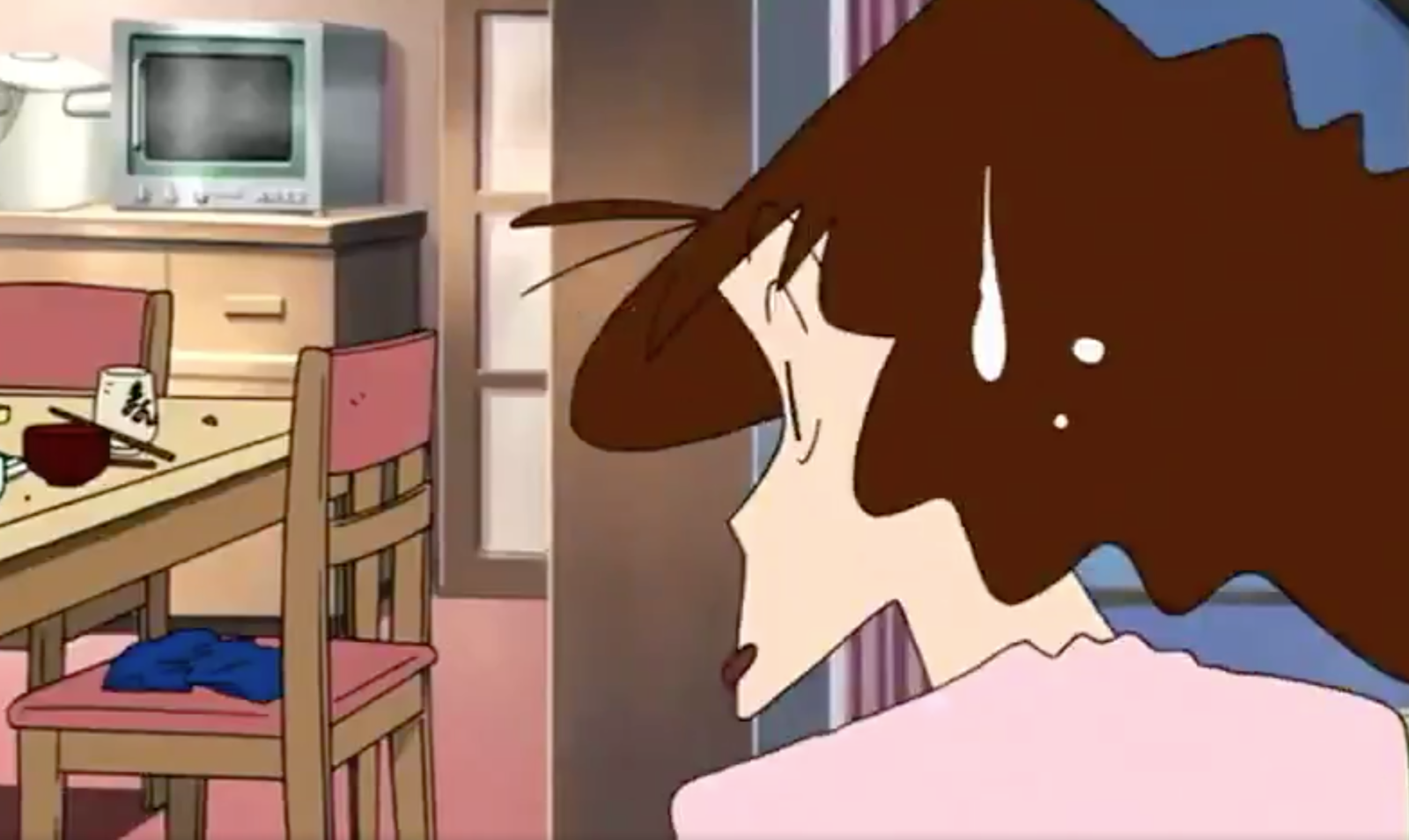 The clip ends with the mom rushing out the door with the baby strapped to her back after the son snuck out without pants.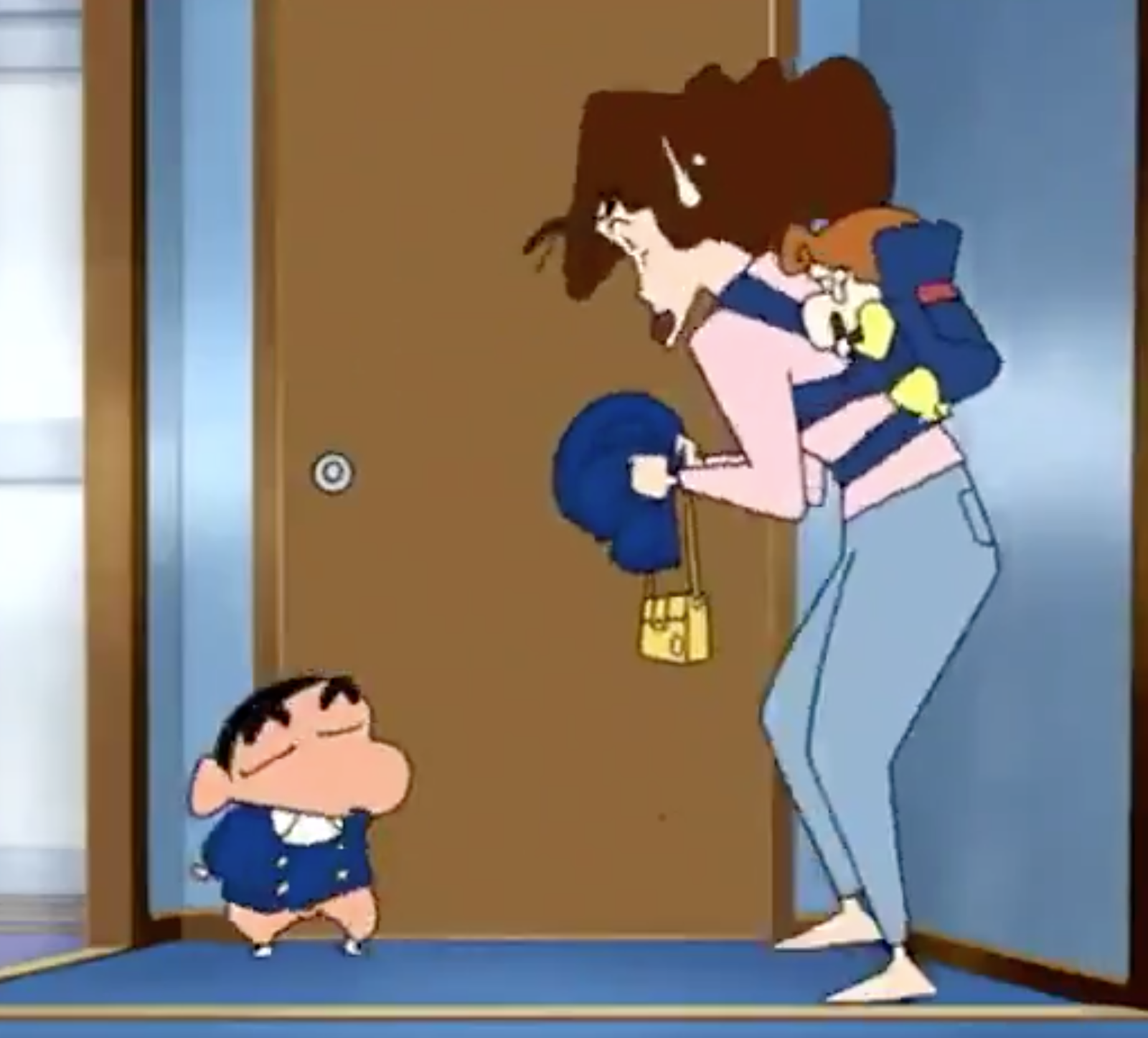 People on Twitter were quick to notice the absence of the dad in the cartoon.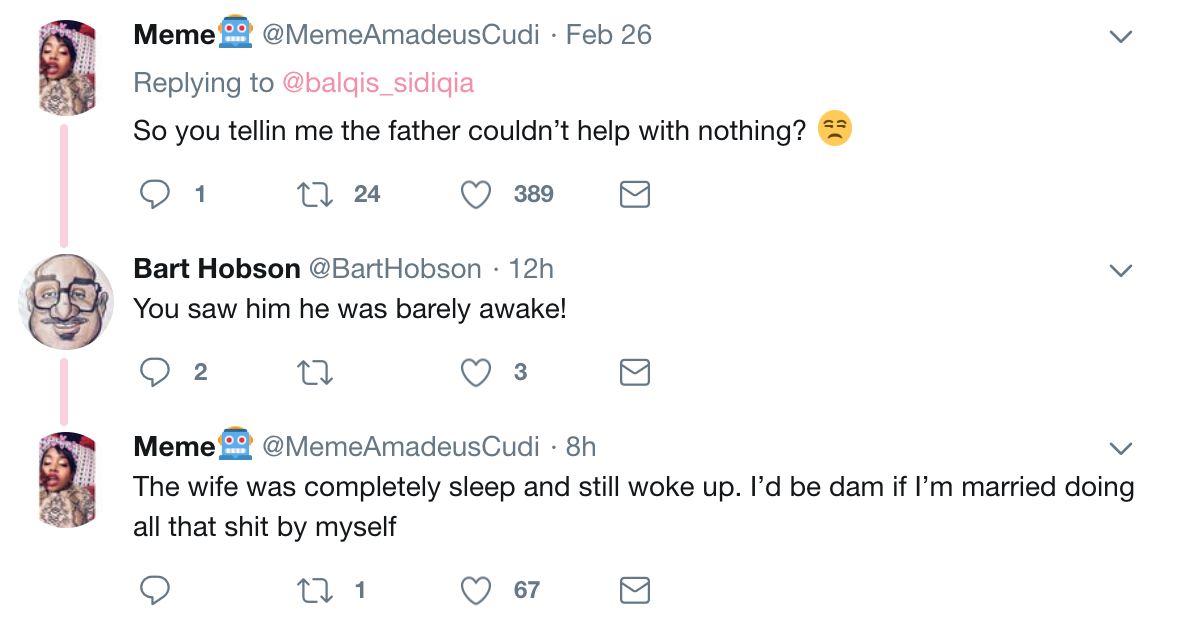 And wanted nothing to do with it.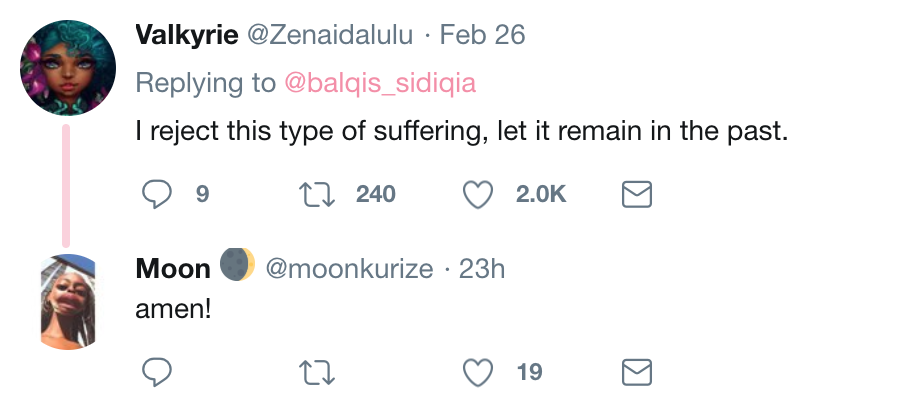 Some husbands gave their opinions.

Others weighed in with their thoughts of what reality is like.

Then there were people who just found it plain amusing.