This is the face of an innocent-looking 16-year-old who got a great life lesson from his mom: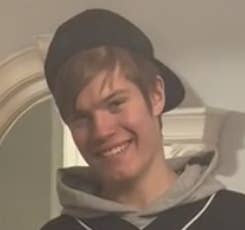 BuzzFeed spoke to D Foster who is the mom in the video. She is a military spouse who owns D Foster Consulting — a company that employs military spouses and veterans. Her son, pictured with her below, is Johnny.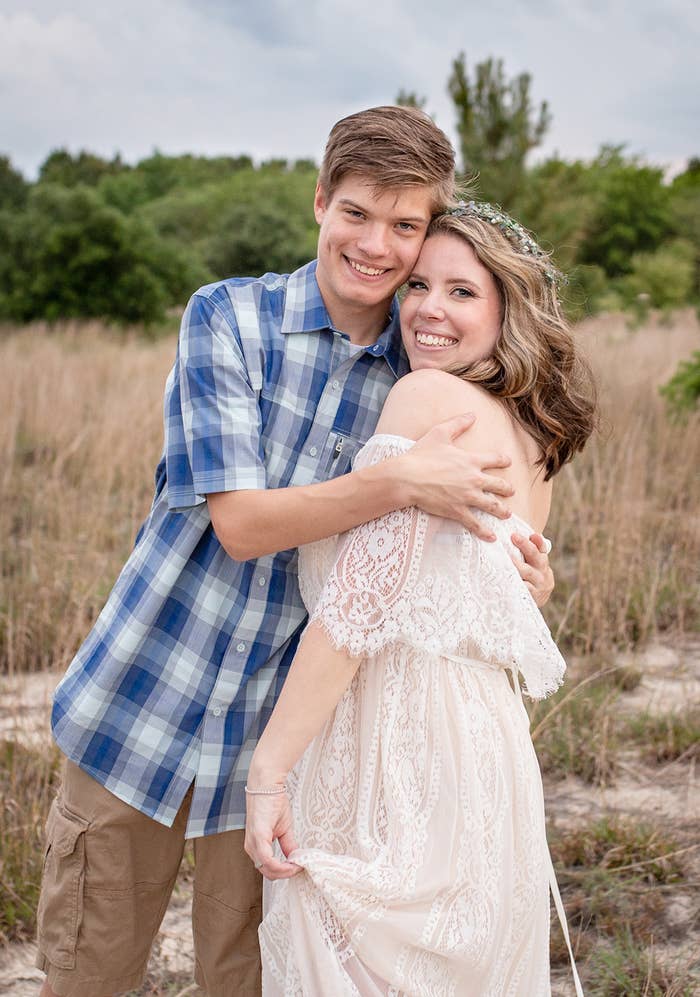 After going on a date with his girlfriend, Johnny told his mom how great the customer service was, so she asked what he tipped. That's when he told her he gave the server $10 on a $104 tab.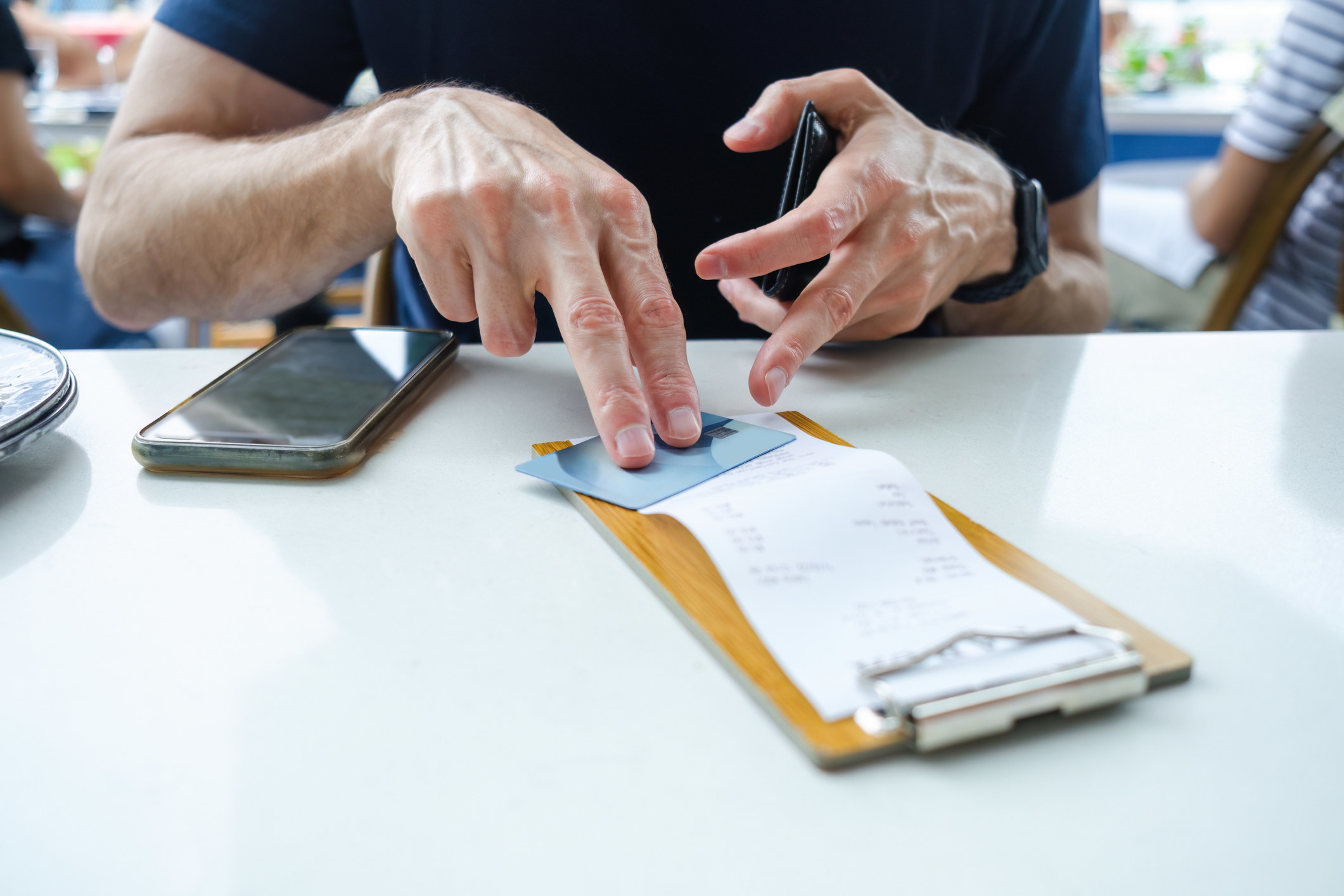 Foster told BuzzFeed she felt so strongly about the situation because, when she was a single mom at 20, she worked three jobs to keep food on the table. "Two of those jobs I was a waitress. It was extremely hard work, and some days, I walked off an eight-hour shift with only $30," she said.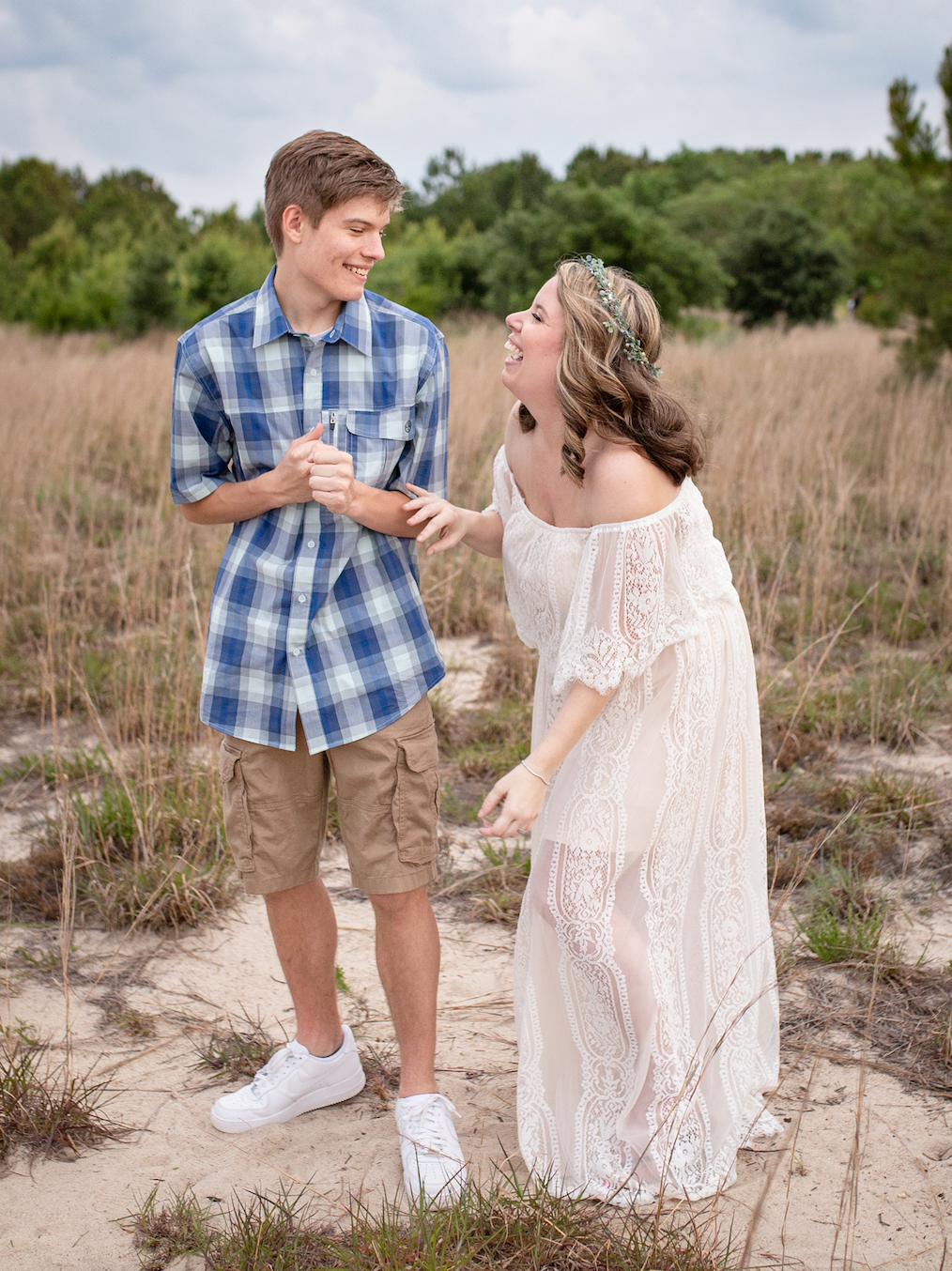 And she reacted the way she did because Johnny will be going off to college in a couple of years, and these are the types of life lessons he needs to learn.

The federal minimum wage is currently $7.25 an hour, so tipping your service industry workers is crucial, especially since inflation has risen 7% since December of last year.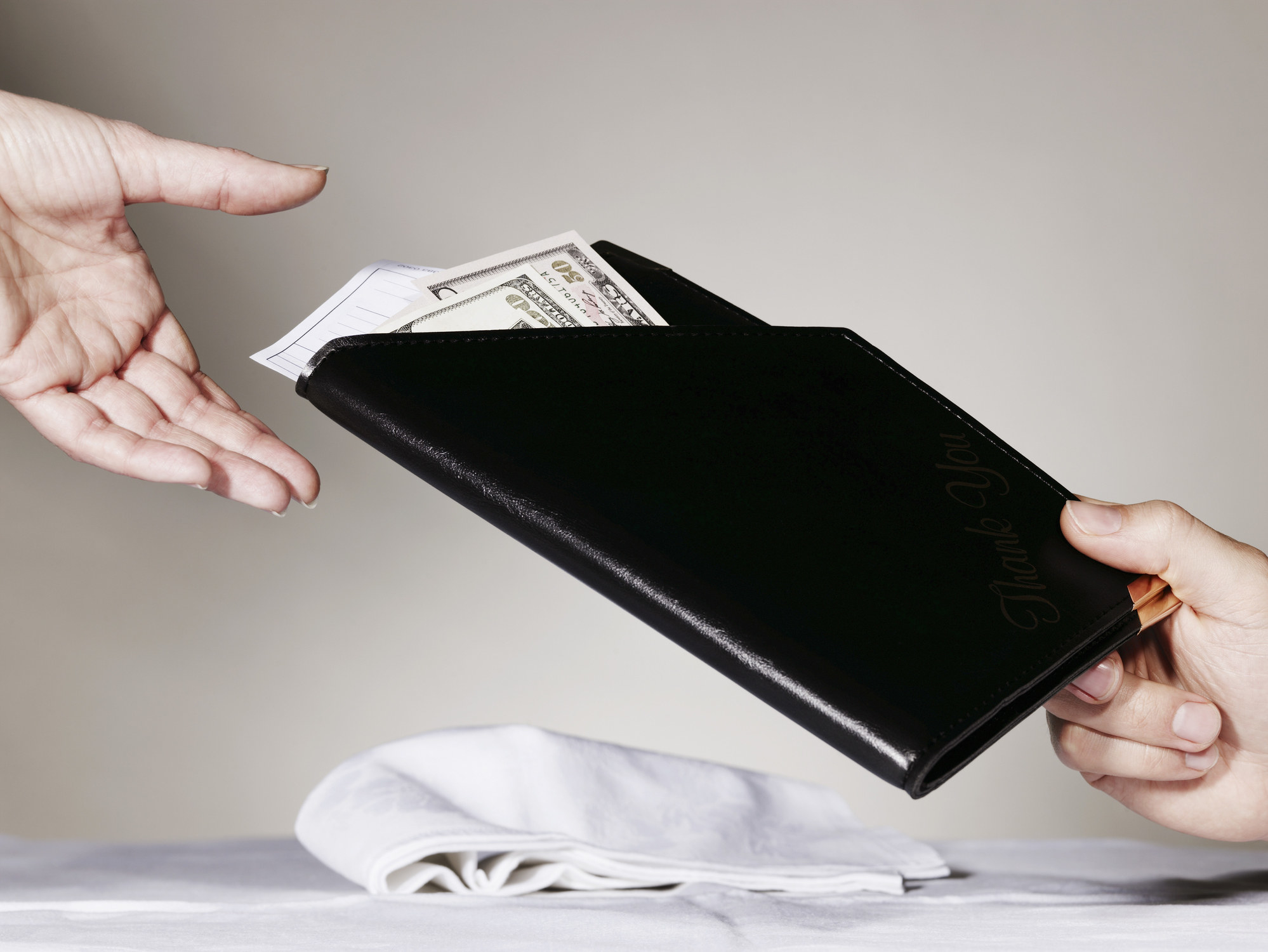 "Thank goodness for our hardworking servers and bartenders who let me have a night off sometimes from cooking! From moms everywhere, WE THANK YOU," Foster concluded.
Special thanks to D Foster! Her husband is currently deployed, and she is also looking for donations for her company which, since 2020, has grown from just her to over 50+ people in the US remotely. "We are currently opening our first office, and if anyone wants to help donate supplies, that would be awesome because I am 100% self-funded," she said. If you want to help, you can do so here.