Hi, guys. This is Megan Fox. She's a ~hot mom~ but also an actress – if you don't remember, some of her most popular movies were Transformers and Teenage Mutant Ninja Turtles.
Megan has three sons with hubby Brian Austin Green – Noah, Bodhi, and Journey.
Flash forward to last week when Megan was enjoying a beautiful day at the beach with her kiddos.
But, unfortunately, it didn't take long for people to chime in with their unnecessary comments.

Unnecessary.

Ridiculously unnecessary.

I can't.
Luckily, most people had Megan's back – making very valid points.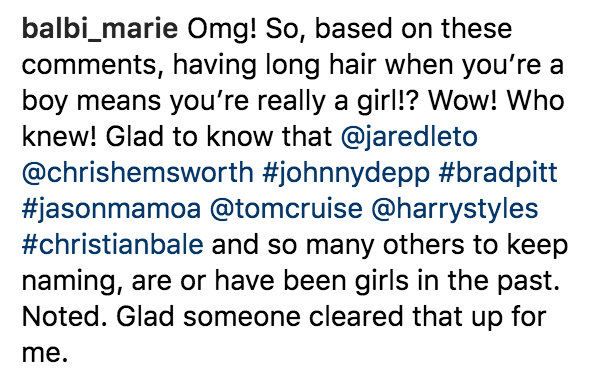 Amen.