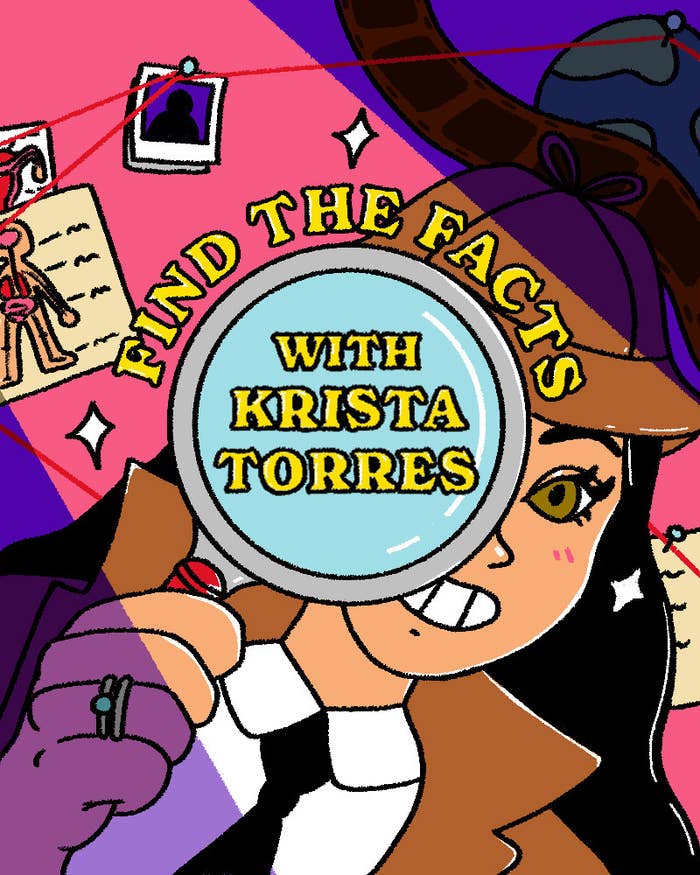 Welcome, besties, to another episode of Find the Facts — a series where I talk to credible experts to learn things we don't know but should and to also debunk viral information from the internet.
@callmekristatorres / Instagram: @callmekristatorres

Today, we are doing some pretty wild TikTok teeth debunking. Buckle up!
THE SOUND ALONE MAKES ME CRINGE!!!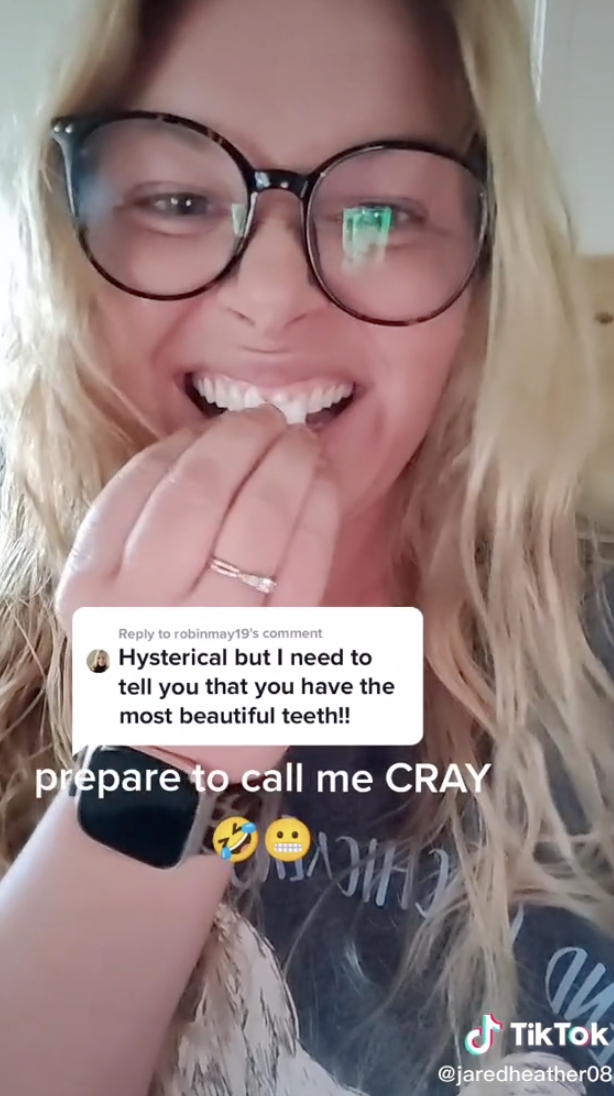 And — I hope you're not considering doing this — but, if you're like many TikTokers who are...

Trust your gut! DON'T DO IT. (Keep reading — our expert will explain why.)

Dr. Zainab Mackie — a dentist based in Detroit, Michigan, who has been practicing for seven years — is giving us the facts. She will be telling us everything we need to know about teeth whitening...and magic erasers.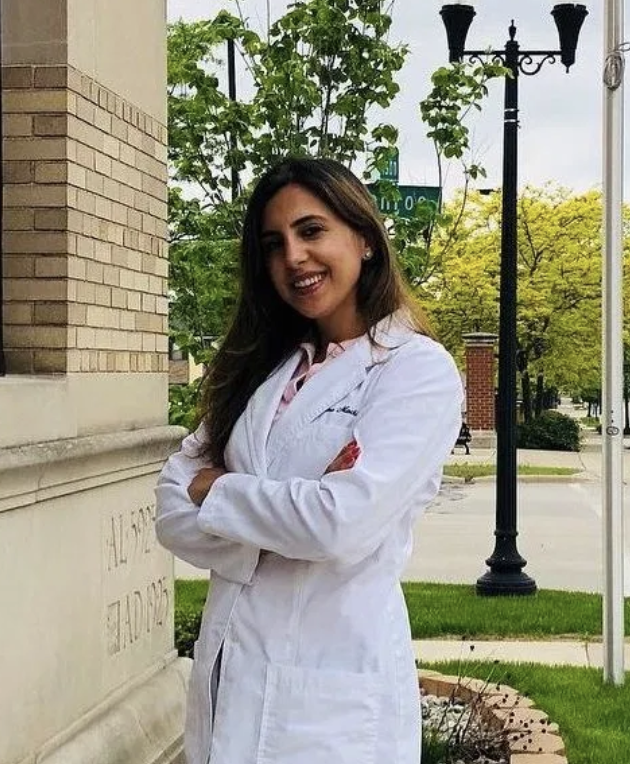 In @theheatherdunn's video, she also said she does oil pulling, which is swishing coconut oil around in your mouth for 20 minutes. "I can't see that being effective for whitening. The way whitening works is you need a physical agent, something that will scrub off the stains, and a chemical agent, something that will bleach the teeth. Coconut oil doesn't have either one of those," Dr. Mackie explained.
And when it comes to whitening via blue light therapy? Dr. Mackie isn't convinced that this is any more effective. "The light isn't as strong as what we use in the office, and it doesn't add to the effectiveness of the product. So instead of paying extra for a whitening light, focus on the ingredients."
Dr. Mackie recommends patients who are whitening also use fluoride because it remineralizes the enamel. "The whitening agent is softening the enamel a bit, so fluoride is going to help strengthen it," said Dr. Mackie, adding, "Once enamel is gone it's gone, so that's a concern in general when it comes to whitening your teeth."
"People are always trying to find that magic bullet — DIY way of doing things. I appreciate that, but at the same time, you have to look at what's safe," said Dr. Mackie. So keep that in mind before you run to the store to grab a magic eraser!