Hi, I'm Krista and I enjoy a good run, but that's about the extent of my "leg routine" these days.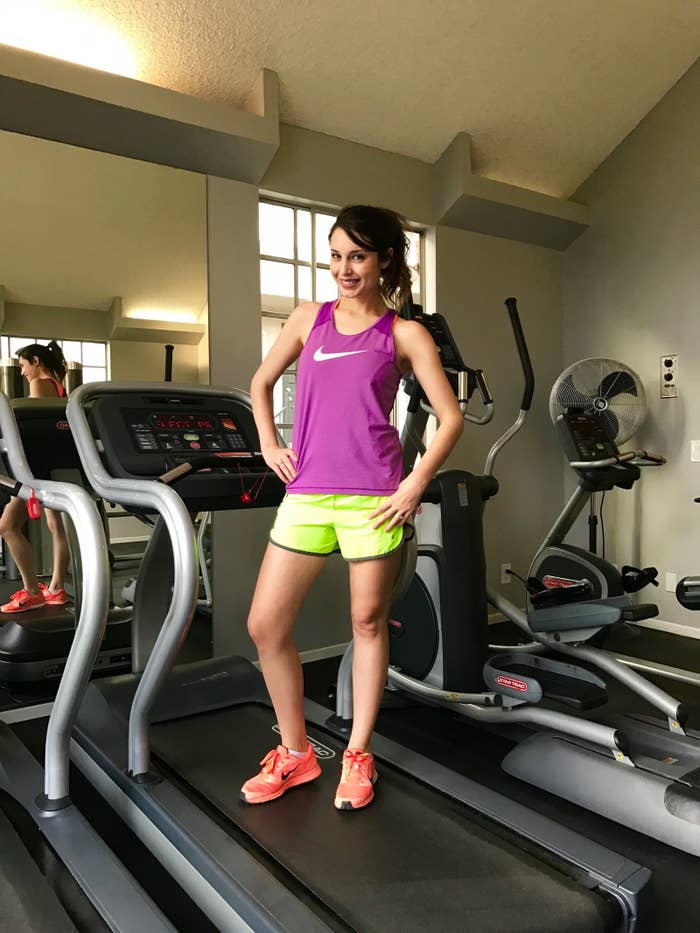 After seeing Carrie Underwood's legs at the ACM Awards, I got to thinking. Carrie must have one kickass leg workout to get those things looking like this:
Yes, guys, she's an amazing singer. I'm not trying to belittle her singing abilities by focusing on her legs — I am just trying to give a fellow female some props for working hard AF on those legs!
Naturally, I did a bit of Instagram stalking and I quickly realized her routine is more attainable than I thought.
I even thought to myself, "Hell, I'm a mom and I need to utilize my son like she does!" So, I tried it out at home:
After that first bit, I was tired. I'll admit. But I knew she had to do more...so I found a YouTube video featuring her personal trainer, Erin Oprea, and decided to try her suggestions.
Exercise One: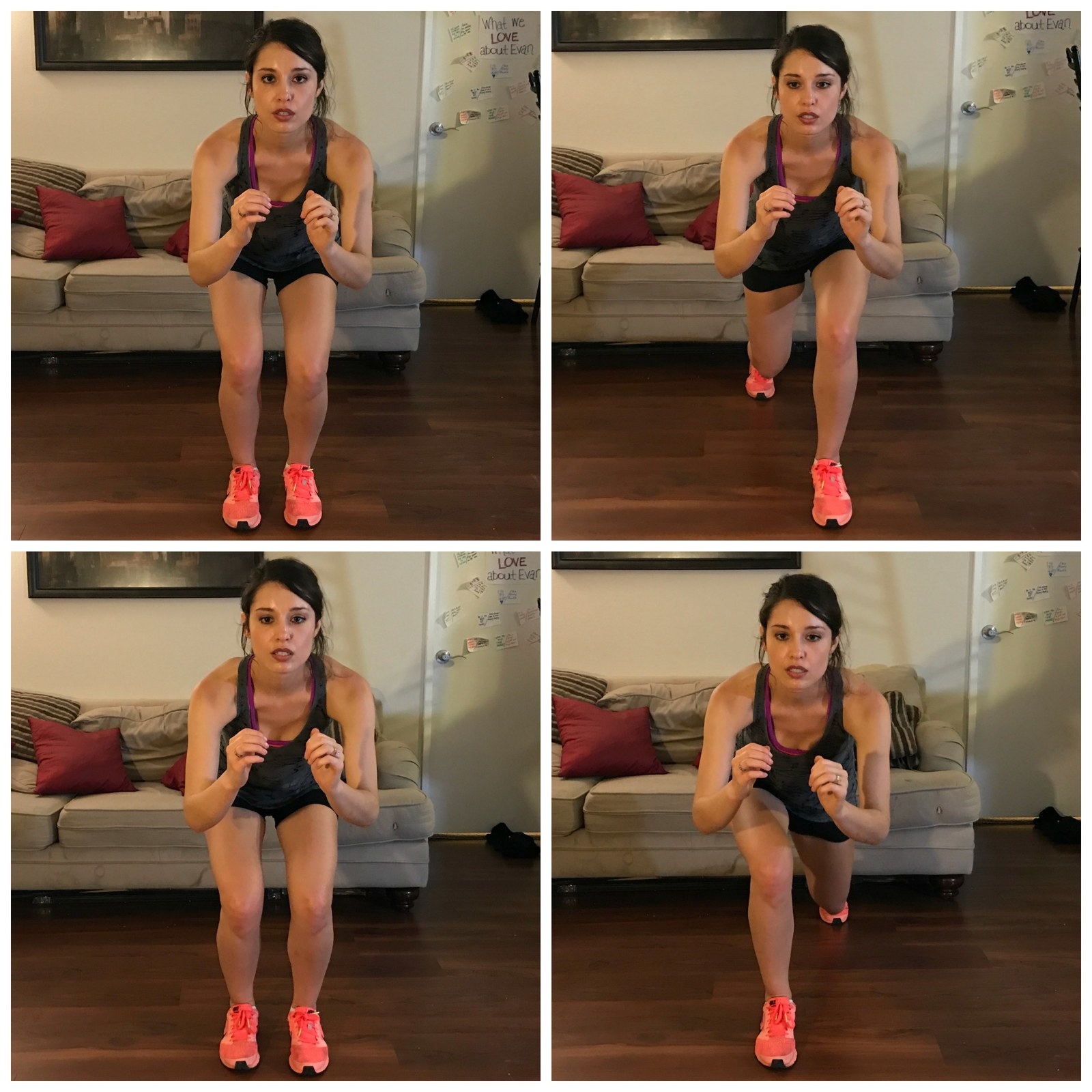 Exercise Two: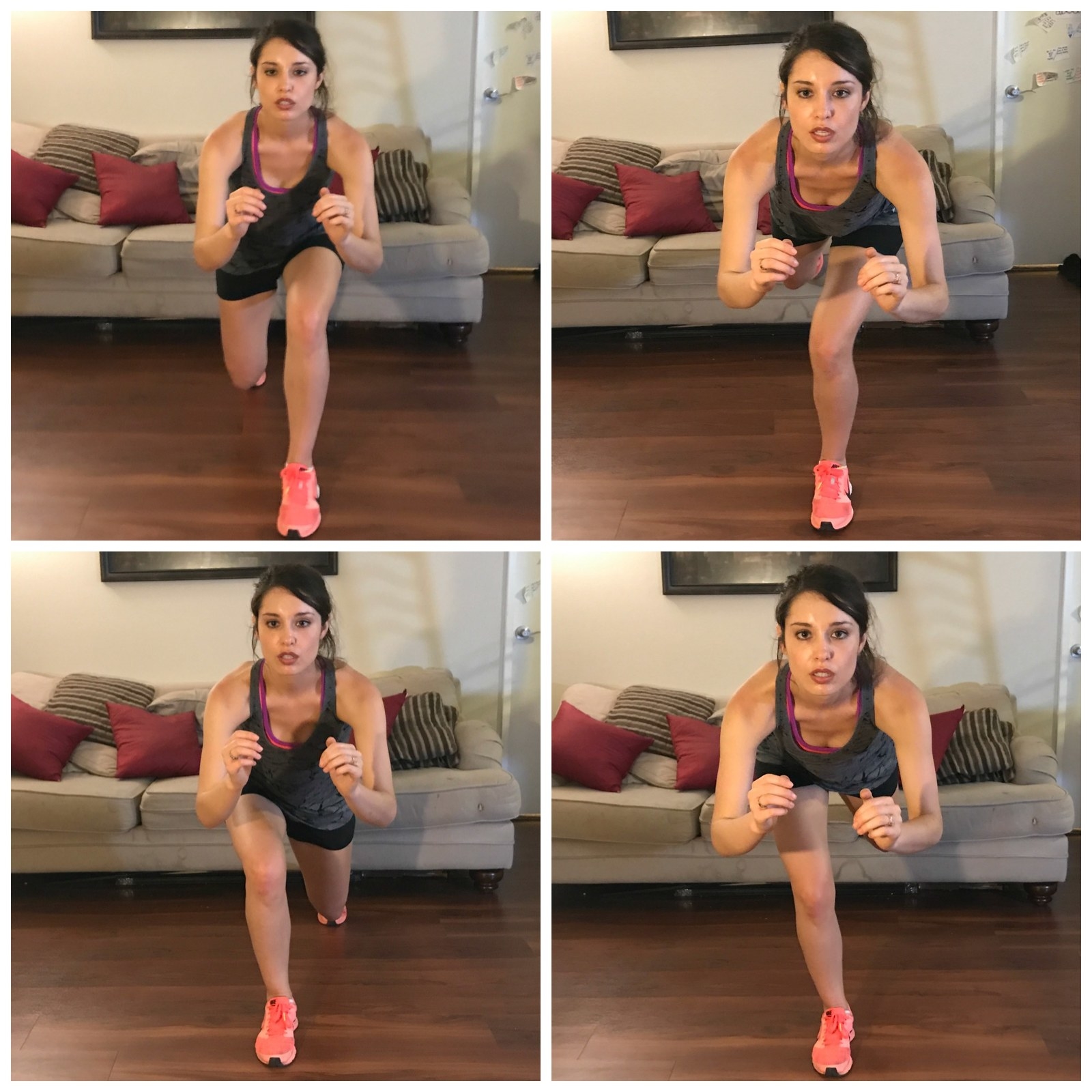 Exercise Three: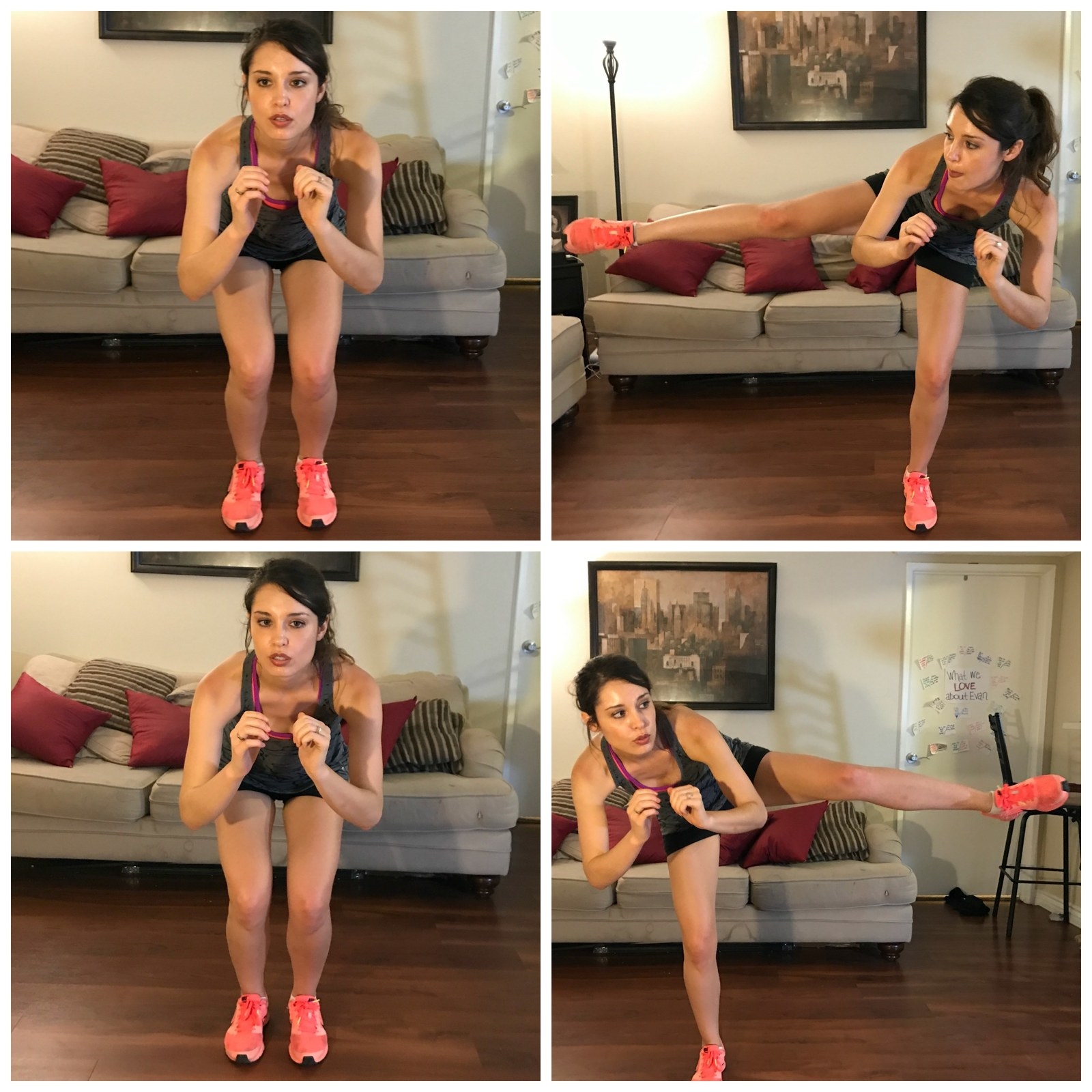 Carrie also shared this video that I tried below:
Final Thoughts: Worth it.