Dax and Kristen. Shepard and Bell. The most relatable celebrity couple we know.
Well, this video just proved they are, yet again, human – just like us.
The video Kristen posted was a message she sent about her company Hello Bello's photoshoot. She quickly realizes there's toothpaste dripping out of her mouth and says "Oh my god, so gross."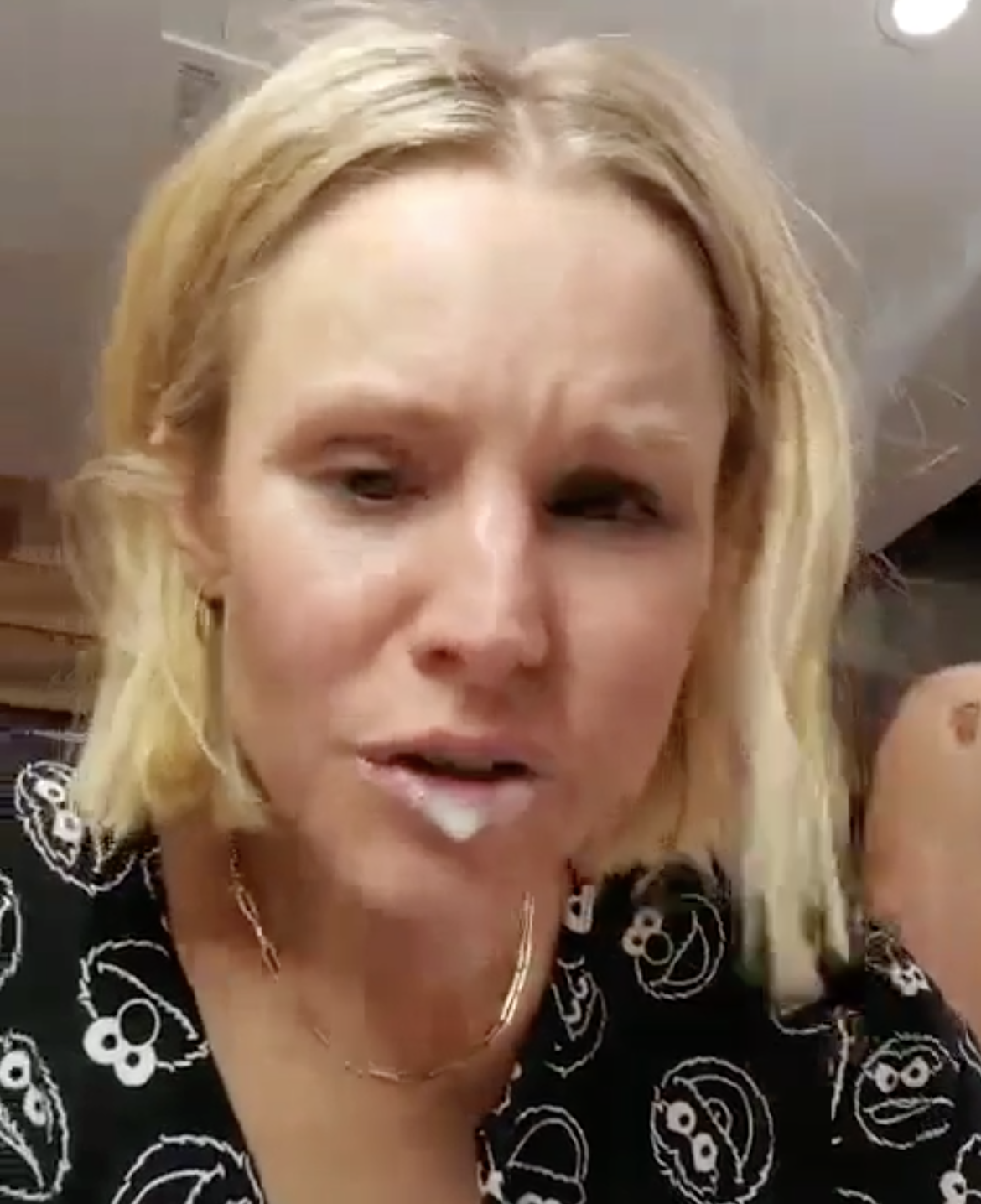 "Those are so cute. What are the plaids in the background?" she continues, laughing as Dax starts getting in the frame.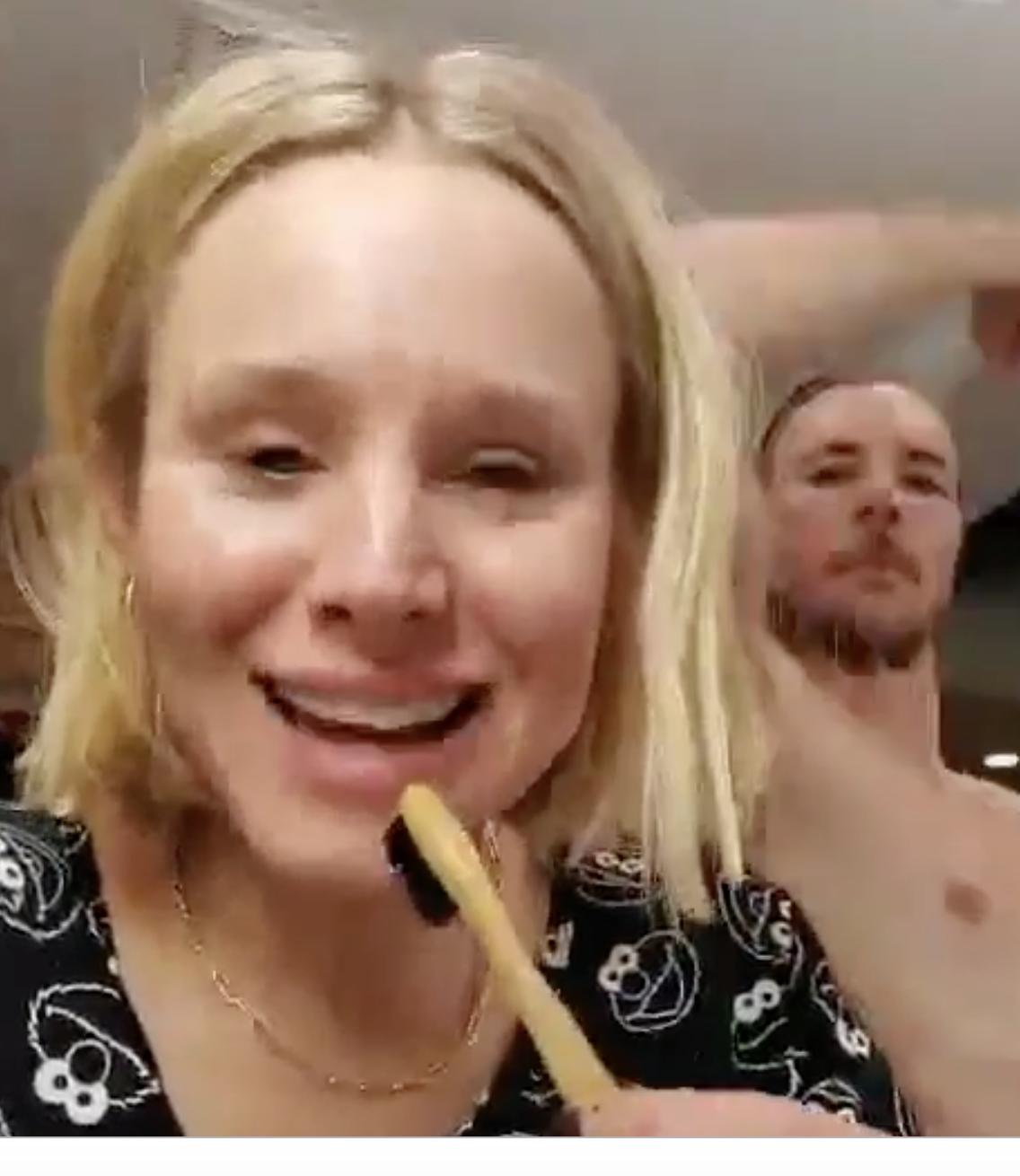 "The plaids are awesome," she says shaking her head and smiling as Dax continues to find the best angle to show off his muscles.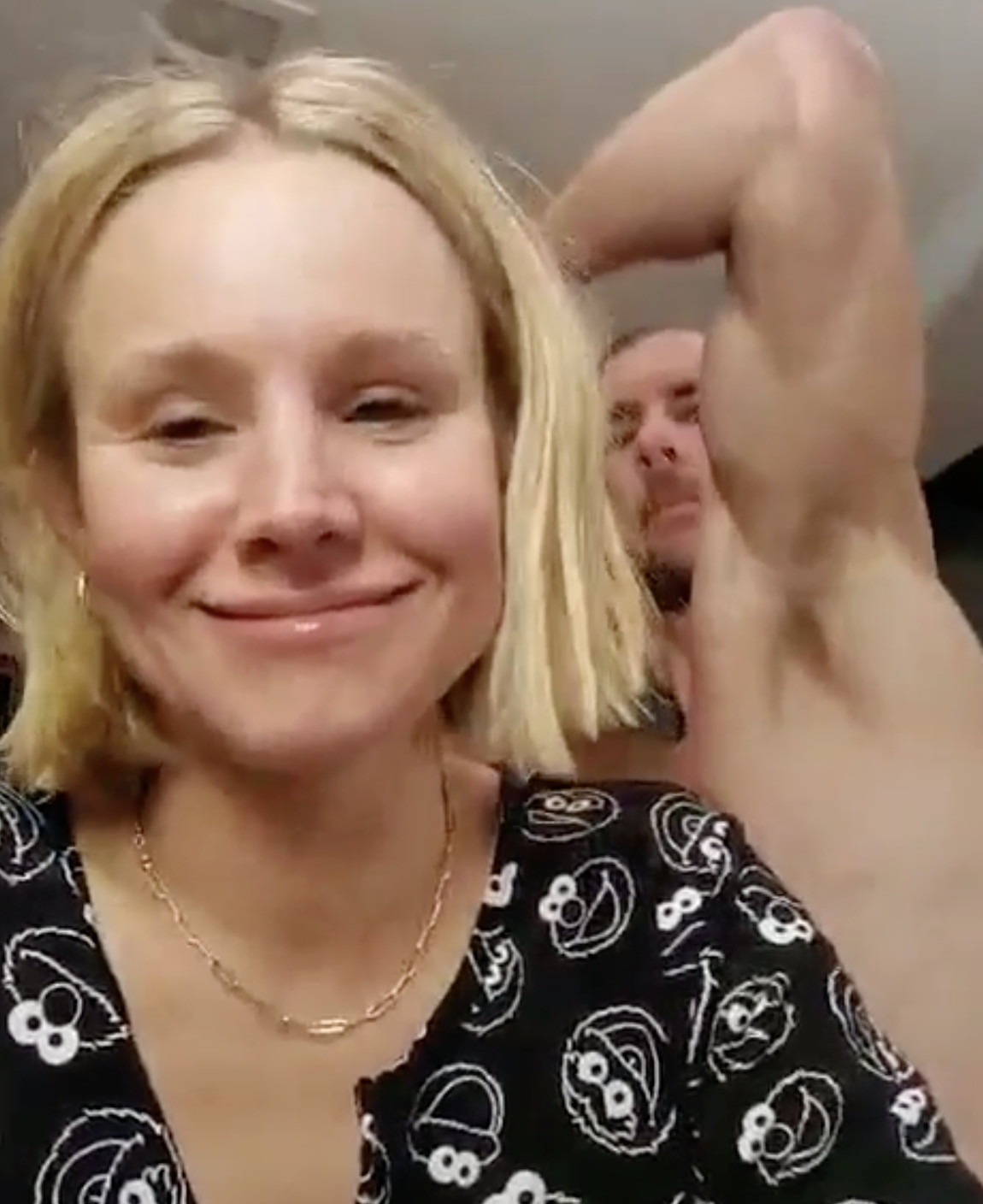 Kristen. Now known for her fantastic toothbrushing skills.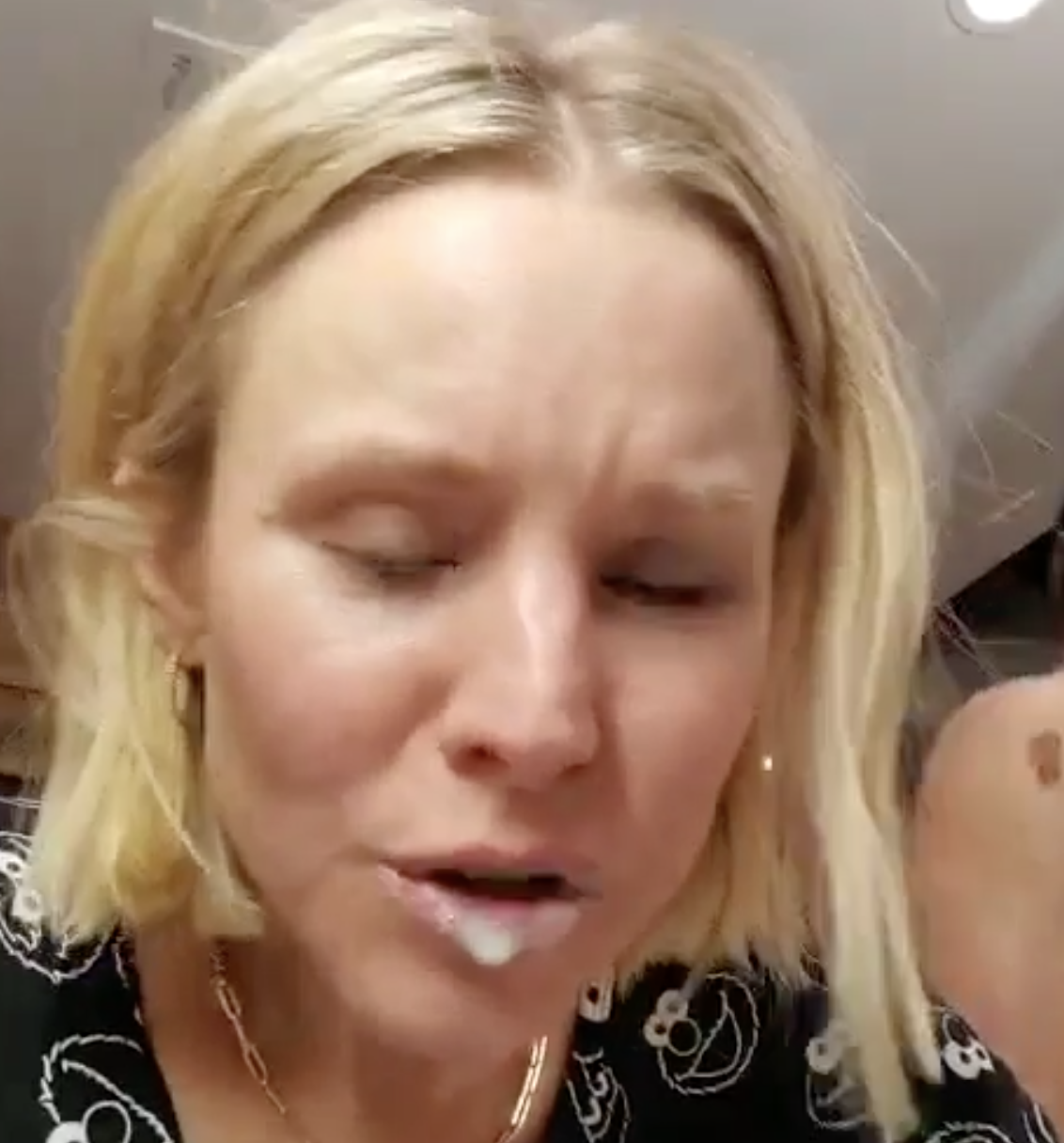 And Dax. Now known for his four-star tattoo and nice biceps.