Last month, Kim Kardashian and Kanye West announced the birth of their third child, Chicago West.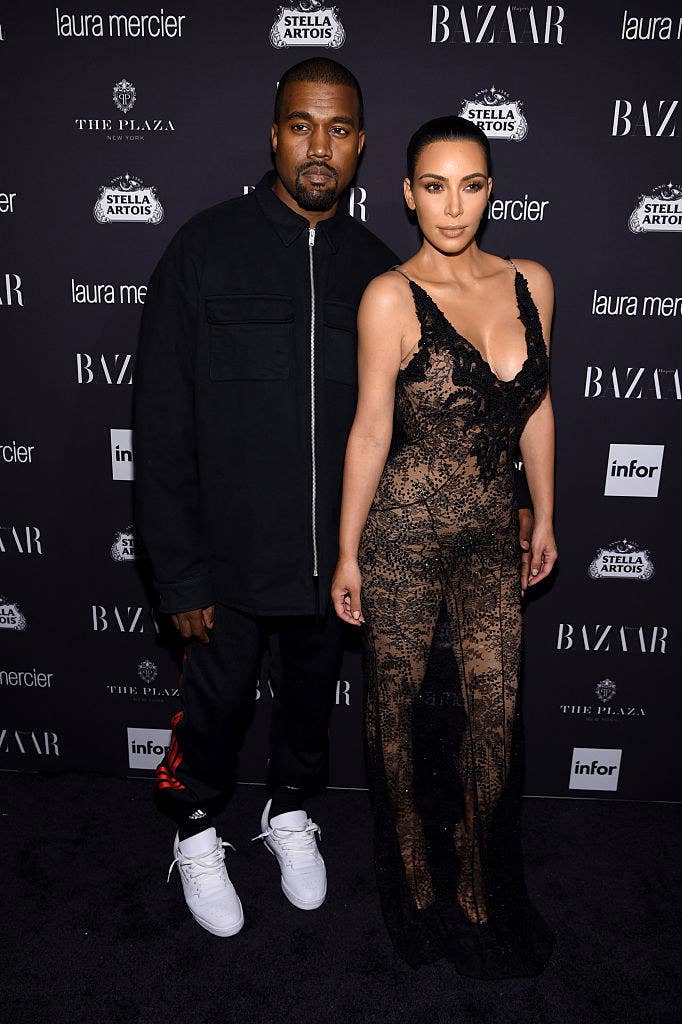 The couple's oldest daughter, North, is four years old and their son, Saint, is two years old.
Since her birth, people have been on the edge of their seats begging Kim for updates on baby Chi.
And on Monday, Kim finally shared a pic on Instagram!
Even though there's a Snapchat filter on her, you can tell she is clearly one of the cutest babies ever.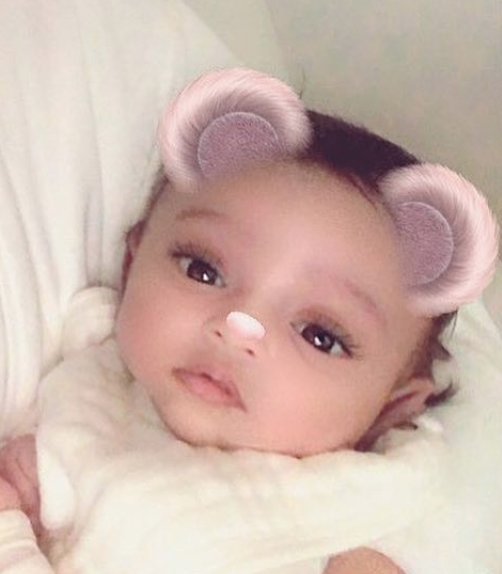 In Kim's tweet, she said Chicago looks a little bit like both of her siblings. What do you think?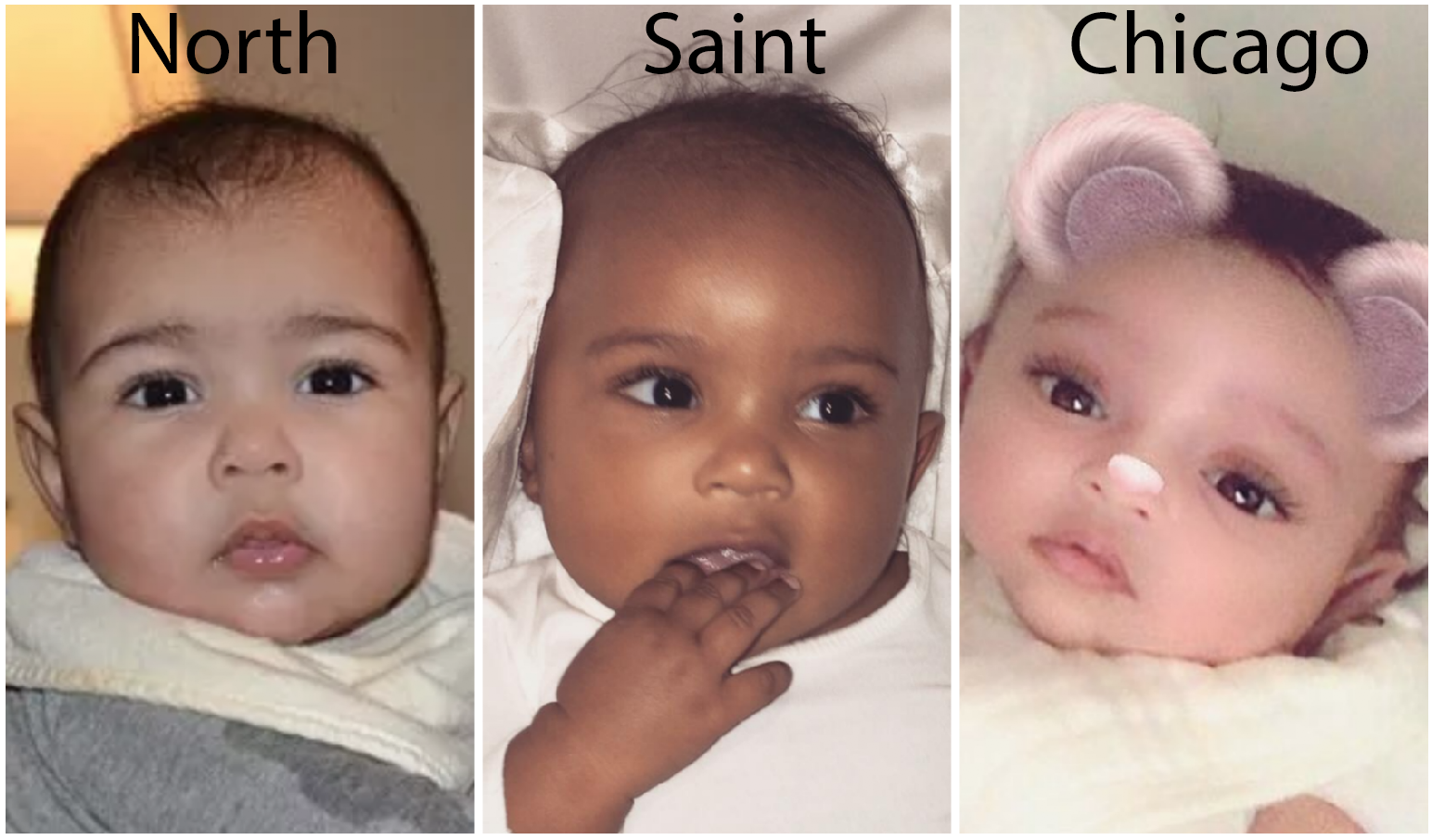 One thing we know for sure is these two make some pretty cute babies.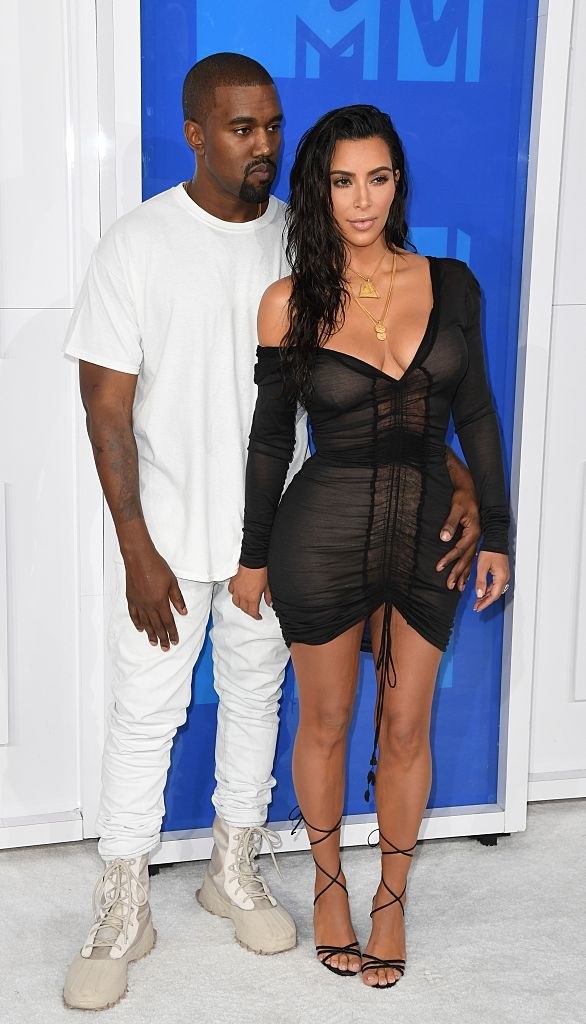 And now we're just waiting for that pic of Stormi...