Earlier this month, Katy Perry announced that she was having a baby with Orlando Bloom. She revealed her lil' bump in her music video for "Never Worn White."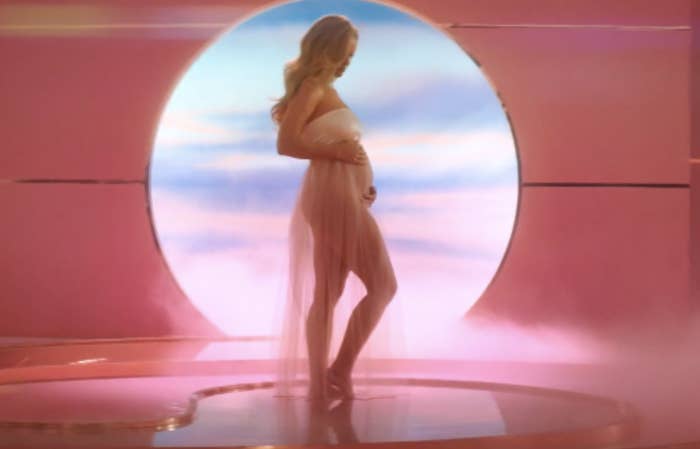 She later revealed that she and Orlando were expecting a girl in an Instagram post where Orlando's face is covered in light-pink frosting:
Well, Katy has now shared an entire sonogram video of her unborn baby, and if you look closely, you can see the baby flip you off:
At first — and I am no sonographer — it looks like we see feet: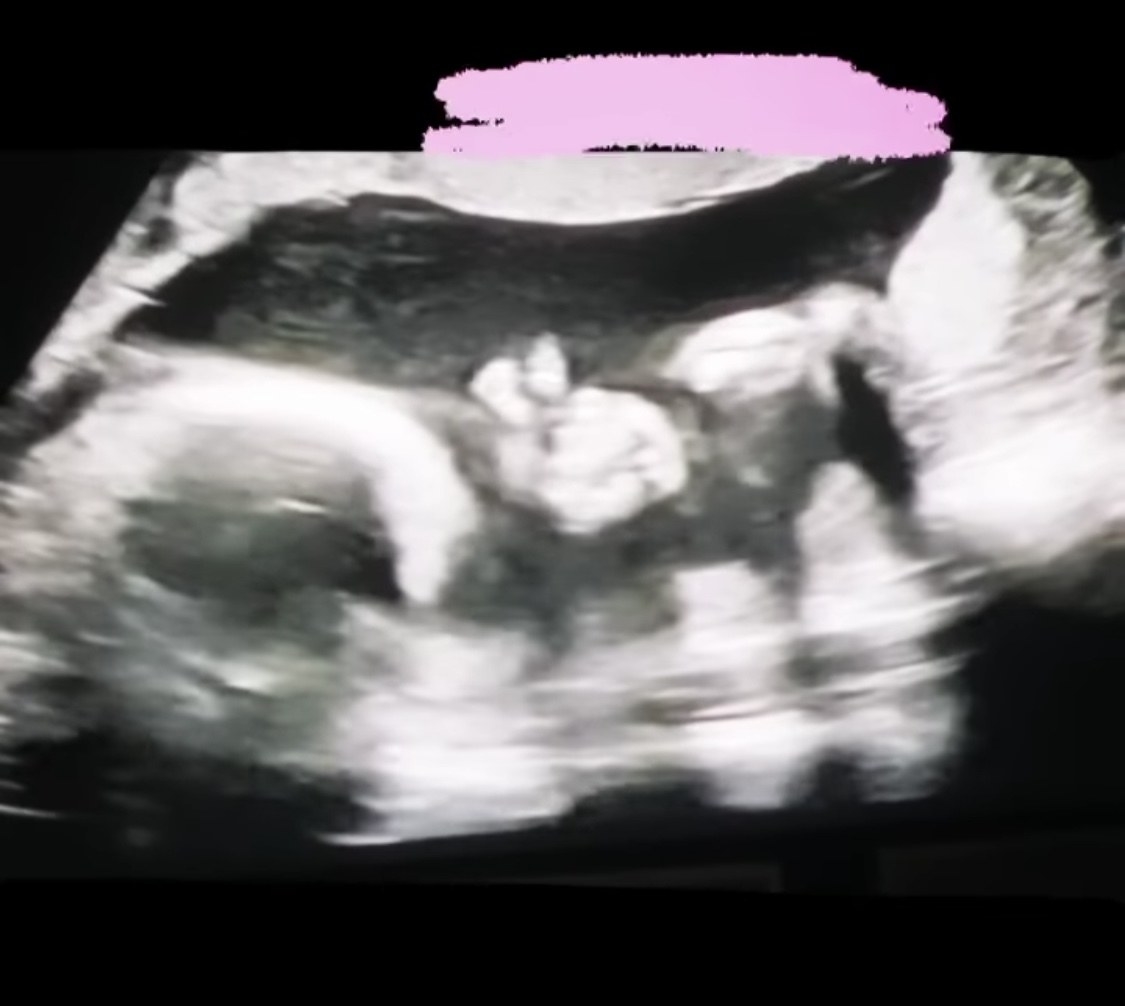 Then, around six seconds in, you can see what looks like a middle finger stick up and give the bird: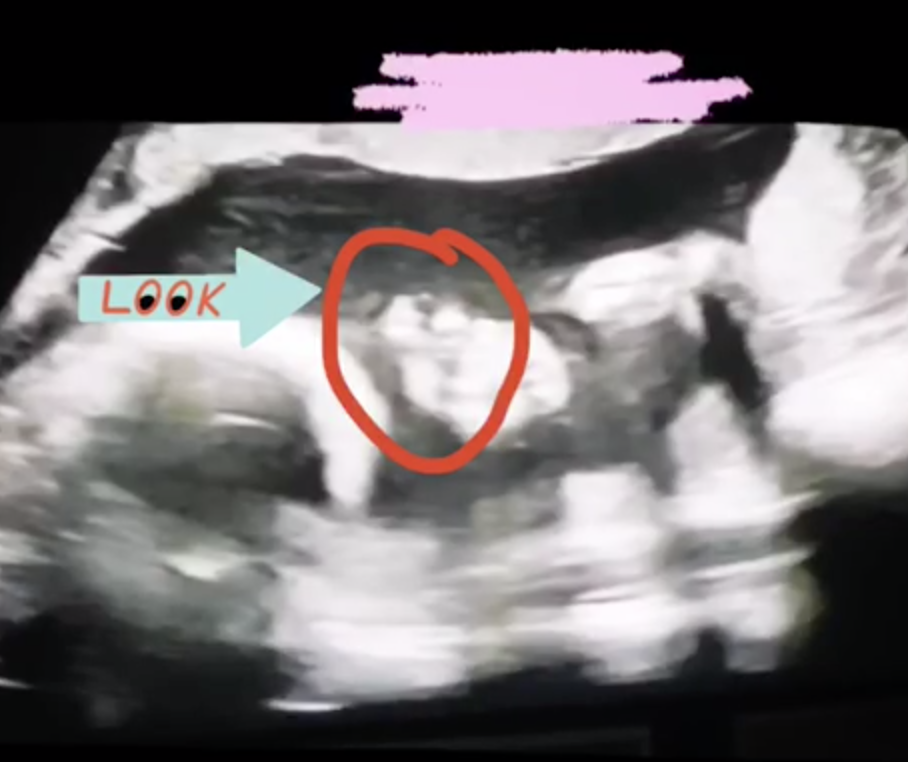 It is really hard to screenshot because it happens so quickly! I tried my best!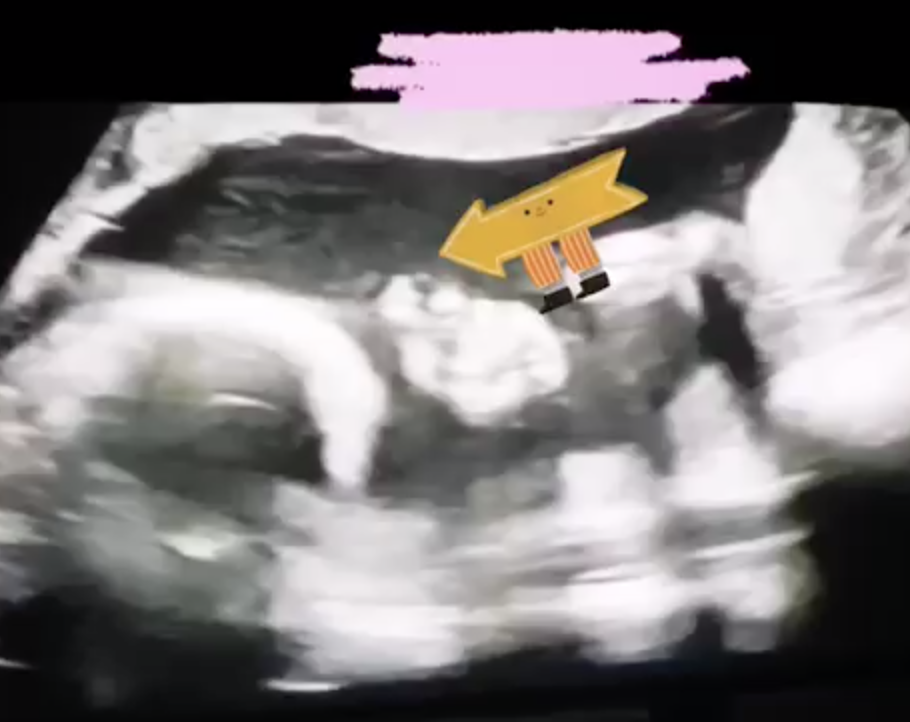 Anyways, it seems Katy is already prepared for what is to come: A STRONG-WILLED DAUGHTER!

Thanks for sharing this funny moment with us, Katy. Here's to you being happy and healthy during the remainder of your pregnancy!