There Was A Gas Leak During "American Idol" Auditions And Katy Perry Collapsed
Katy is seen falling to the ground in a clip from this Sunday's episode.
In a teaser shared by People magazine for Sunday night's American Idol episode, we find out there was a gas leak in the audition room.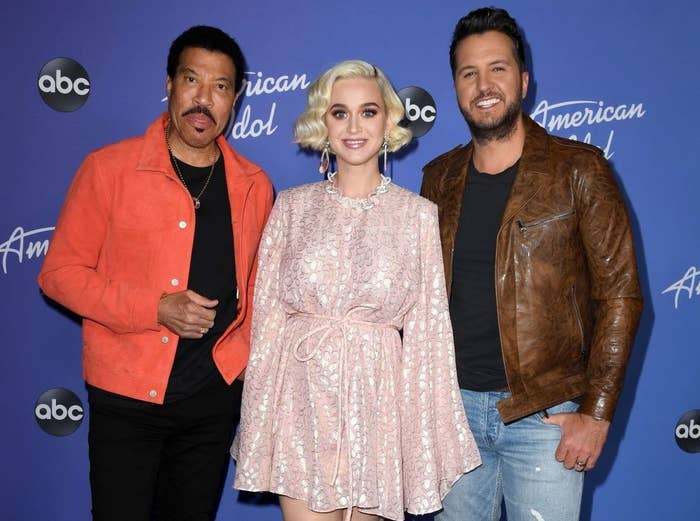 In the clip, (watch here), we see judges Katy Perry, Luke Bryan, and Lionel Richie talk about smelling gas in the studio.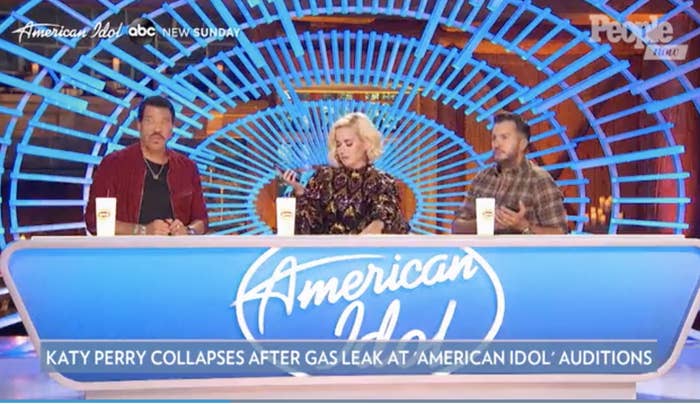 Katy talks about having a bad headache and gets up to leave the room. The building is then evacuated.
Commotion ensues outside after the entire building is evacuated, and Katy is seen falling to the ground.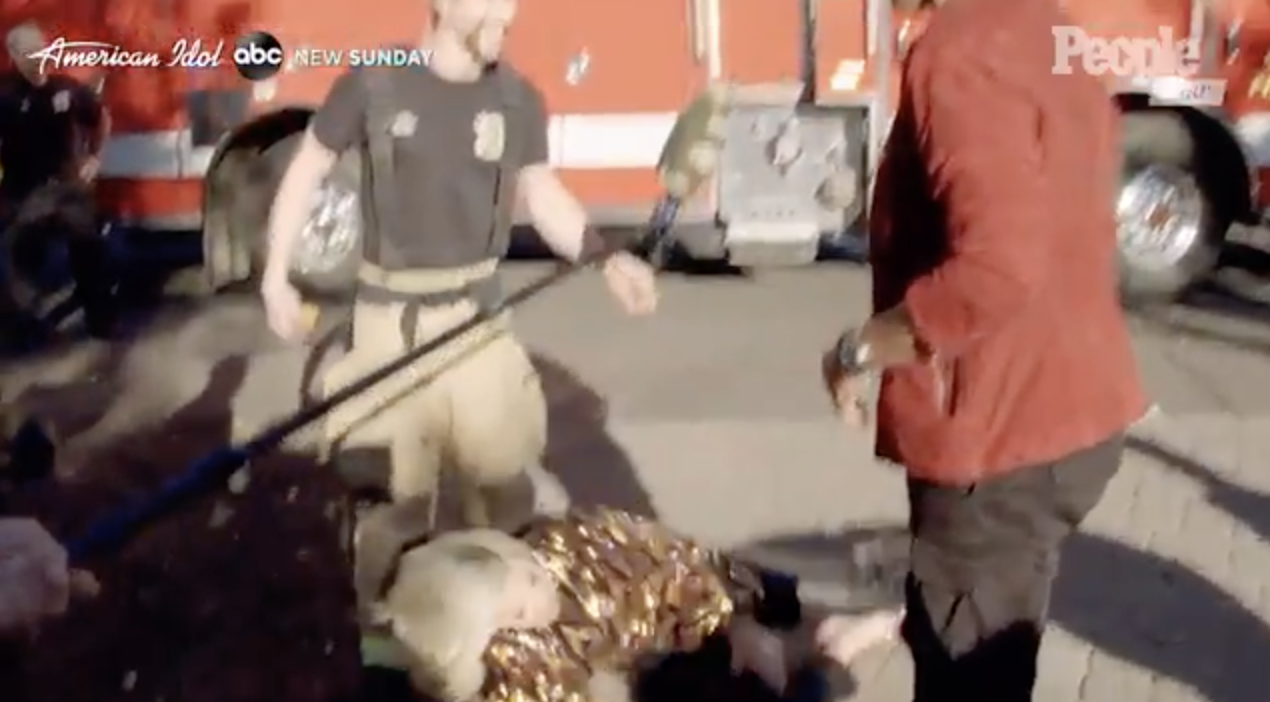 This is the trio's third season being judges together on the show.
And that's really all the information we have right now — we just hope Katy is OK! The full episode airs Sunday night on ABC.