J.K. Rowling Is All Of Us Responding To This Tweet About Successful People Waking Up Early
"Piss off."
I'm sure you've heard it said that the most successful people wake up really, really early.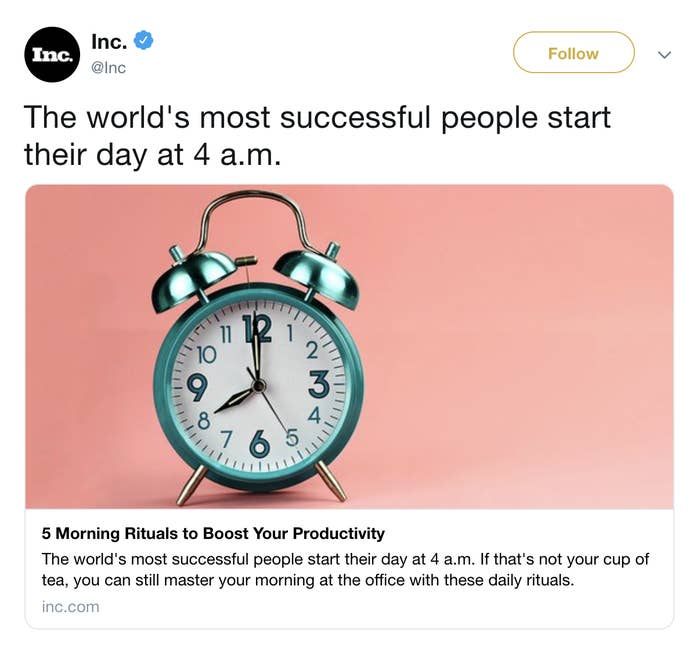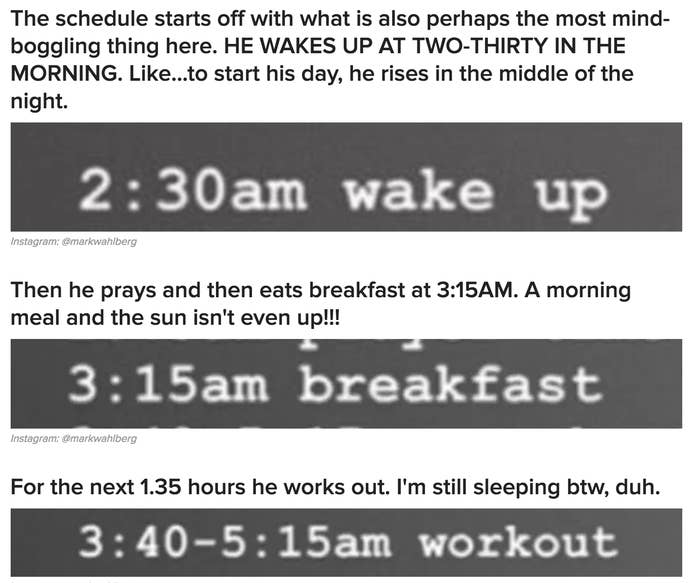 But J.K. Rowling isn't one of them.
That's right, our beloved Harry Potter mastermind had the perfect, relatable response.
Moral of the story: PISS OFF.