Fact: Emilia Clarke is a lovely, talented actress who is reportedly worth $13 million.
But — as far as we're concerned for this post — where she lives doesn't matter nearly as much what she lives in. Because I know WE ARE ALL CURIOUS!
When JoJo Siwa's house came up, it was pretty much what everyone expected: an explosion of unicorns and colorful shit.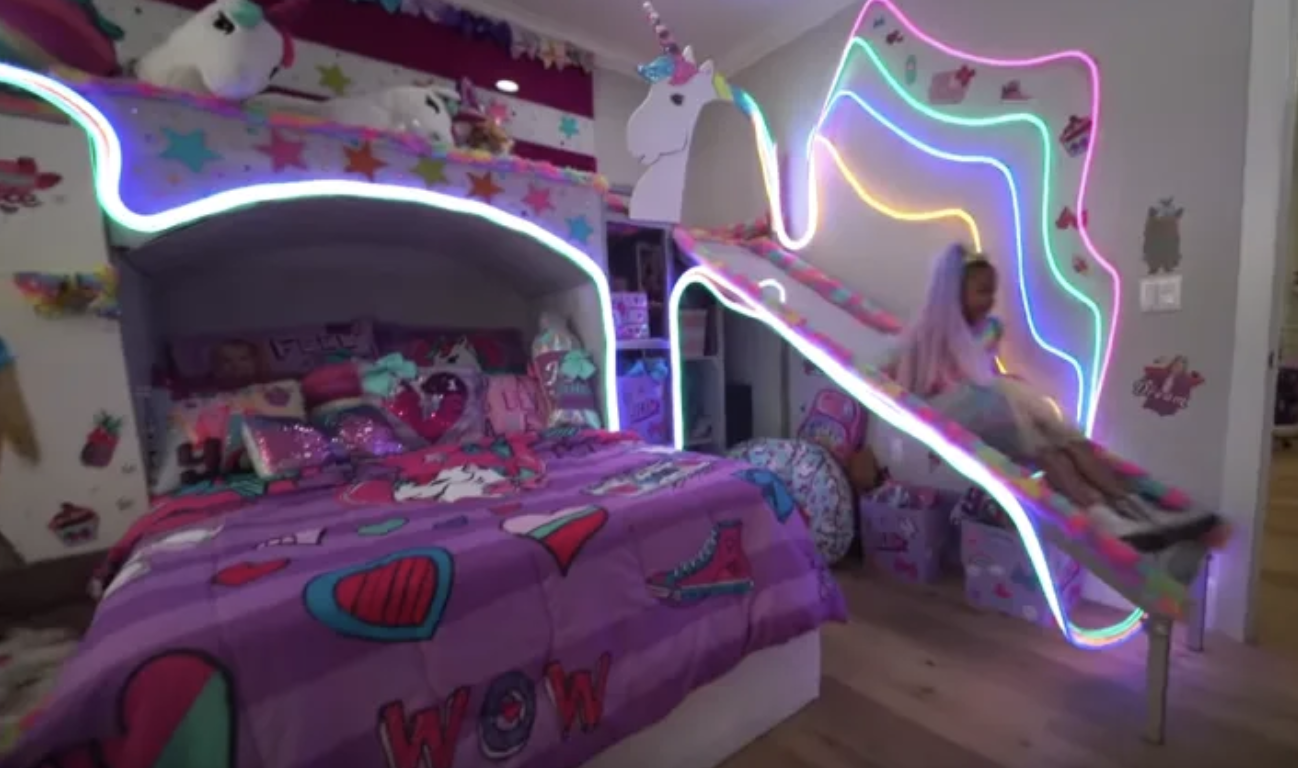 So, when we think of Khaleesi, mother of dragons, I think we'd expect a really insane — perhaps medieval — home, right?
Well, think again! Our dearest Emilia lives in something quite opposite.
Last year, in a #newhousewhodis post, Emilia showed us her simple yet quaint front door with an A+ hat collection.
And it appears she and her adorable pooch, Roxy, prance around on ceramic tile floors.
This room – which looks like a bedroom – has one of those cool-looking, old-timey heaters. Oh, and a ton of clothes in the back.
This looks exactly like my room, TBH.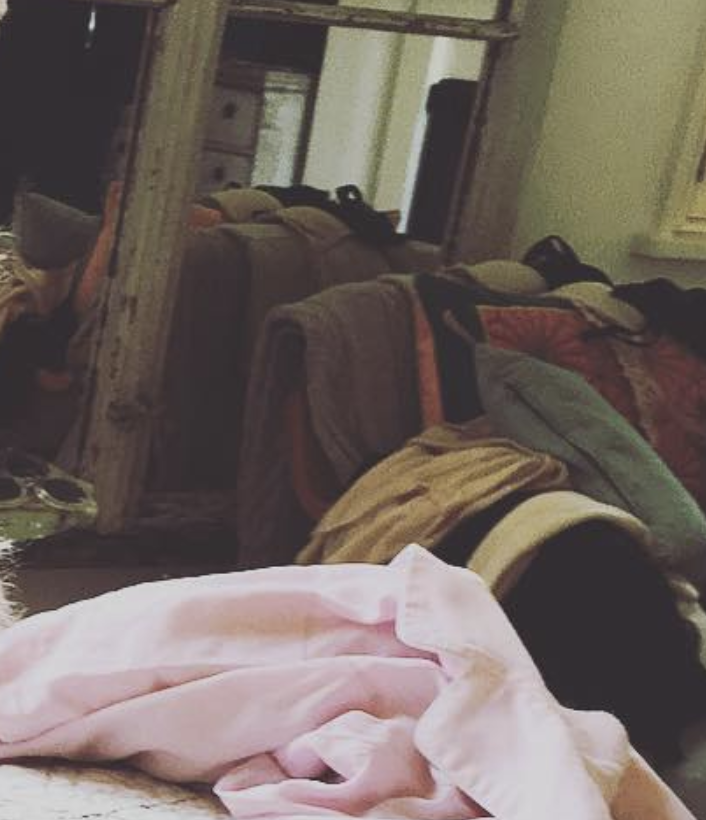 Next we are graced with a simple yet sophisticated sitting area: a pink chair and two pictures on the wall.
I can't tell what the photos are pictures of because my eyes are old, but maybe you can tell.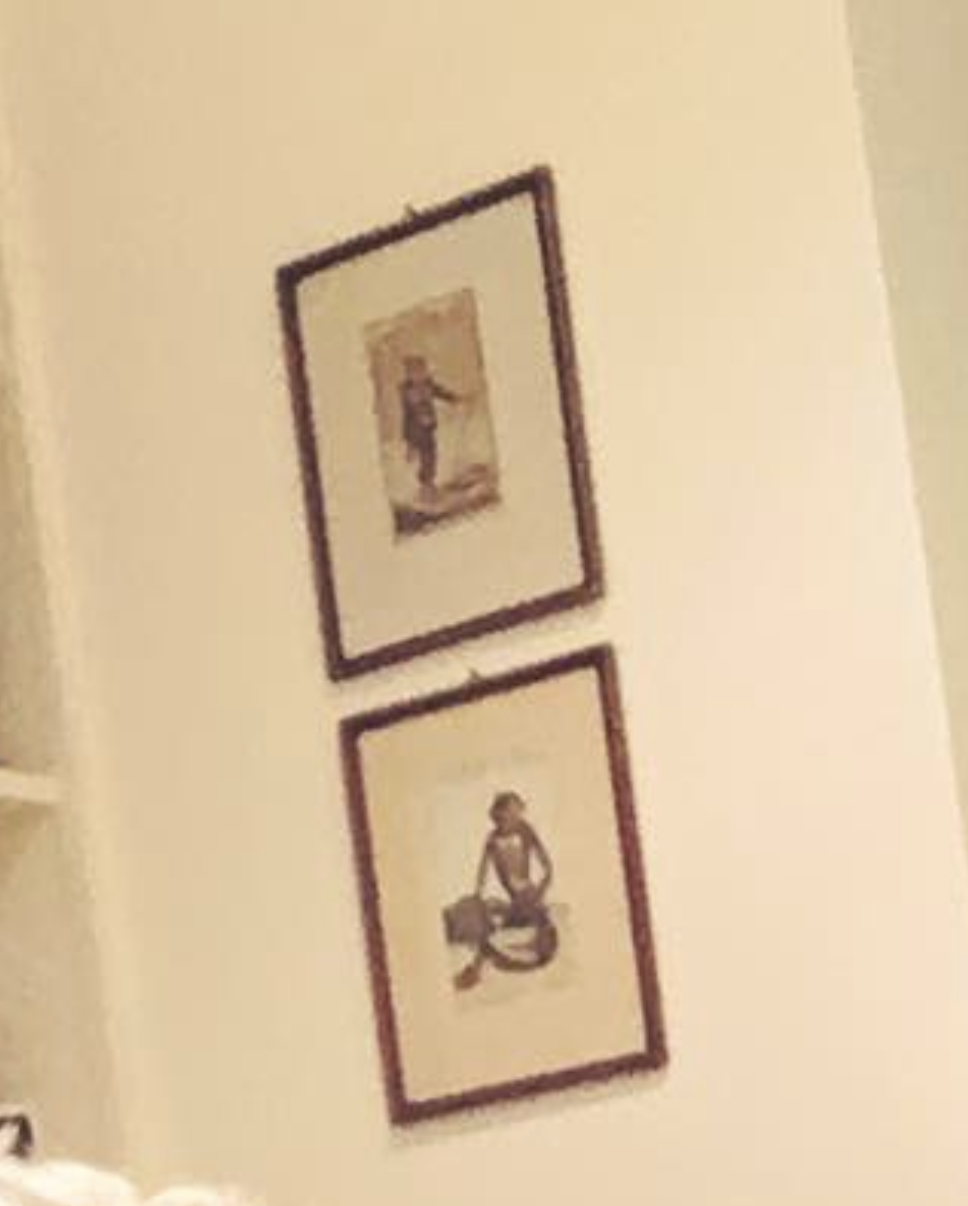 Here is Emilia in her antique-style tub after what she says was a "good night out."
And here she is in what I can only assume is her bed, in her very own bedroom.
No crazy paint colors or giant paintings of herself, just light switches and plaid pants. We dig.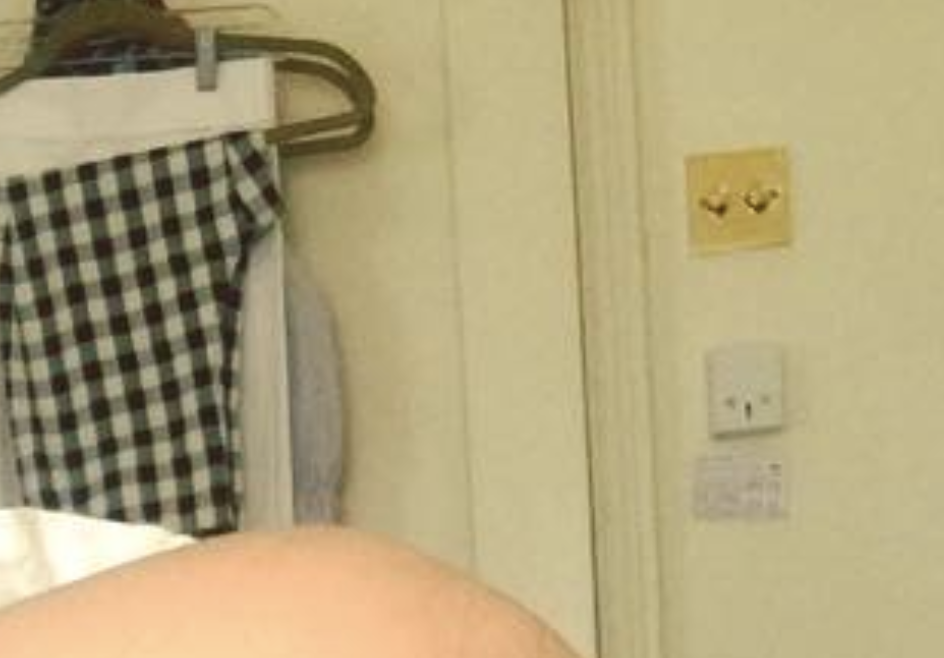 Her outdoor area looks very cozy and...also not what I expected at all.
Her kitchen seems pretty rustic...and her cooking skills seem relatable, too.
So, we think it's safe to assume Emilia lives the simple life, and we adore her for it.